Shoot'em up fans prepare to do battle against 3D Asteroids on your 40" TV's!
Because, with a bit of luck and a tailwind ( read acceptance of the binary ) 'Asteroid 2012' will be available on the upcoming GameStick Android powered TV mini console!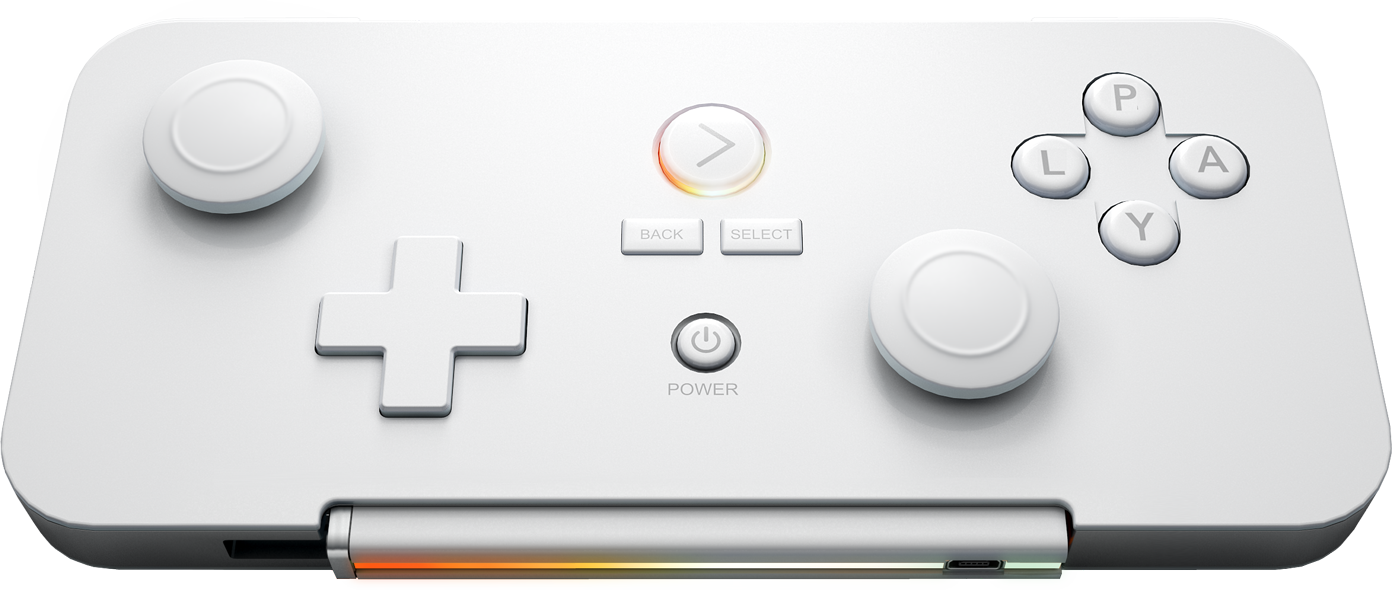 I am currently working out some kinks with the UI and then once the SDK is released in March will add such lovelyness as GameStick powered Leaderboards, Achievements and such into the title in readiness for its April release after its amazingly successful kickstarter project, which if you fancy getting in early can be found here too on kickstarter.