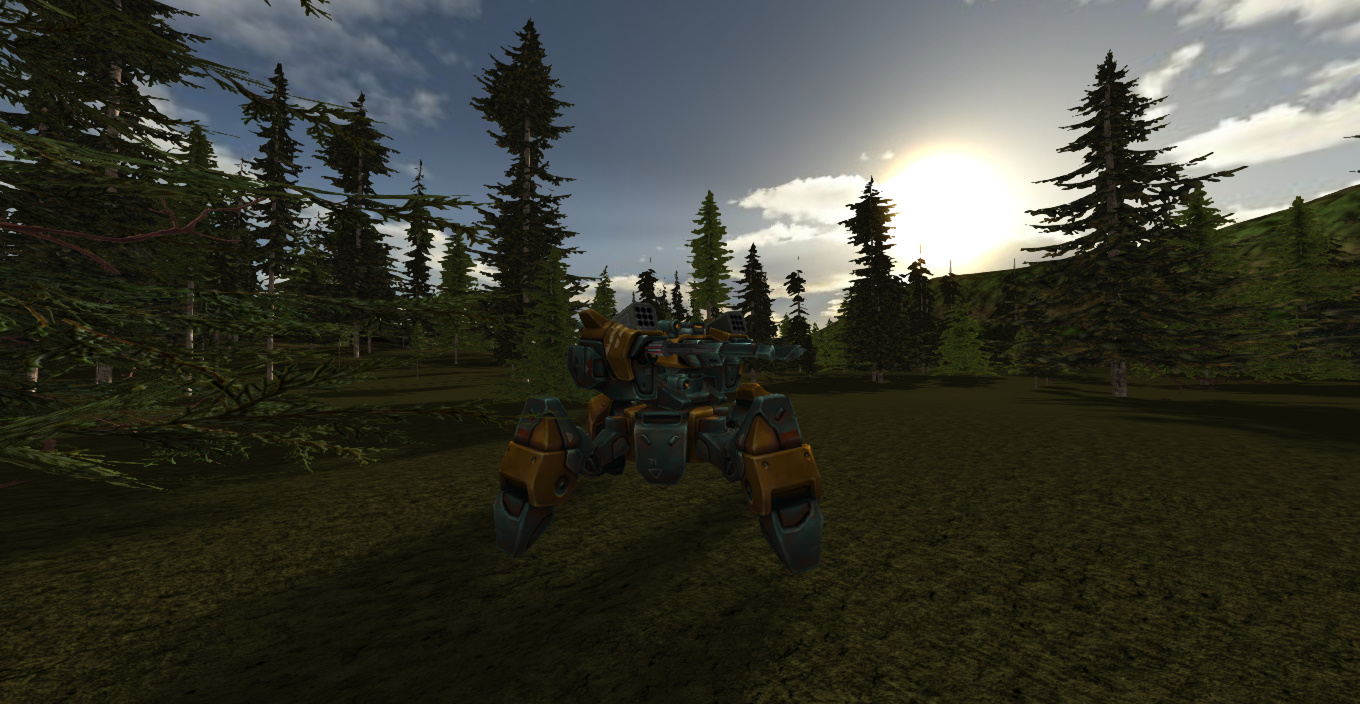 Assault Knights: Reign of Steel,
Is currently looking for some C# coders to help code for the game.
We would like to get at least 2 or 3 coders to work on the game project.

We will be willing to help you with the code. Show you how it works. And what needs to be done to be able to make and update new .type files for Assault Knights.

You must be willing to work as a volunteer. We won't be able to pay you. But we might be able to give you some money every once in a while through donations.

Must be willing to stay with us for the long haul. And not quit in the middle of development.

The game's code is already downloadable and you will need to be able/ and willing to download the game fully. Which is about 4GB in size.

If you want to check out the game you will be working on here is the link to it.

Assaultknights.biz

Download the game fully and decide for yourself if you want to work on the game before contacting us.

If you have any questions about the project come to our forums here.

Darkrealmgamestudio.boards.net

I will be willing to answer anything you might have about the game.

Also please check out our website too.

Assaultknights.biz

Before contacting me be 100% sure that you want to work on the game. And be sure your willing to volunteer your time and resources to it as well. Please don't contact us unless you are 100% on board.

I have had other people contact me and said they wanted to help but turned out they were all talk. And after downloading the game they did not contact me ever again. So please be sure you want to do this.

Because Assault Knights' code is very large. And can seem overwhelming.
But once you figure out how everything works. You will actually find it is very easy to work with. :)

Anyway below also is a few ways to contact me. Please read the how to Apply area below.

Thank you.
How to Apply:
To apply you can contact me directly here.
You can also get ahold of me on our forums as well.
Darkrealmgamestudio.boards.net
And our website.
Assaultknights.biz
You can also contact me here on ModDB as well.
My profile
Moddb.com
Our game on ModDB
Moddb.com