APERTURE: SALT MINES DEVELOPER CHRONICLES #2
DECEMBER 2021
---
We've done it!
We're rapidly approaching our goal of releasing a closed playtesting preview around the New Year!
All of our playtesters have been selected, and all the codes have been handed out. What could be better for us?
We don't want to spoil or reveal too much, so this'll be a short one compared to the previous one!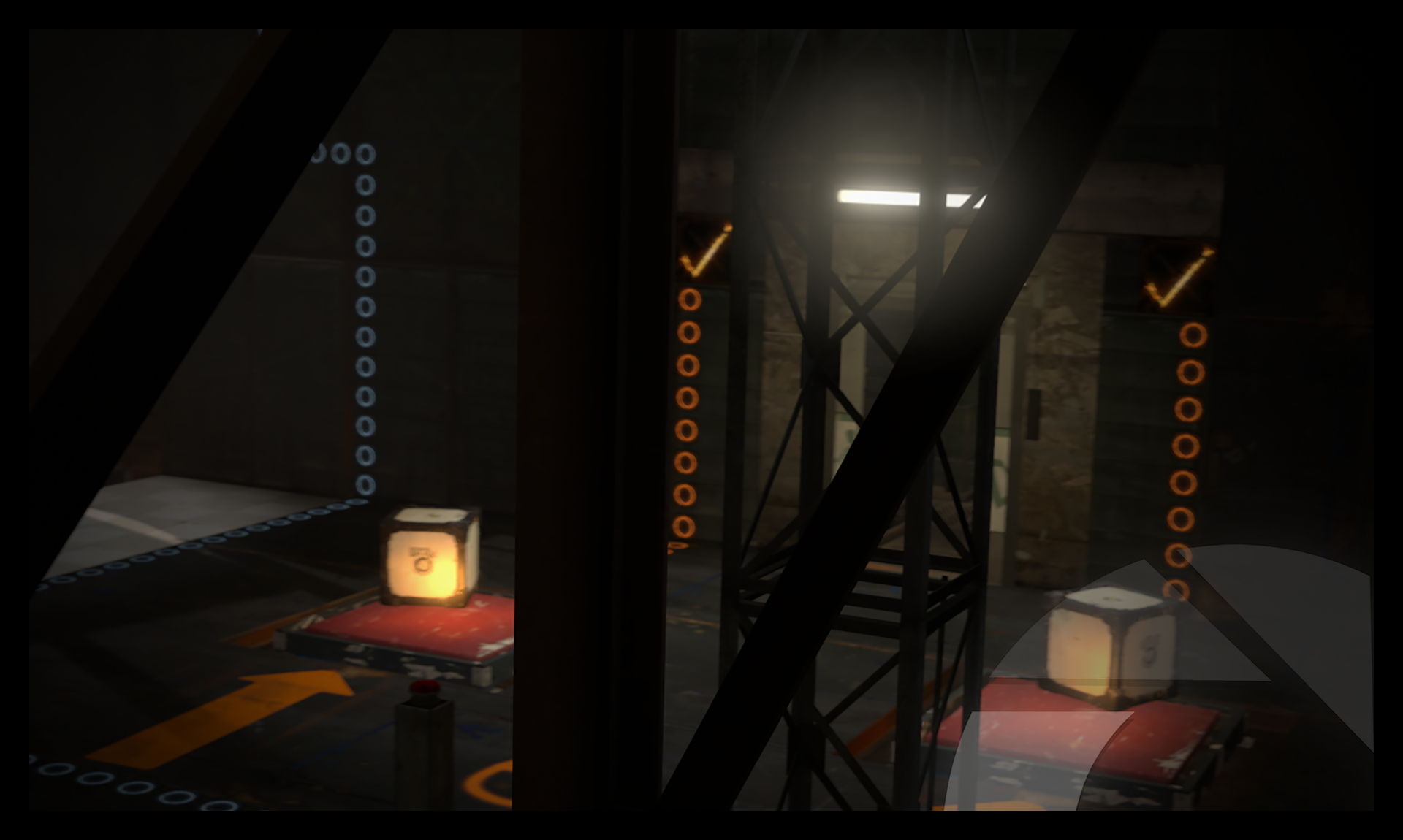 Playtesting
---
Our Discord server remains the best way for us to give info about the mod, and for everyone to receive info.
In October, we published our roadmap including our plans to hold a small playtesting event for the first chapter of the mod.
Applicants were offered a form to fill out in order to apply.
Out of many applications, we ended up selecting around 15 applications! The total playtester count, however, is of around 25 (friends and content creators were offered early access copies)
That being said, we will most likely hold future playtesting events in the future in order to test mechanics, puzzles, and the full mod once it's ready!
If you wish to participate in these future events, make sure to join our Discord server in order to keep up-to-date with any info we may post out over the next year(s)!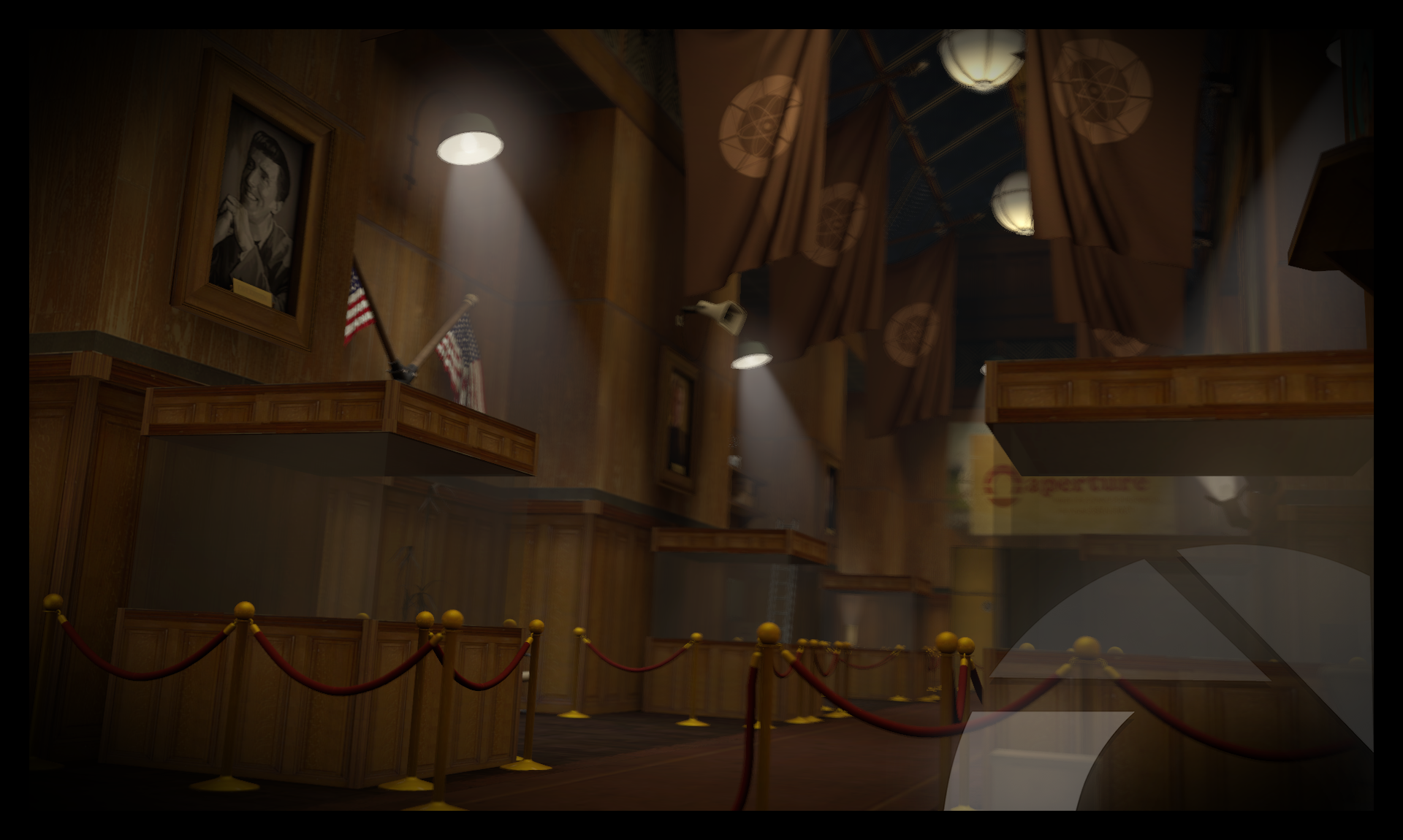 Steam Store
---
After a month or two, we've finally received validation from Valve for our Store Page!
You can check it out here.
We're currently preparing more screenshots, a nice trailer with music and more, so make sure to add the mod to your Steam wishlist!
This is an exciting time for us at gives us better tools for outreaching with a larger audience and really putting our project "out there" for everyone and anyone to see.
This is all we have to say for now, but here's another teaser in-game screenshot!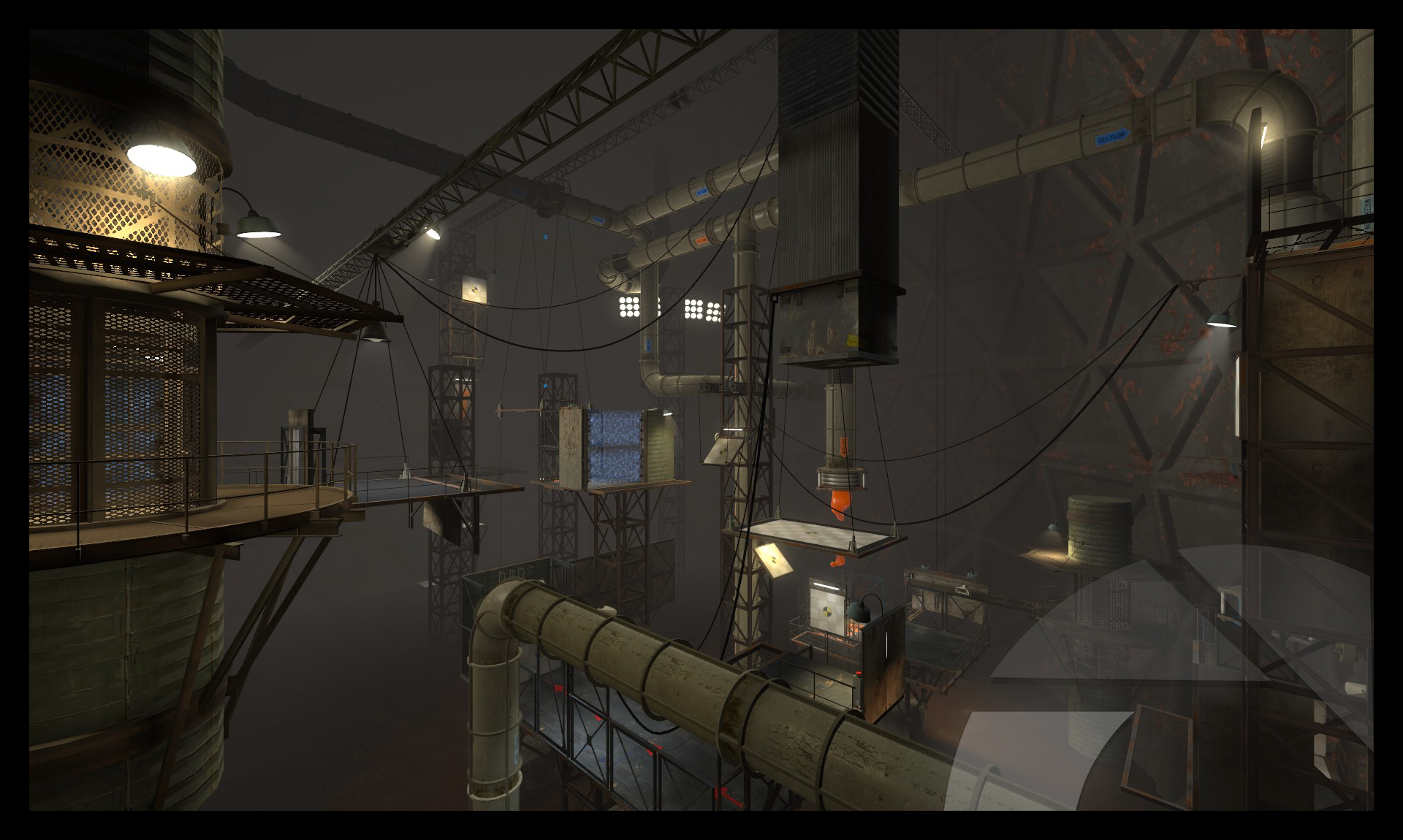 As always, remember to check us out on our social media!
Twitter
ModDB

Remember to join our Discord for the best and earliest info regarding the mod, and answers to any questions you might have!
And as always, 'till next time!
-The Aperture: Salt Mines team