Hello everyone.
A lot have changed in the game since it was released about 15 days ago (Feb-9th).
Made a lot of graphical improvements and optimizations, added around 40 items (Building parts, Miscellaneous, Fortifications, Blueprints, etc..,) Improved UI, textures and materials.
So I decided to share and showcase all the pictures that were posted with the updates: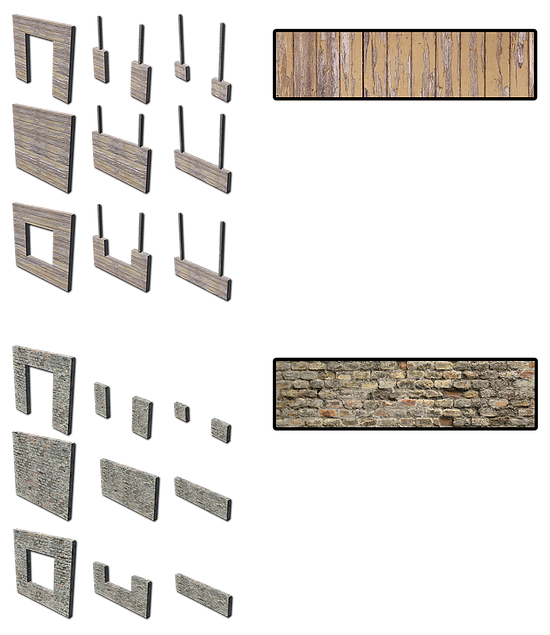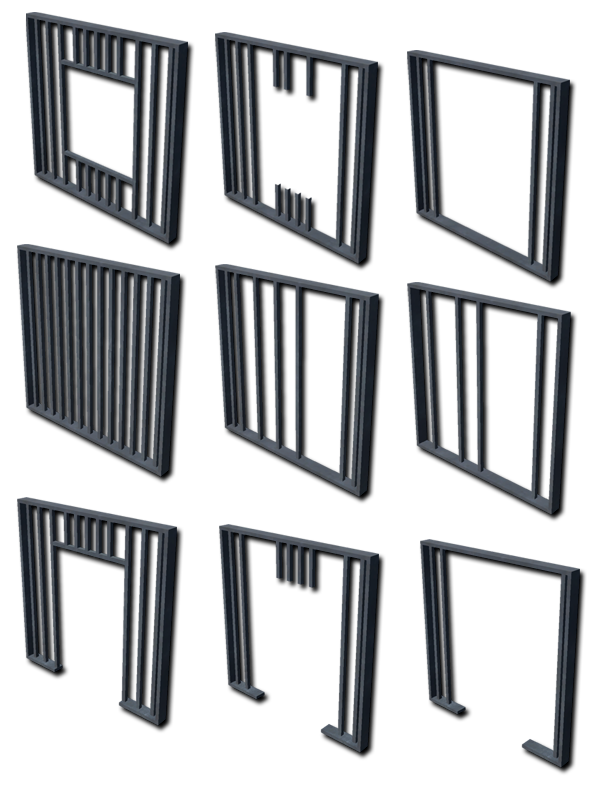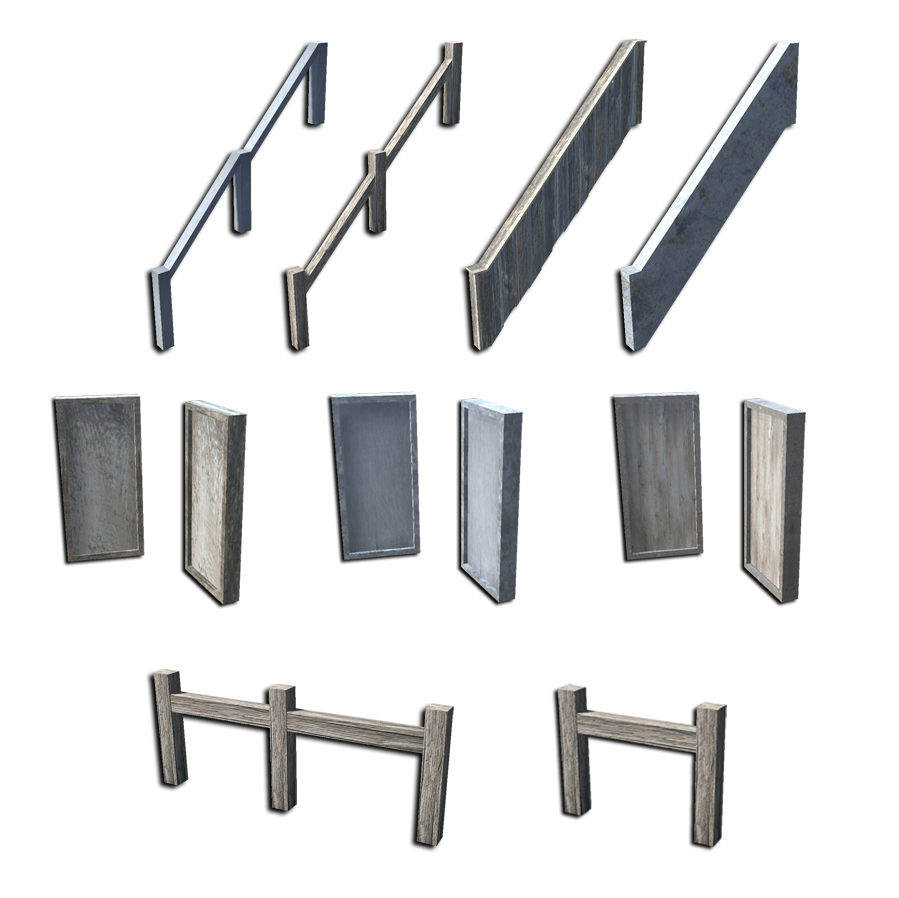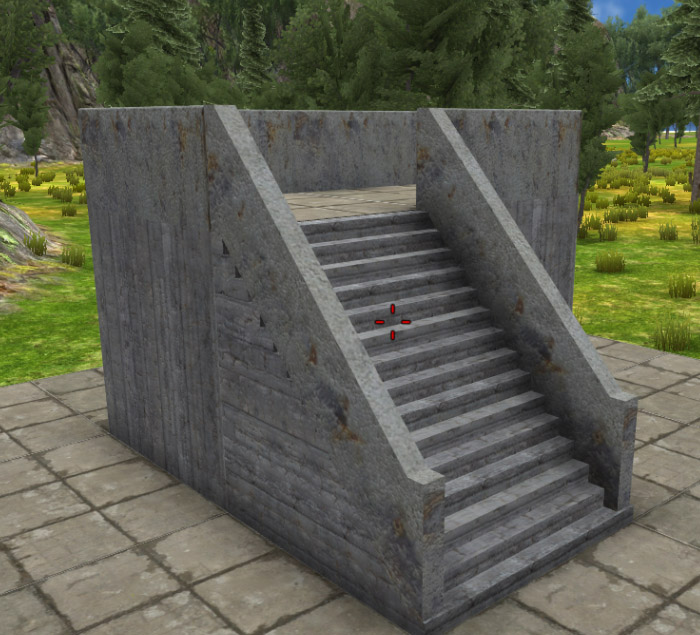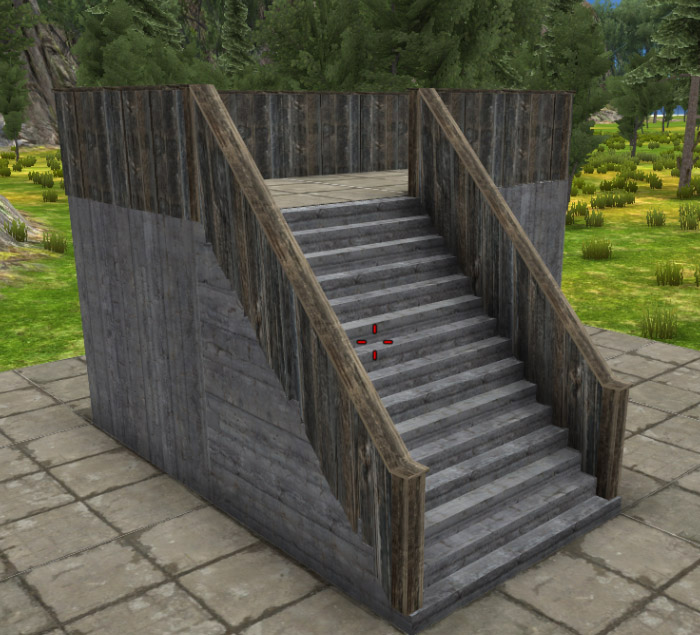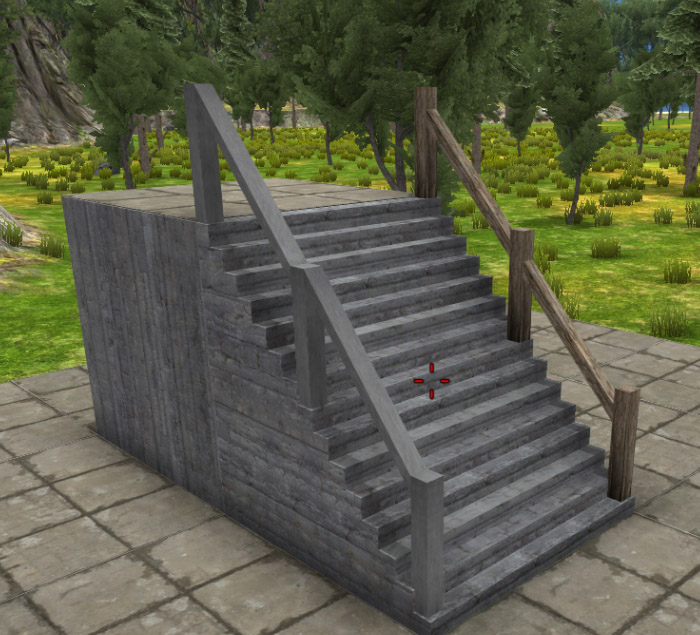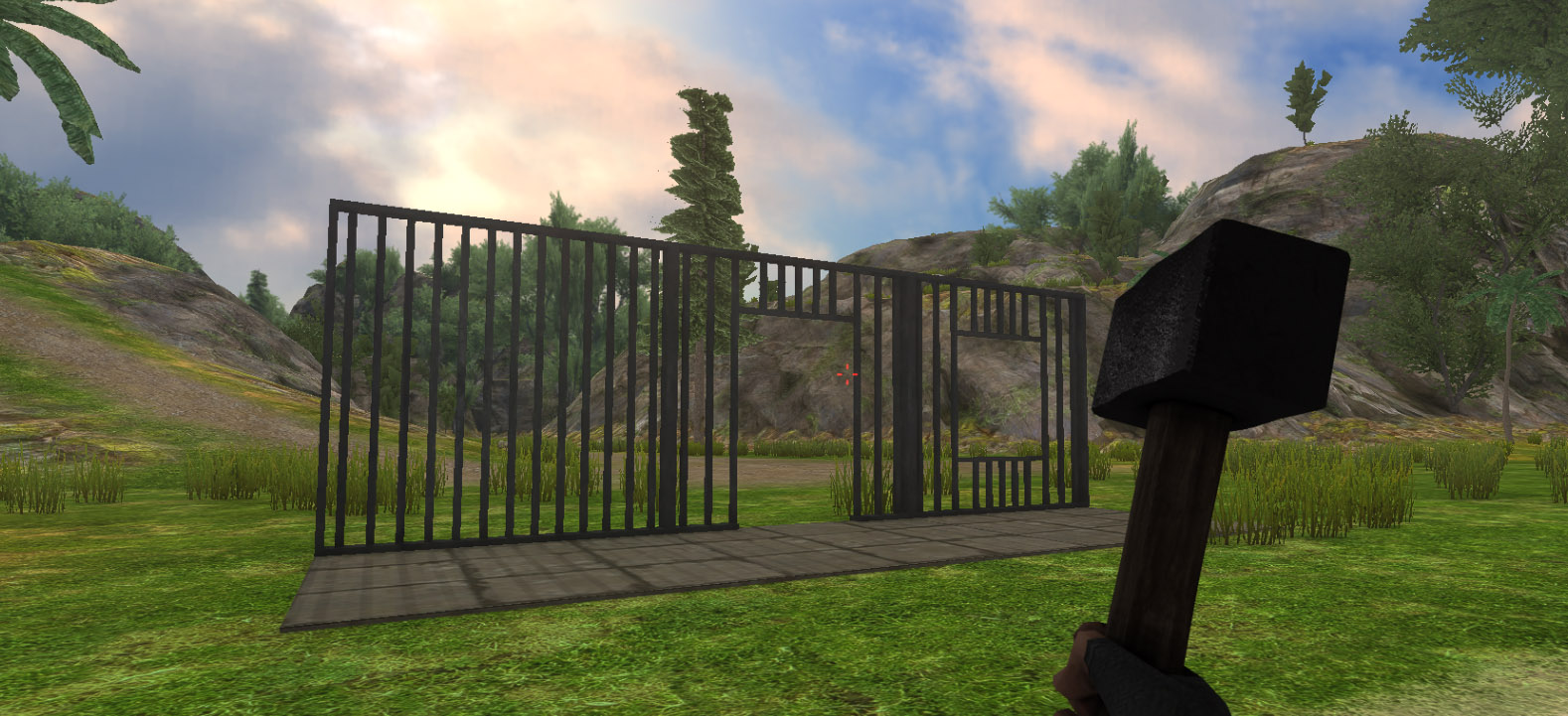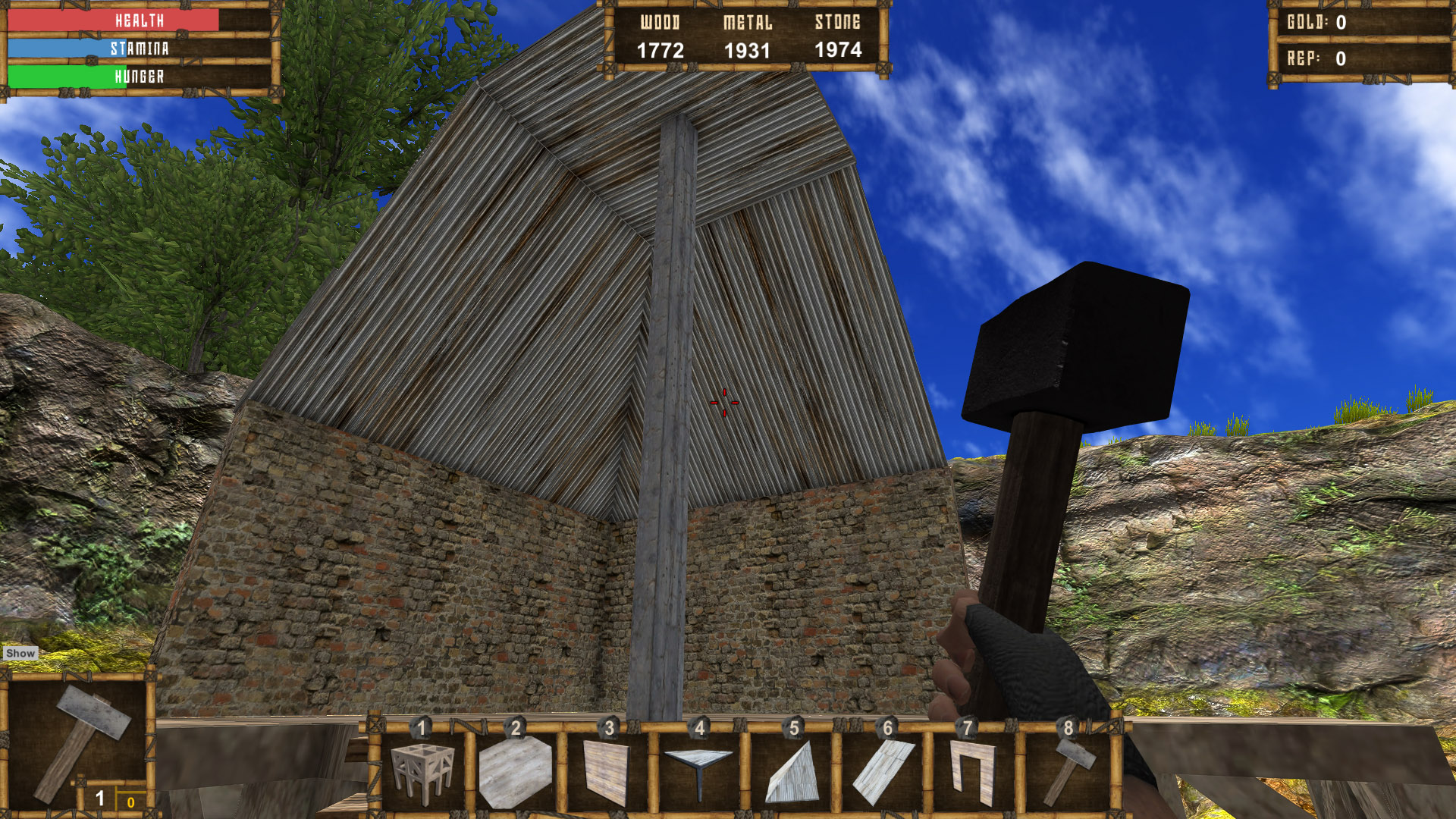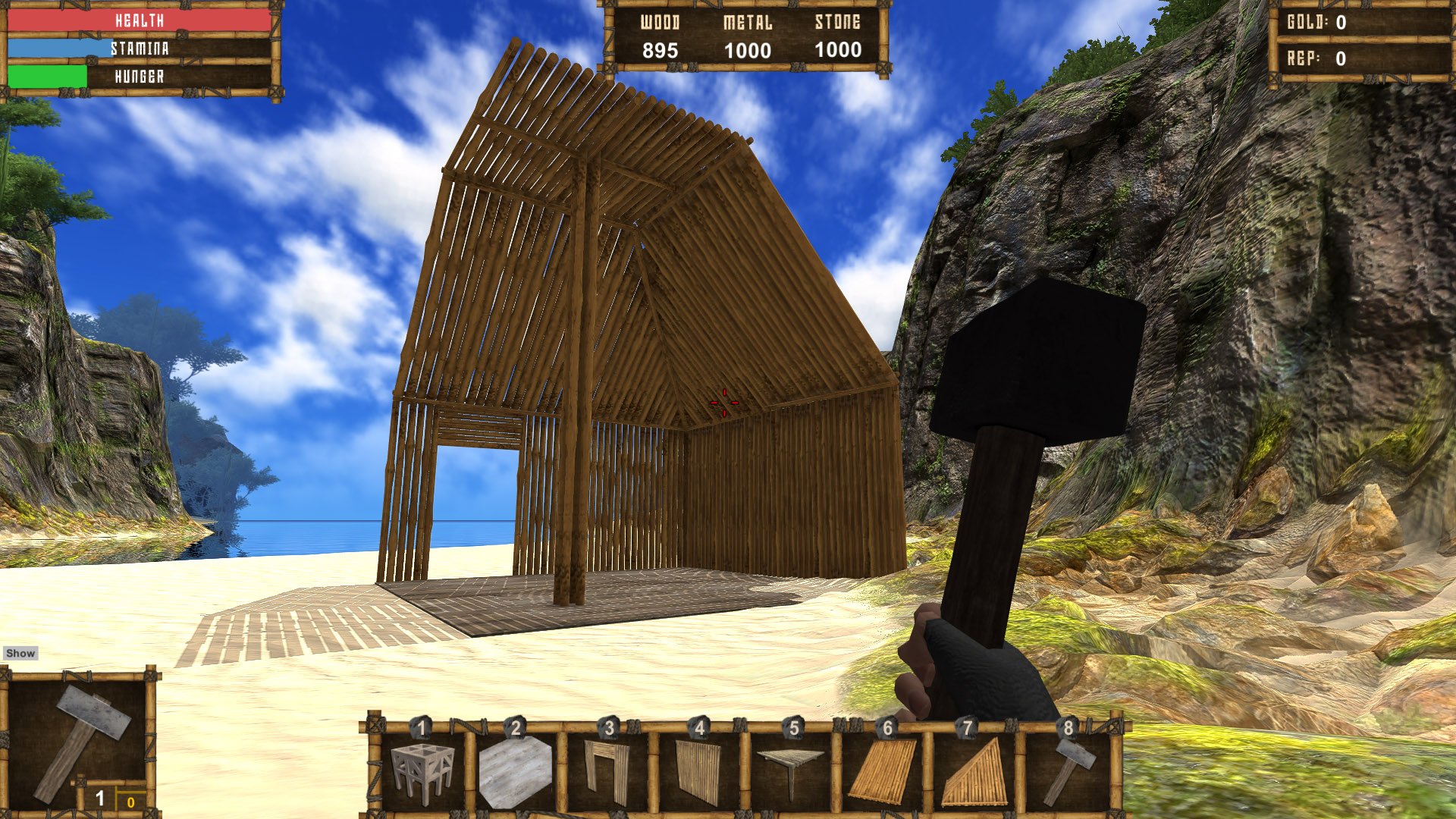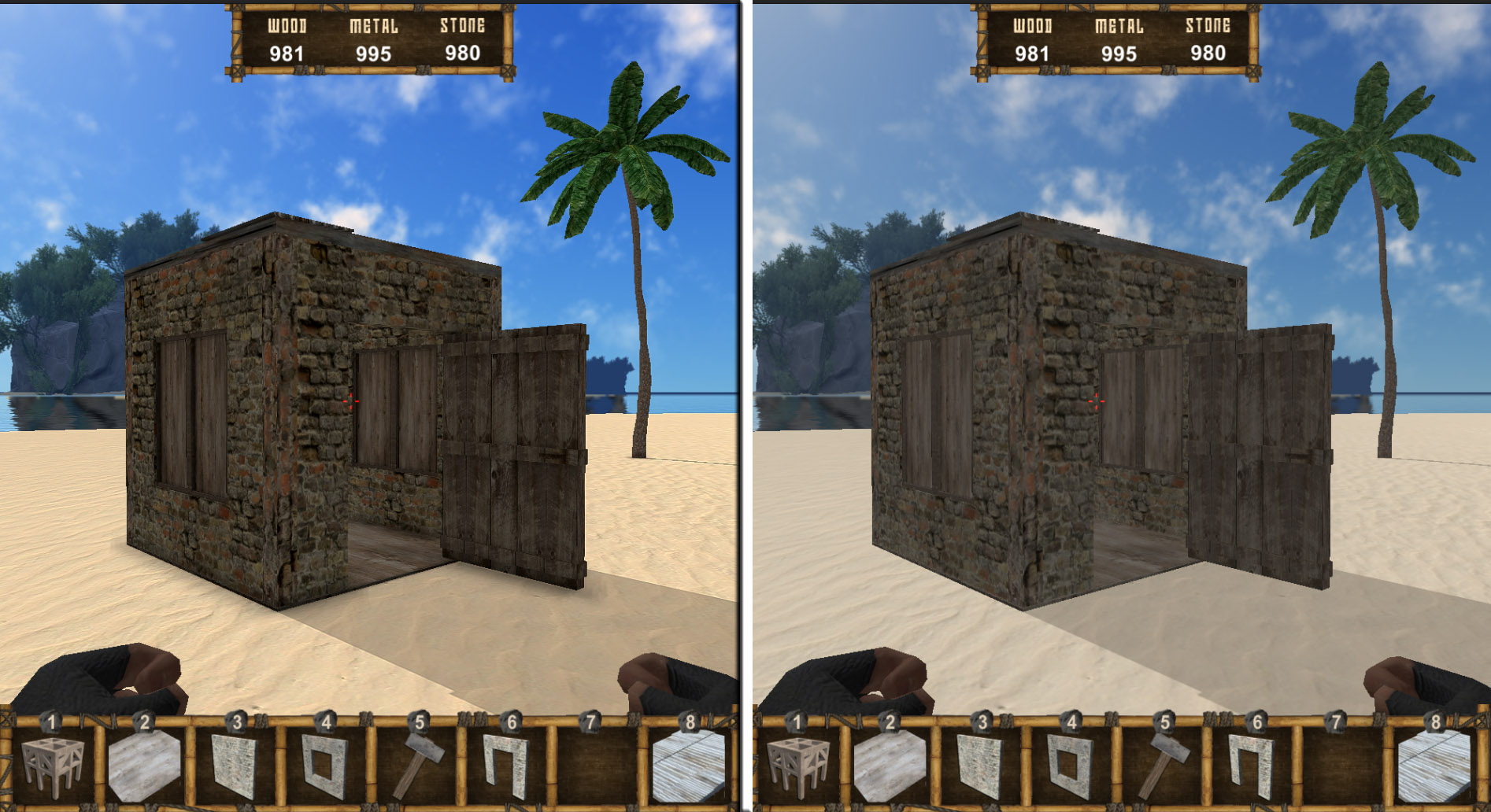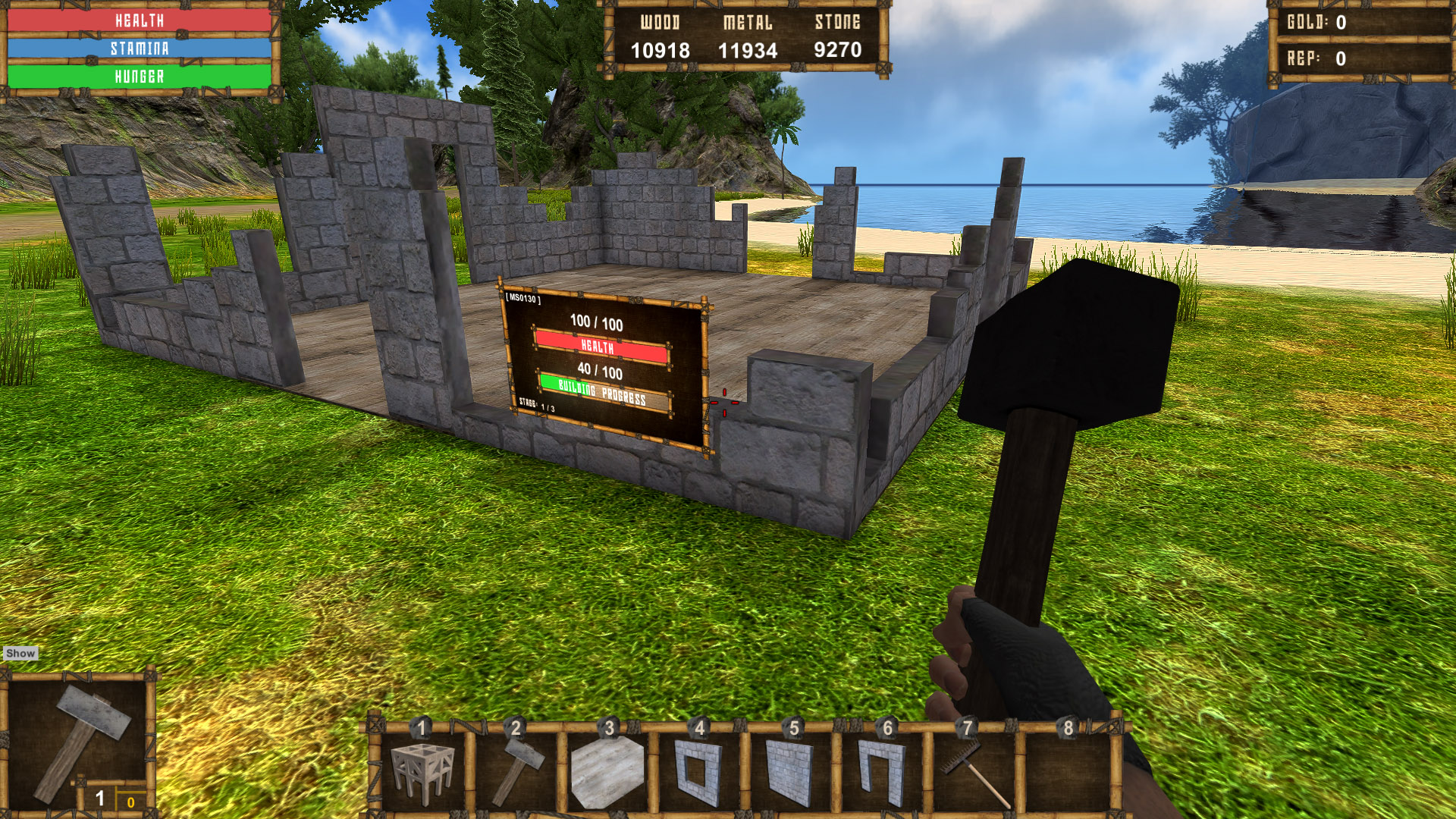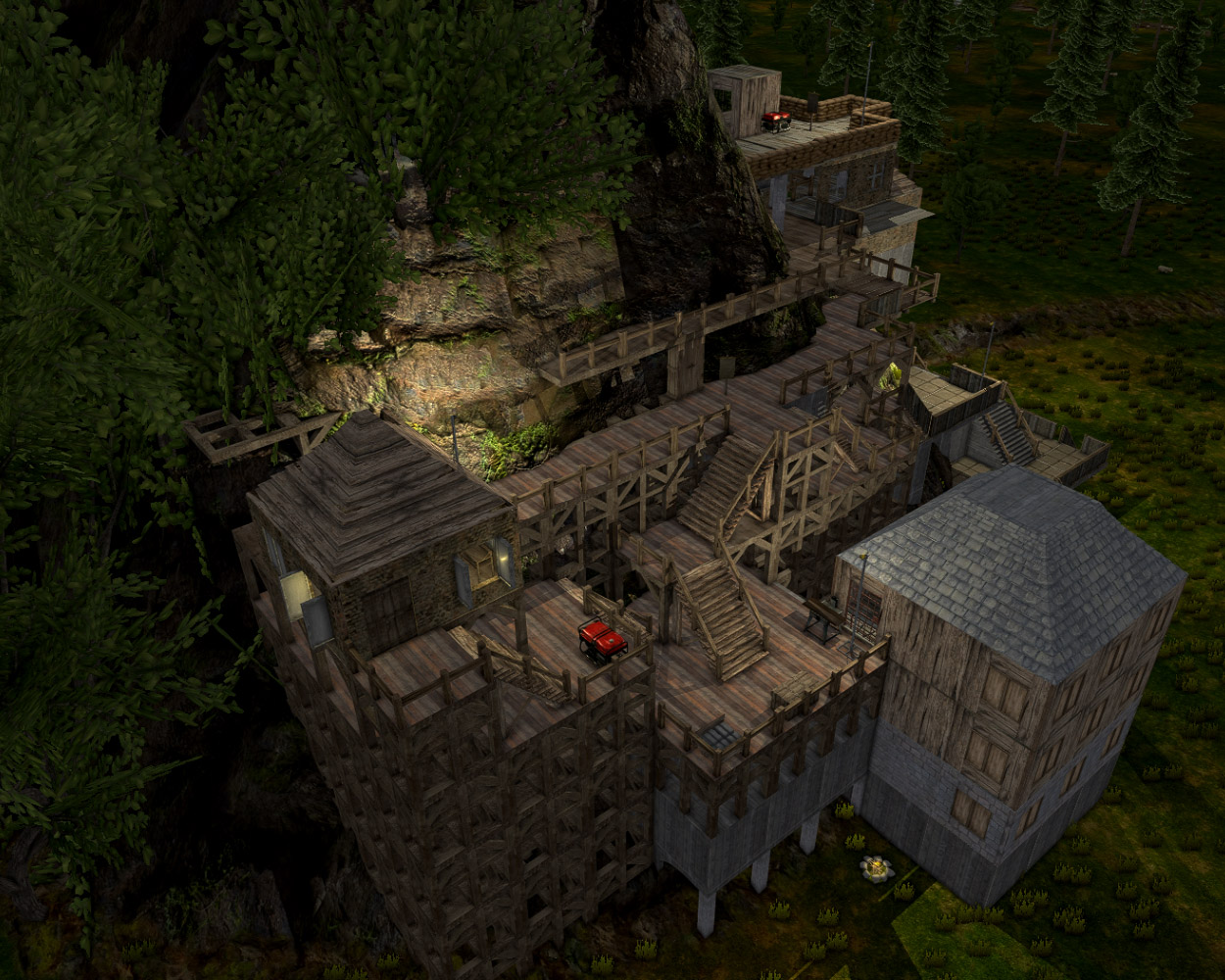 (Update #26 to #34)
You can find all / the latest (Detailed) game updates on the official website blog.
Thanks!
Alpha version released on itch.io (link):
Ashore.itch.io
Official Website:
www.Ashore-Game.com