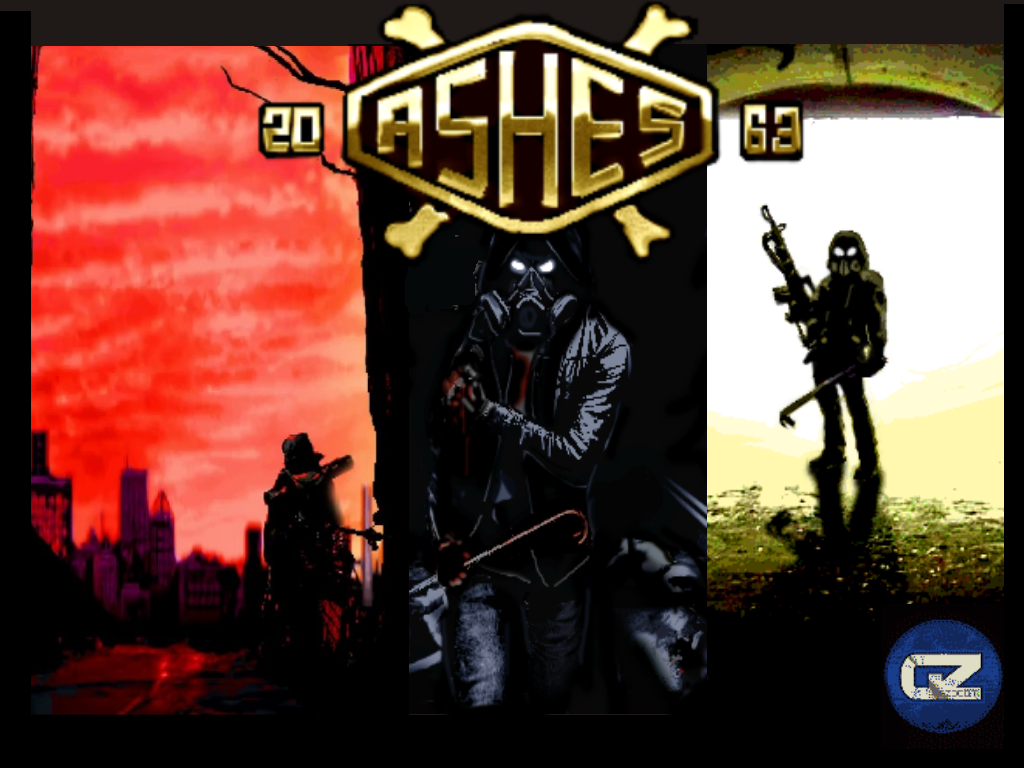 Greeting Scavengers!
The Ashes team is proud to announce that the Ashes series is now available on Mod DB.
Explore and scavenge through dozens of intricate maps, and use your scratched together arsenal to fight hordes of dangerous raiders and mutants in this expansive GZDoom TC. Ashes is part Duke Nukem 3D, part Doom, thrown into a blender with Mad Max, Fallout and Stalker for that refreshing post-apocalyptic twist.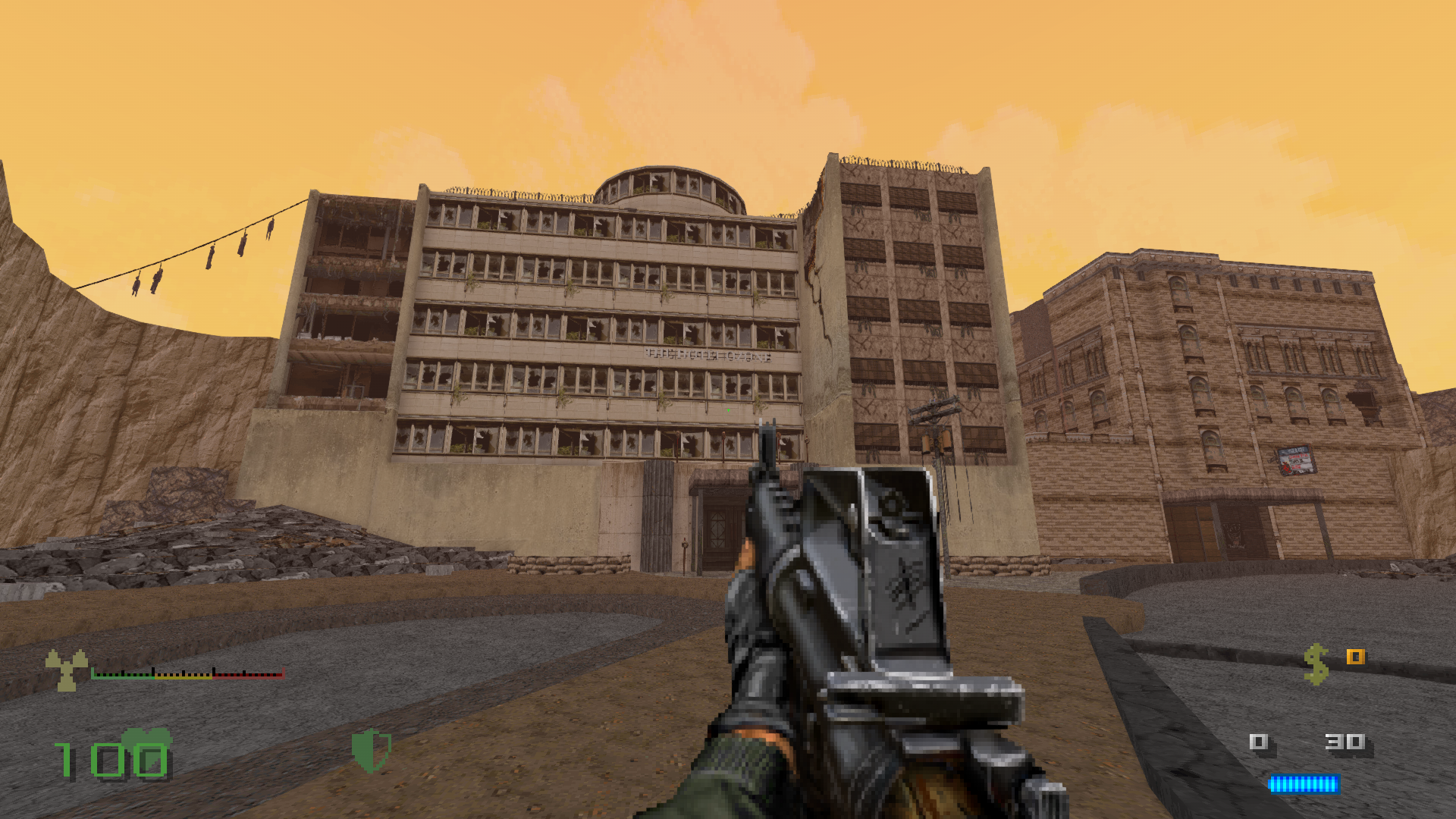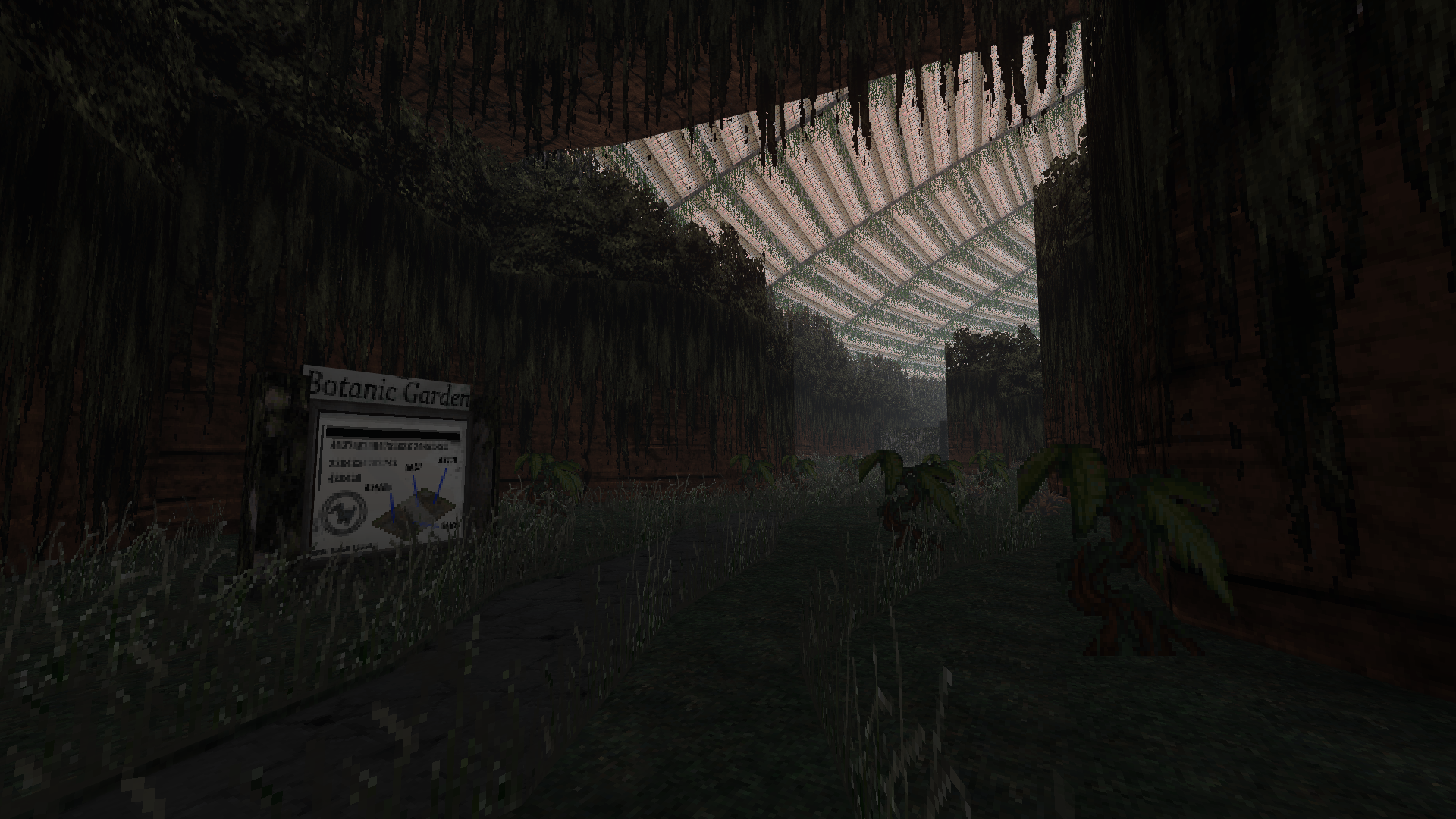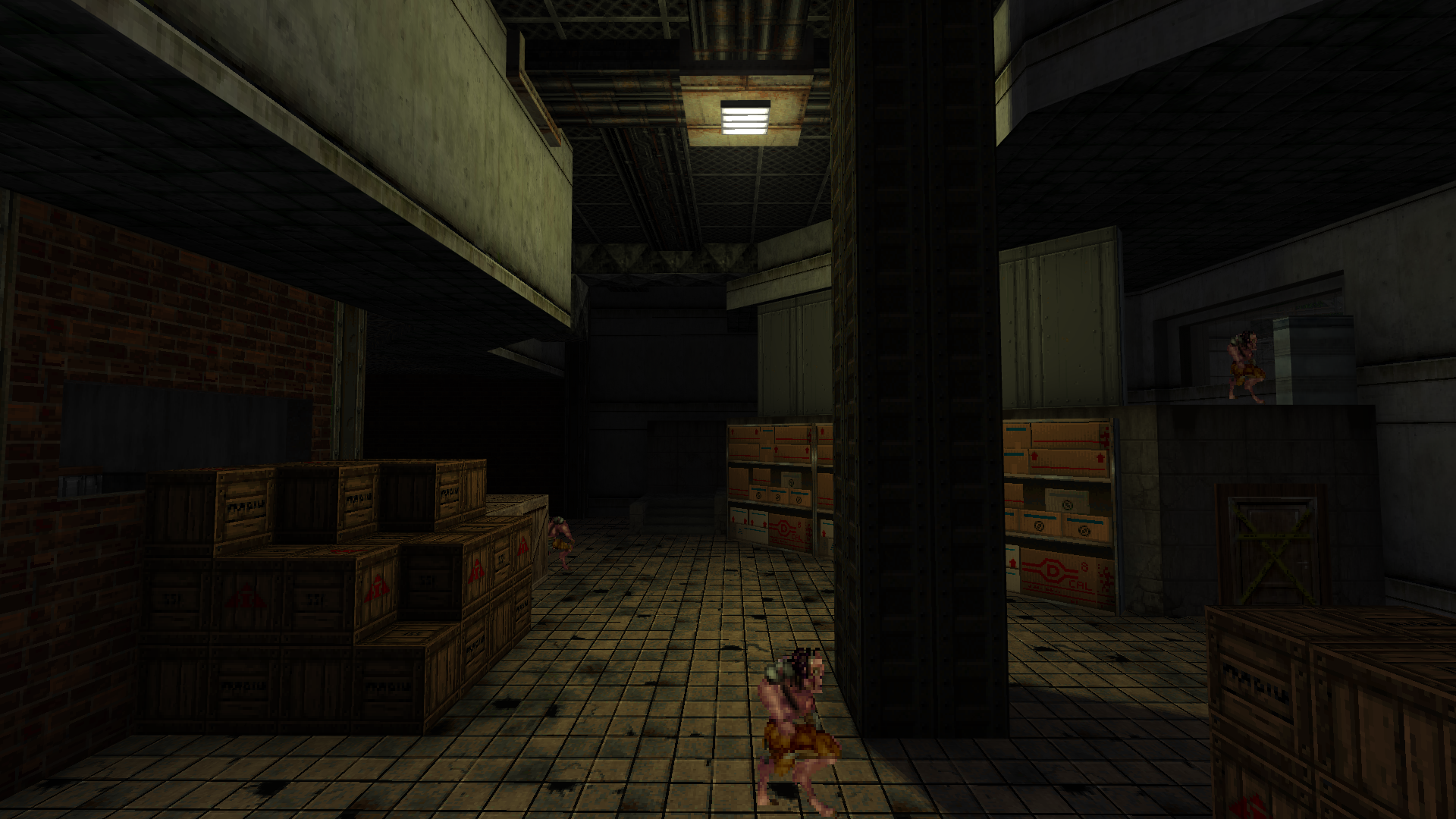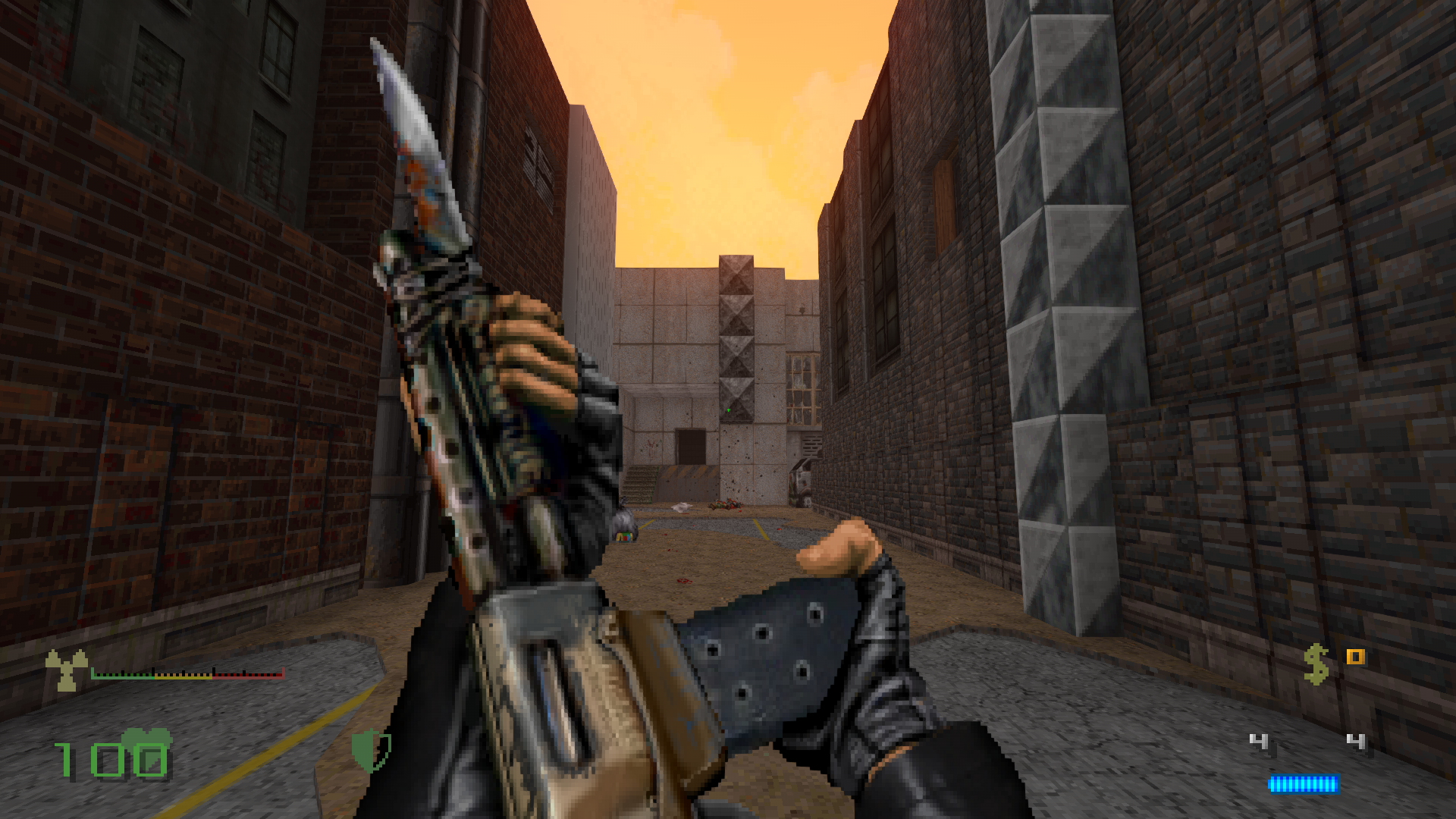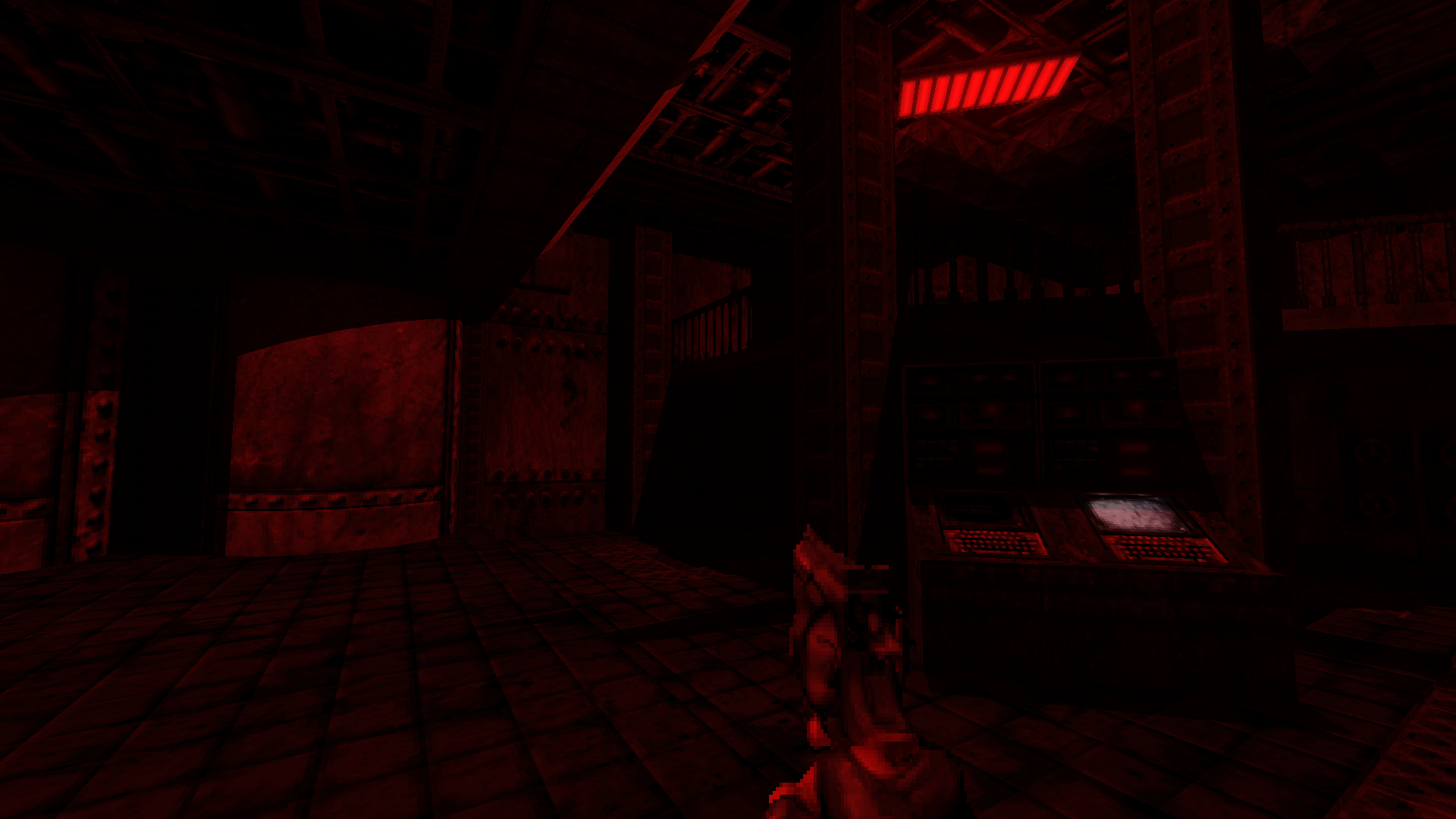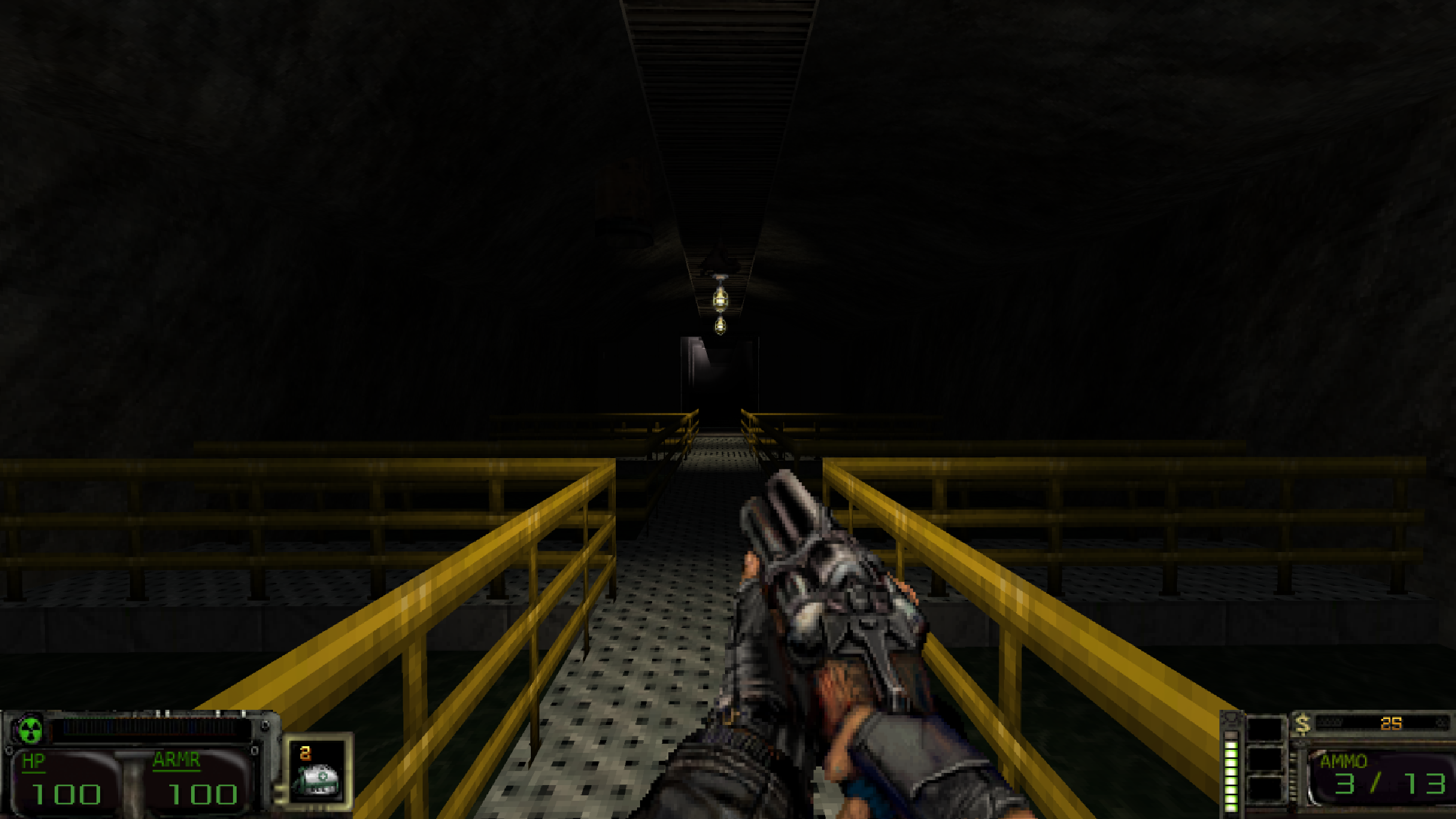 If all of that seems interesting to you, we've thrown together an easy to use stand alone version for your convenience, exclusive to Mod DB. Both episodes are also available as separate downloads.
Why not check it out?