A solid day on kickstarter and we've already gotten more funding in 1 day than we did in the span of a week last time.
Amazing!
Check out our campaign here!
and check out our steam greenlight too!
Check out our new trailer.
Here is a few screenshots as well.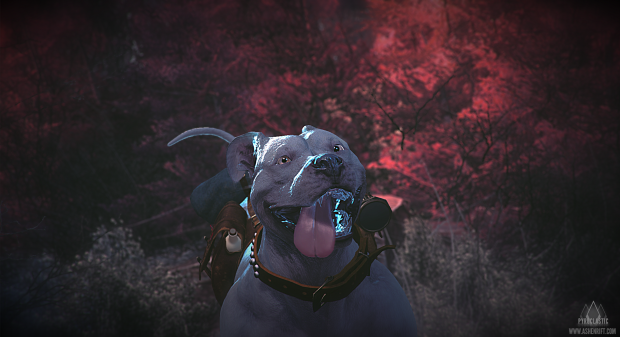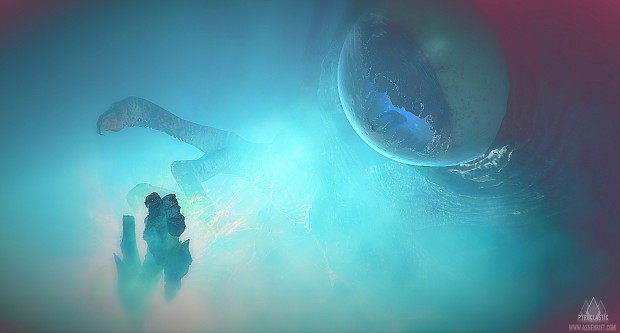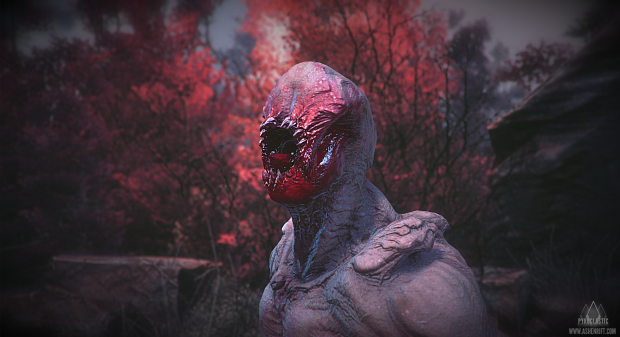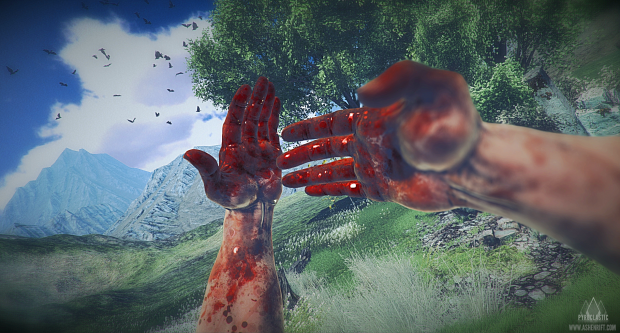 Let us know what you think!