We have change the name "Legends of Strife" to "Ash Dawn". We felt that Ash Dawn gives the feel we want and helps avoid confusion with another game with a similar game.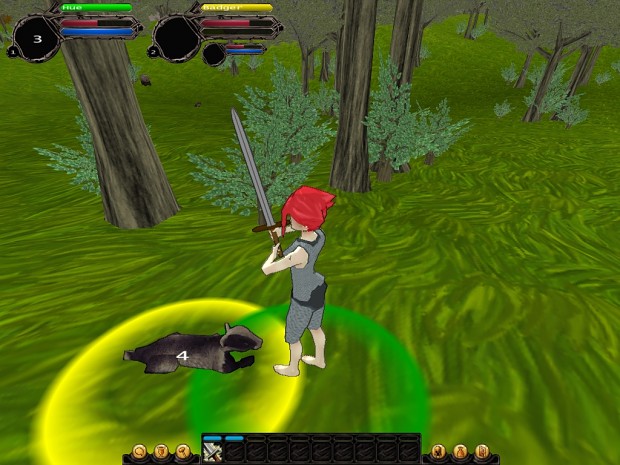 After we decided on a new name we then on to make a website where you can download the game and an attached forum for players to discuss and for us to receive feedback. You can log into the website with the same account you use to play the game. The website is: ashdawn.net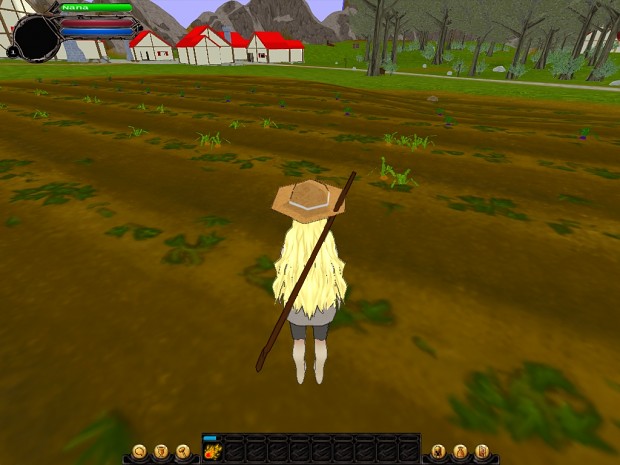 Ash Dawn has 2 zones. El Clease: the starting zone which is mostly complete. It goes from level 1 to 7 (although we need more tests to balance it completely). And Cerulean Tundra: a high level pvp zone that is a taste of what the endgame will be like.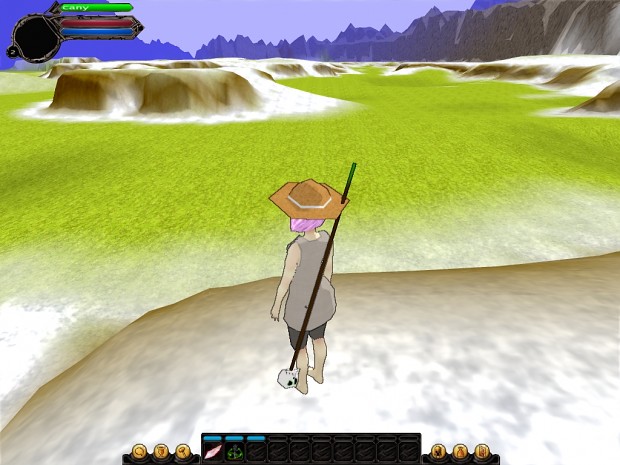 We have servers running, you can download and try it now.