Ascendant, a 2.5D roguelike-brawler, is now up on Kickstarter and Steam Greenlight. You would be supporting us immensely by taking a quick peek at the links below. If you like what you see, please think about supporting us by voting Yes on Greenlight or backing the game on Kickstarter. Thank you so much, DB community!
Links
A couple of enticing screenshots!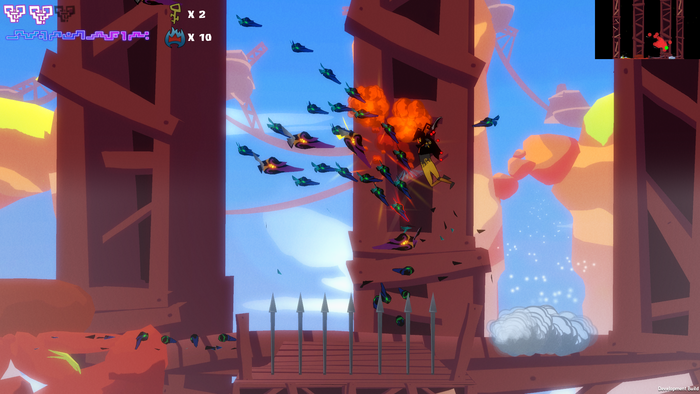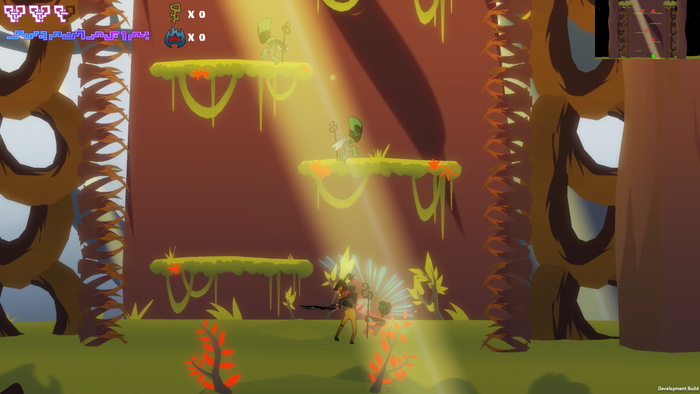 You, as the Ascendant, suddenly manifest in a world populated by raging fanatics, devout zealots, and wild beasts, furious at your arrival into their plane. You are a challenge to the rule of the older, tyrannical gods, and they will stop at nothing to eliminate you. The world has succumbed to their might and you must travel through the land gaining strength, enhancing your abilities, and gathering an army of followers to oppose their reign.
Ascendant is very much a brawler at heart. You will constantly be in the middle of combat as you progress through the game, bashing your way through the throngs of fervent zealots, rabid beasts, and indomitable bosses. Additionally, the game takes a lot of features from one of our favorite genres – roguelikes – and puts them to good use. Permadeath, character enhancement, random drops, dynamically assembled content; these things and more are featured in Ascendant.
Thank you again for your support. Please take a look at our Kickstarter and Greenlight pages! We will love you forever.