The demo for the Artillery Update is now live. Go to the "Downloads" section to try it out.
The game is now available for purchase on the website: Digitanks.com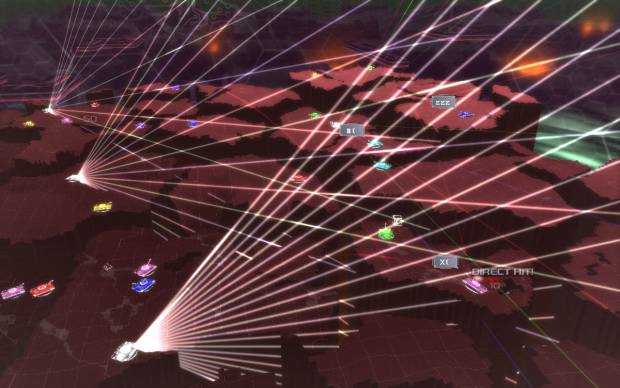 Here's a fairly exhaustive list of changes in the new update:
• Graphics Overhaul - Updated graphics and a completely new look.
• 14 New Weapons - For a total of 14 weapons, since the one and only weapon in the previous version is gone. Ram enemy tanks, rain ICBMs on
their heads, or fly a camera-guided missile into their bore holes.
• Smarter AI - You will regret inciting the ire of the Master Intelligence Unit.
• Reinvented Artillery Mode - If you don't find it entertaining then you should see a priest; you may not have a soul.
• Four New Terrain Types - Holes to fall in, Lava to burn in, Trees to hide in, Interference to suck your enemy's shields after you trick them into trying to cross it.
• Hotseat Multiplayer - Digitanks will be the life of your party now that you and your friends can take turns subjecting each other to explosive charges.
• Special "Airstrike" Attack - This new powerup type is an hail of destruction anywhere on the level.
• Strategy Mode Expansions - Grid bugs, MCPs, Rogue cloaking, Resistor Fragmentation Rays, Download Grid rework, and tons of other tweaks.
• 5 New Levels - Specially designed for maximum funnage. New user-created levels can also be easily added to the game.
• Old Hardware Compatibility - We won't guarantee that it will run fast, but it will run on your 4 year old Netbook.
• Bunch Of Other Stuff - You'll never know what if you don't play the game.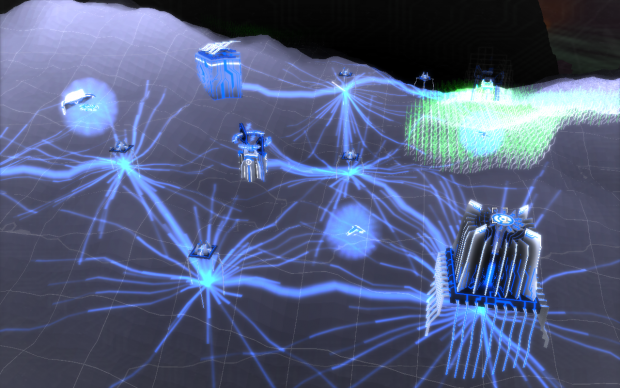 In the coming months we will be adding a campaign to the game. I can't talk much about that right now but work on that is already under way and I'm very excited about it.
Enjoy!