A game I recently added to IndieDB is now on Steam Greenlight.
The game takes place within mechanical island filled with platforms to jump on, lasers to slide over and under, and water to hop across.
Within its open world lies simple controls that are easy to for anyone to pick up on.
I included a morning, evening, and night landscape within increasing difficulty to allow challenge to the player if they choose to accept.
See and vote for the game on Steam Greenlight.
Screenshots: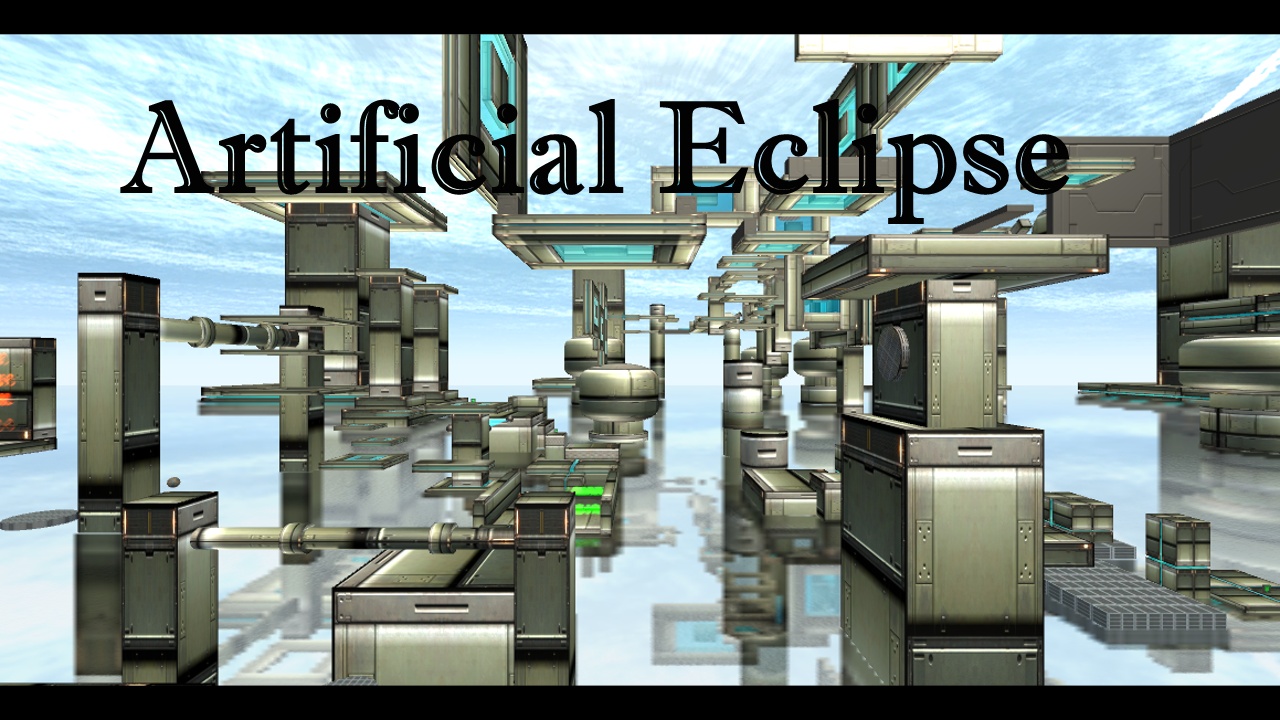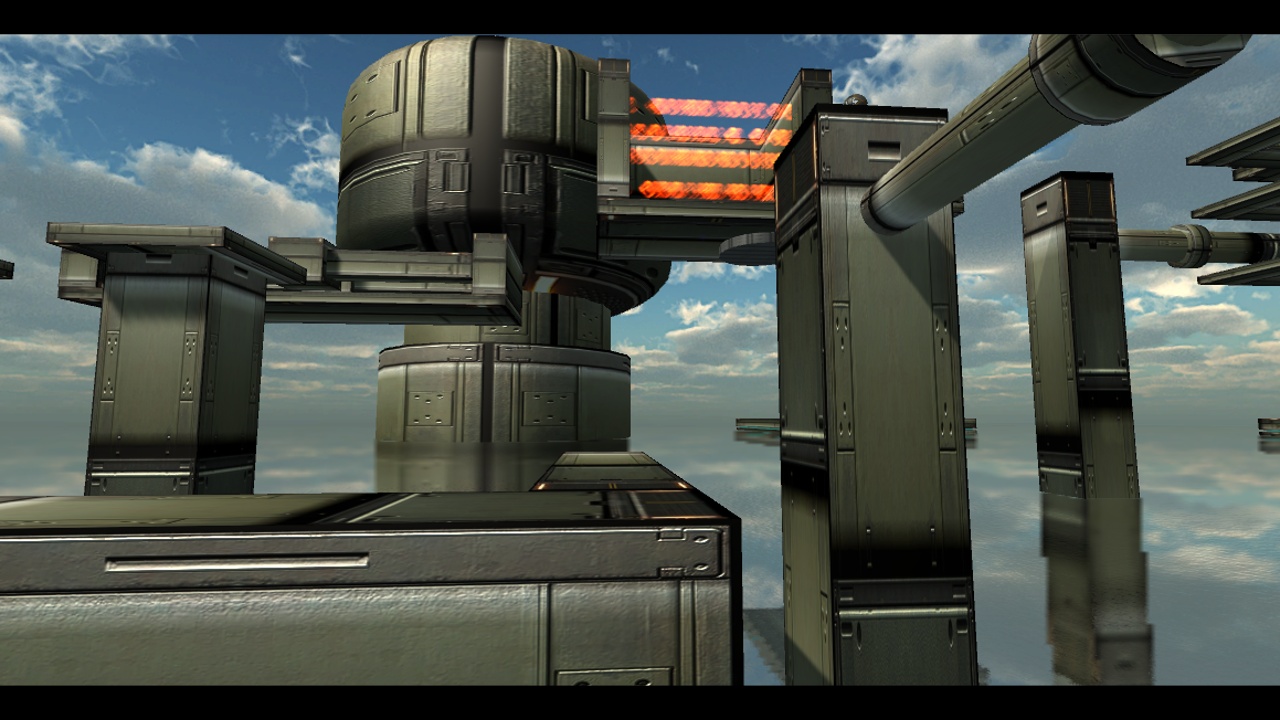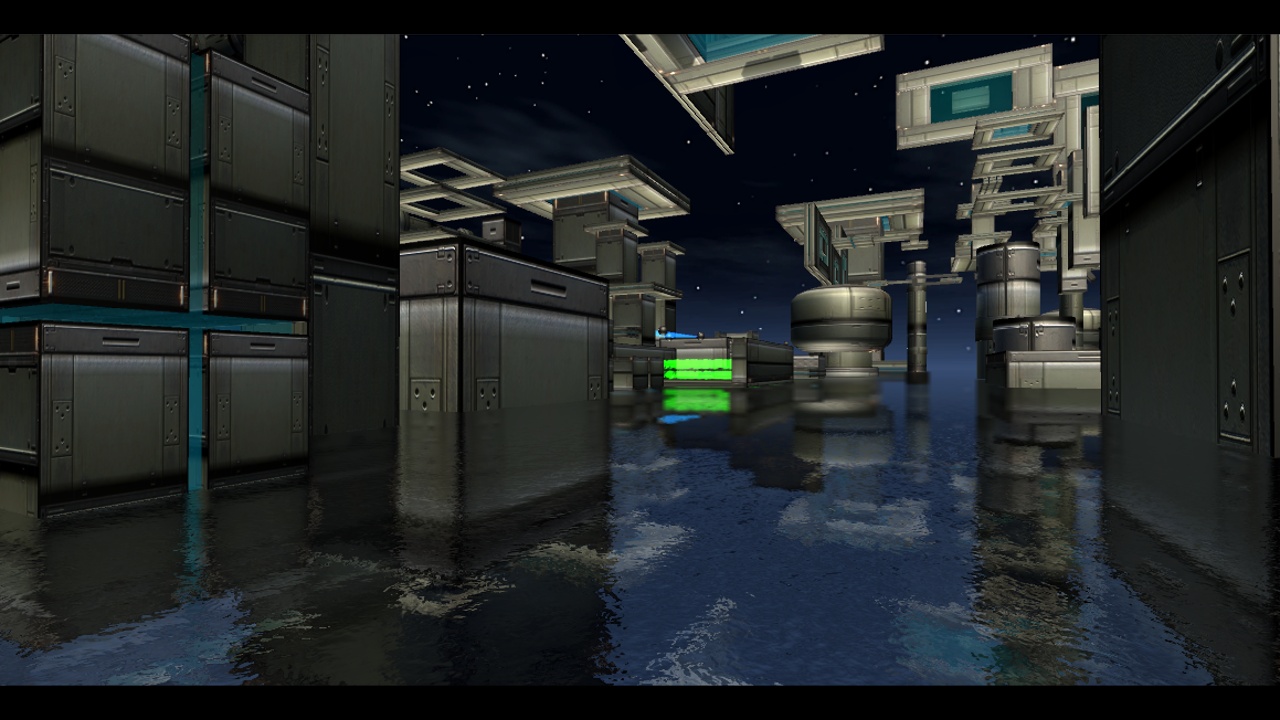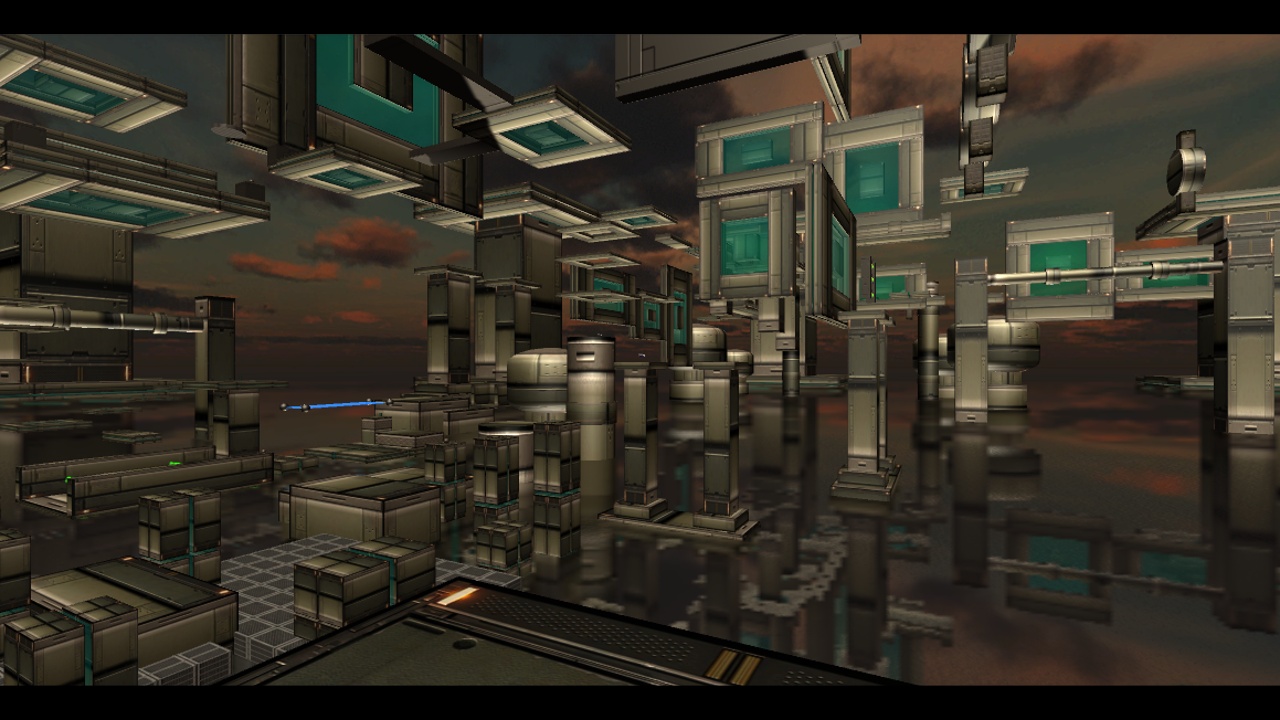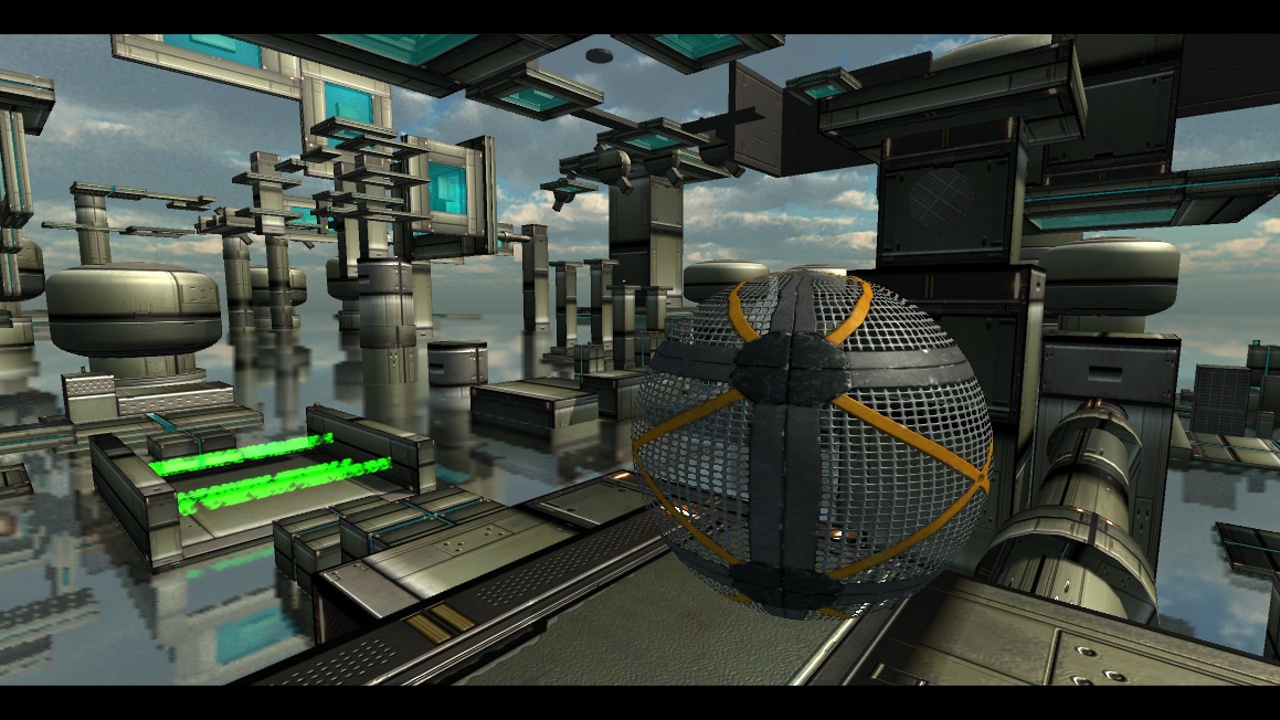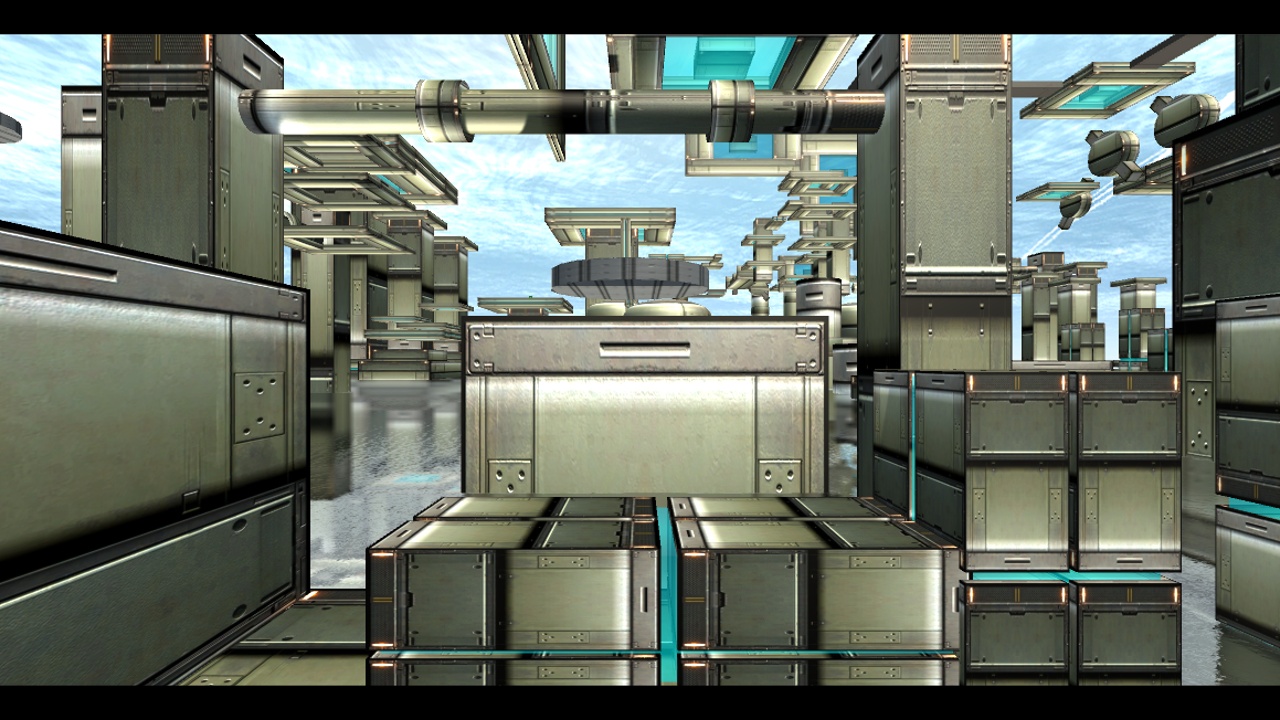 Trailer:
Thanks for reading