Months ago, after going back and forth between genres, I've decided to develop a first-person platformer with easy controls and a more relaxing environment.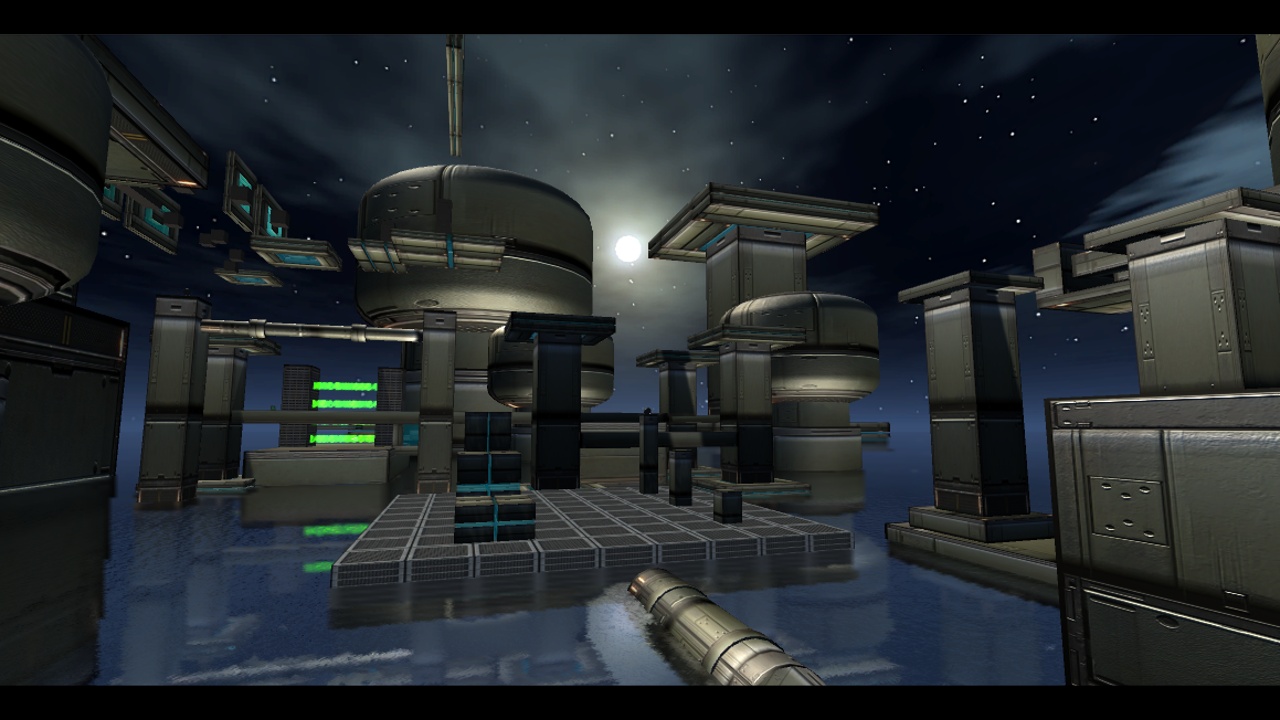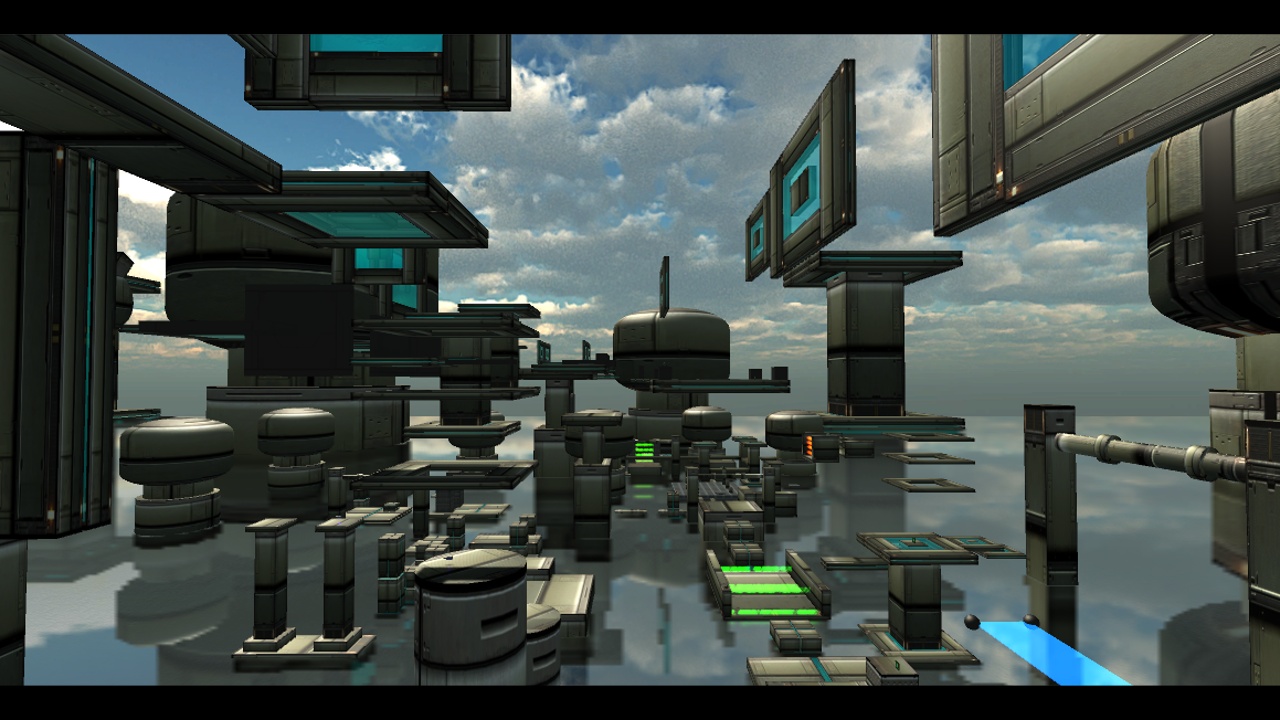 My mission was to put the gameplay and ambience at the forefront, rather than attempt to work with complicated game mechanics that would be a huge burden to develop and test as a one-man developer.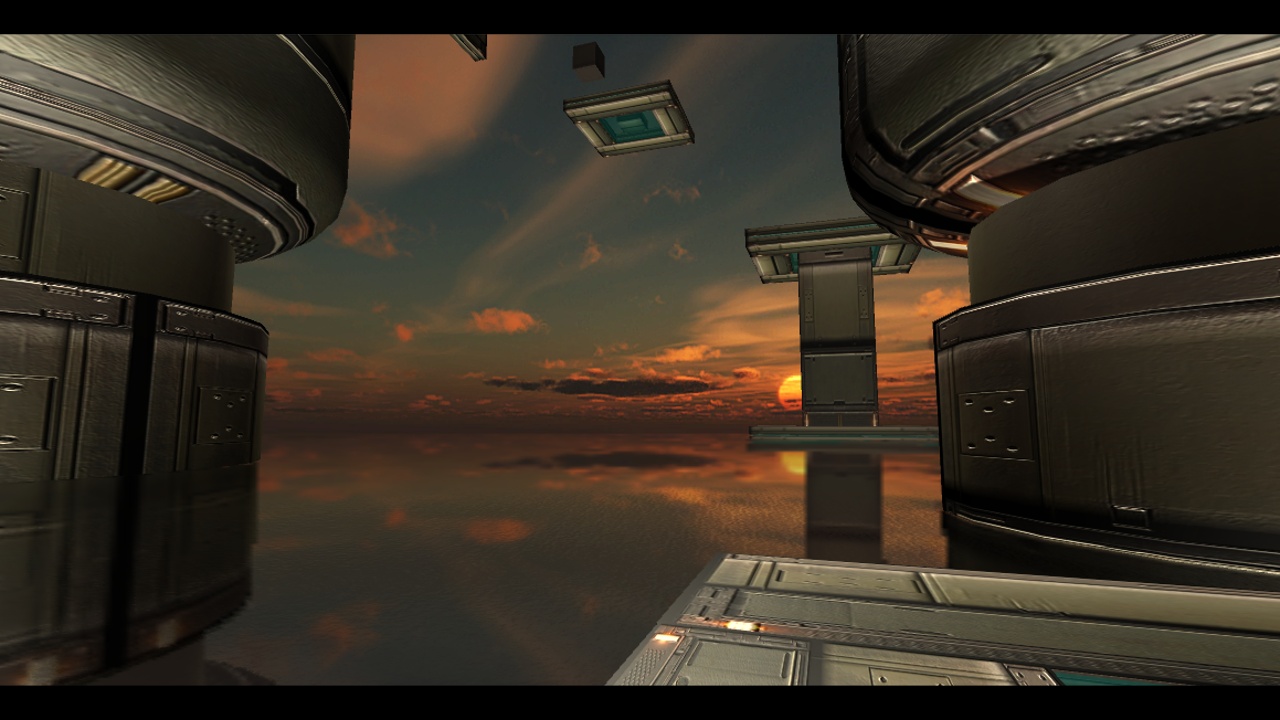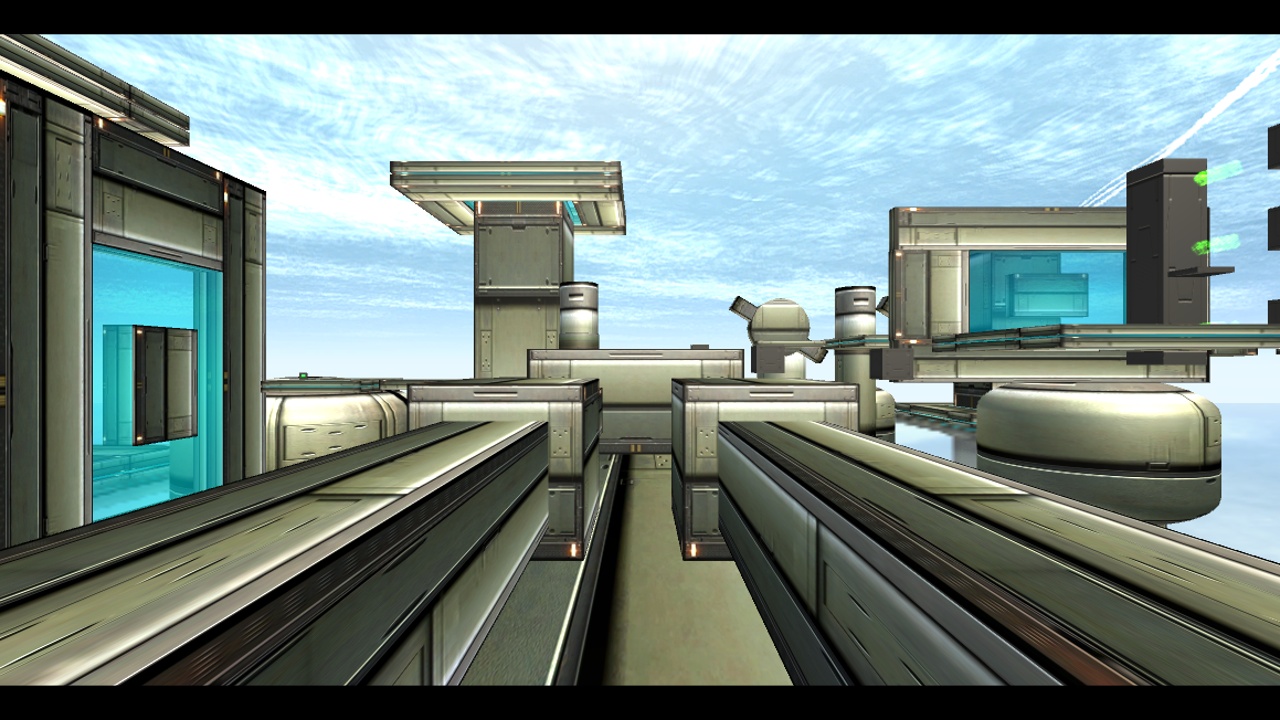 First person platformers may not necessarily be the most popular genre, I wanted to work on a game with a genre I could enjoy developing and playing.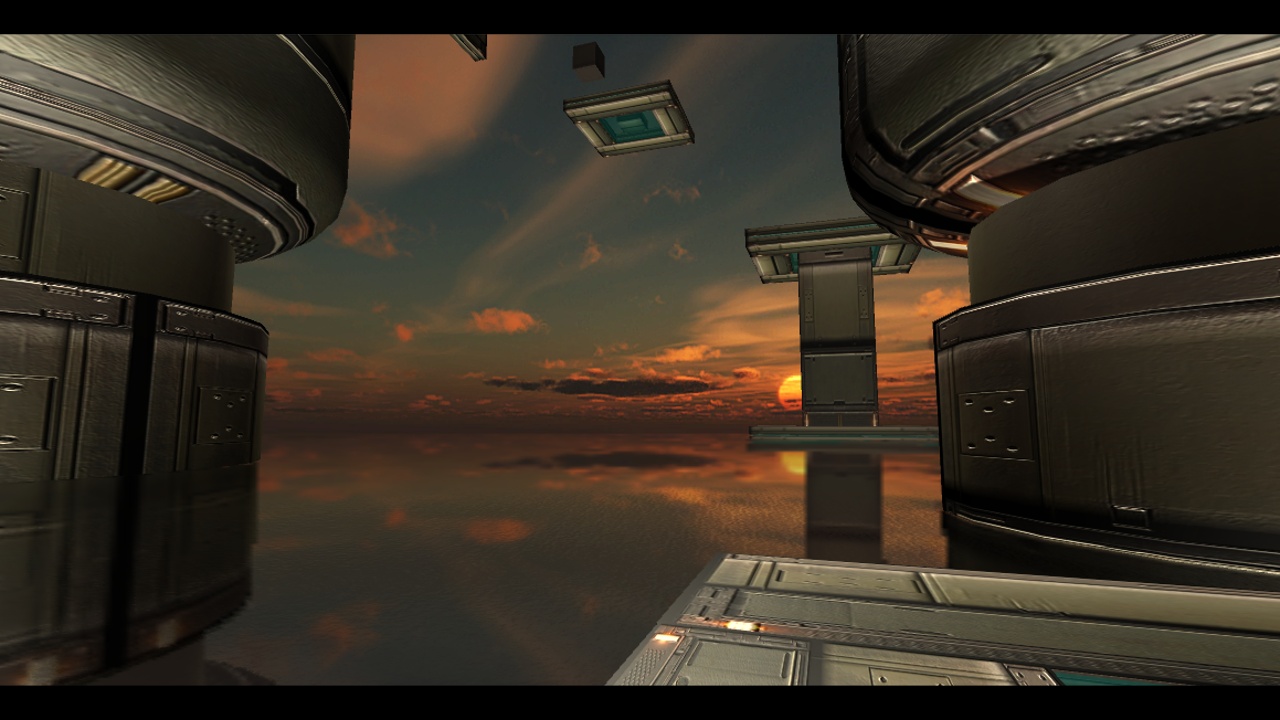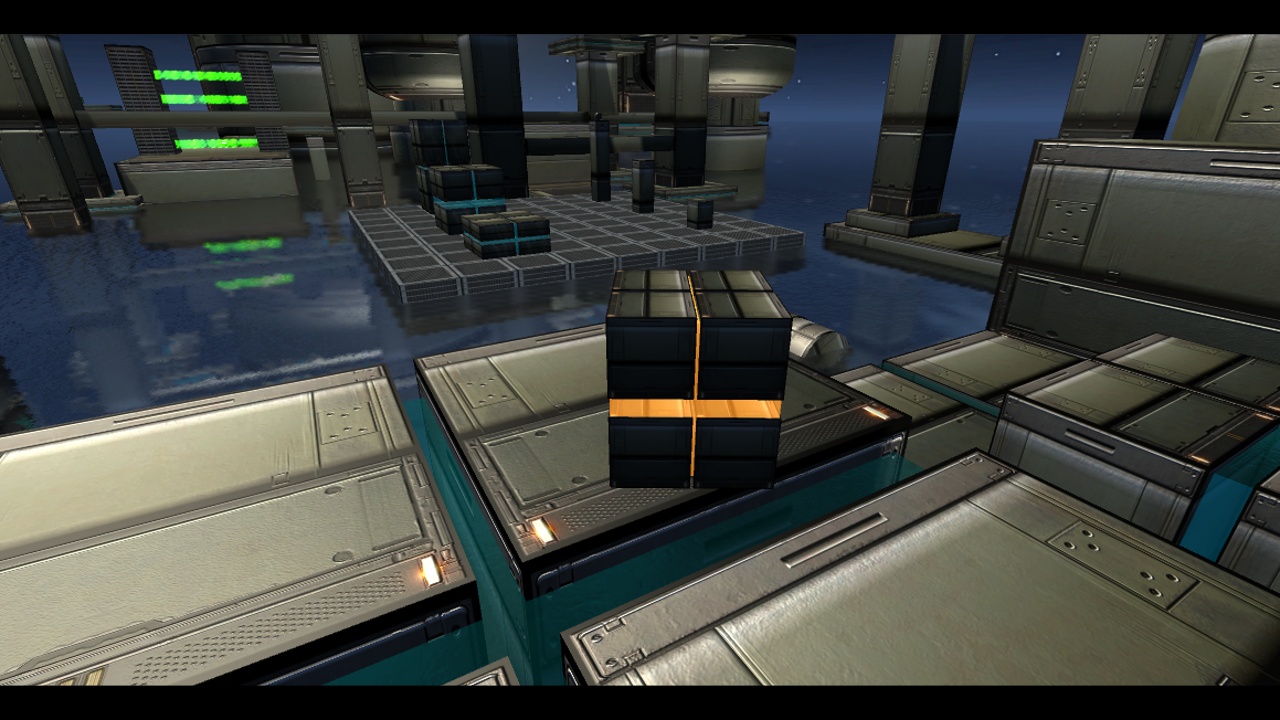 Thank you for reading and I hope to be able to push this game even further.


You can follow my progress and work on twitter, or on the game's website.
Website: Brianbrownmedia.wixsite.com