Aloha Friends,
By the next release of the Zone will begin delivery of artifact scanners, due to the fact that stalkers are not able to find more artifacts with the old methods.
This device works on penlight batteries and analyzes the area within a radius of 100 meters at a special abnormal frequency which is characteristic only of artifacts.
Detector "Отклик" (Response) has an angle of 90 °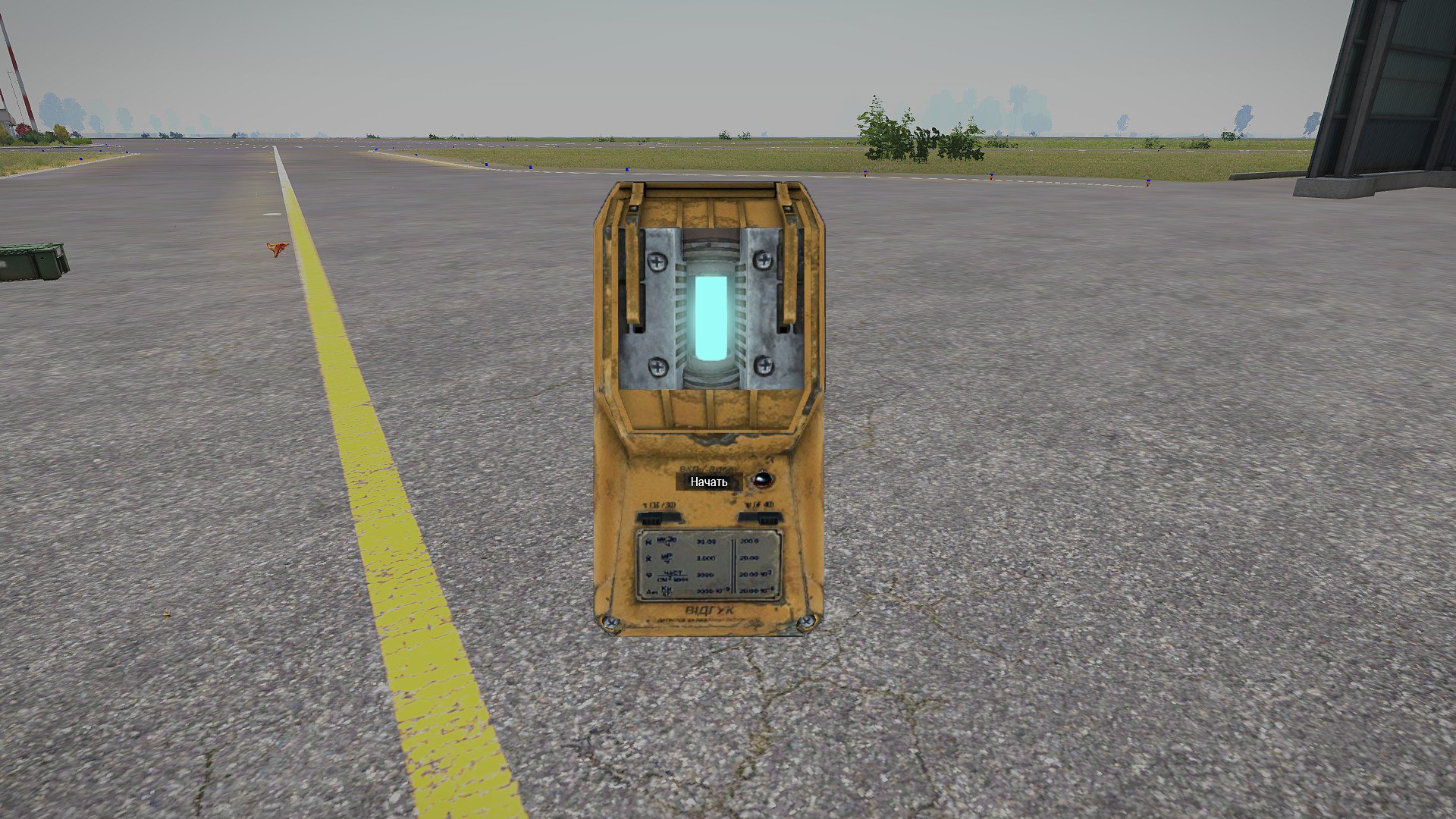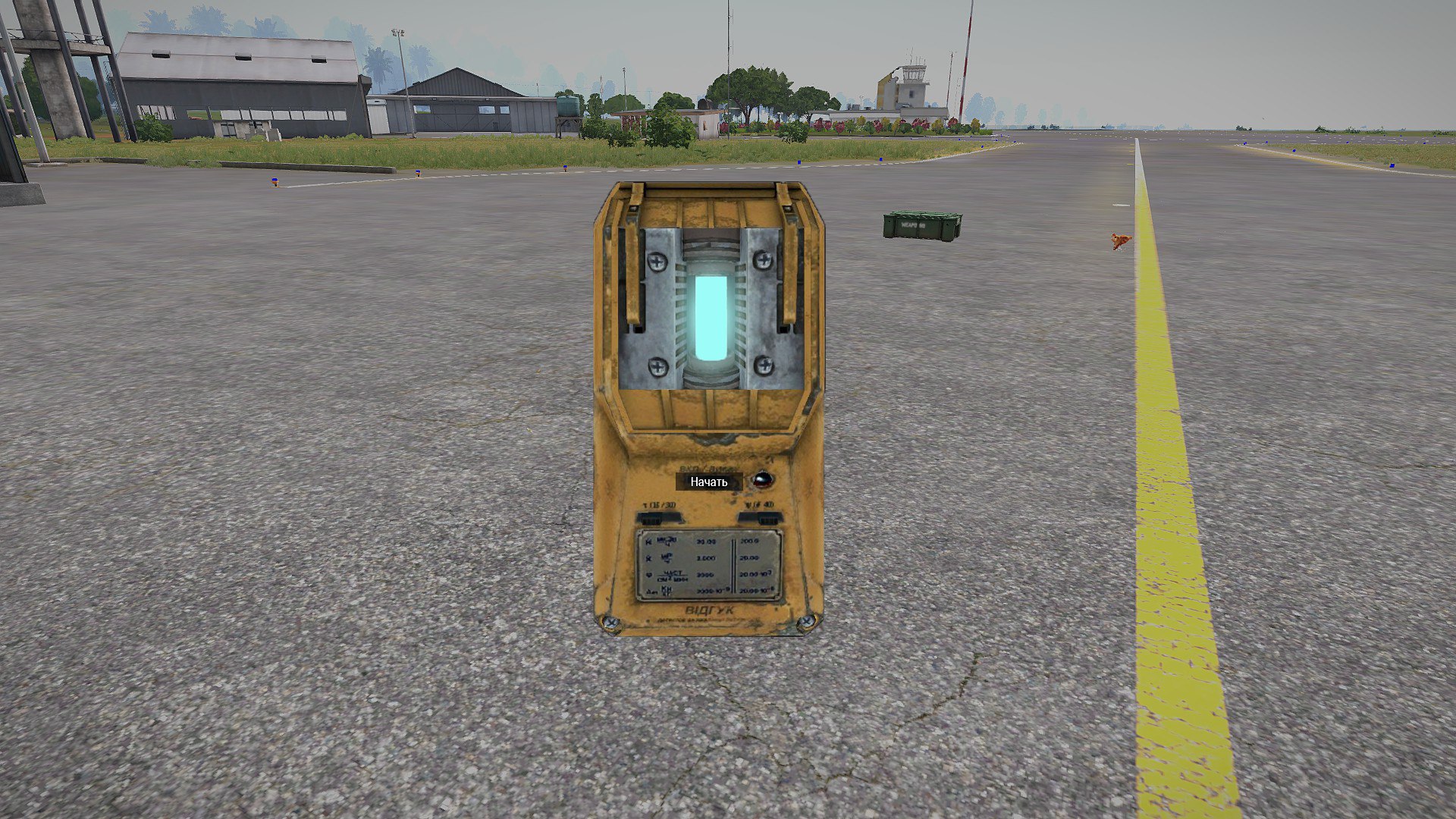 ... Scanner "Медведь" (Bear) full 360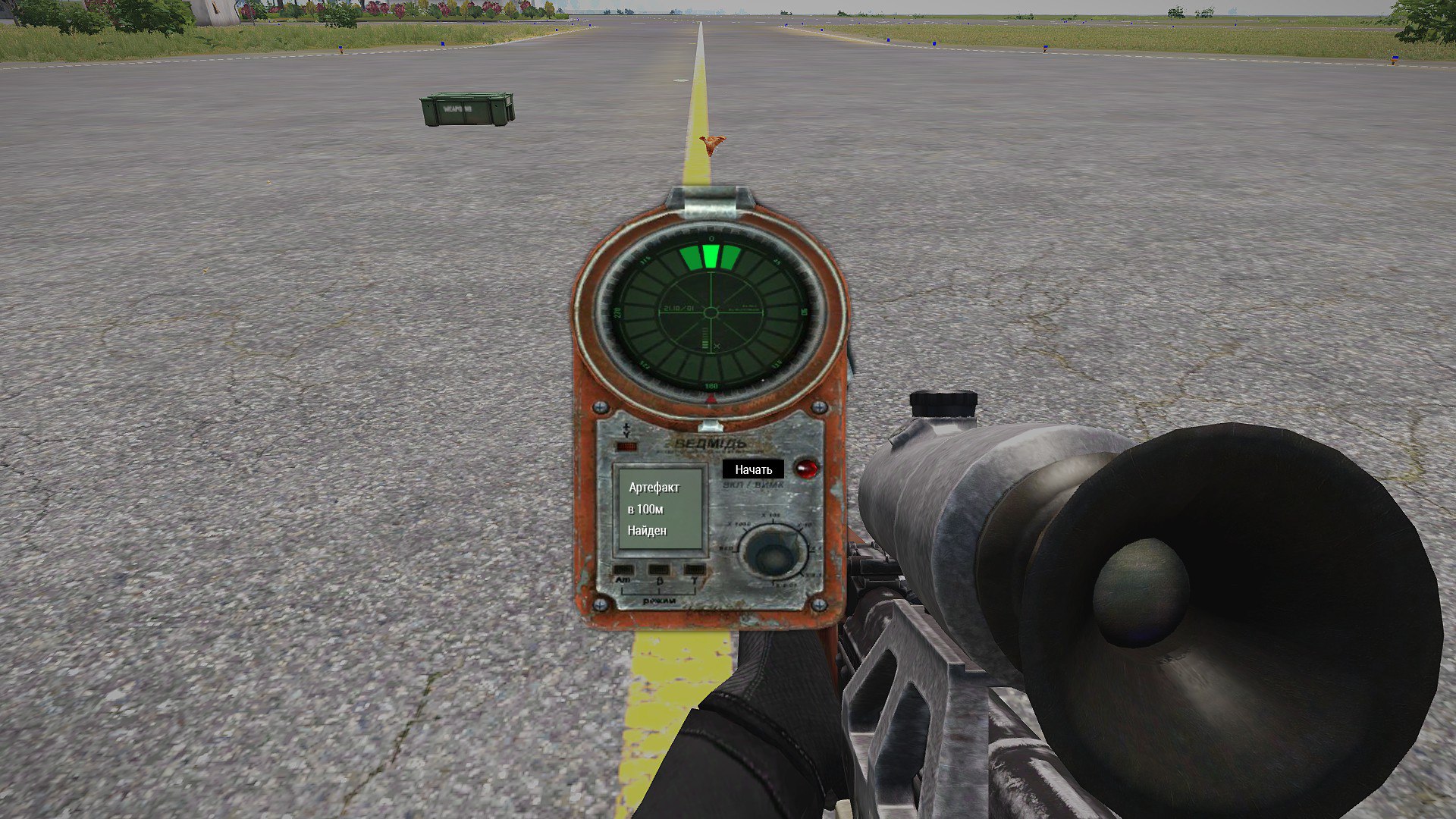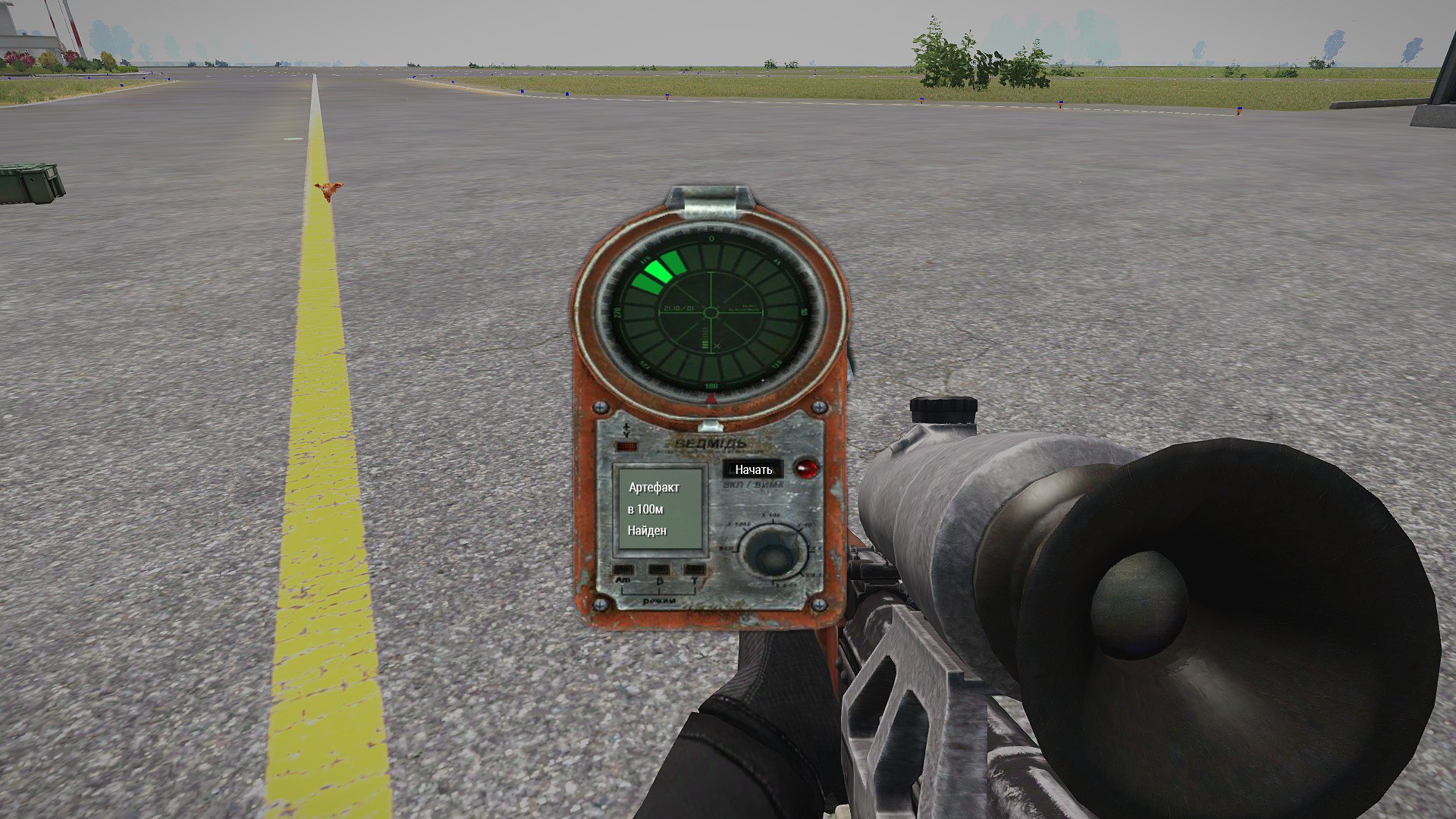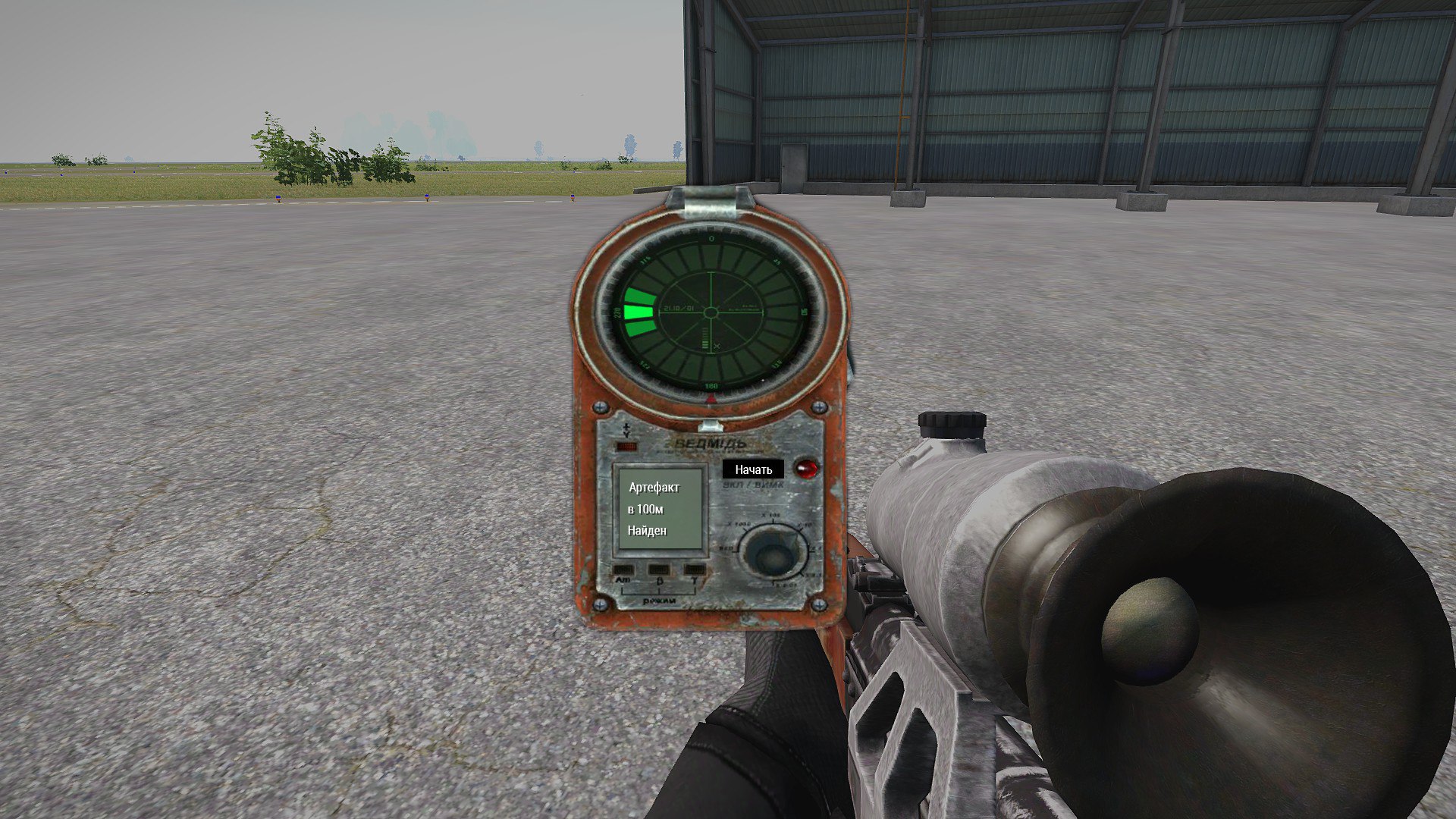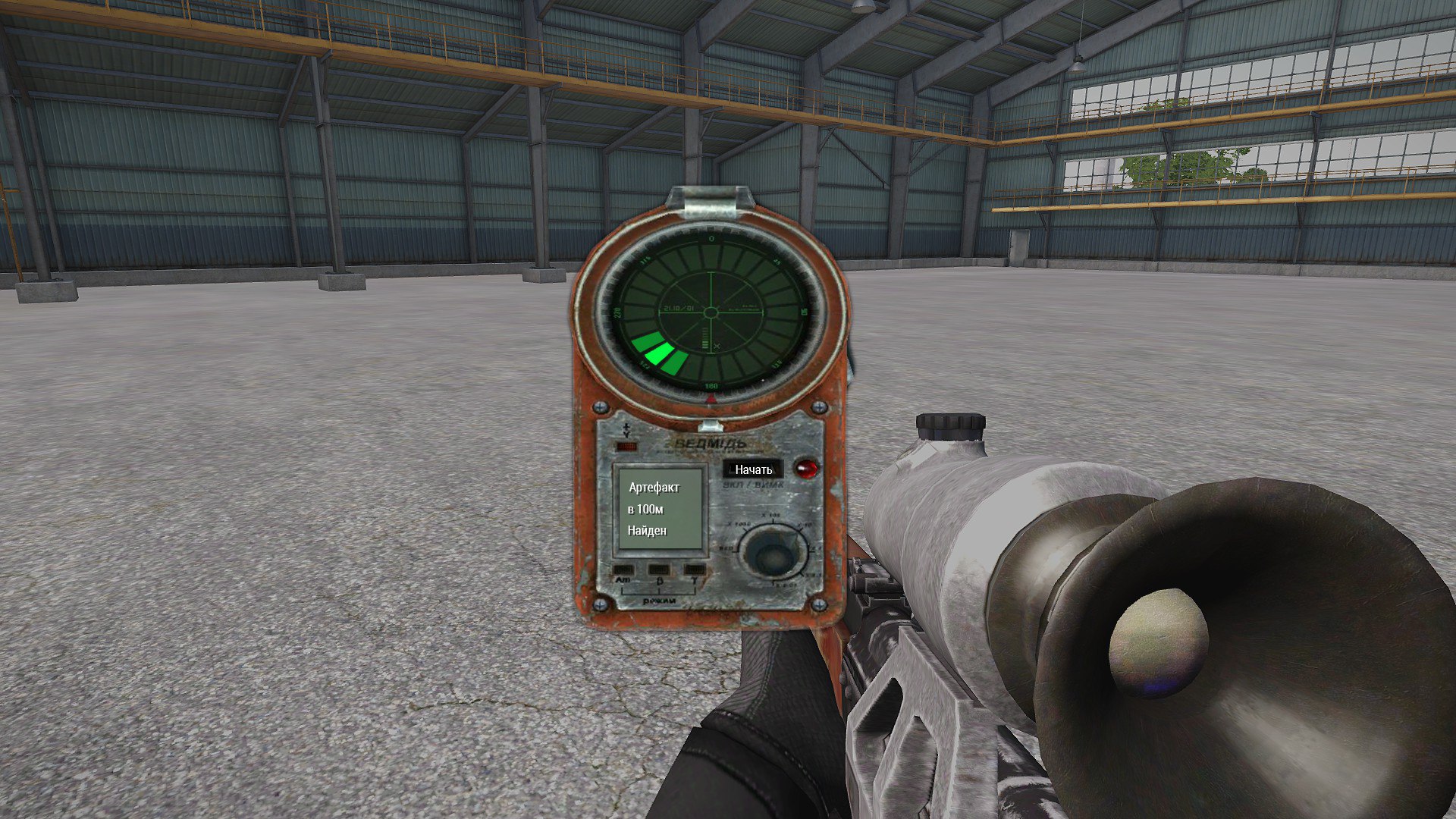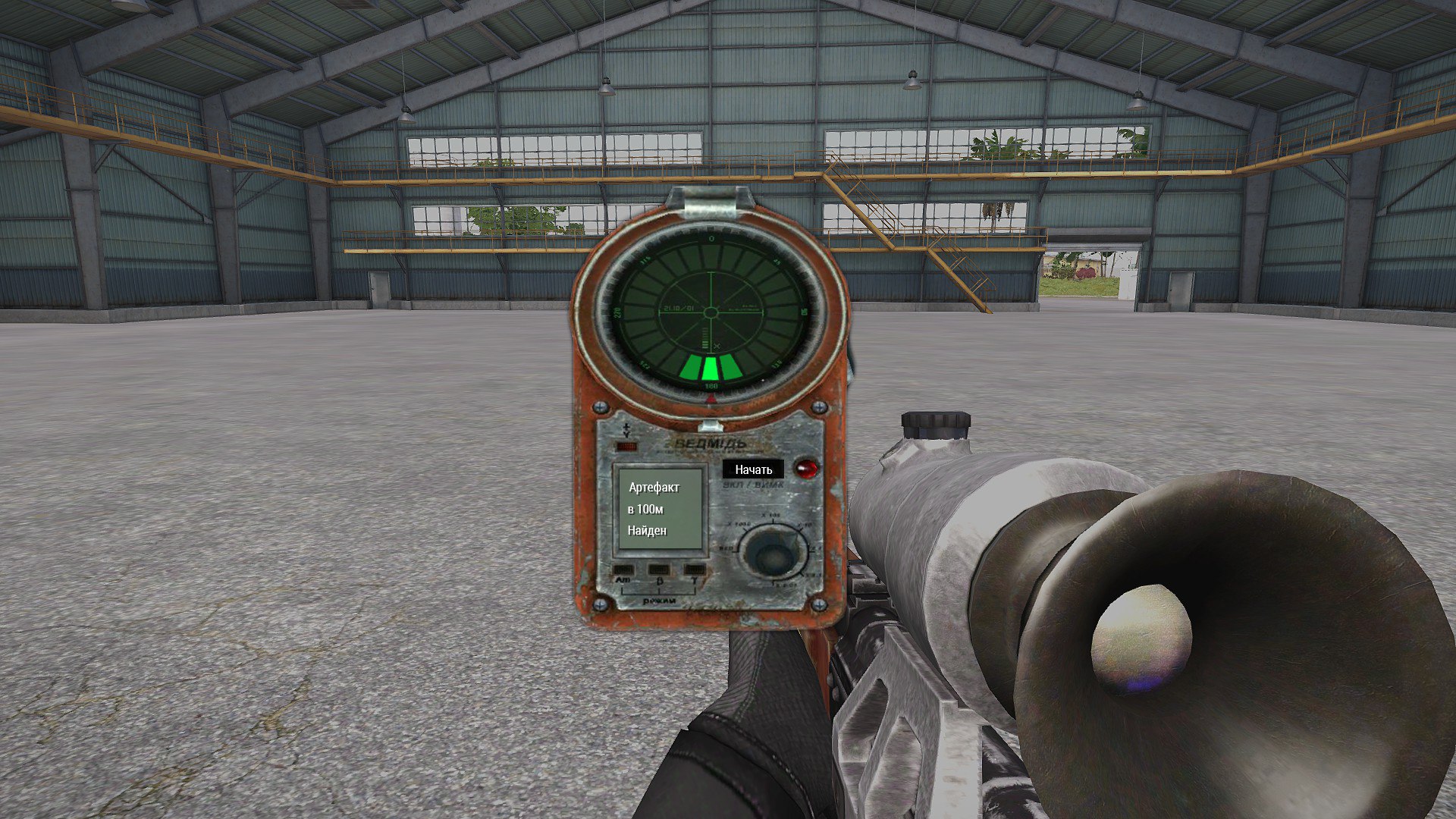 The first batch of artifact scanners can be mistaken in their readings, however, scientists have begun to implement new models with new features.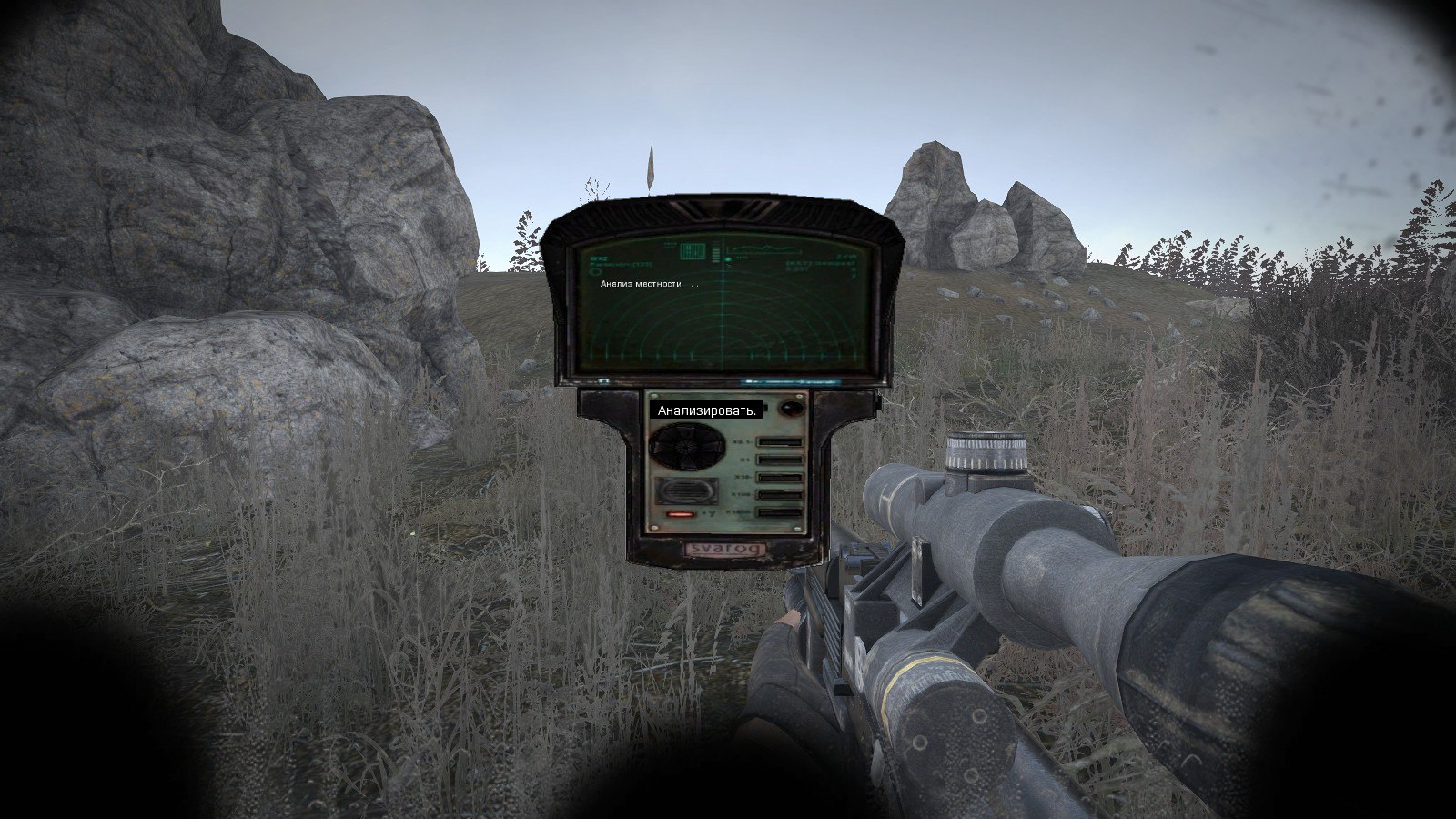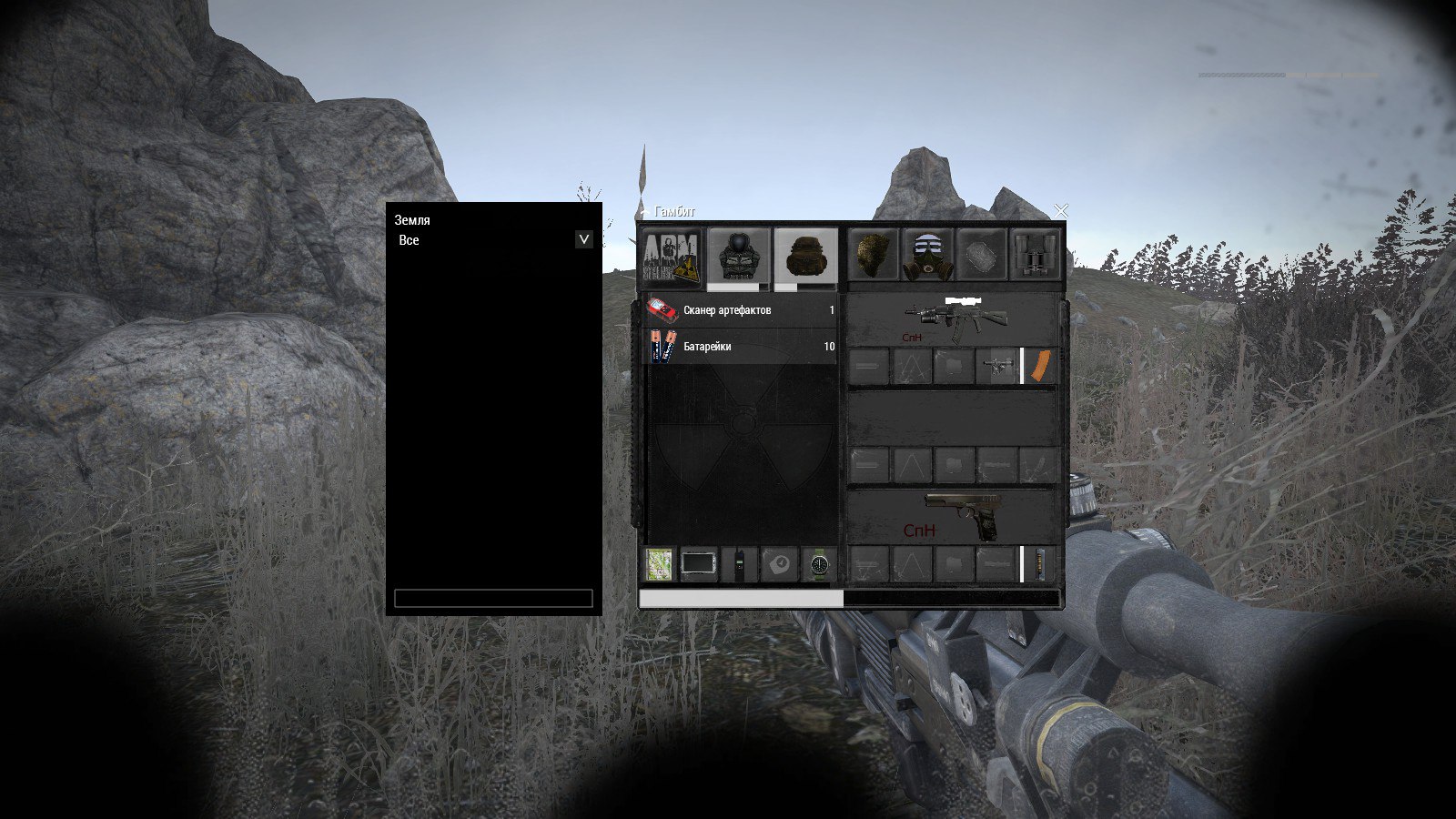 Stay Tuned Everyone!!