After we've launched our Kickstarter campaign, the word about Gameleon spread more and more. IndieGameHQ has recently published an article about us where they present Gameleon in a cool and concise way, highlighting the best features and making it easy to understand.
The campaign's purpose is to fund additional development, hardware purchases for Gameleon's cloud infrastructure, and grow its team of personnel. Pledges are being accepted now and there are numerous rewards for contributing different levels of funding, including t-shirts, convention access, and limited-time free use of the platform.

Also,we are proud to announce that Gameleon won 1st place at Startup Camp Berlin. We competed with 59 other great companies from top accelerators,incubators and other programs from all across the Europe in a pitch marathon on Friday, March 15th, and we impressed everybody with our product. This is our latest great achievement after joining Mozilla's WebFWD program and Eleven Startup Accelerator.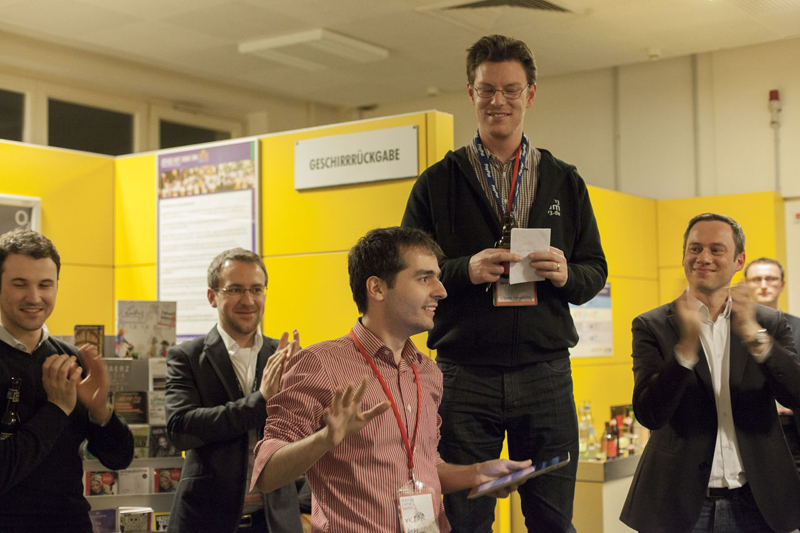 Gameleon is expected to be available in the second quarter of 2013. For more information on
the Kickstarter campaign, visit Kickstarter.com.