This is a general update. We have been working on the sound effects, 3D models, textures and other things...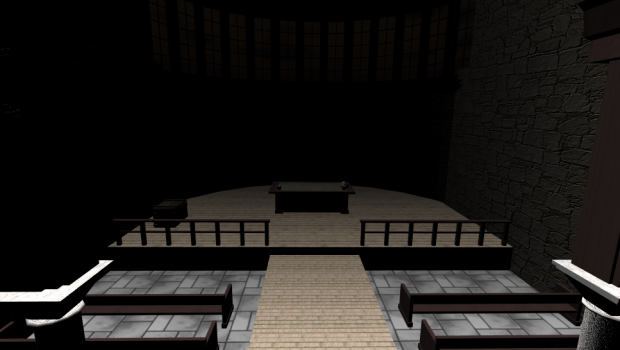 I have rebuilt the AI of the monster that always follow you and his agressivity depends of your progression in the game.
There is now a scarier environment, darker and a bit more gore. Now you must pick up your equipment, and you may find some sheets that will help you to follow the story, and might help you to progress, but this is of course optional. All usable objects are animated before and after you pick it up. Some others objects can now be moved.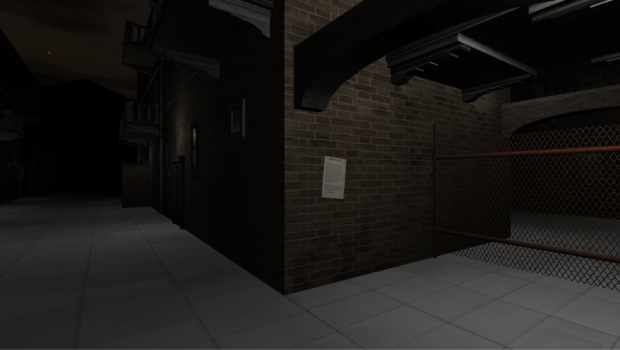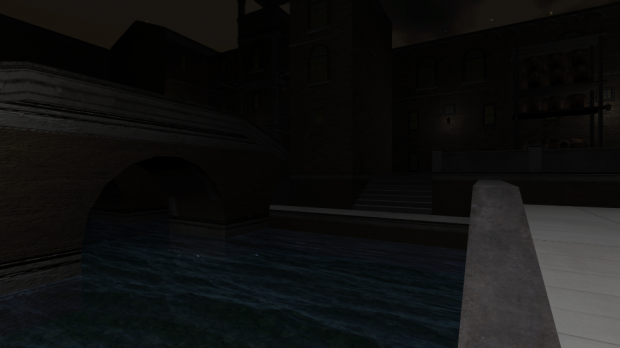 I created new objects to complete the different environment of the game.
I'm also modifing the village to give coherence to the path you follow. It makes it a bit more linear but still wide.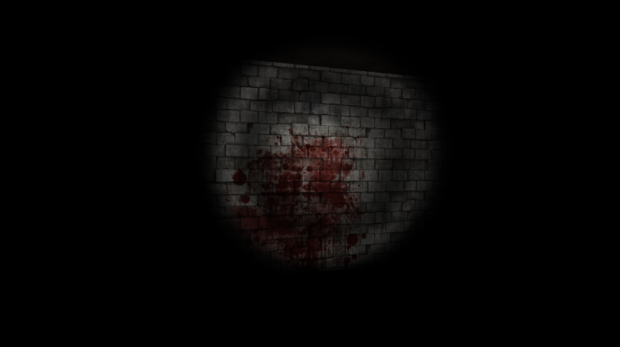 You can see others in our images !
Axel & João