Hello everyone, just a quick update on the visuals of the game. First of all, the pre-alpha was a major rush for us in order to get it ready for PCGamer Weekender Event in London. So now since the event has finished we are working up and polishing not only the mechanics but the art of the game as well. We are planning of adding a lot of awesome stuff in the upcoming month or two.
For now we will be focusing on getting more Enemies and fixing up the environment. Yes, we will be adding DRAGONS to the game. On the environment side of things. We are updating most of the visuals that you've seen on the pre alpha trailer or screenshots thus far. Here is a quick shot of one of those 4 roads in the level with a new more distinct look. (All of the shots are Work in Progress). WIP.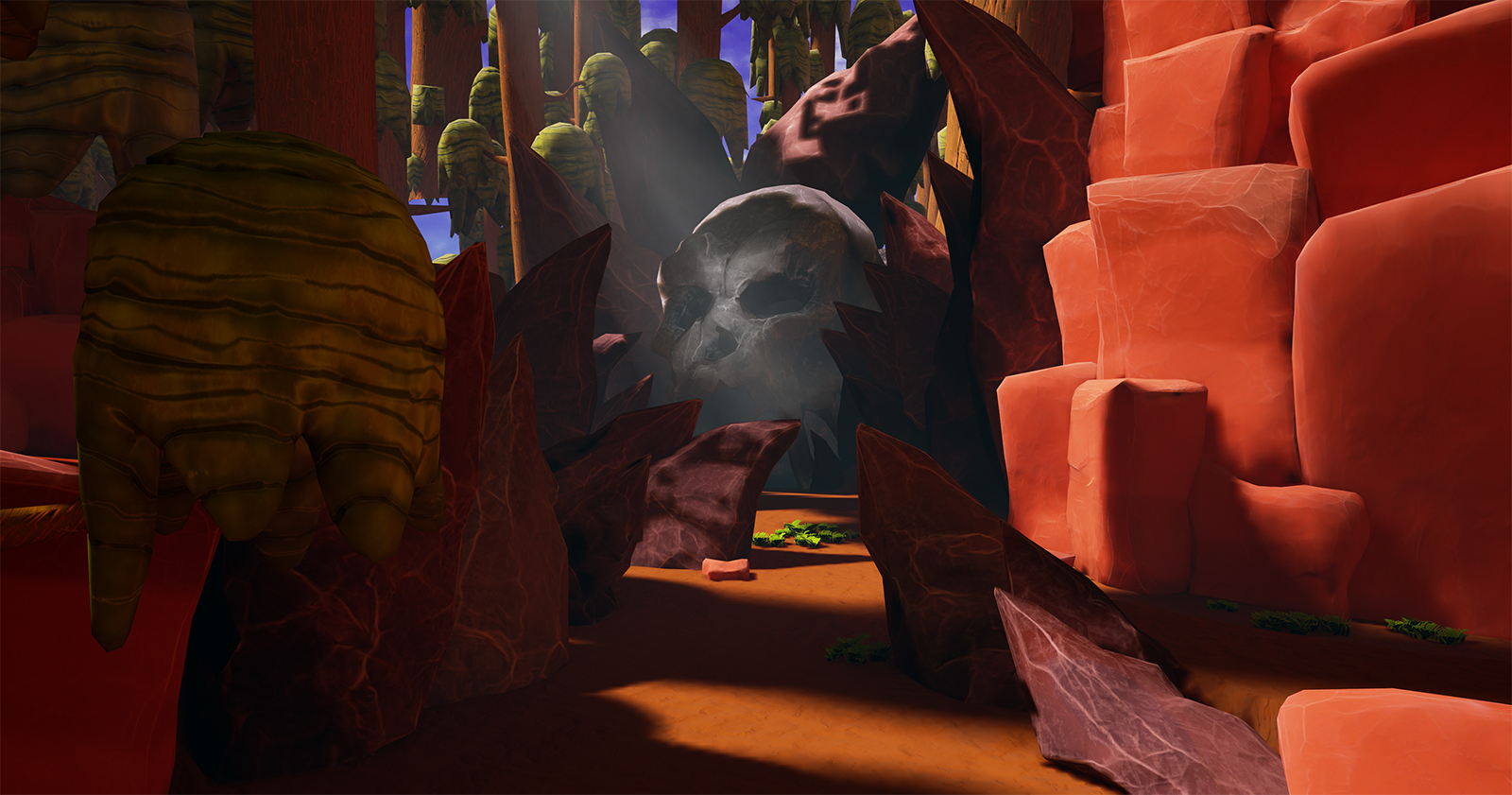 Another couple of things that have been added since pre alpha are: Amazing and all mighty god rays (which can be seen in the picture above) and a sky (can be found below). Yes, we had no sky in pre alpha.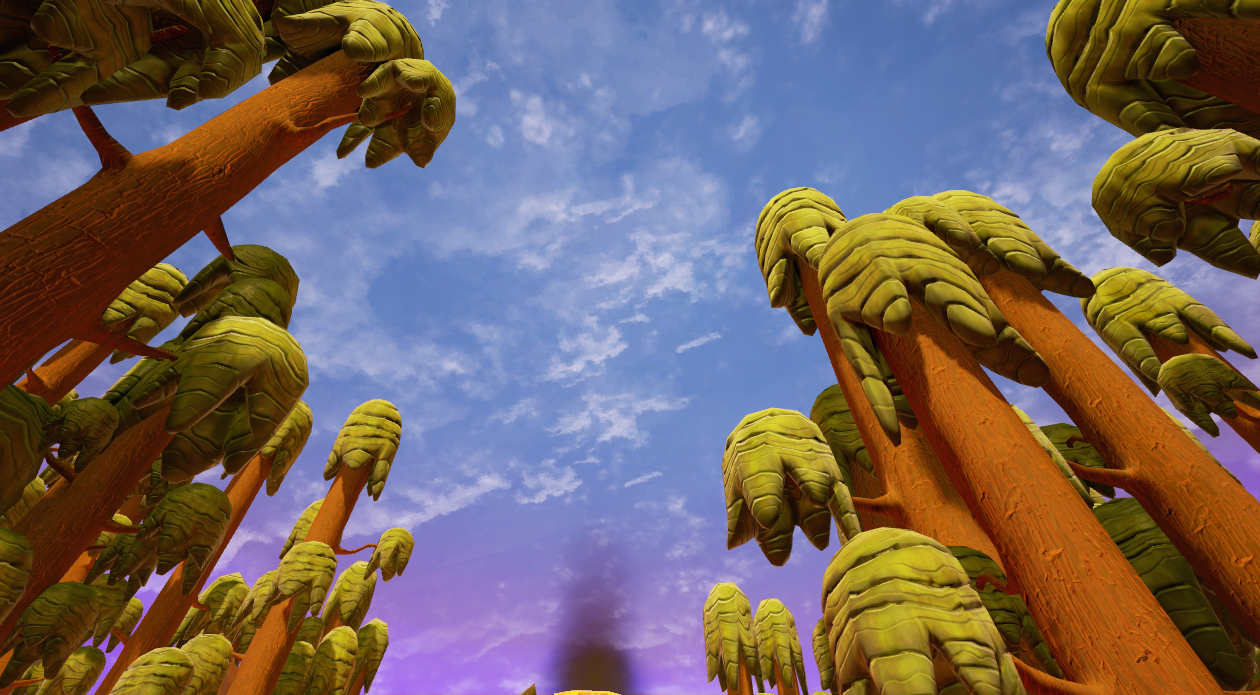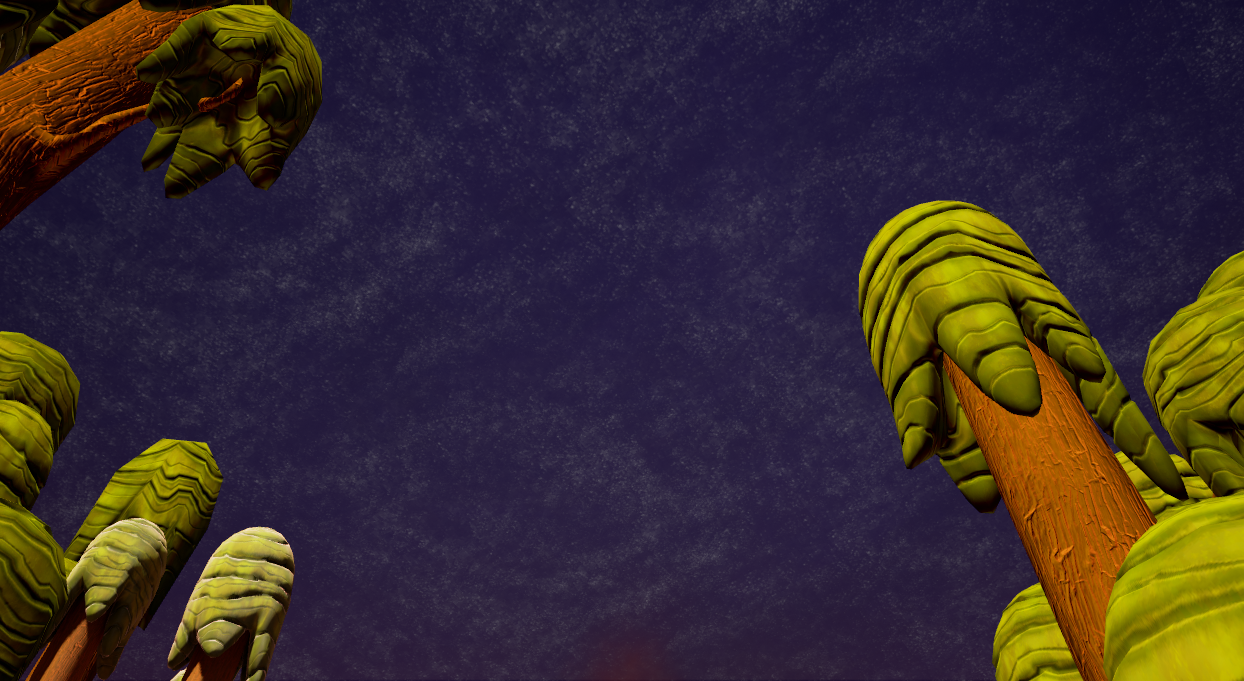 One more thing to mention is that we have animators working really hard on getting some awesome hand and character animations in to the game. So hopefully in the upcoming updates we will talk a little bit about those as well.
We will be trying to post updates regularly every week or so, so stay tuned.