Greedy Guns got featured in Itch.io!
Our game beta release just got featured in Itch.io! Why? Because it is a amazing game! And it's just the beta! Did you tried it? If not, here's your chance to feel the power of the greed!>>>>>>>>>>>>>>>>DOWNLOAD IT!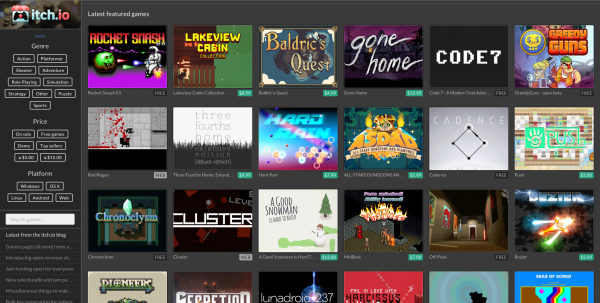 New turret!
Our programer is now testing this new turret, and it's becoming really powerful. You'll need to scream to shut it down, otherwise it will kill you fast...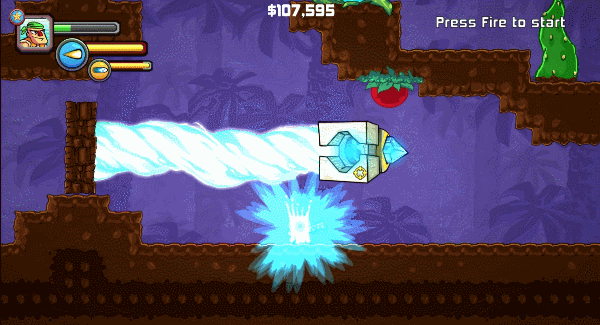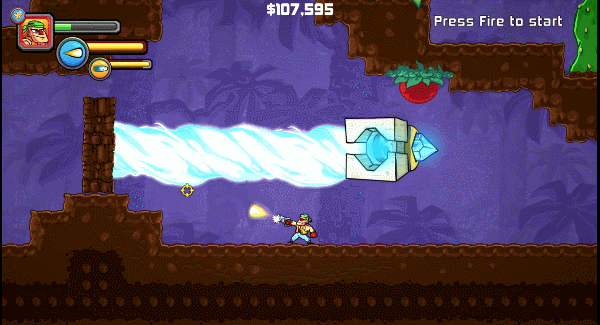 Timelapse drawing for new areas
Our artist as been drawing a lot and sharing all is magic at Twitch tv. Here are two different timelapse videos, for the new arena and for a "windy trees" area.
Don't forget to subscribe to Greedy guns! And follow us!