This week I am showing Rabbot 2.0, along with some non-Overgrowth art I did (preorder Overgrowth here). I cover some of the process of how to get a character into the game, but it's not a full tutorial in any way. Expect a more thorough tutorial once the new version of Blender is out of beta and our character creation process is more complete.
Be sure to watch it in HD!
If you liked this video, be sure to subscribe.
I've been meaning to update the comic for awhile, so I'm planning to make some time for it this week. I'm also planning a longer art tutorial video soon, so keep an eye out for that!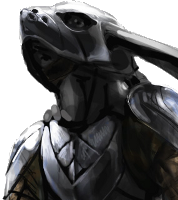 Track us on ModDB (visit our page)