Aroti Demo version 2 has been released and available for download at the download tab!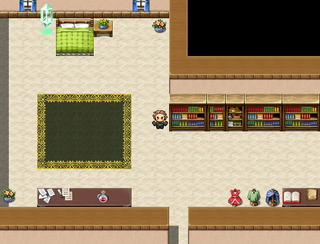 Features
- 2 to 3 hours of gameplay
- New weapons and armor
- A Challenging Boss
- Bug-Less Experience (Hopefully)
Still debating whether this will be the last version of the demo or whether I will make a new one.
Bug fixes will be patched if any bugs are found.
If any bugs are seen please message me.