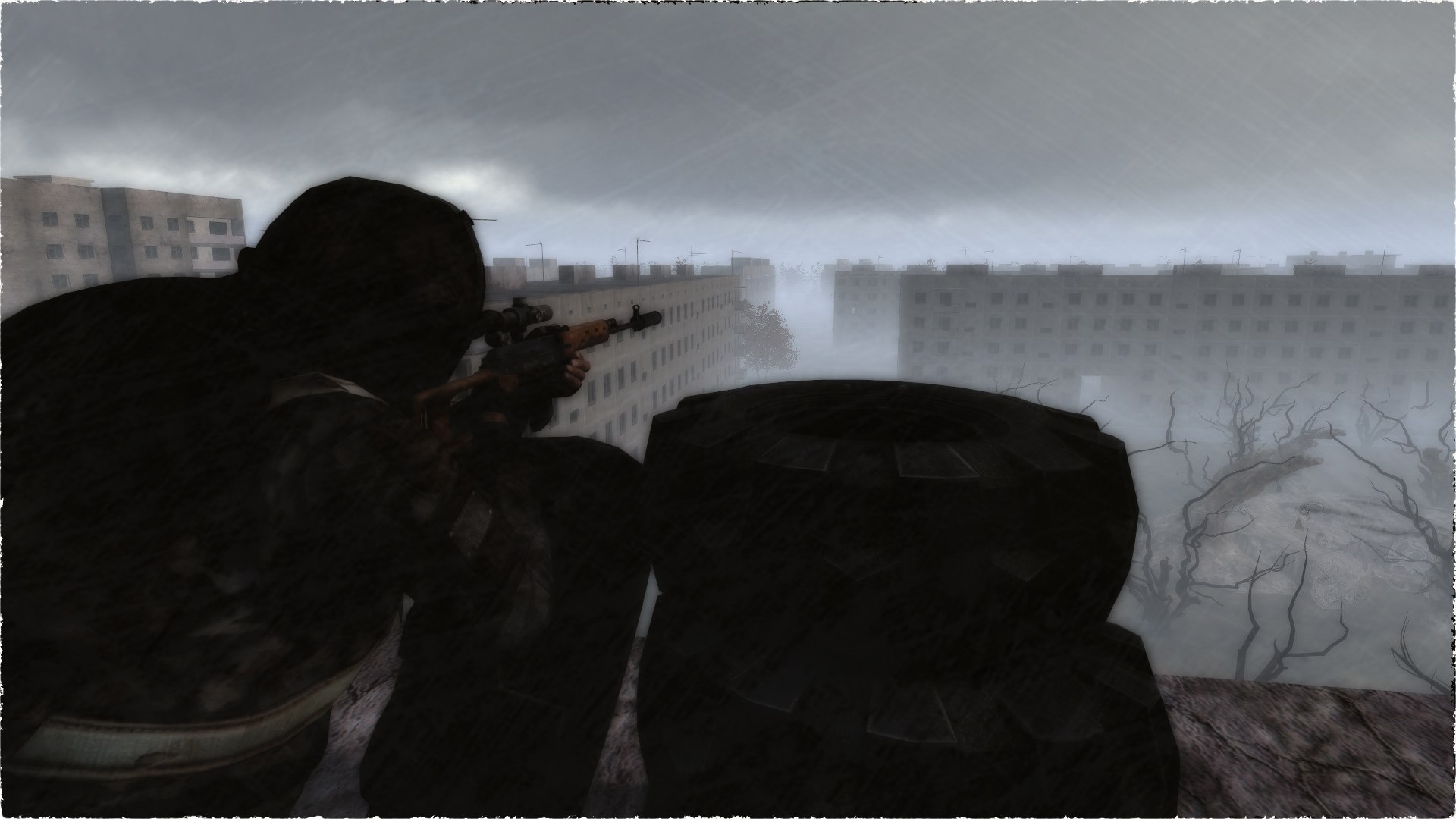 ArmZone Warzone 3.3
Available on Steam Workshop
English applications accepted, weekly recruitment.
Update ArmSTALKER WARZONE 3.3 is already available in STEAM WORKSHOP!
MAP (ArmZone):
- Full transfer of the bar "100 rentegen" including some buildings of the Rostock plant, and, as a consequence, re-location;
- Complete recycling of the Dark Valley - new buildings, a new location, a change in the landscape of the vicinity;
- Full transfer of the Research Institute of Agroprom and the nearby plant;
- Transfer of the building "Yanov" and installation on the map. With the basement, everything is as it should be. We hope that the players will soon settle this place;
- Finalization of old locations with new objects;
- Ten new locations, including the reincarnation of the location "Chupa-Chups" (Radar, I believe it is / Shasta);
- Correcting mistakes of old models, missing missing textures, new interior models added;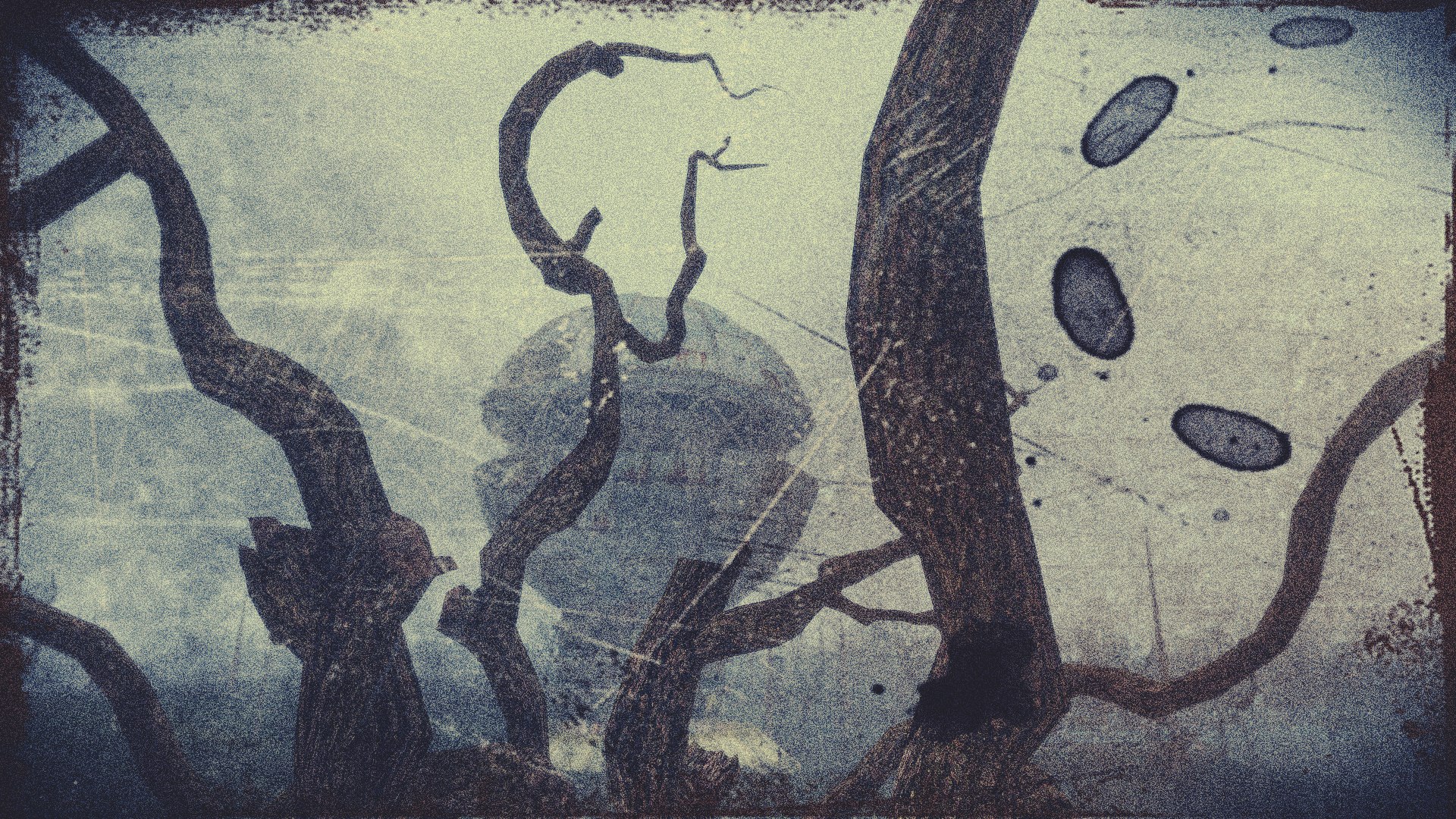 CHARACTERS AND EQUIPMENT:
Full recycling of 60% of models. Replaced the beginners' jackets, skins of stalkers, masters, traders and groupings for new models. Since there are many works, mistakes are not ruled out, which, of course, we will correct.
We decided to completely abandon the ARMA3 models in the absence of the possibility of editing them for our needs. As a result, we were able to realize such things as: dynamic outfit and dismemberment.
- Dynamic outfit is a display of the player's inventory on his character in real time. A clock, a knife, a walkie-talkie, a flask and gloves are displayed. This is just the beginning and in the future the system will evolve, which will allow us to realize truly unique characters, even in the same model;
- The dismemberment has already been implemented, but is currently disabled. It will be used during RP-processes, but will soon work from anomalies;
- The health of all models is also lower;
- Added the heads of female characters. In this regard, the rules were updated;
- Added two new balaclava, several new vests;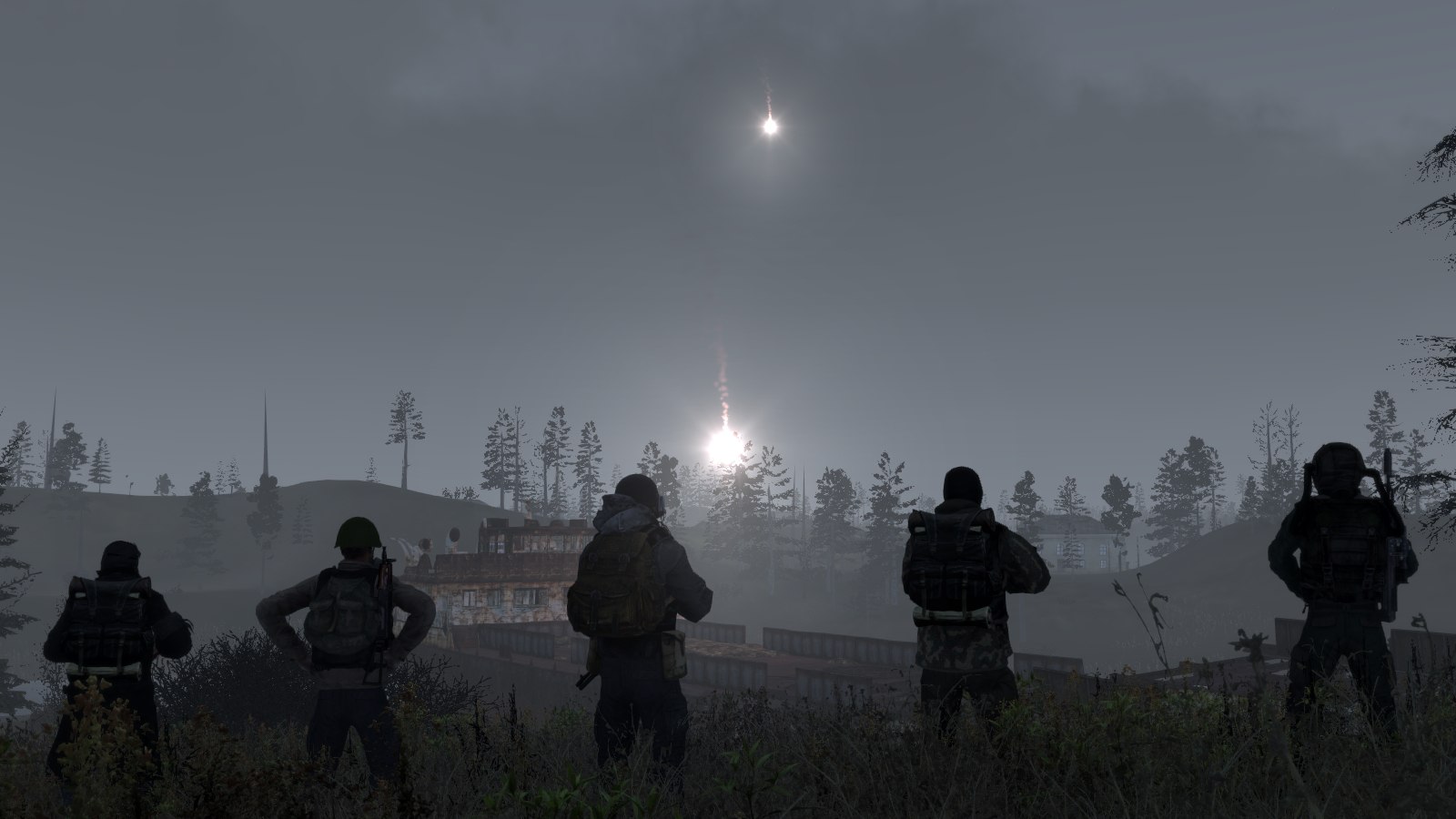 CODE:
- A new principle of operation of artifact detectors. Detectors now occupy the pistol slot and specifically for this, we made the animation of the detector in hand;
- The PDA now supports connection with all dosimeters;
- Optimization of some scripts, new functions and rework of the mission;
- Reduction of errors in the logs;
- Temporarily disabled zombie stalkers. Under the new models of characters they are not yet ready;
- Removed old mutants, due to a lack of opportunity to fix problems;
- Work animation of eating food and water is returned;
- Updated CBA;
- Changed avatars on the shared network;
- Fix the main menu;
- Fixes of broken modules after the update of ARMA 1.78;
- Fix the first-aid kit;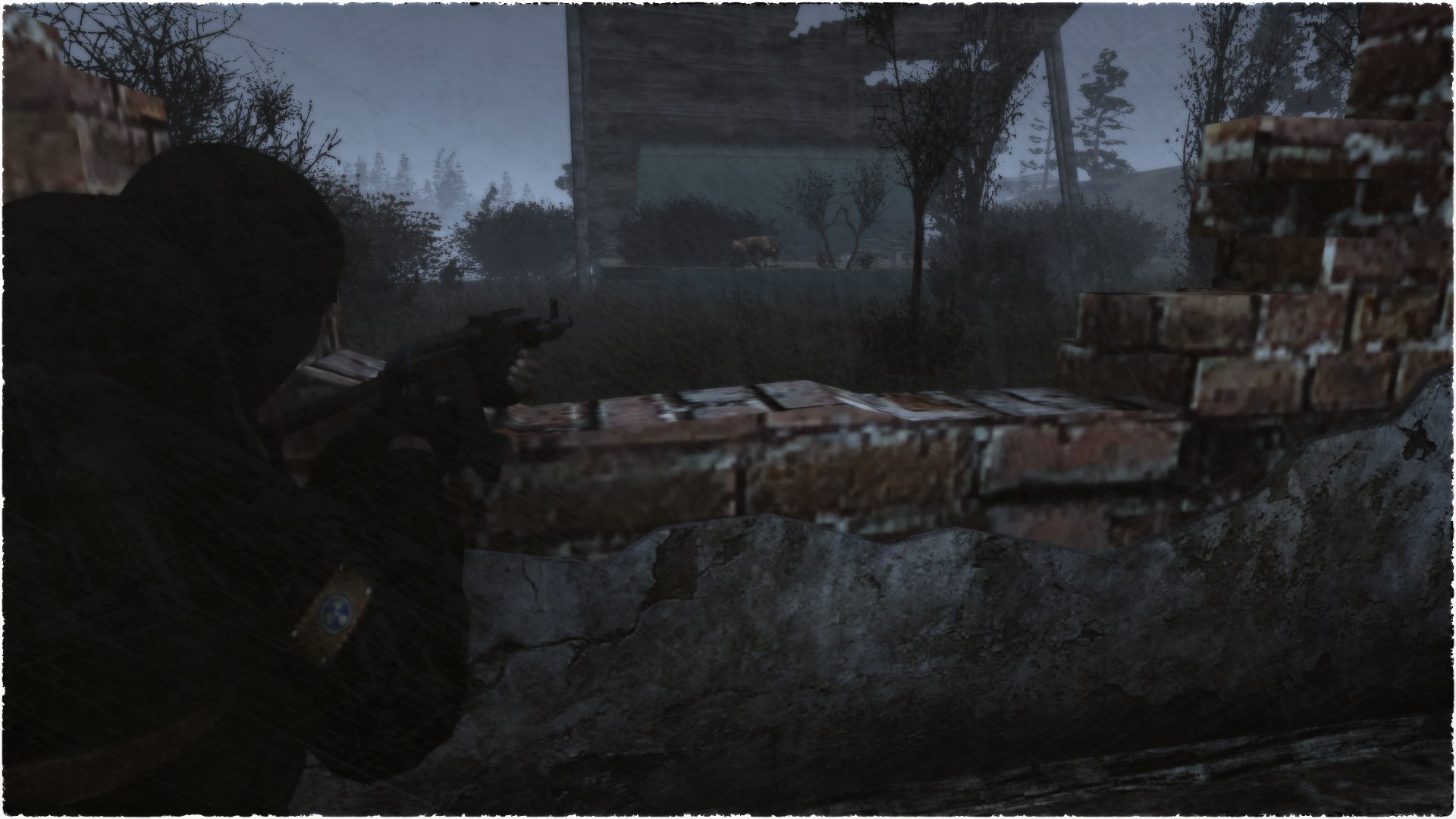 WEAPONS:
- Added shotgun Remington-810 and shotgun;
- Increased damage from pistols;
- Added reloading animations for AK and PM;
- Fixed some guns;
Work has continued all summer, raging into the winter now!