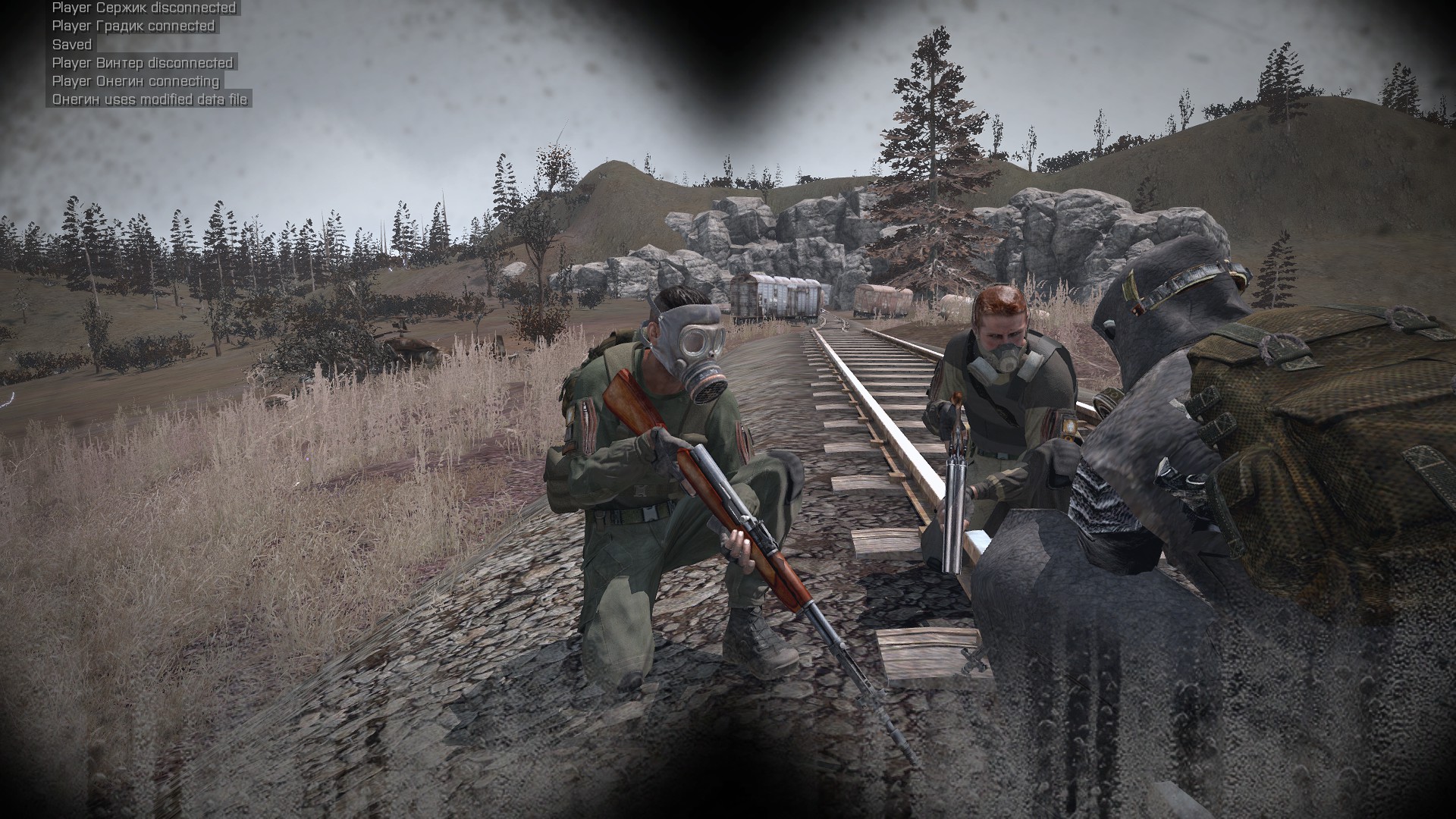 [NEWS]
Today ArmStalker Team will open 2 new servers for all players.
The Opening Announcement will happen a little later.
Servers will be a Public PVP/PVE mission we commonly know as ArmStalker: WarZone. The mission is made to support public play, and to serve both types of play-styles, or indeed each of us with our own special mix of challenges.
These servers will have 5 factions. Loner, Bandits, Freedom, Duty, Monolith.
Playing for Loner faction you can kill Bandits and Monolith. You can collect artifacts and then sell it to Freedom for special Loner prices. You can kill mutants and then sell their parts to Duty(200% for Loners) or to the Duty barman (150% for Loners). Otherwise, you can find some companions and explore the specially made Alpha Zone map.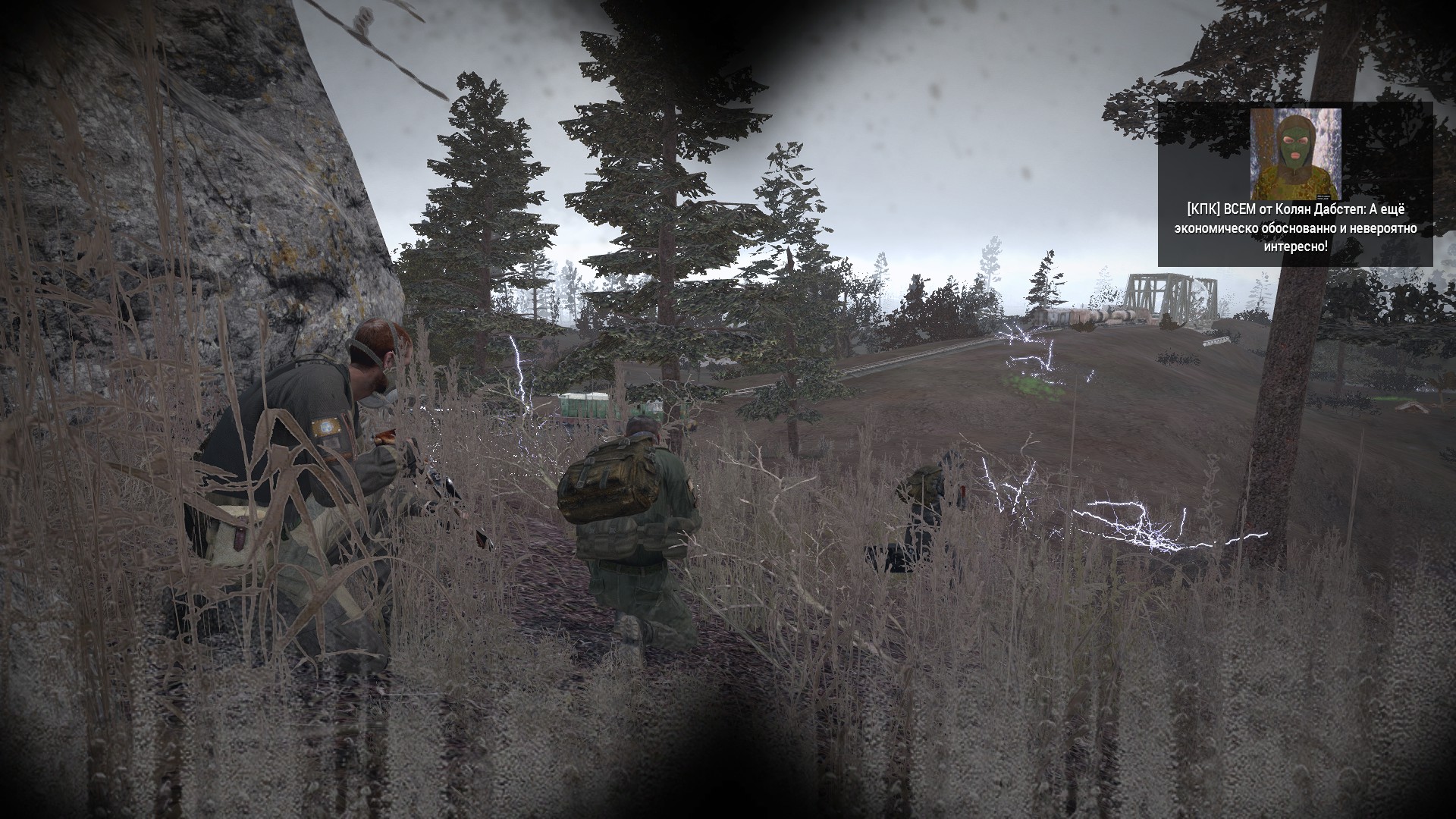 Playing for Duty faction you can fight with Monolith, Freedom and Bandits for faction badges (sell them at your base for big money). Or you can buy mutants remains from loners and then sell those at your base for money as well.
Same with Freedom, they buy mutants parts as well...
Playing for Freedom you fight with Monolith, Bandits, and Duty, collecting faction badges and artifacts from Loners, or perhaps by other means.
Playing for Bandits you can fight with all factions for chevrons and ammunition. Or you can find some lonely stalkers and make some Чики Брики.
Playing for Monolith you fight with all factions for glory of Monolith.
Monolith soldiers are the most dangerous problem in Zone. Their balance is tailored for pure PVP.
This is a very exciting time, and on behalf of the Team I would like to thank our supporters, followers, well wishers, and fans for their patience as this mod is being created. This is the first chance many of you will have to participate in a part of the game with us. Welcome, and I wish you all Good Hunting!
- Uncle Boom