Hey all!
Here's a quick look at the new player armor! But first, some action shots with a new heavy version of the DevilSeeker monster! As you can see, the player is not doing well, and has lots of blood stains on her armor.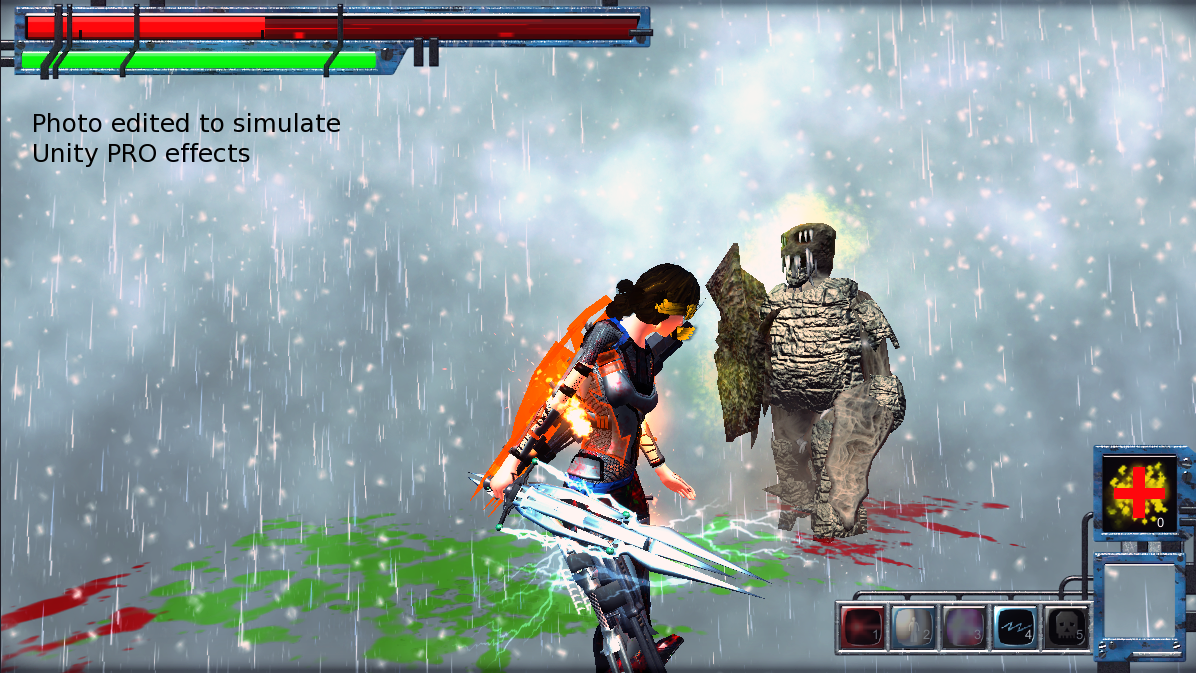 The player got pushed away in this next picture - so it actually did hit her: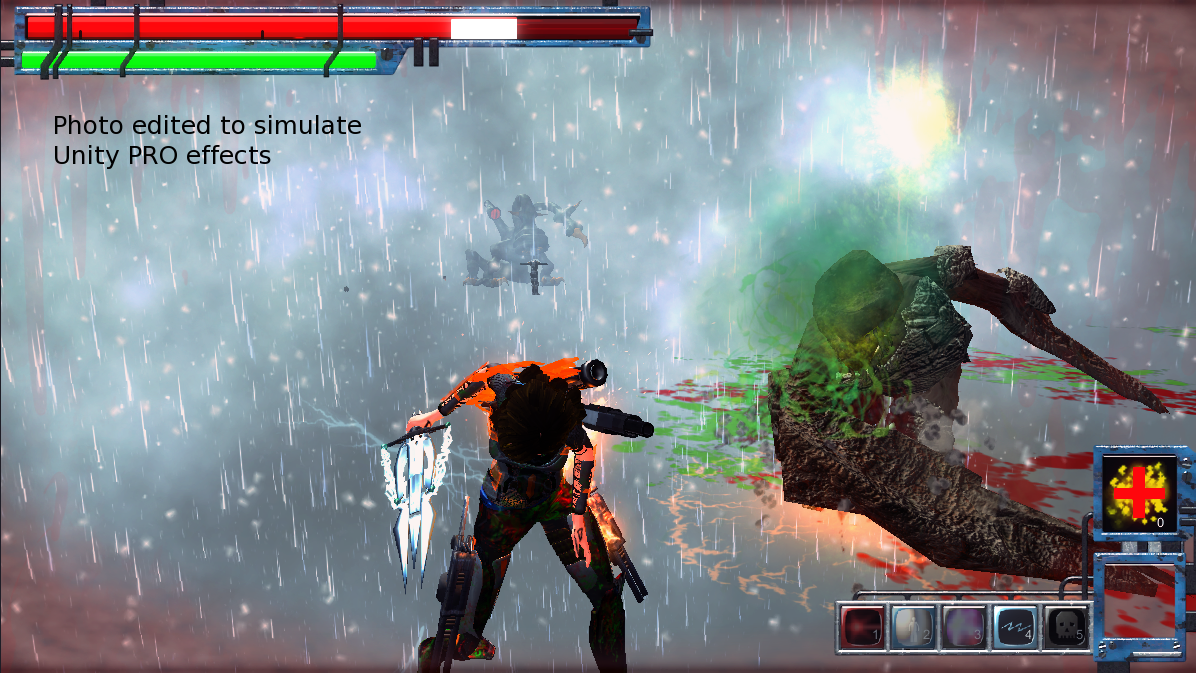 That monster is actually way too hard right now.
Armor: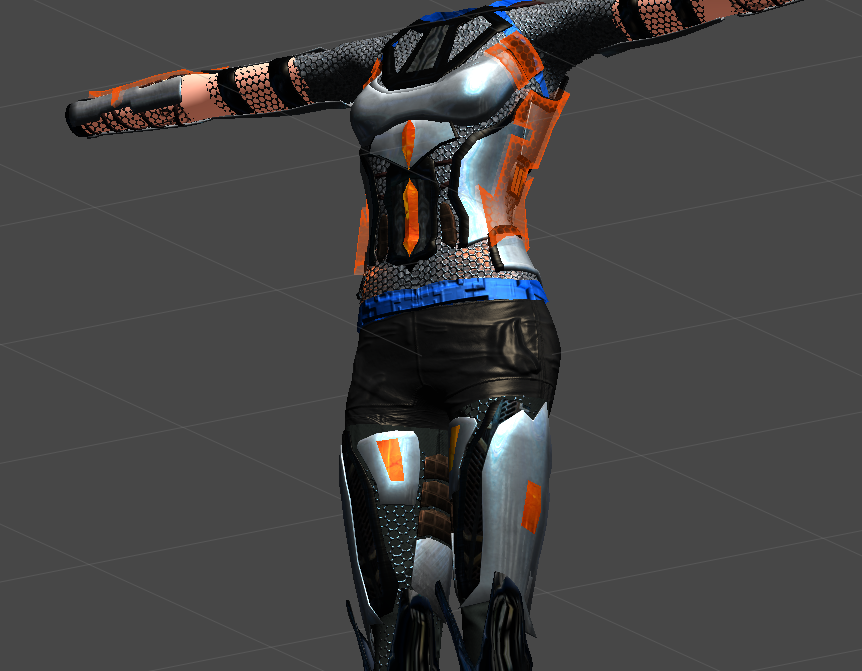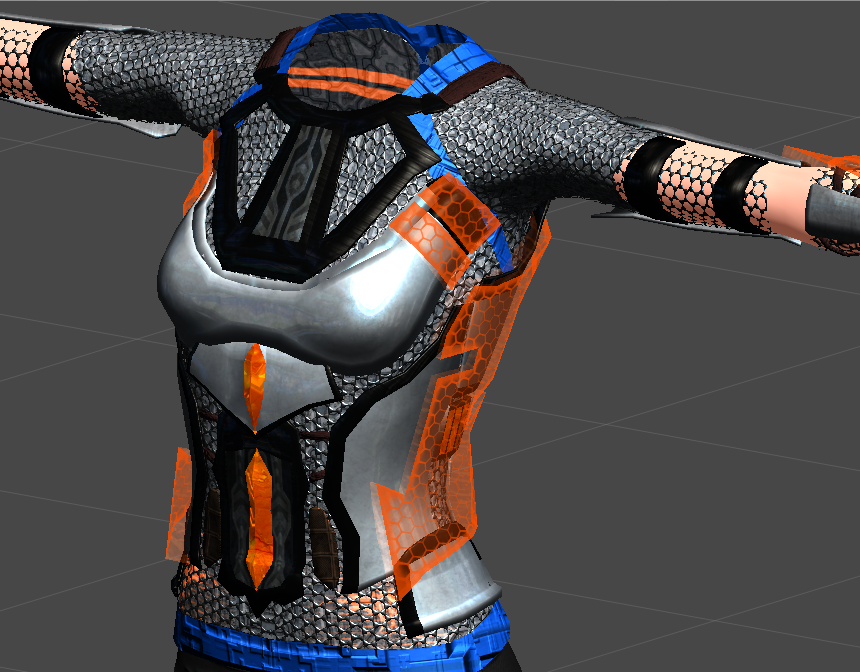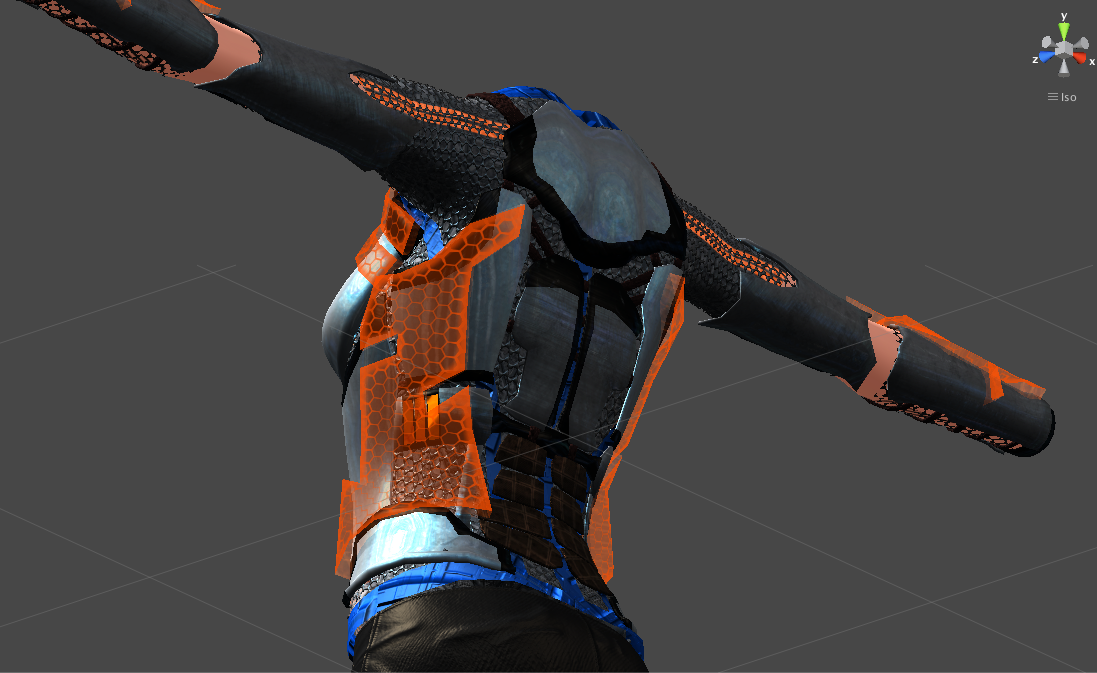 I'm going for a Sci Fi Battlewitch look.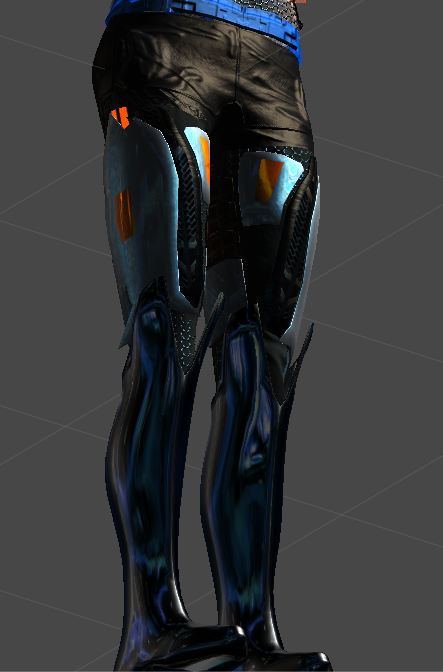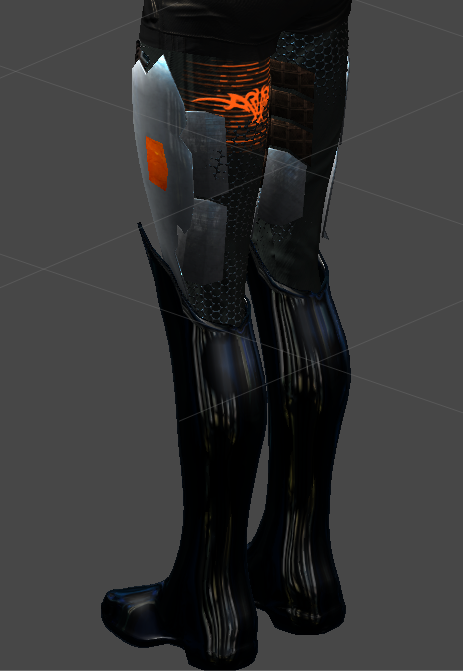 Features:
Almost every shader used is custom
Human and monster blood that appears to "spread"
Ice layer for when player is slowed
Dirt / scratch layer
Modified ramp specular for a more metallic look
Reflection cube mapping
Chainmail layer that automatically extrudes itself
And more subtle metal effects!
Thanks for checking it out, and have a great week!! :D