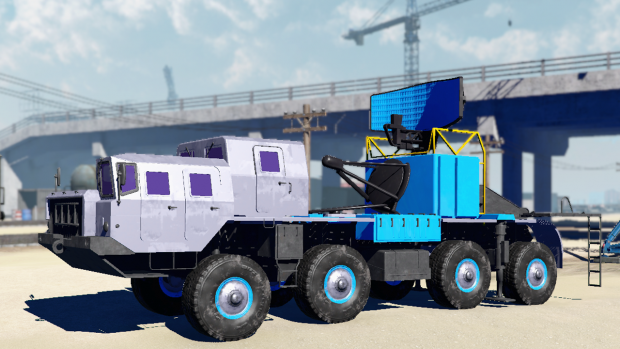 Name: Quake
Faction: Gaia
Sub-faction: Athens Legion(Laser Commander)
Type: Laser guided artillery, instead of MLRS
Use laser to interrupt enemy ground vehicles, and call artillery strike in a line.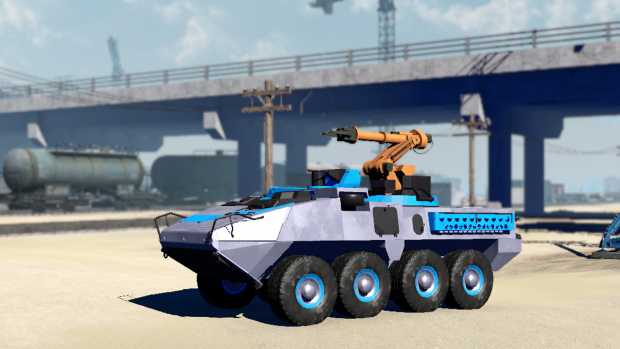 Name: Hoplite
Faction: Gaia
Sub-faction: Collins Legion(Rapid Response Commander)
Type: Support APC, instead of APC
Can build defence turret on the field.New Features:
1. In Quick Combat, add an button on the left-up of screen, click it will move your camera to the mission target point.
2. For AI in skirmishes, Easy is easier, while Brutal is more brutal.Bug Fix:
1. Remove unnecessary shadows on the map, improve the performance.
2. Streamline the unit sight logic, improve the performance.
3. Rearrange the unit voice, sounds more coordinate.
4. Enemy fighters and bombers are correctly shown when their carrier is out of sight.
5. When day-night setting are reset to default, the time change into day time.
6. Fix the fire-sound of rifle man.
7. Fix the fire sound of armored excavator.
8. M1A2 tank's additional machine gun only active on coordinate commander ability is chosen.
9. When restart the quick combat, the scene will not be random generated again.
Others:
1. Add a tag on the faction select menu, more easier to find the sub-faction select buttons.
2. Fire and explosion sound are turned down a little.