Ark: Survival Evolved developer Studio Wildcard recently announced that its first Sponsored Mod is now live on the game's Steam version. The Sponsored Mod, called Ragnarok, offers an entirely new expansion-sized map to play on, with new biomes such as cold mountains and an active volcano. The full feature list as announced follows:
A 144 sq kilometer map designed to be explored by land/sea/air with most places accessible by foot.
A host of harvest-able resources readily available for players to pick up, including sticks and carrots.
Building caves designed to be built in, big and small
New unique takes on former ARK creatures, as well a special creature unique to Ragnarok
Build tree platforms on unique trees/rocks in biomes other than the redwoods!
Expansive biomes that were built to reward those who explore them
Realistic Transitions that blend the terrain more naturally
Challenging dungeons in that require forethought and preparation
An active Volcano that while erupting yields a high amount of resources in the form of lava crystal
Beautiful vistas and base locations as far as the eye can see
Hot springs that while dormant yield a relaxing buff, but while active can cause a quick death!
Ruins to not only explore but that can also be incorporated into base builds
A vast ocean with its own ecosystem
A future desert to find and tame SE creatures
Upcoming unique explorer notes that hold the key to Ragnarok's secrets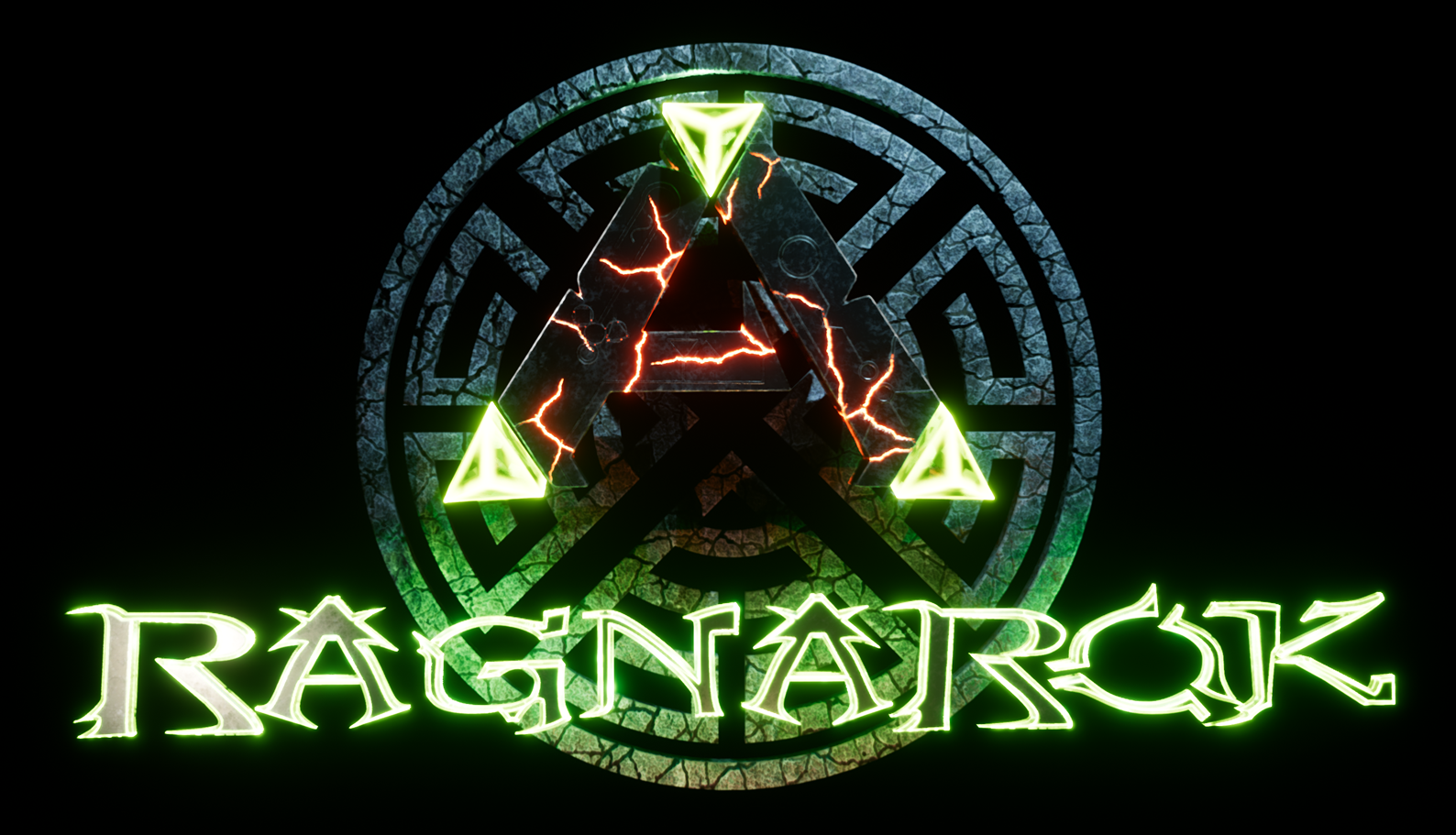 Ark: Survival Evolved's Sponsored Mod program was announced back in March, as an initiative by Studio Wildcard to develop a healthy long-term modding scene for the survival game. Each month, the Sponsored Mod program selects 15 modders who will be paid a $4,000 stipend to work on their Survival Evolved mods. After that month is up, Studio Wildcard evaluates the state of each mod to decide whether the mod should be released, or the modder should continue receiving payment, or if the quality is not what is expected and another modder should take their place.
Studio Wildcard's co-creative director, Jeremy Stieglitz, said of the Sponsored Mod at the time:
"The hope is that with this kind of stipend, these authors, who really are hobbyists and have day jobs so they can't really afford to spend as much time as they'd like on modding, that this will let them spend more time on modding, and ideally, hopefully, take some of these mods to completion."
Ark: Survival Evolved and its Ragnarok Sponsored Mod are now available on Steam, and will release in full for Windows, Mac, Linux, along with Xbox One and PlayStation 4, on August 8 this year.