This racing multiplayer adventure will lead you through the world most amazing sites while competing with other players, doing crazy stunts, enjoying wide Open World Competitions, or simply examining and enjoying the beauty of endless locations.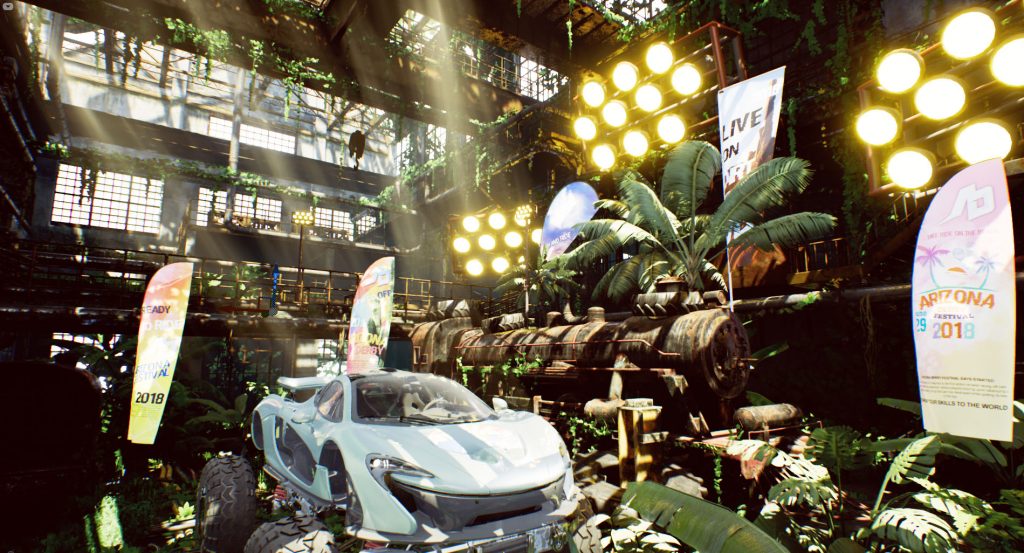 The game is all about racing competition and most exclusive supercars rigged for the offroads. Did you ever dream that you'll drive latest, most luxurious cars all over most amazing open world locations, like Tropical Paradise track set out at Hawai, Redwood Rush, Coast to Coast Caribean Islands Race, Brooklyn Streets, Canada Trophy, Syberia Run, Forest Rampage over Swiss Alps, Africa Ride and many others and in same way you can earn over 80 world's best supercars.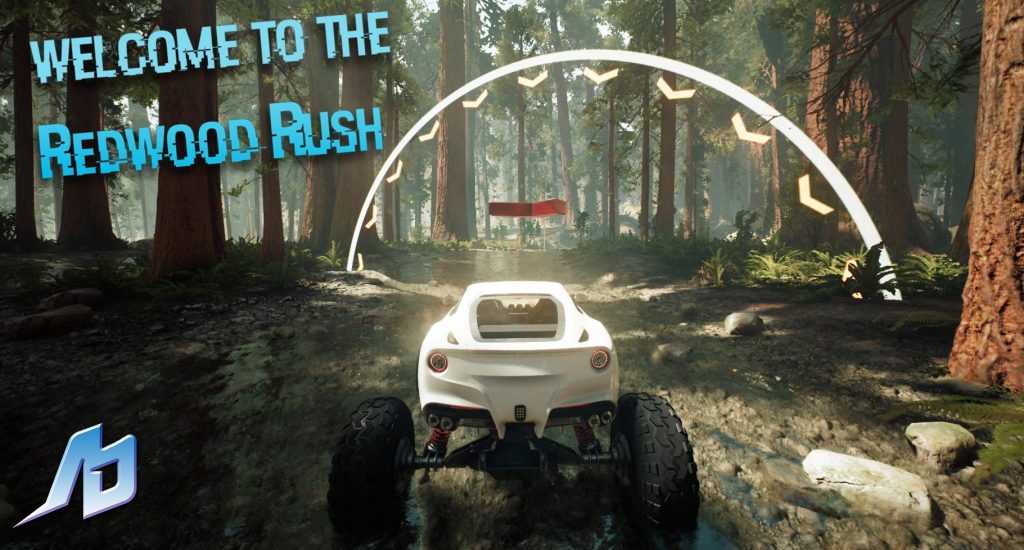 Drivers will have plenty of amazing challenges and game modes to compete while progressing through the campaign and unlocking new maps and new rigs, equipping it and upgrading to the max.

Locations are never seen before in any type of racing games, Arizona Derby is setting out new racing game standards, not only with amazing and intense gameplay but with quality and realism of the locations and cars.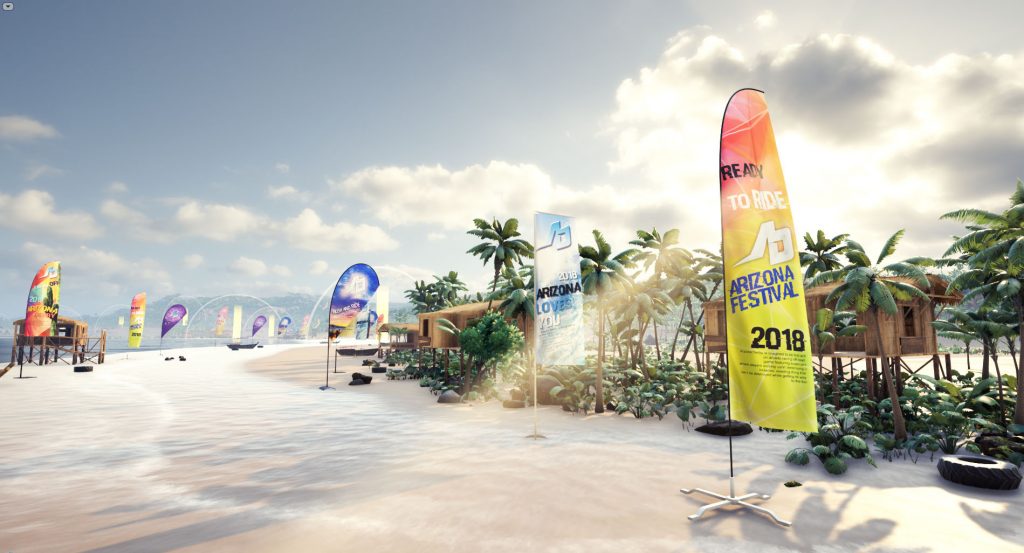 The game will offer a wide range of customizations and one of the most important is wheels you unlock and choose to have maximally tuned your ride.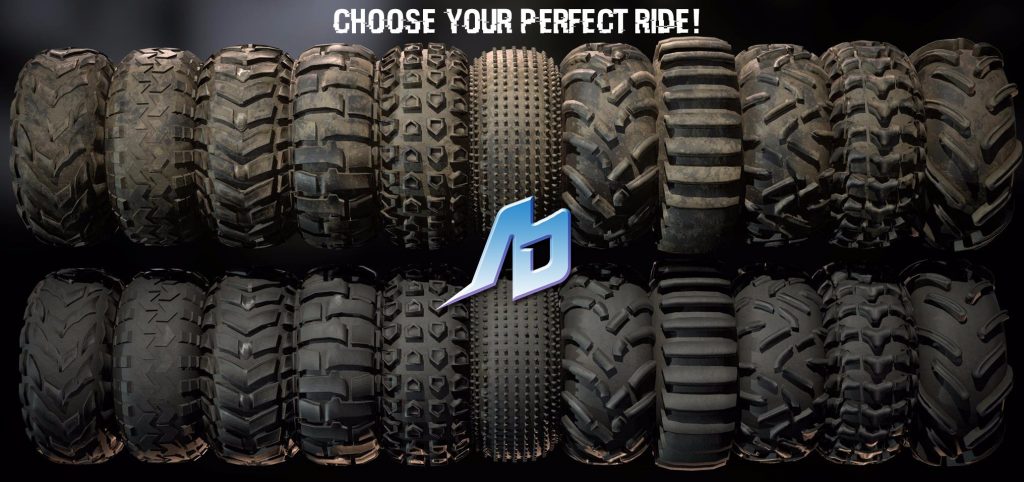 There would be tons of super exciting fun, over 10 large offroad maps, each of them set on world most amazing locations together with over 80 most luxurious cars.
Arizona Derby also featuring great soundtrack, which you can check it here: