Argothian Race
Race, who came from other galaxy to destroy mankind.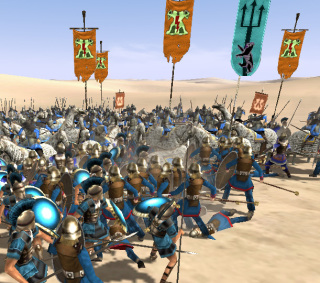 Race, who have very powerful army in the mod.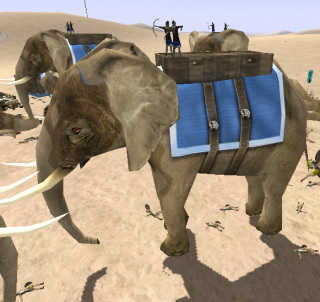 Race, who likes to use melee weapons and awful creatures.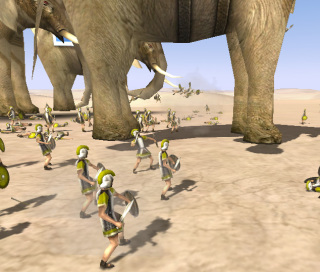 Race, who use dark magic and necromancery.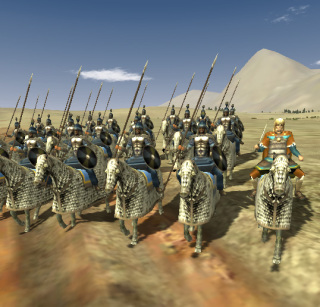 Race, who is the most horrible in the universe.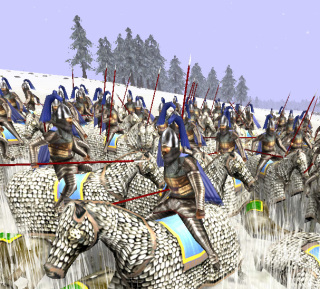 Race, who will be disaster for you in campaign.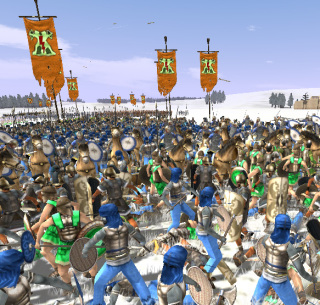 ----
Full Beta version of Fantasy mod is coming soon!