Hello everyone!

After days of work and even more work, we finally made it on Steam Greenlight!
Steamcommunity.com



The Greenlight trailer features the Play as a Dinosaur game mode (multiplayer), which is the first of three game modes we started to work on.
Every dinosaur in the video is a player, who has full control over their animal.

In the coming weeks we will work on adding more depth to this branch, especially when it comes to interacting with your environment.

Here is a first screenshot of a Deinonychus, which picked up an egg from a nest: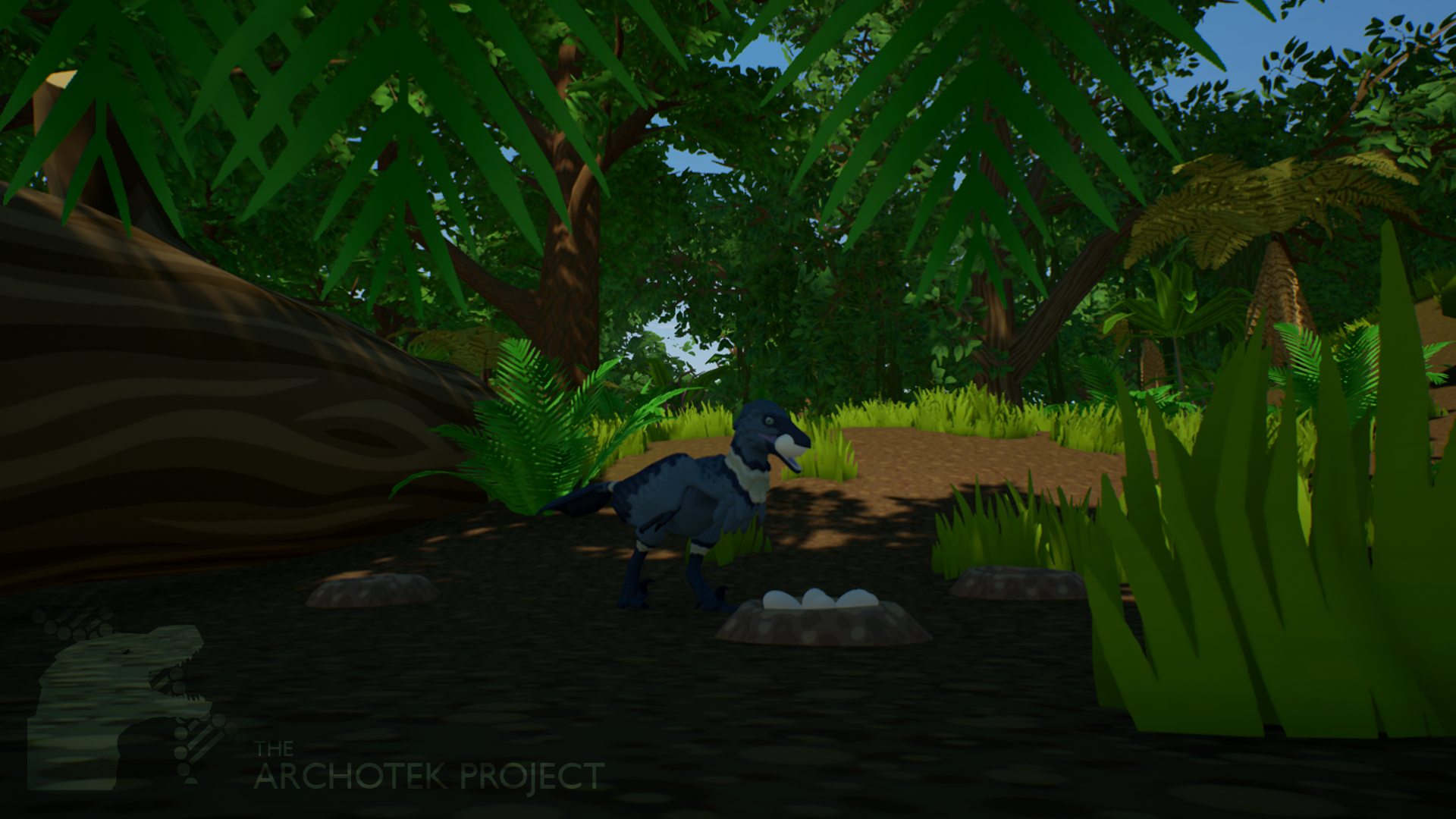 It doesn't look like anything special, but this is something a lot of people asked for, when it comes to open world dinosaur games. We will also expand it, so players can bring their friends or their hatchlings food, such as chunks of meat or fruits. This increases the interaction with the environment and reduces the need to kill other players. (Don't worry! Damage will still be a server option.)

Since we mentioned eggs and hatchlings - nesting will also make it into the game soon.
But this feature will work a bit differently in the ecosystem game mode than in does in multiplayer.
In the ecosystem branch you won't have control over how many babies will hatch. There is a very low chance that all of them will hatch, but there is also a chance that none will hatch.

Our nest variations: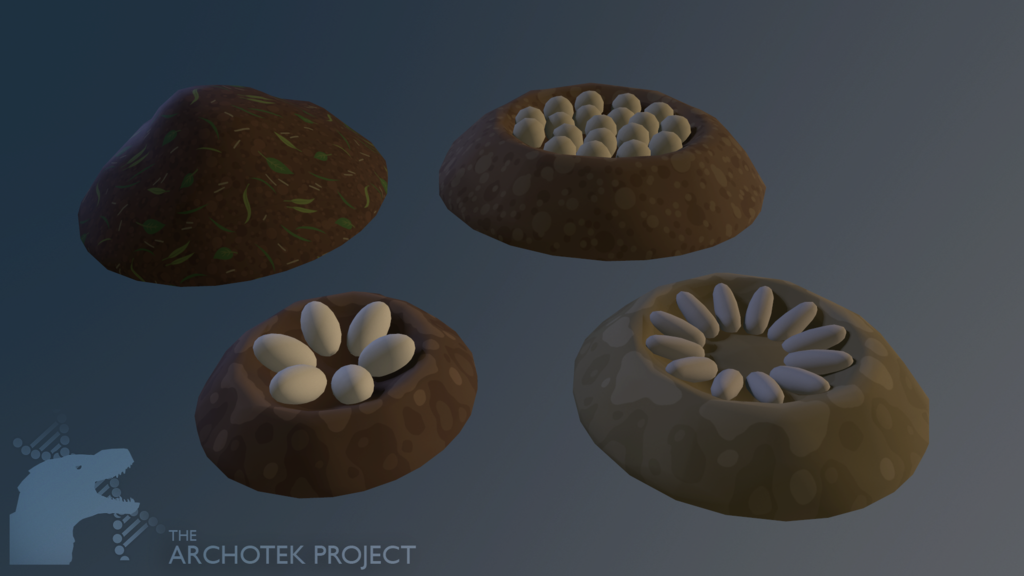 Our main focus will still stay netcode optimization for a while. Pretty graphics and new features are nice, but they aren't fun, if the players experience rubber-banding or other issues.
Luckily the first tests went extremely well, but since we aim for at least 100 players per server we are still not done working on it.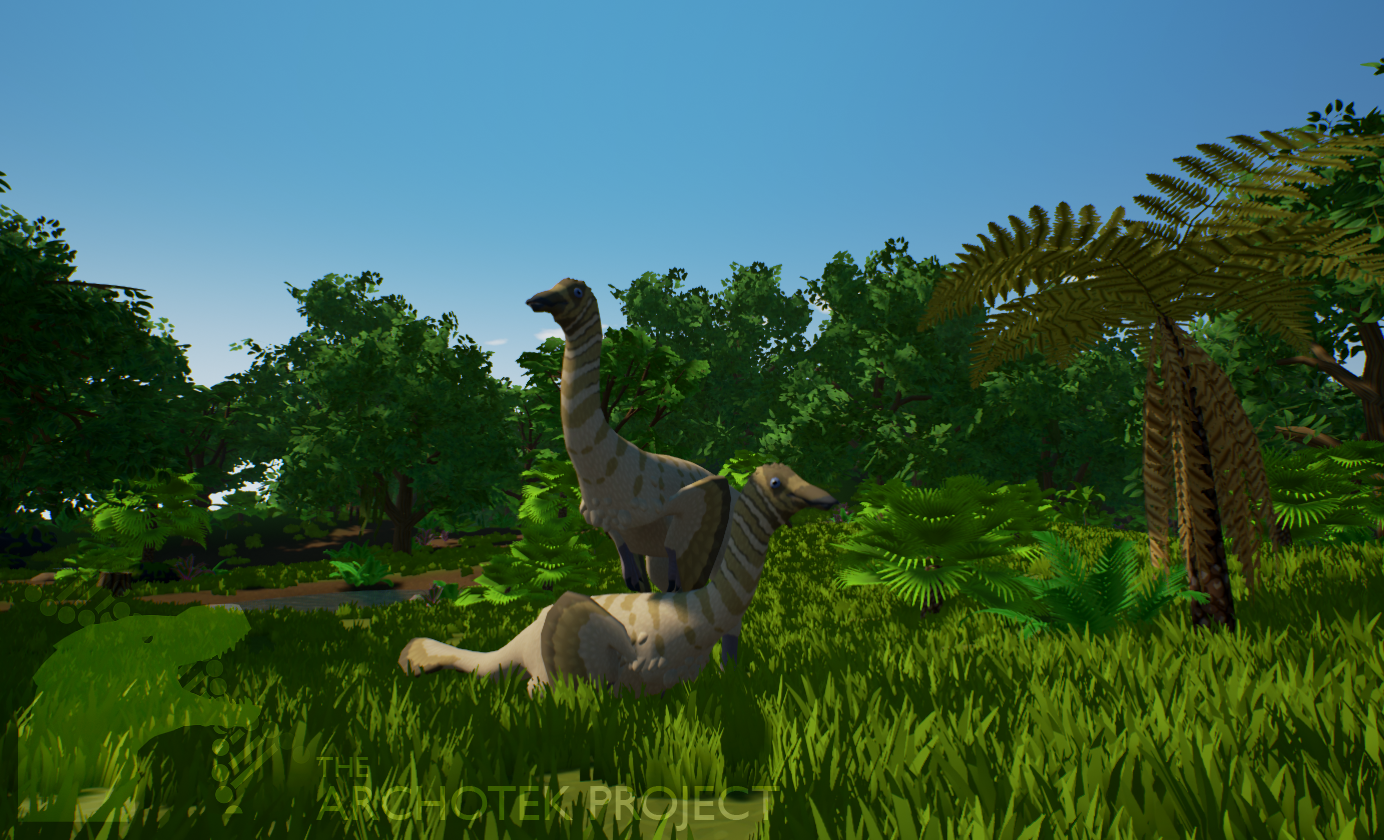 A few other things on our to-do-list are fishing, character customization and more work on the new multiplayer map called "Sanctuary" as well as the optimization of it.
The - for me - interesting, but also challenging part, will be adding different zones and creating transitions between them, which also look natural.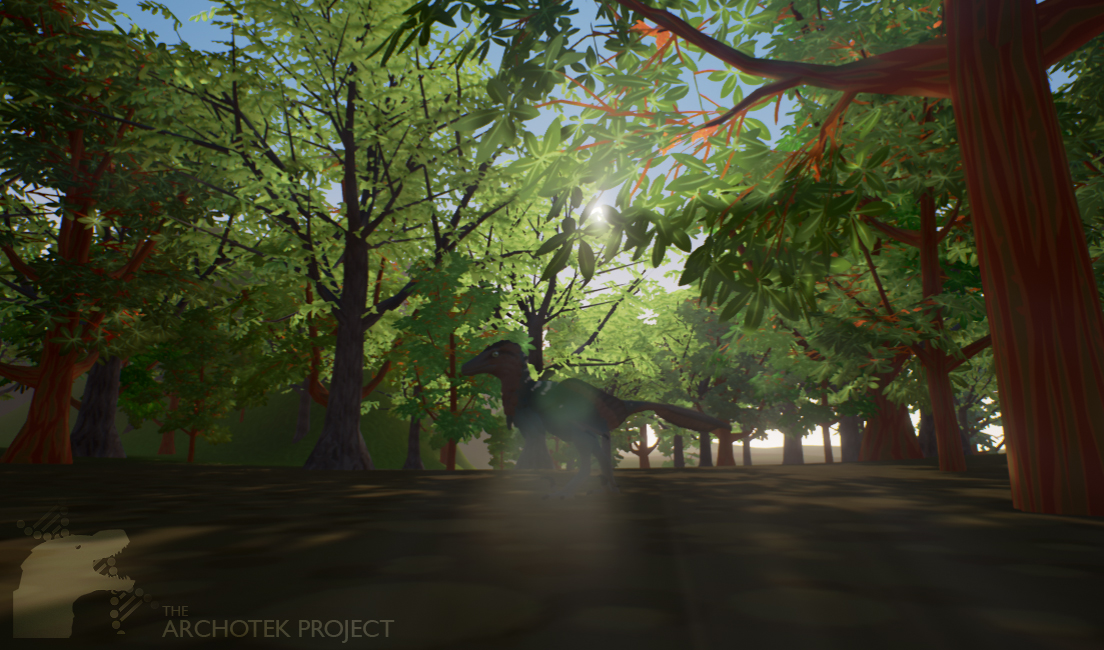 If you have any questions feel free to send us a message or leave a comment in the Steam group
and we hope you decide to give us a thumbs up on Greenlight, if you haven't already!
Steamcommunity.com

- Levia