Hello Everyone!
After more than two years of development Archaica finally has a Steam Page! For two brothers team creating their first game and using original engine it is a really great achievement.
You can see the game here: Archaica Steam Page
Game Trailer:
If You like Archaica visit our Steam Page and join our Community Hub for news and discussion. We will appreciate if you leave us a comment. Also if you want you can add our game to Your Wishlist.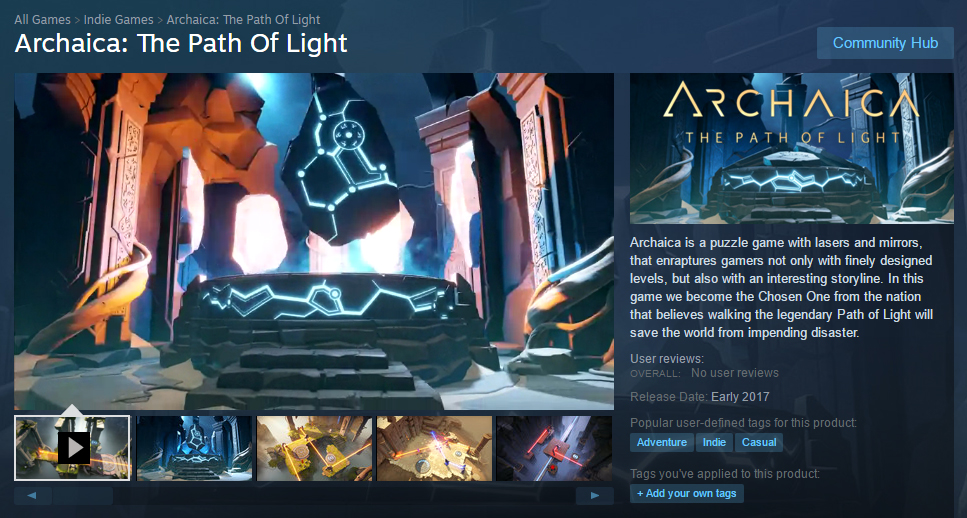 Feel free to comment or ask about anything.