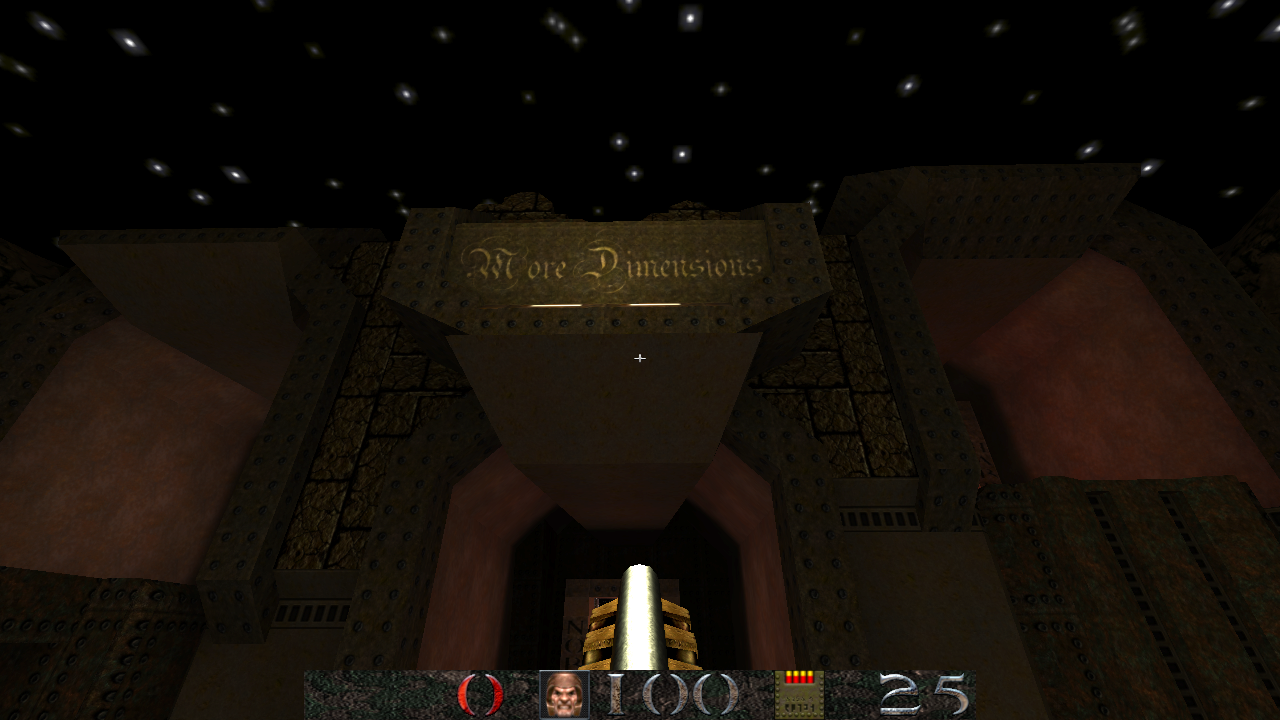 More Dimensions should be out shortly. I'm not going to be exact, cause life isn't like that. The update for ADHD that I've just put up brings that release up to date with the additional updated graphics and whatnot from the More Dimensions development:
* Improvements to ogre, d_fury, d_archer_0 textures
* Improvements to dropped weapon textures
* Some additional map and normal textures
* Missing texture/prog for shotgun1 pickup fixed and shotgun2 pickup updated
In other news, this will be my last release (More Dimensions) - I know, sad right? So sad. Go buy tissues now. Weep, ye merry gentlepeople.
I've enjoyed working on this stuff. More on that when I actually release.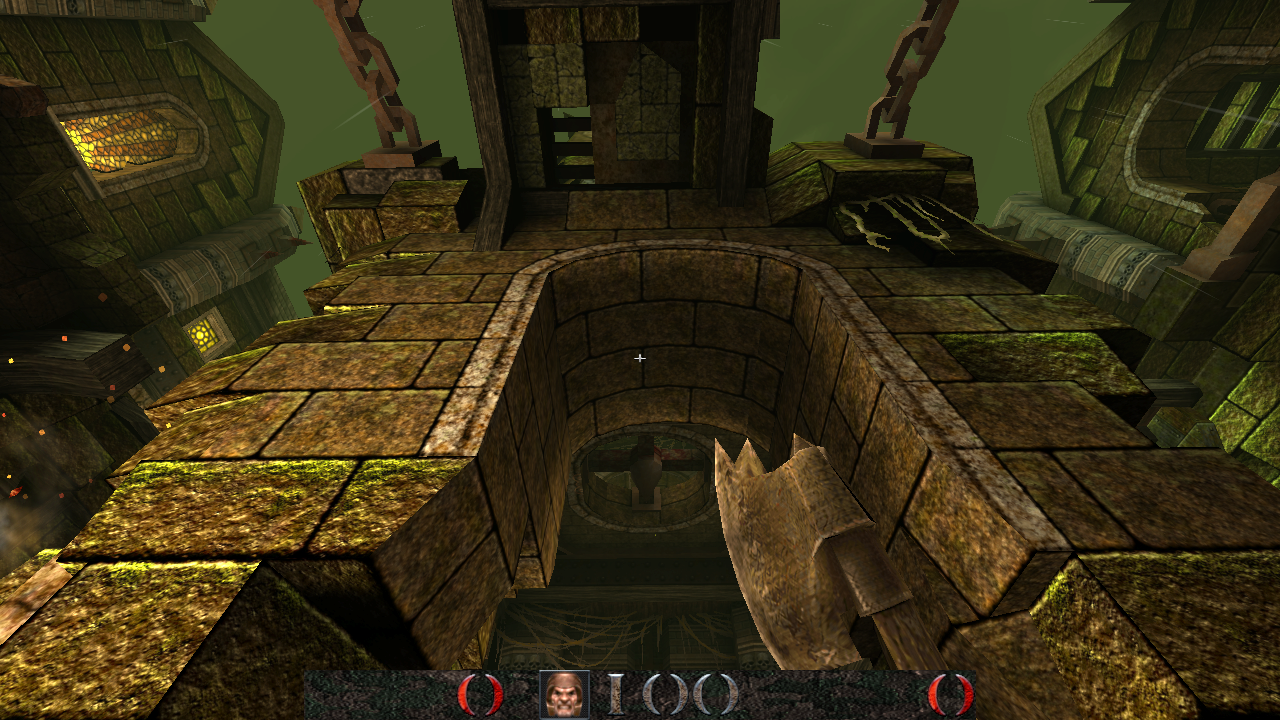 I'm liking The Forgotten Sepulcher more now - if you're just playing through for kicks, it's fine - but once you start hunting for secrets - ah, that's where the treasure begins! The level is just *sick* with secrets. There's so many, and they all line up, like a giant compass pointing towards... well, unfortunately the final boss hasn't been implemented yet, but someday hopefully. Well done SimonOC!
8/10.
The main thing that has taken so much time is the music. Unlike prior releases I'm doing a lot of work on getting versions of the tunes which work well underneath all the SFX, separate from the standalone versions that will be released as a soundtrack at some point. That means alot more compression and rolloff of high frequencies for starters.