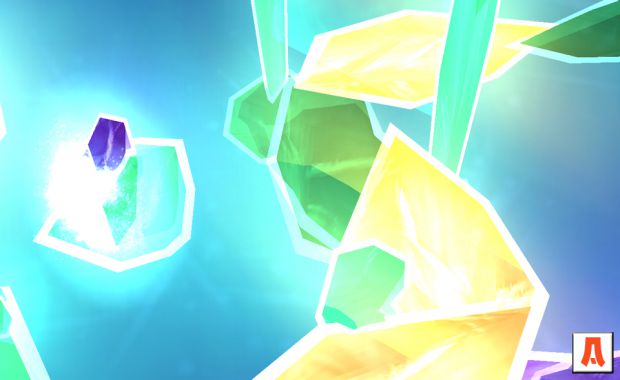 Everything is Dual; everything has poles; everything has its pair of opposites; like and unlike are the same; opposites are identical in nature, but different in degree; extremes meet; all truths are but half-truths; all paradoxes may be reconciled.
The Principle of Polarity manifests the fact that everything has its opposite, that everything has two poles. All phenomena have opposite and contrasted sets of qualities, properties, or powers, operating in opposite and contrasted directions. Every set of opposites constitutes a unity consisting of a reconciliation and balancing of the opposing poles.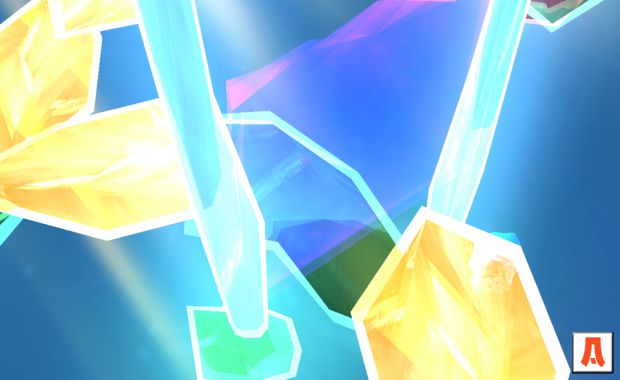 The axiom also states that two contrasting sets of qualities are actually just two aspects or phases of the whole and not two separated and distinct things. Together they build the unity of the phenomen itself. For example, 'cold' and 'hot' appear as two different things but in fact are both temperature in different degrees.
The Principle of Polarity is closely related to the Principle of Vibration and the Principle of Rhythm.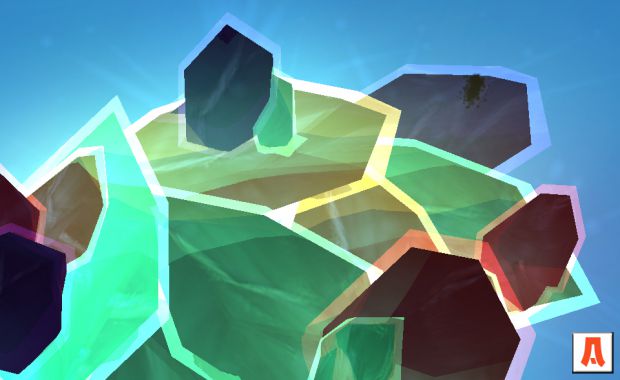 Furthermore I have to pronounce - the second temple has been finished so far. I gonna start working on some bug-fixing and some other little gizmos to deliver you a high-quality adventure. (;