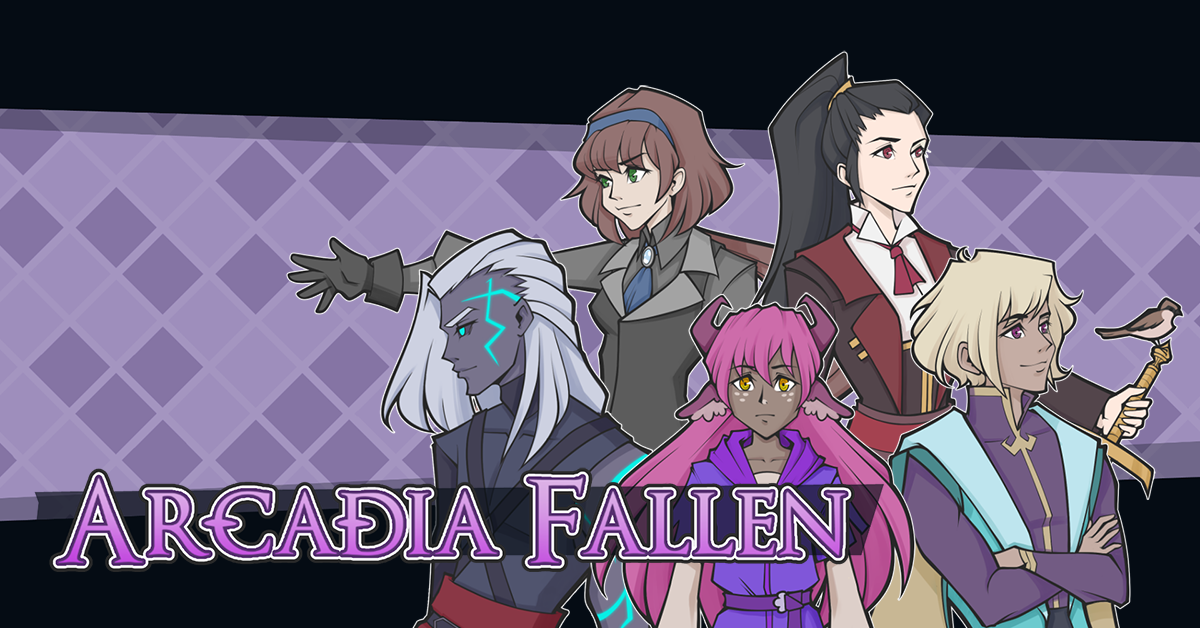 Play the role of a young alchemist apprentice who is unwillingly bound to an illegal spirit. Suddenly drawn into a war between humanity and magic, they must join a group of unlikely heroes to escape their own doom, hopefully saving the world along the way.
Arcadia Fallen is a nordic inspired fantasy where roleplay and personal expression are in the front seat. It features a customizable protagonist and a dialogue system that allows players to shape their character's personality as they play. Will you be shy? Bold? Or the one forever telling jokes? Spend time with the cast of companions joining you on your journey, four of which you can romance (LGBTQ+ friendly), and if romance isn't your thing, you can form meaningful and deep platonic relationships with everyone.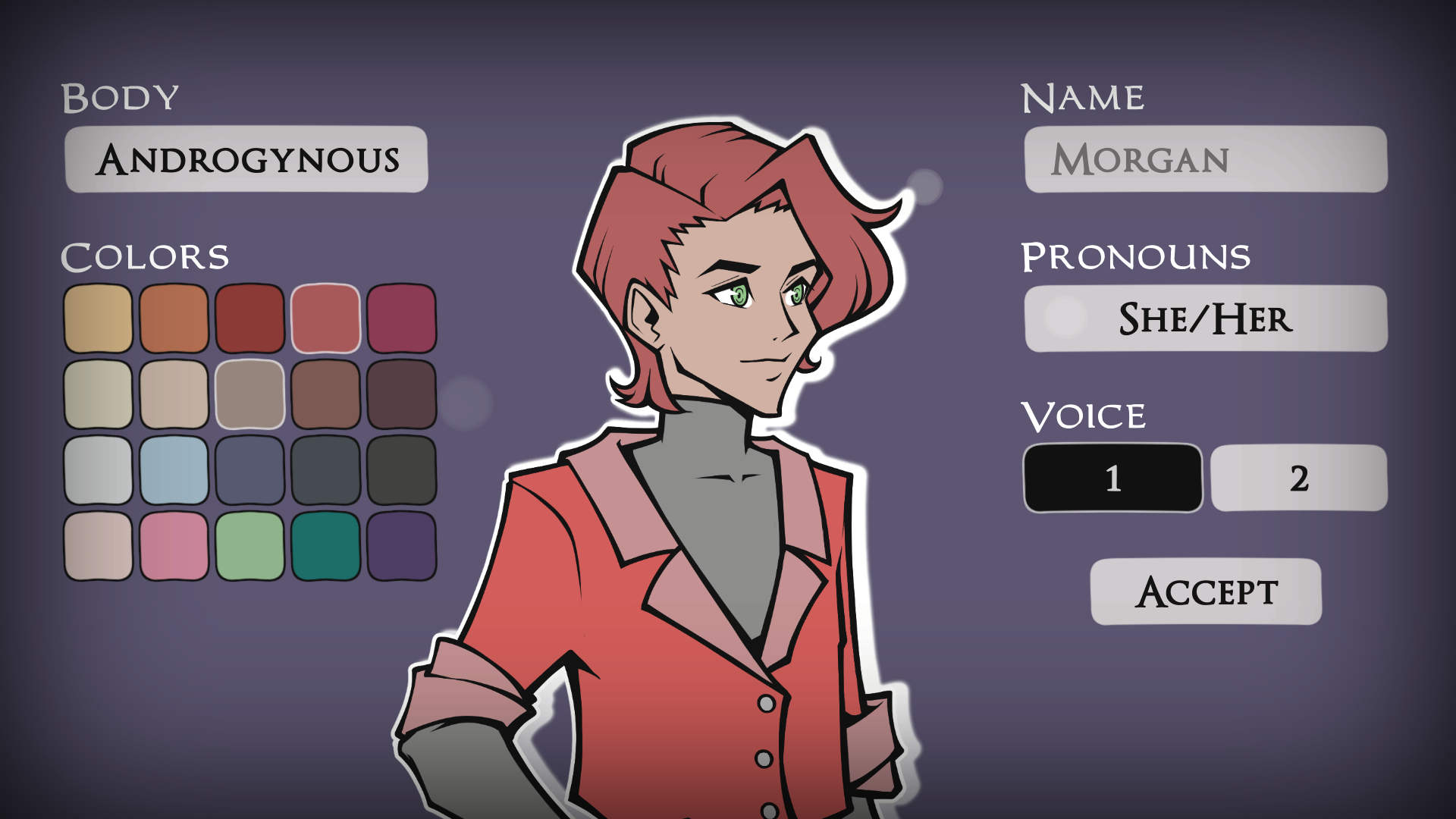 Master your alchemy abilities in the game's alchemy puzzle minigame and use your wits to uncover the mysteries of Anemone Valley!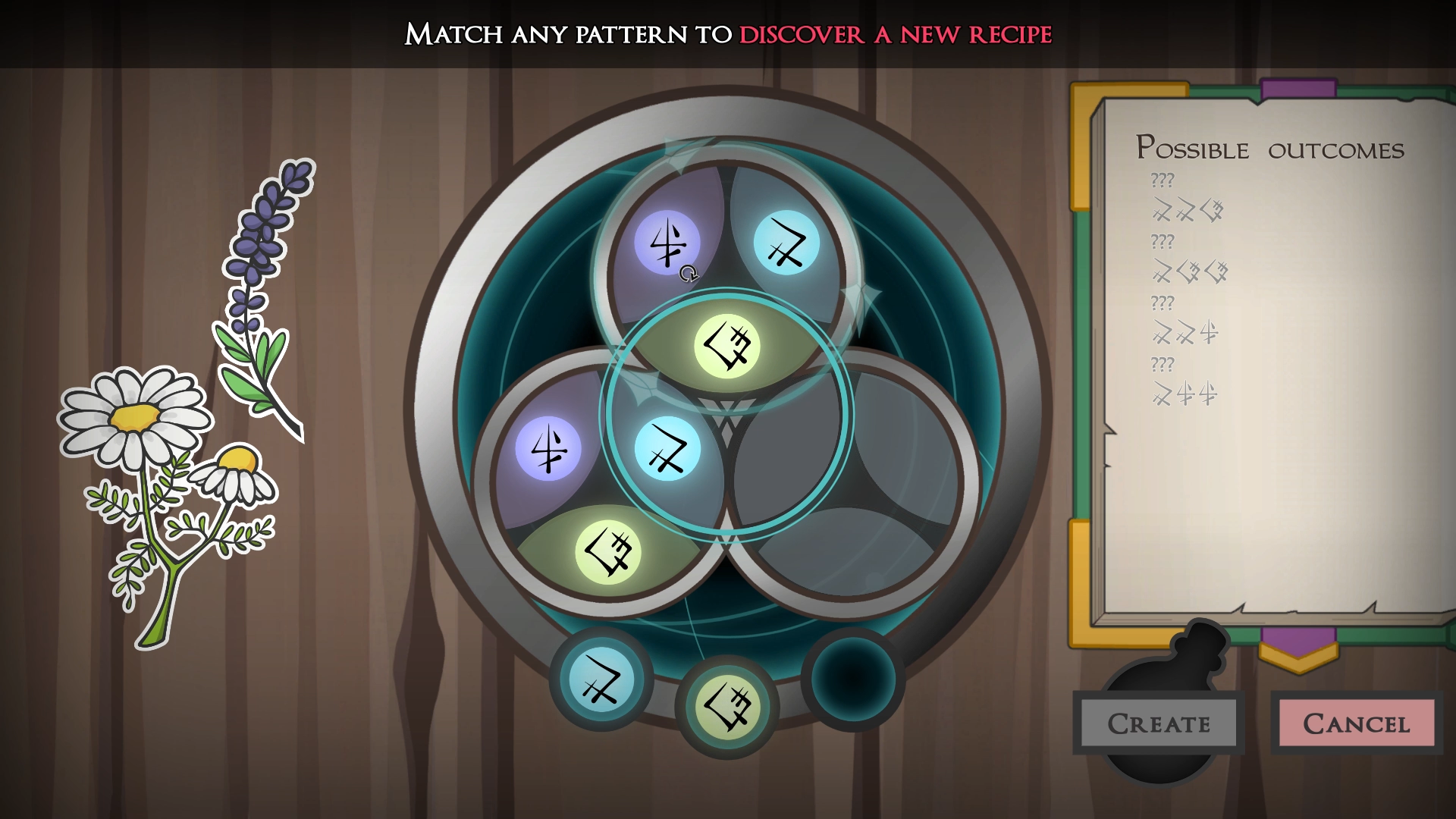 The game was successfully funded on Kickstarter in the summer of 2020 where it raised money for AAA-quality voice acting by talents such as Zoe Zieja (Fire Emblem: Three Houses) and Erica Lindbeck (Persona 5; Final Fantasy VII Remake), with voice direction by Philip Back (Life Is Strange; Skyrim).
Follow @arcadiafallen and visit arcadiafallen.com for more news.
About Galdra Studios
During their last year of university, Galdra Studios was founded by three friends with a diverse set of skills and a shared passion for games and their narrative. Daniel and Mette had been researching interactive narratives in games during their studies, and joined by Jesper, they sought to bring their new ideas for how to write stories to the world. Their Master's Thesis became the prototype for Arcadia Fallen, and during the summer following their graduation, Galdra Studios was created. Since October 2018, Daniel and Mette have been working full-time in Galdra Studios, in order to finish and release Arcadia Fallen in 2021.