We told you we wouldn't be updating Johnny anymore, before the full launch. But surprise - we did!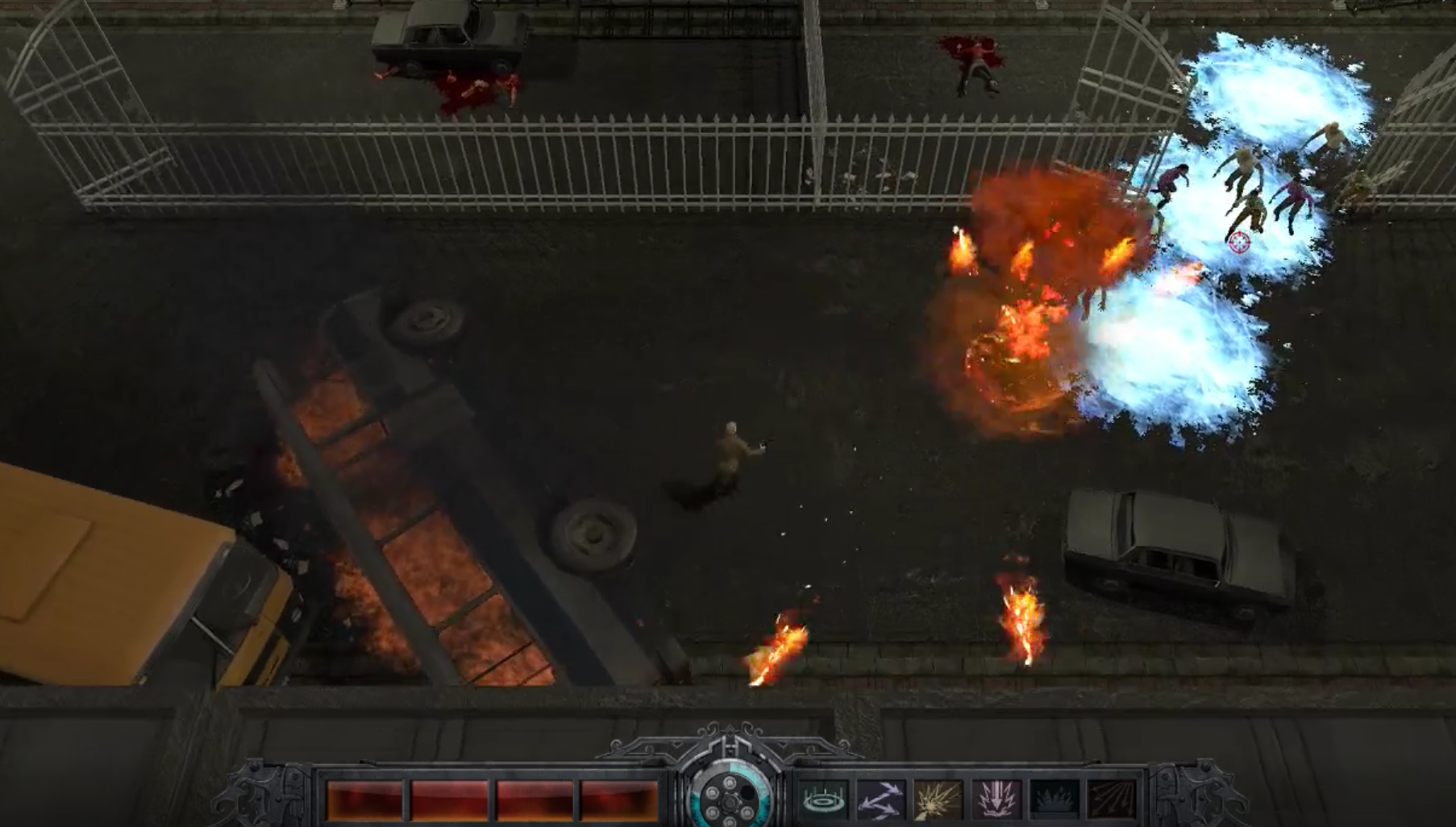 Since the beginning of time, we had had one very annoying bug, where Johnny would occasionally get stuck on lamp posts, rocks and other stuff. When we finally got it fixed, we wanted to update our Steam build as soon as possible. However, we also had a lot of fun new features ready, and we felt it would be kind of stingy to only give you guys one bug fix. So, we came up with a glorious plan.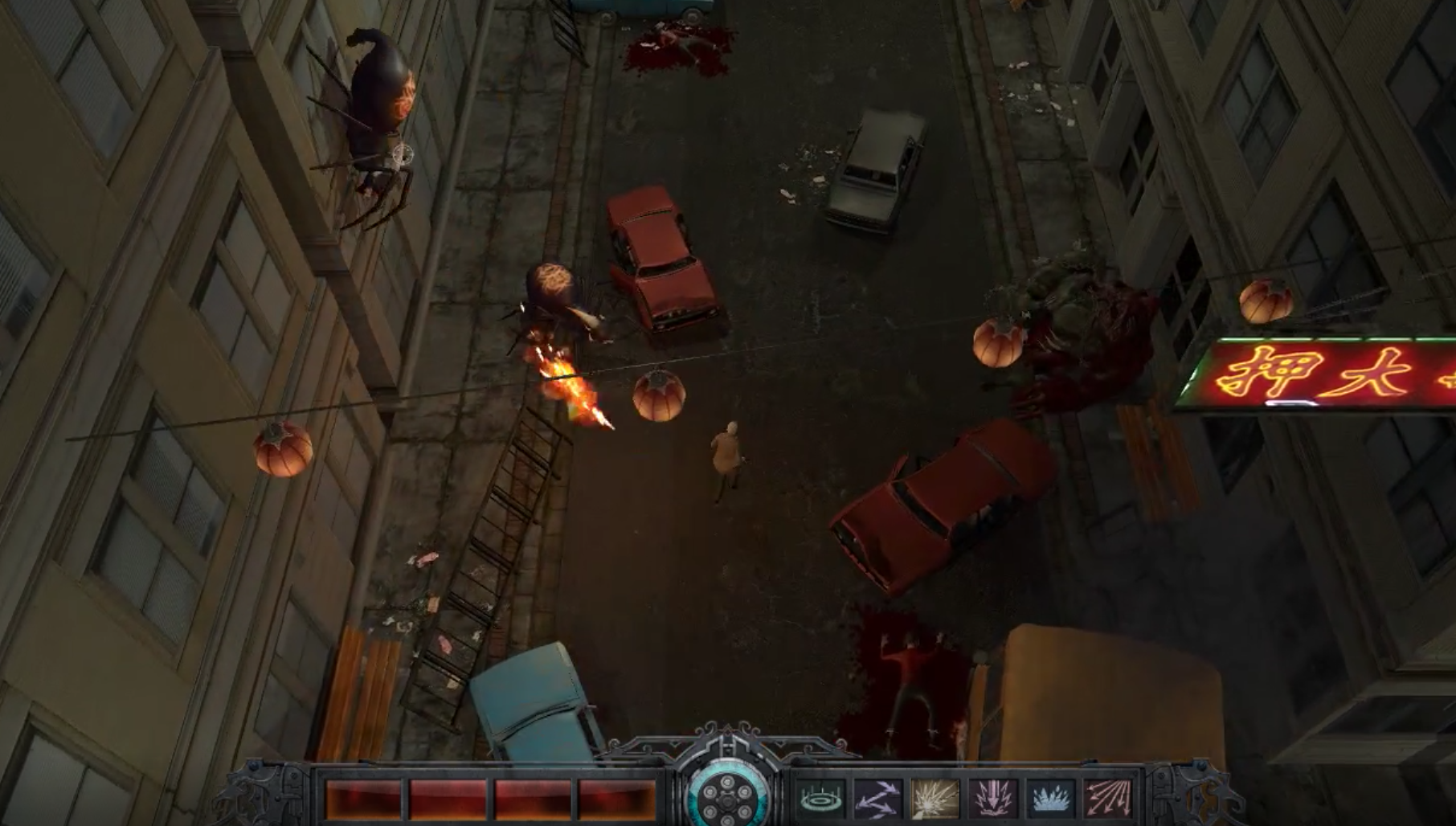 Starting today, Johnny is in Arcade Play Madness Mode until full launch - that is, from March 15th to April 6th 2017. This means you can use ALL the gun spells right from the start. Magic mayhem! This will give us a great opportunity to get feedback on the spells - and our early players a head start in learning how to use them effectively. After full launch, most of the spells have to be earned along the way.
We've also added a bunch of new stuff. In the Subway level, there's a simple tutorial. A new level, Chinatown part II, ties Chinatown part I and Graveyard together - no more illogical jumps between levels. There's also two new enemy types, and we've updated Johnny's 3d model. He looks hotter than ever, don't you think?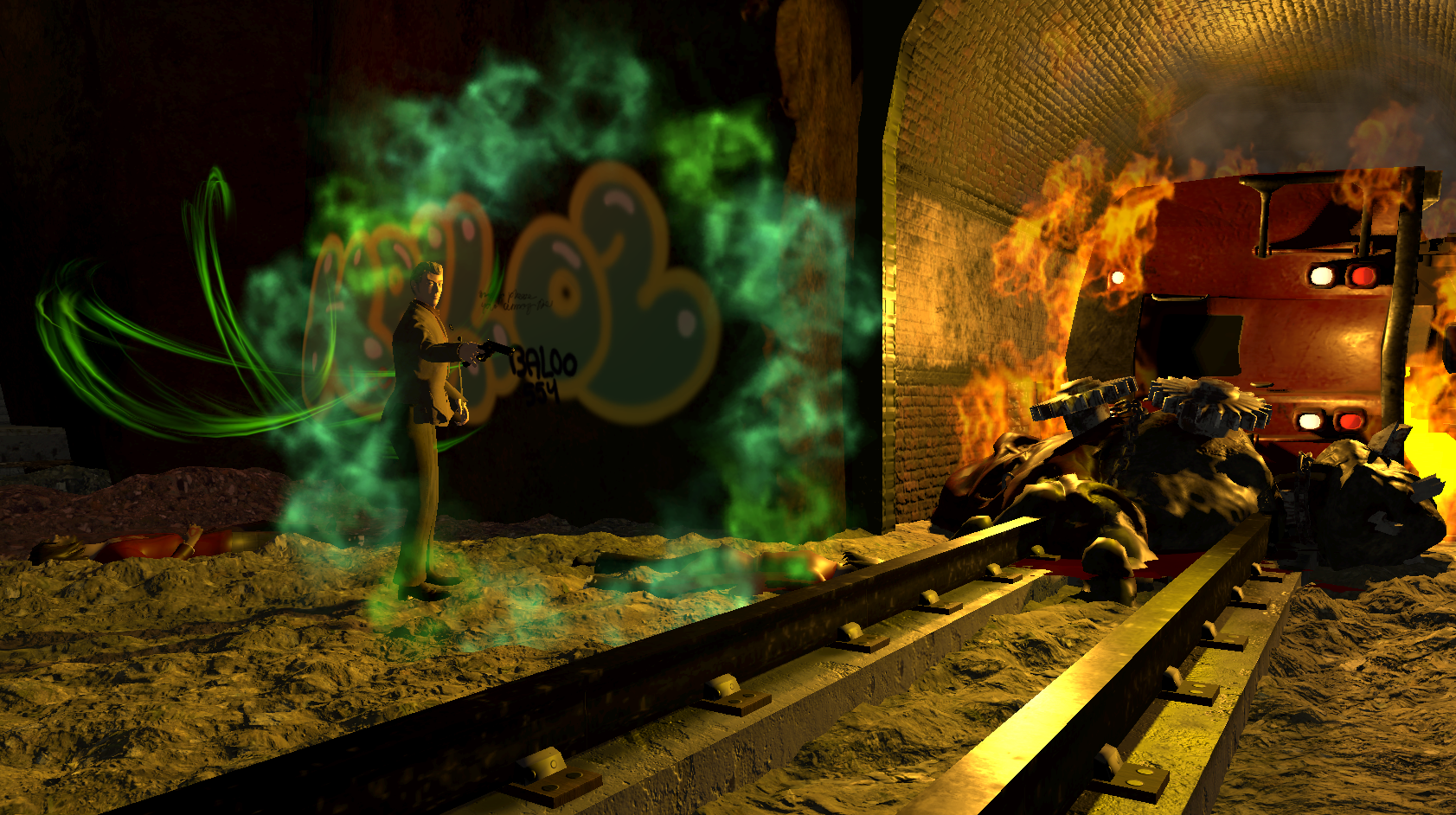 On top of this, you'll get a glimpse of the polishing we're doing. We've improved the combat feel, graphics quality and object fading, among other things. There's still a lot of polishing to be done, but the work has started.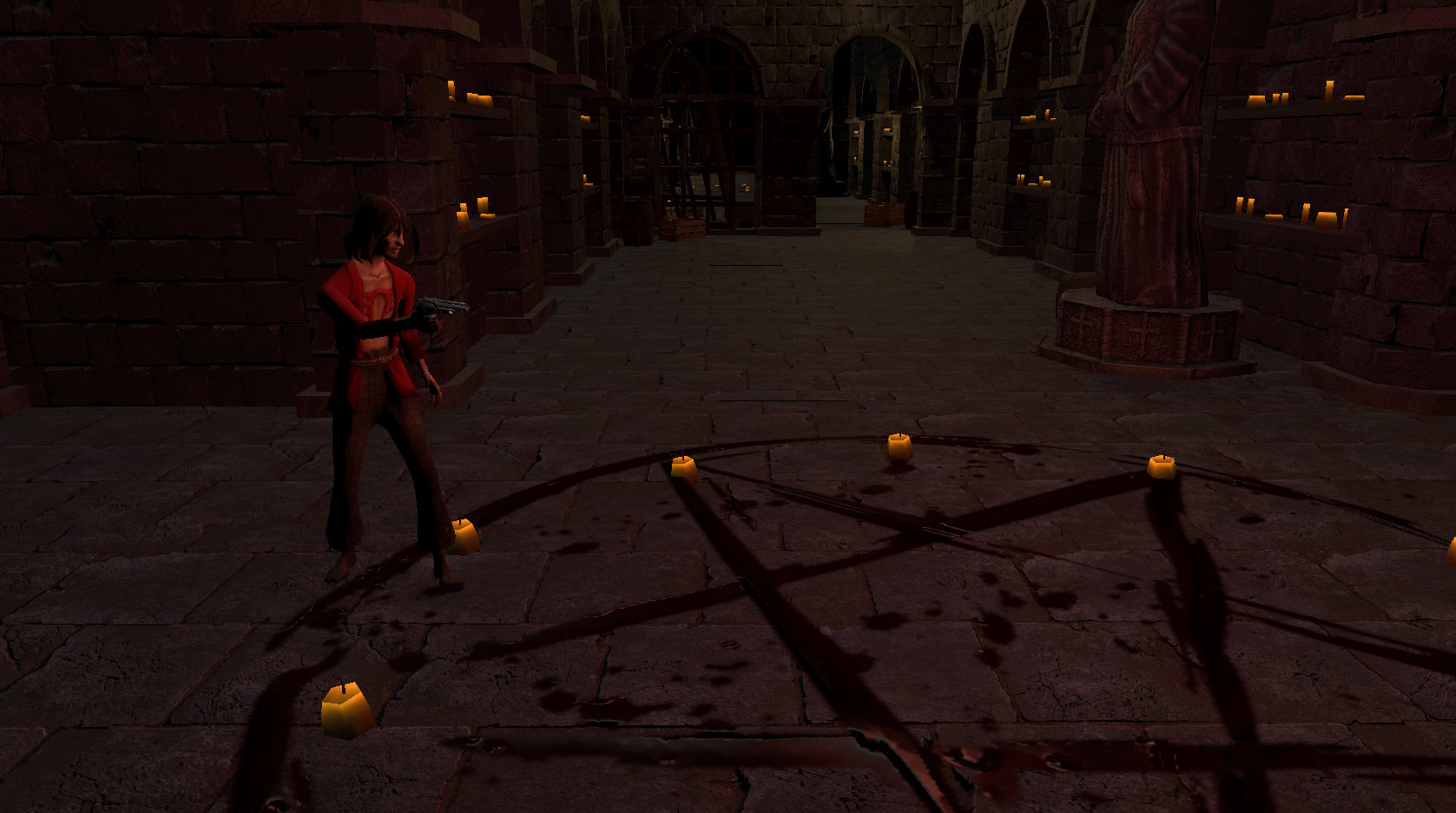 Go try the Arcade Play Madness Mode - blast them, freeze them, destroy them! And after you're done, please come back and let us know how it was. Did you enjoy it? What was the best part? What sucks? Is Johnny hot, or do you like the cultists better? Anything helps!
Happy gaming!