We've got fantastic news to share! As part of this year's Steam Next Fest, we're releasing the Demo for the ARAFINN KONTOR!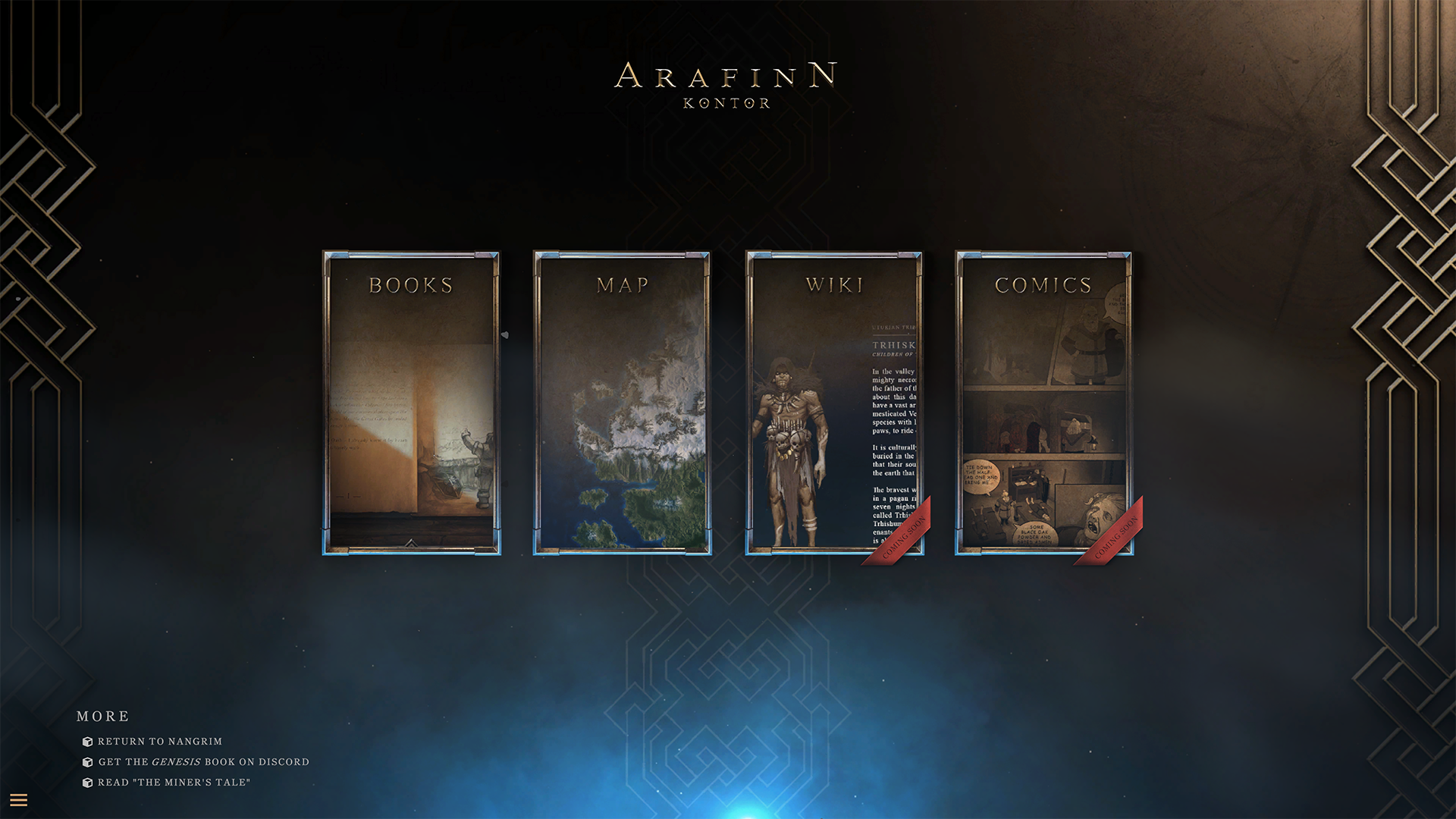 What's the Arafinn Kontor you might ask? Well, the Arafinn Kontor is your main hub to the Arafinn Universe where you'll be able to read interactive short stories, comics, explore a satellite view world map of Arafinn, read wikis about families and creatures and learn the 4 main languages of Arafinn through online dictionaries. With our upcoming game Return to Nangrim, this will be the perfect place to immerse yourself in the lore of its universe.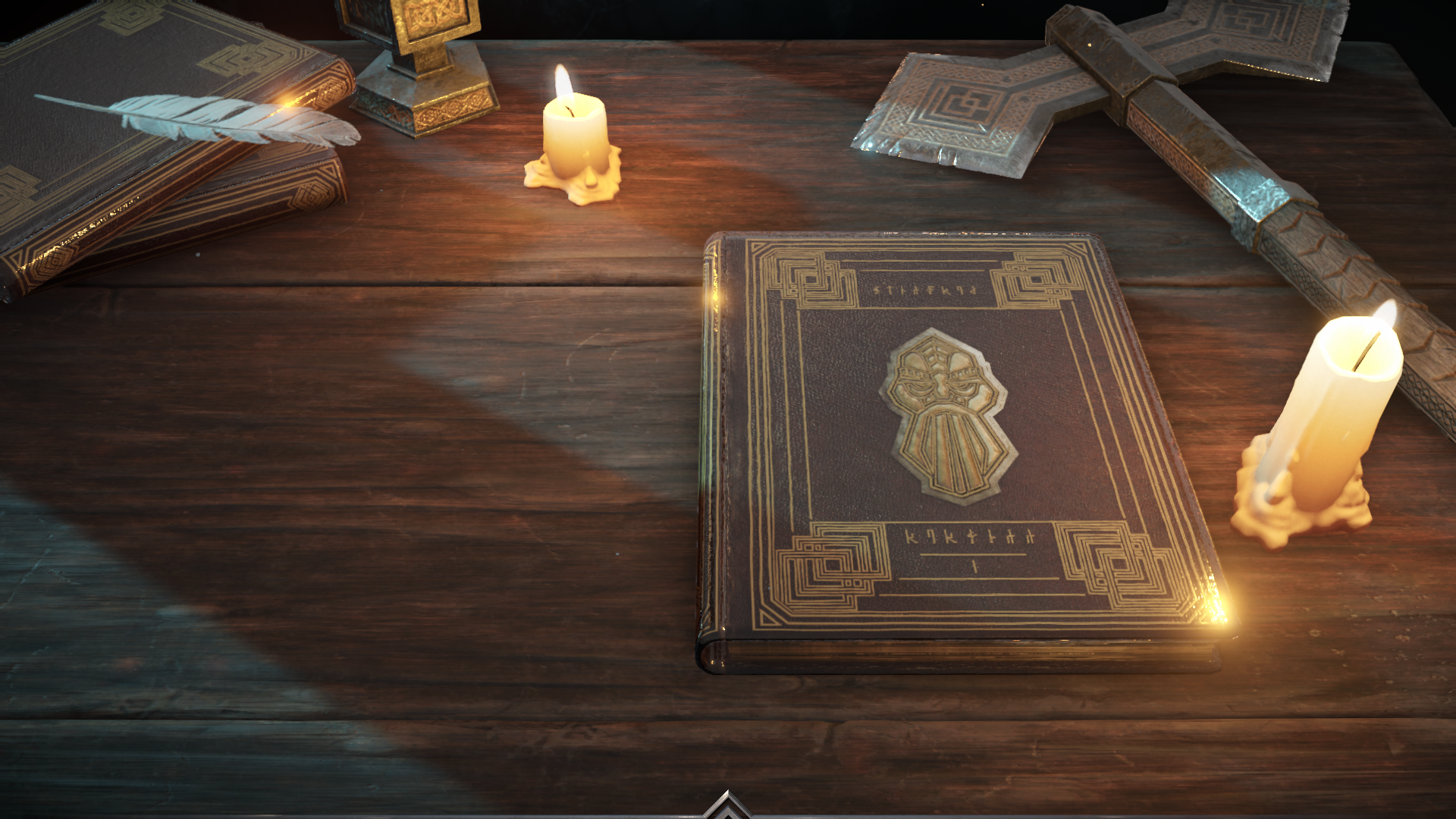 All of these features will be gradually extended with new content and lore over time.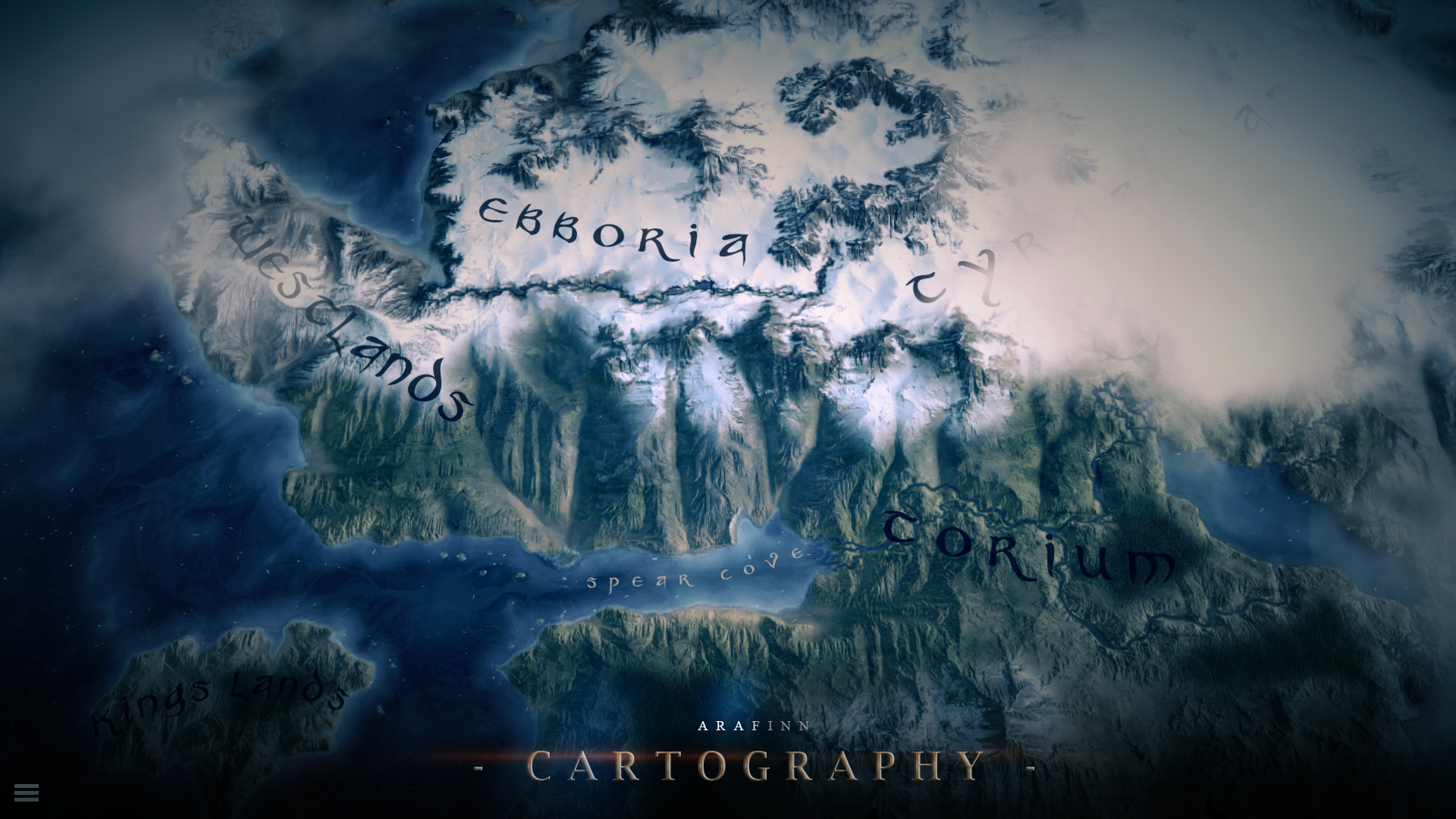 Don't miss the Arafinn Kontor, try it out now! You can download it and wishlist it here: Store.steampowered.com