The Arachnas Installation
The SI Arachnas is rather unique in its setting and functions. The Shivans are an aggressive and highly mobile entity, so encountering a seemingly static installation that is somehow linked to this species is a rather uncommon experience. SerRes will get you to directly experience the encounter with an Arachnas, but no spoilers will be present in this featured article.
Blast from the past
SerRes' imminent release asked for an upgrade to the aging mesh of this iconic Shivan installation. The reason? Simple: its older version was rather blocky, a relic from early 2000s FreeSpace modding. This is how the Arachnas looked like in an earlier version of this project. It's scary, sure, but an upgrade would make it scarier.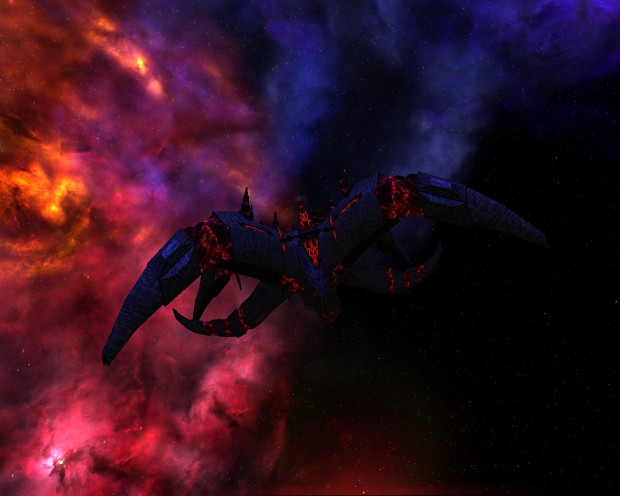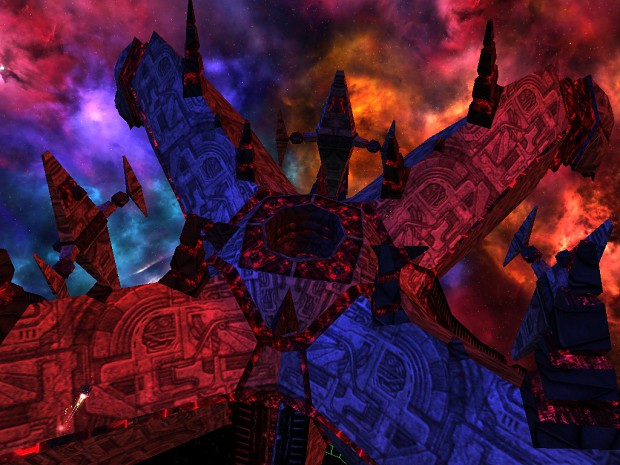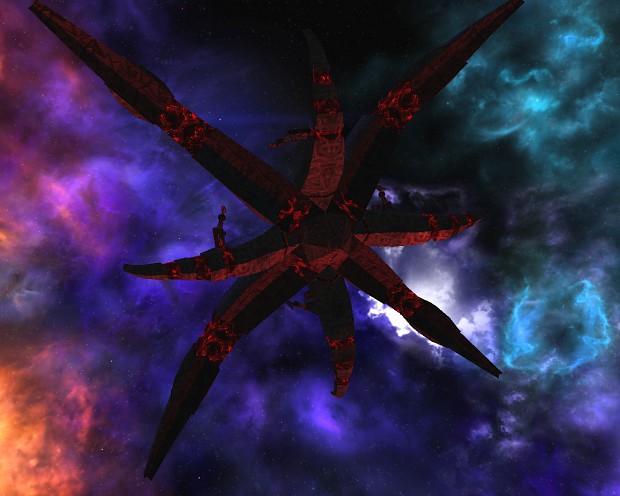 Mesh improvements
SerRes Team member Nyctaeus worked on major mesh overhauls, which - step by step - improved the overall quality of the model. A great attention has been devoted to details, which the previous version lacked. Nyctaeus, also known as "The Slavic Engineer", is well known for his astounding achievements when it comes to upgrading space ships and installations.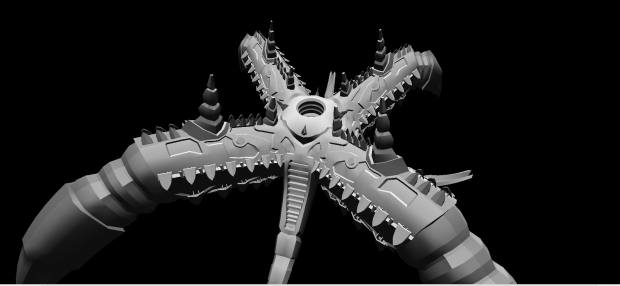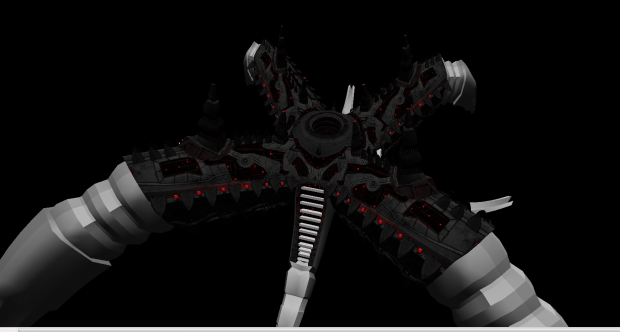 View from multiple sides
Once mapped, the results are impressive and ultimately led to the model you can find in the first release of SerRes. It's worth noting that one specific part of the installation got a major upgrade, as it will serve certain purposes during the campaign. You'll find out yourself what we're talking about! Now, compare the images below to the previous version of the model. We feel it is a stunning improvement, but what do you think?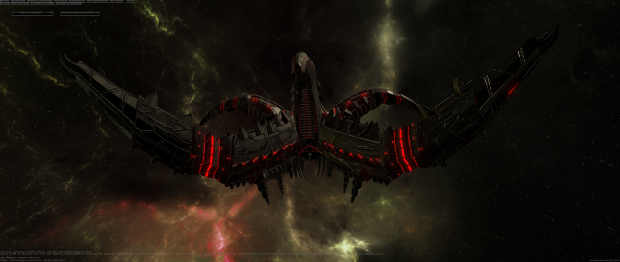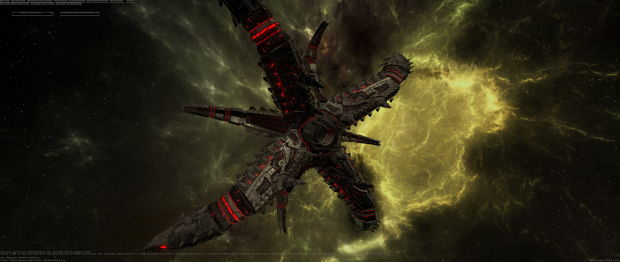 Awesomeness
The Arachnas is now ready to scare you and threaten the future of the Alliance. What's the purpose behind this installation? What are the Shivans really up to?

Play Gehenna's Gate, part of Shadows of the Great War, and investigate.