Hello again.
April Update has finally arrived, and with these news I'm glad to reveal the new content of Version 2.0 Following months of development were to fix the issues in content, and finally the wait is over!
This news might contain some old content that was revealed some time ago, but I also have new ones too
From what I can tell, this upcoming update is the biggest in the mod's history, so stay tuned

Maps: New Content and Total Reworks.
Let's start off with old maps that were reworked completely to fit the new standard for ReLive Update. A lot of time was spent carefully fixing and analyzing the root code that caused issues with loading and crashing. From my results, there was a bug which wouldn't allow the maps to load completely during the legacy times, often when returning the content game resulted in a crash. With that in mind, I have decided to completely rework the base mod maps + the ones from Fade to Black which were based on the originals, basically turning them into completely different products. Along with that, AI has been rewritten to fit the new Gamemodes and map sizes. Hopefully by now, there are going to be less crashes than usually there was, as reported by many players in the comment sections.
Here are the changes for maps, not many have changed completely, but it's something :)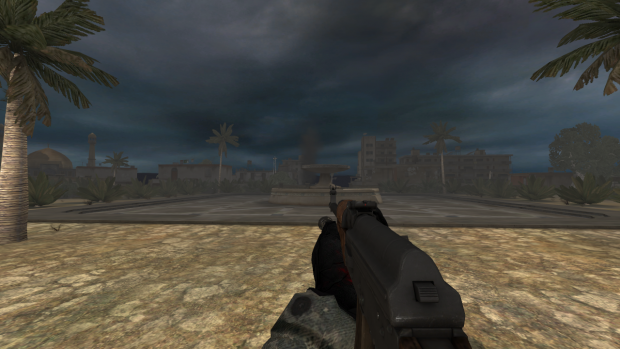 Project Skyscraper
(Formerly as The Skyscraper)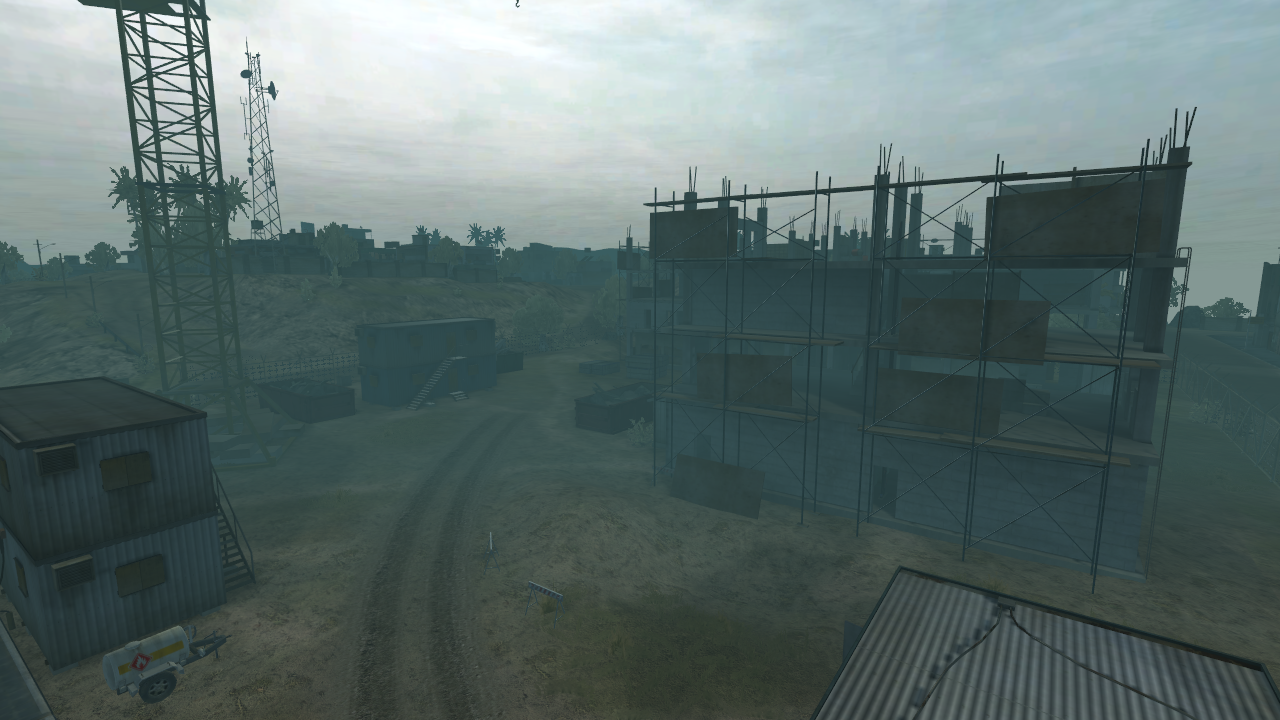 City Sunset
(Formerly as Hotel Defense)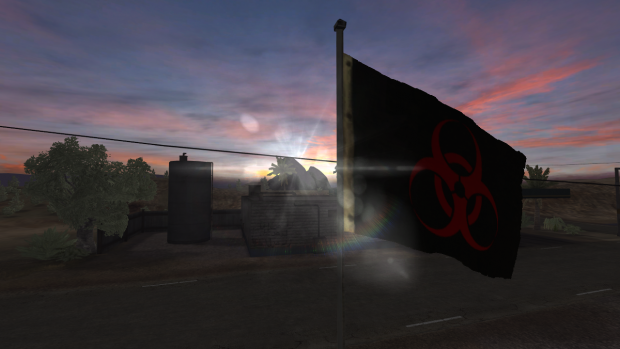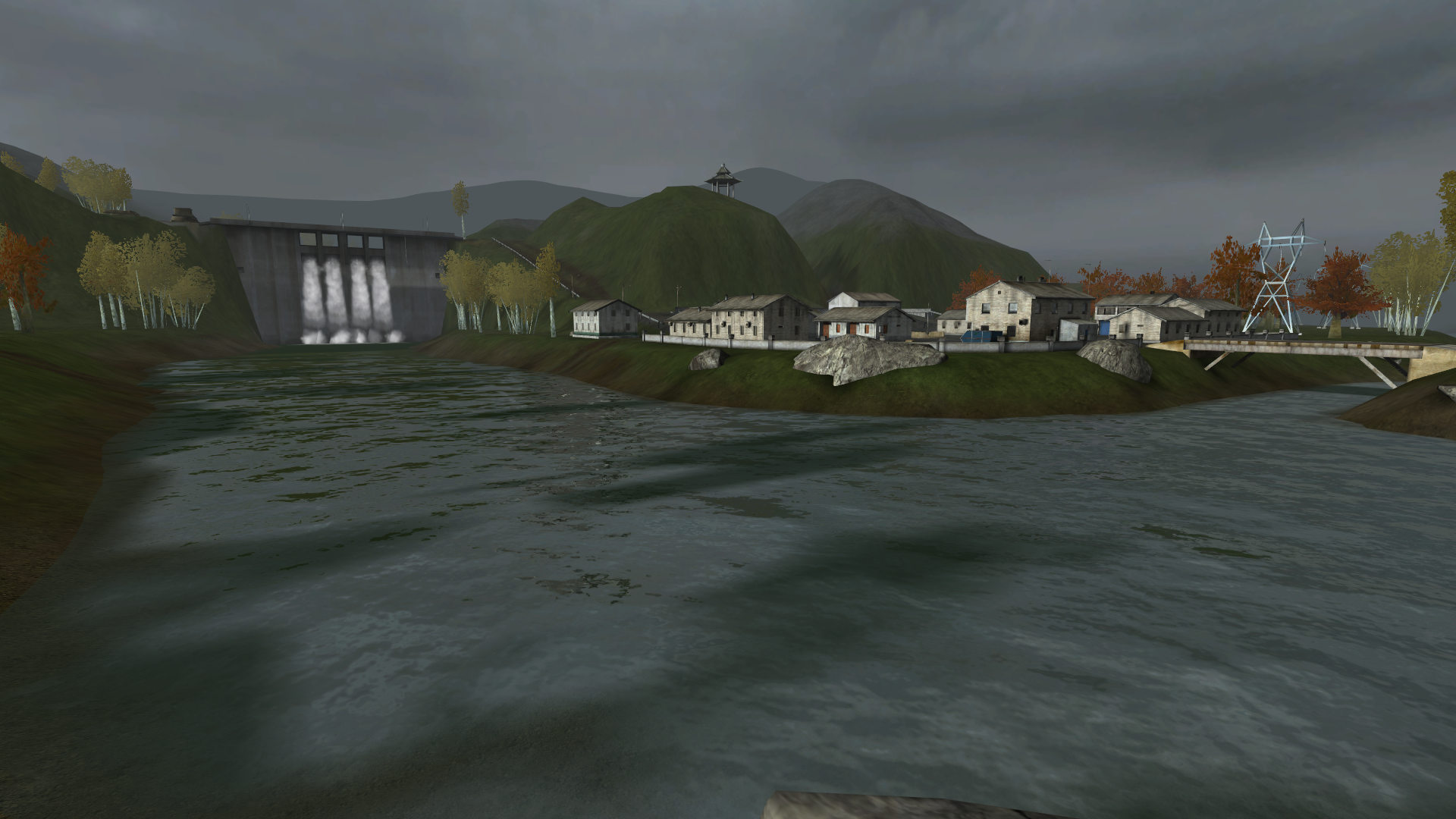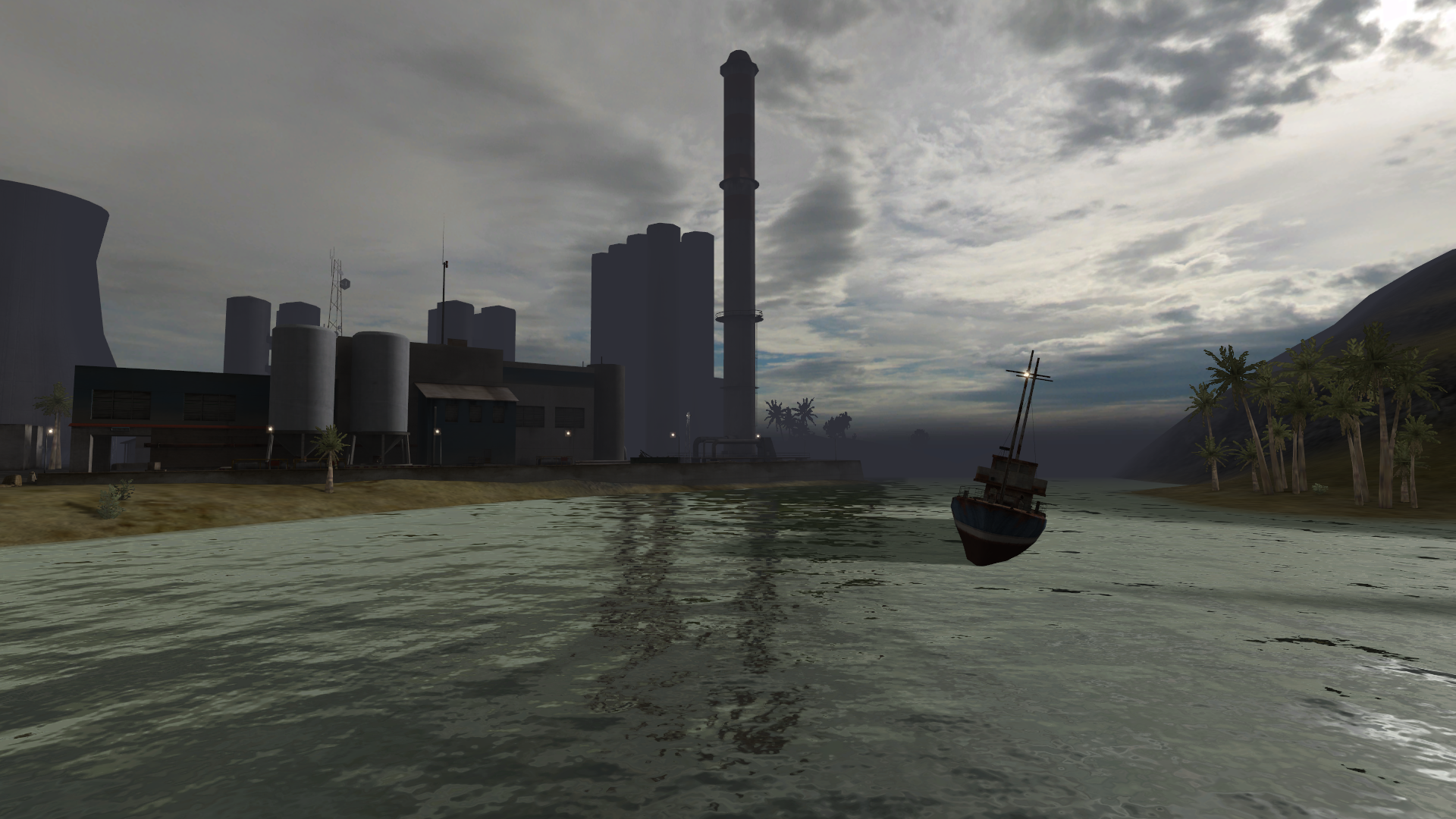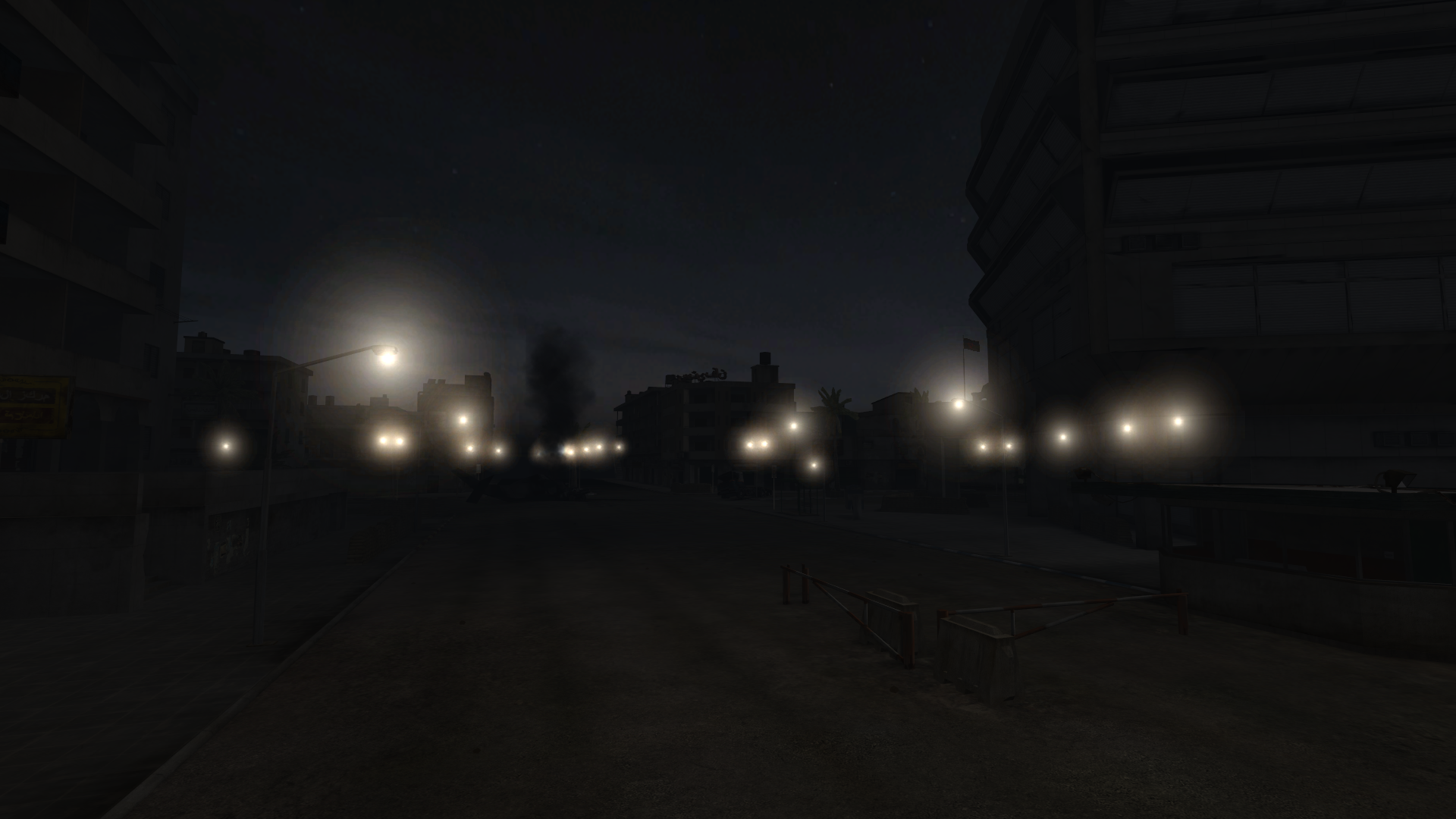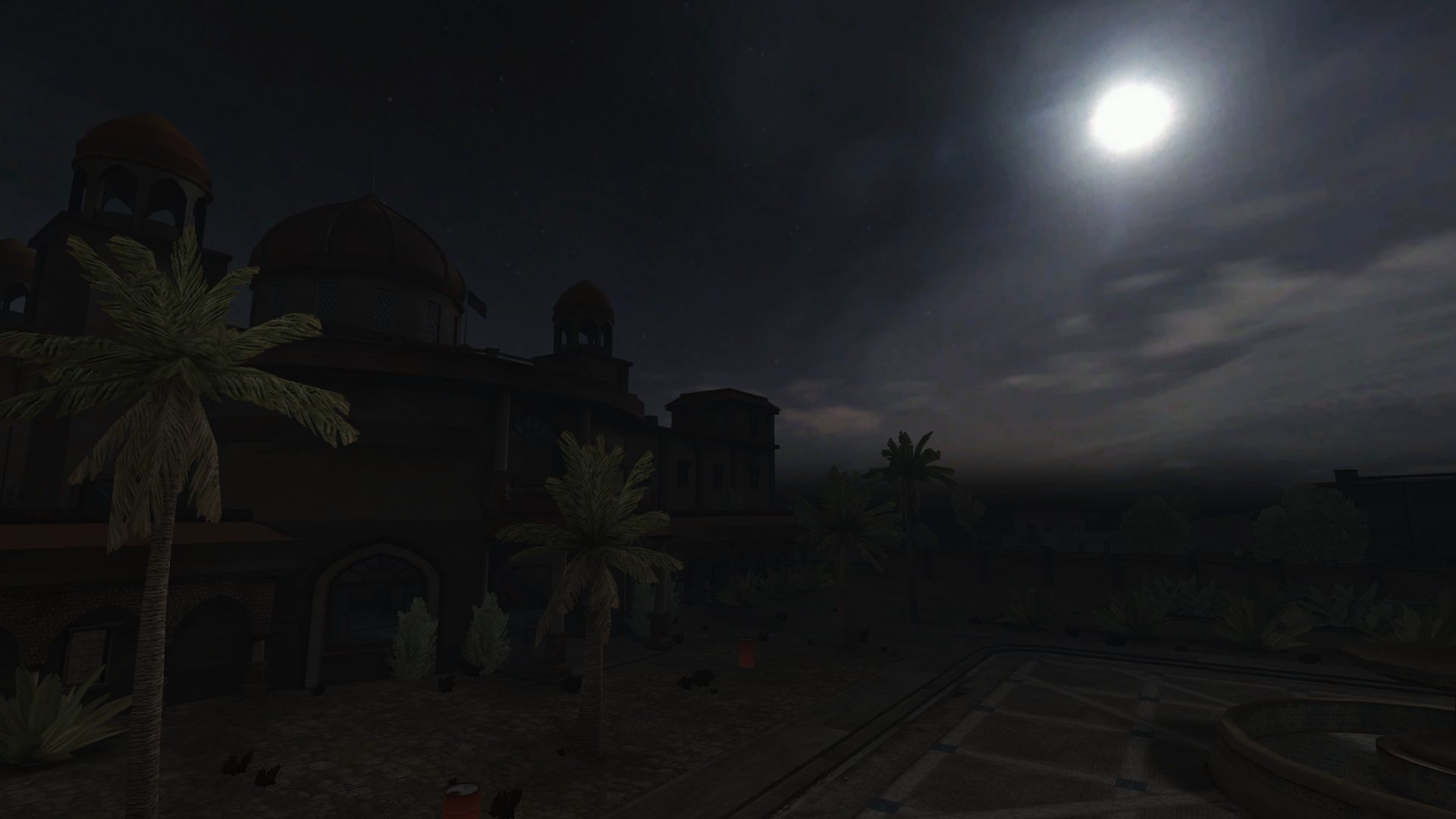 Not only remakes of the map were made, but I also decided to introduce new content for Fade to Black and Legacy Times Expansion Packs. Since there is basically no content available for the base mod yet, I've decided to take the matter in my own hand and make something new for everyone. Because I don't quite remember the previous project's maps, Highway's End is based on my imagination. I hope nobody is going to hate me for that. From what I know, this map was a part of Project Zombie Strike original mod, so here you go! Pickups and vehicles are set with the respective storyline and style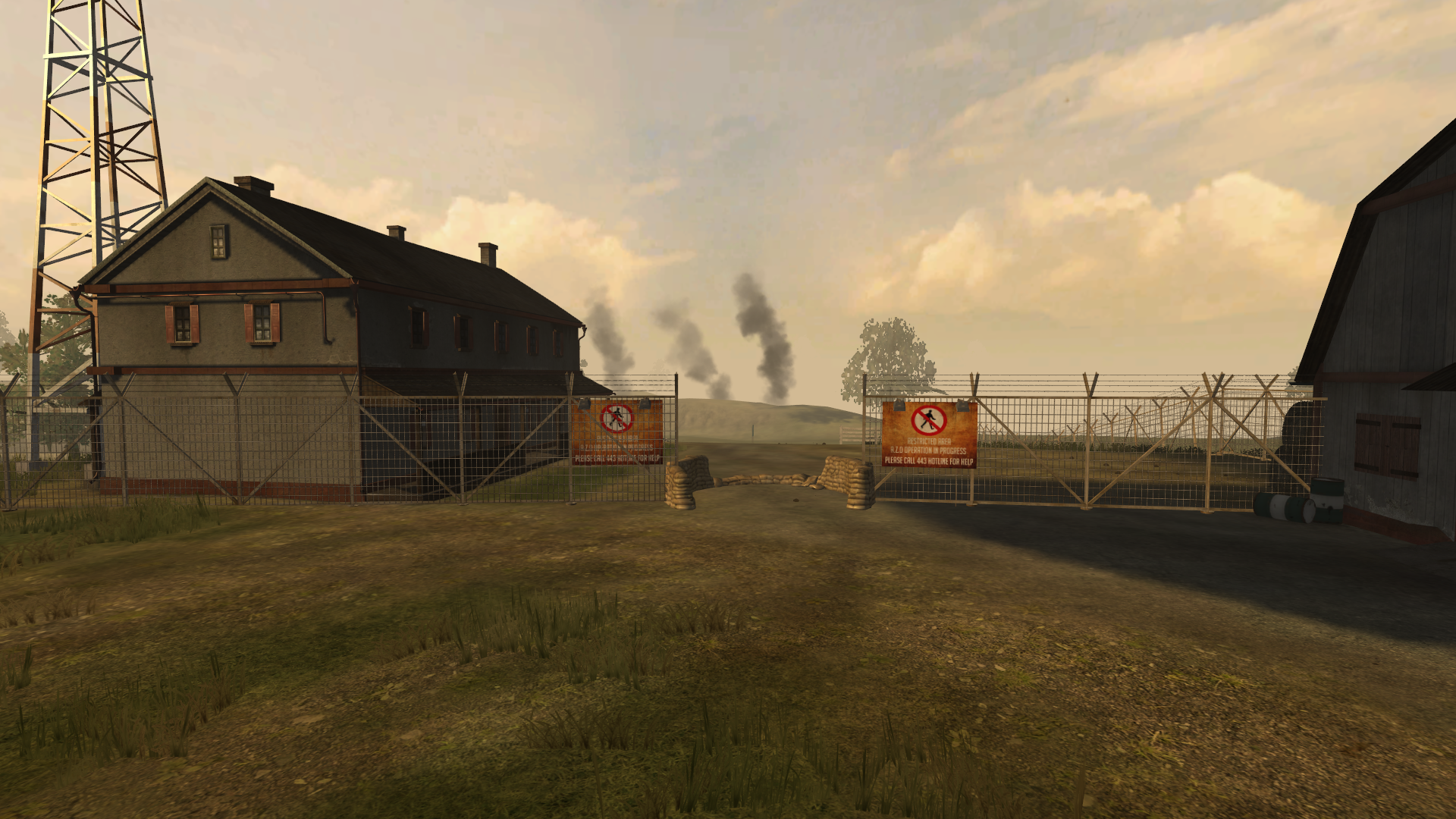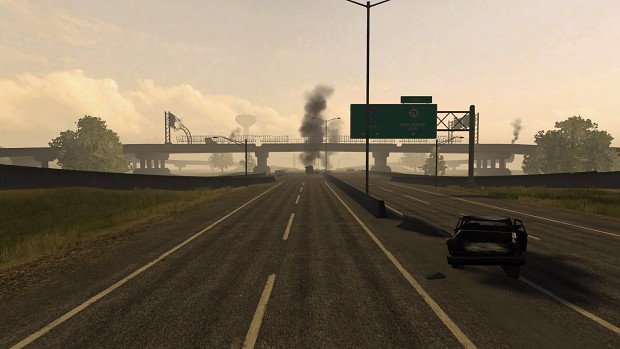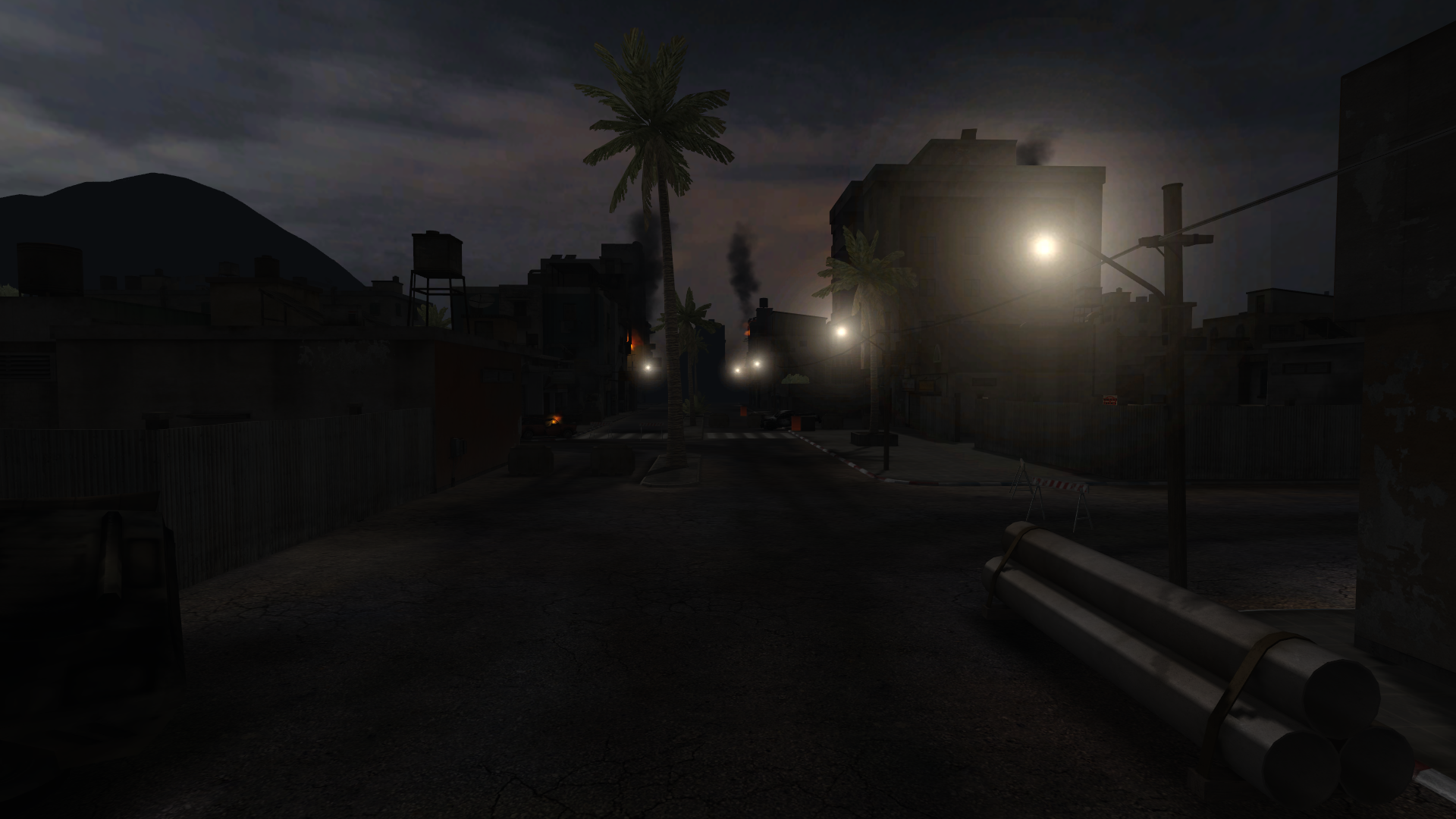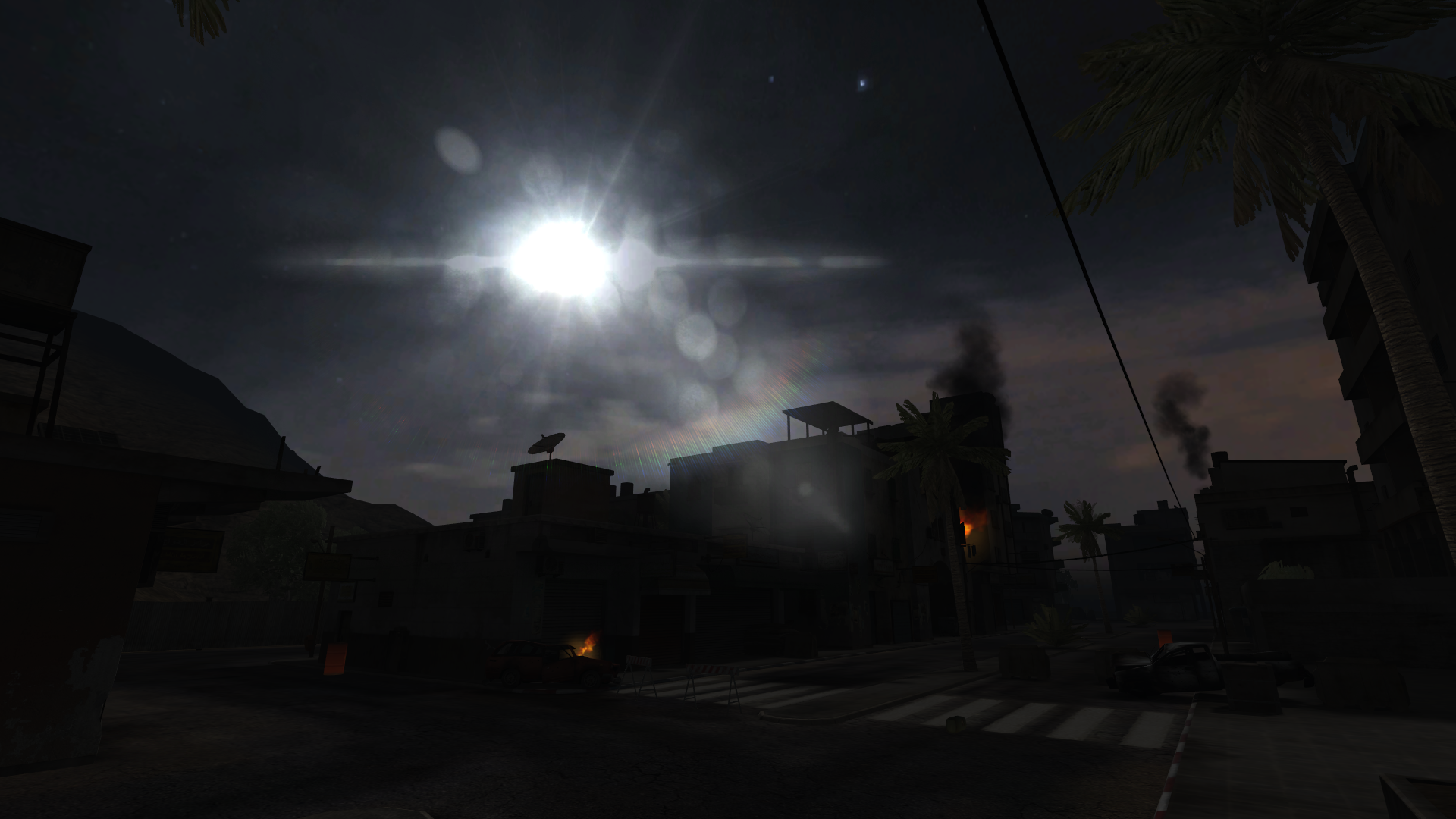 Characters: Survivors, Soldiers, Alpha, Complex, Strike and Zombies!

Since the official reveal and release of the mod, characters or better known as skins didn't receive any love from developers for a long time. With ReLive, the situation is going to change forever. Now that I got enough help from my team's texture artists, we managed to create some new variation of skins and characters, so there won't be the same people all over again. Even Zombies received their long waited overhaul of looks, and some look even darker than before. Here is the upcoming list of characters for each faction.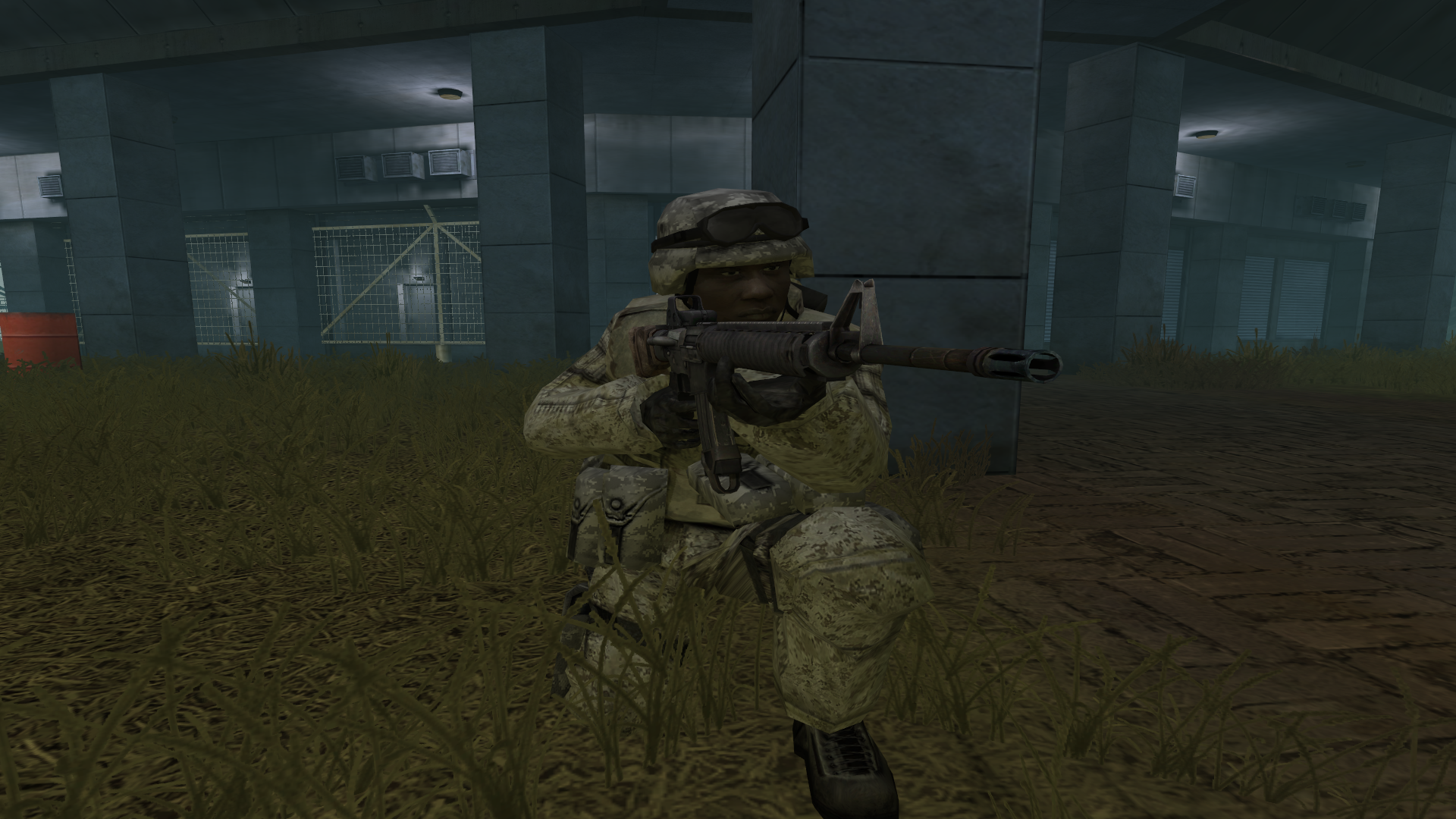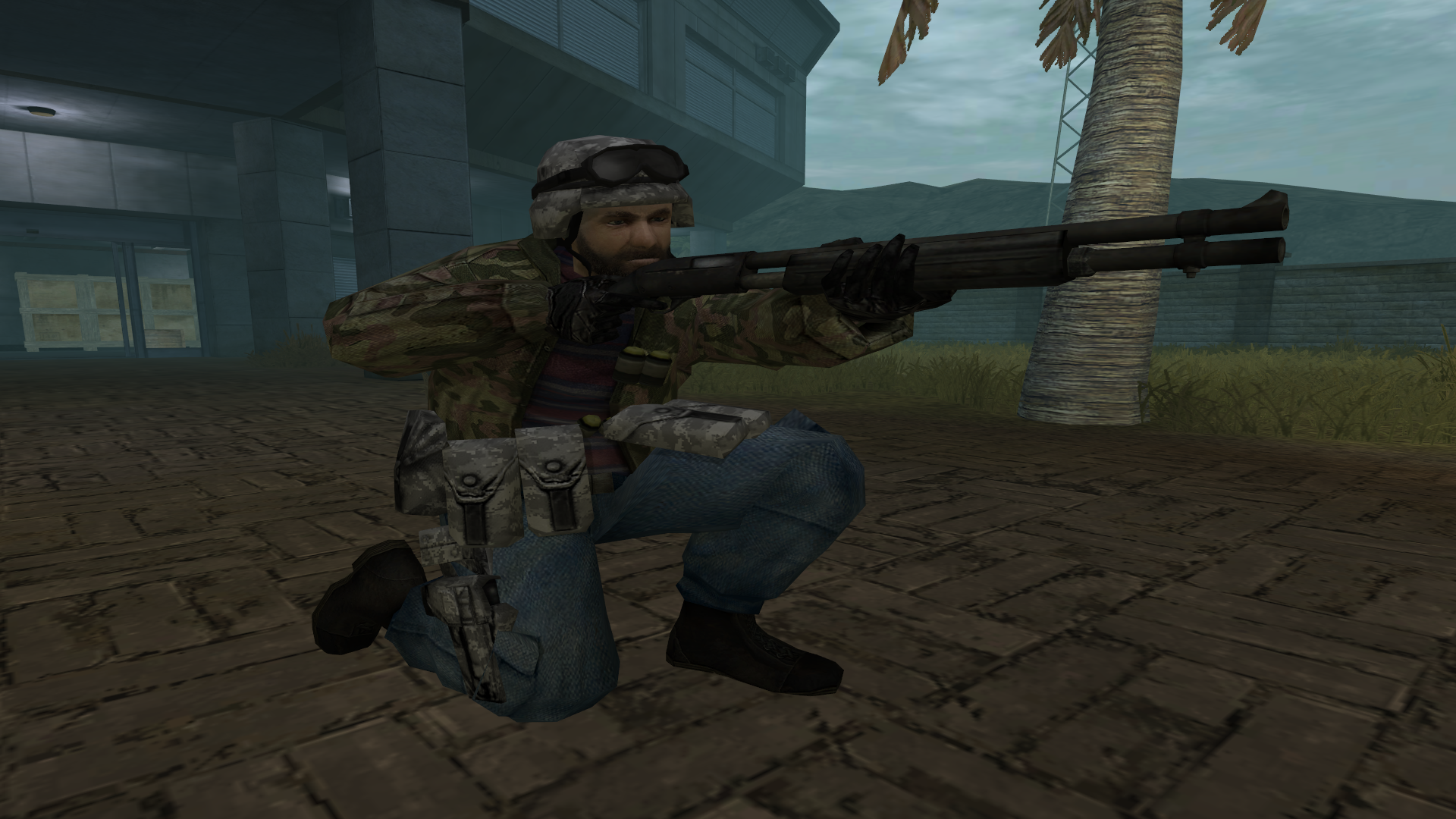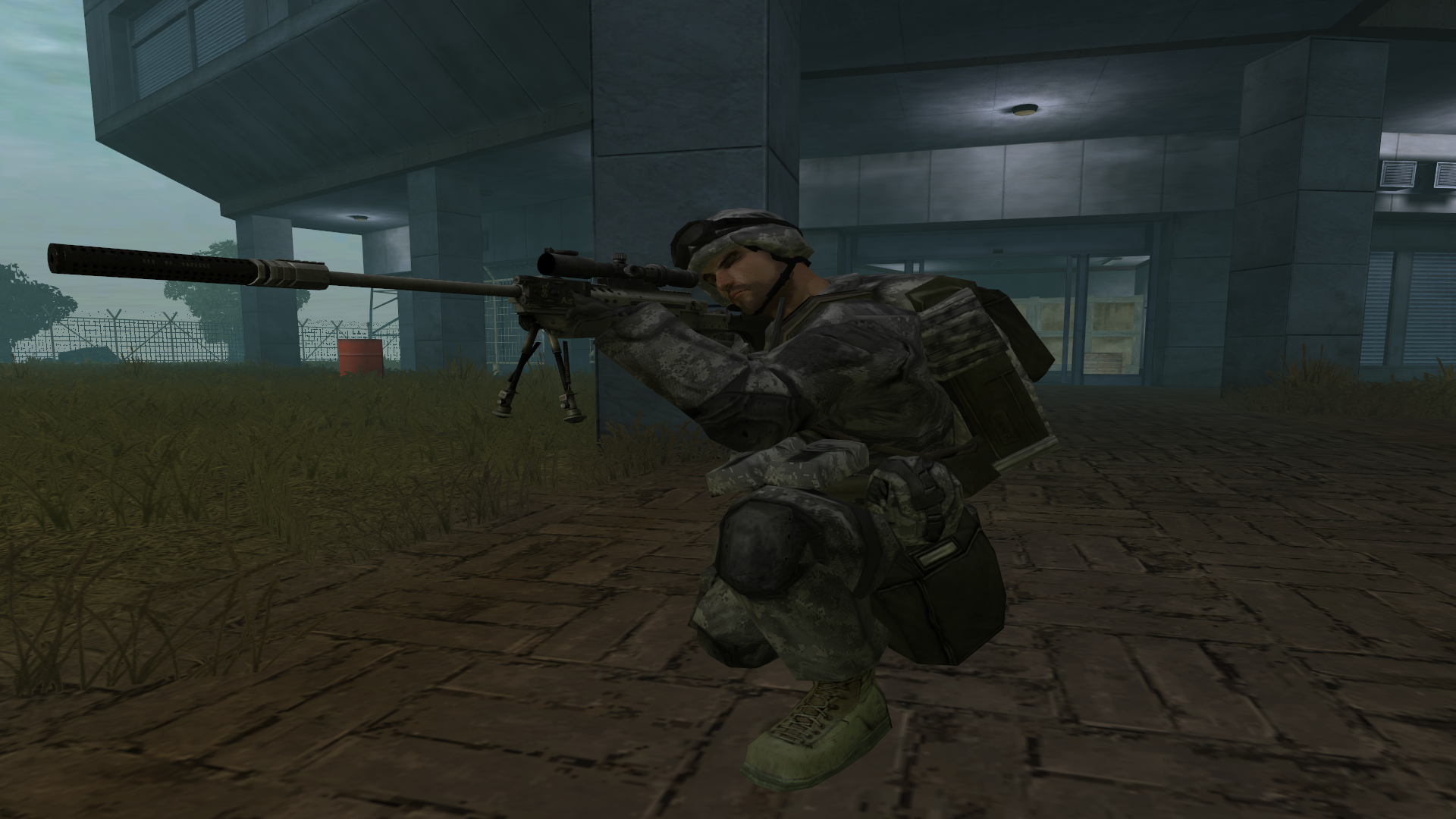 Alpha Tactical Operative (Daytime)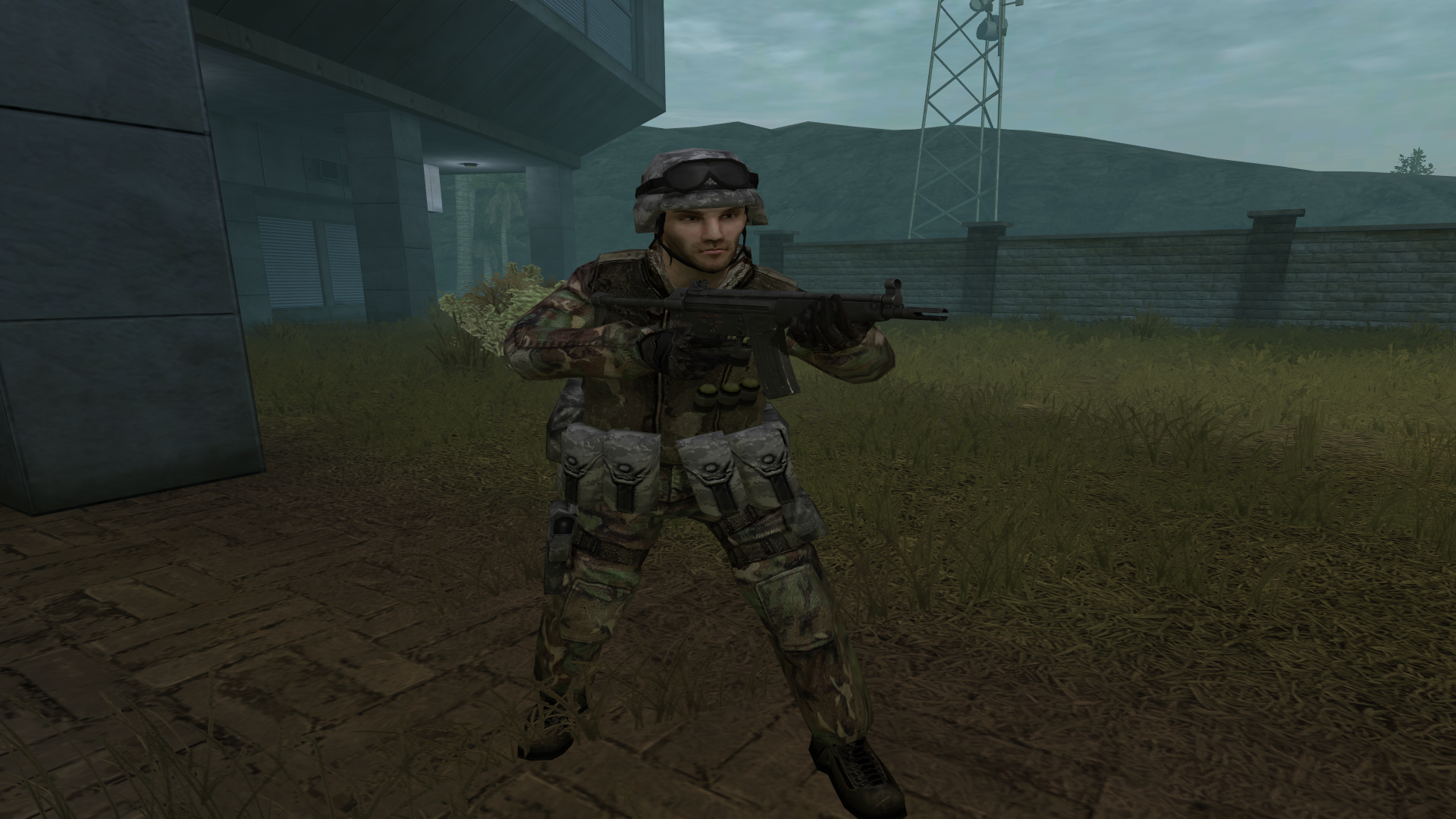 Alpha Specops Operative (Daytime)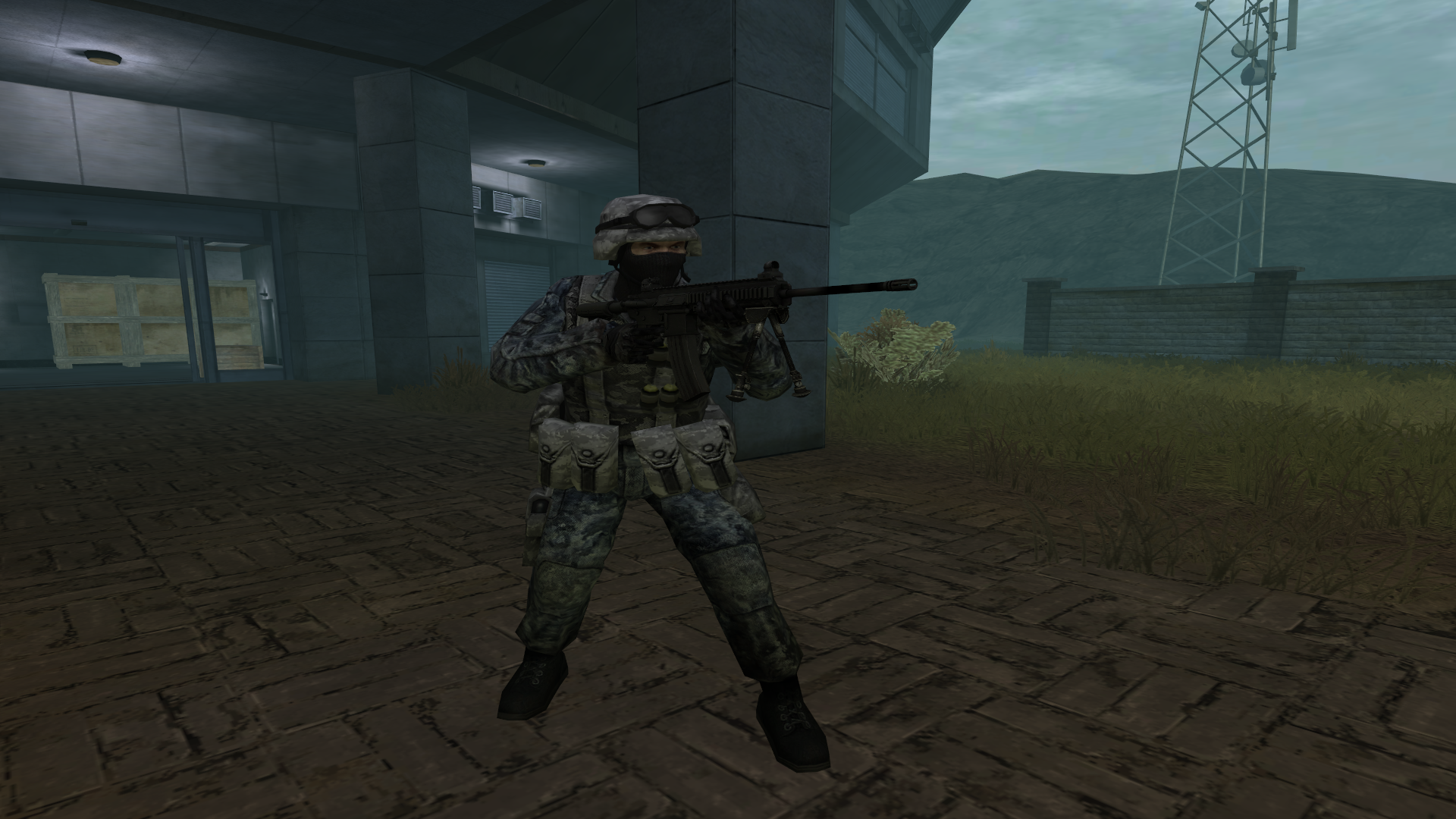 ---
Expansion Pack Soldiers - The Refreshes
Alpha Tactical Operative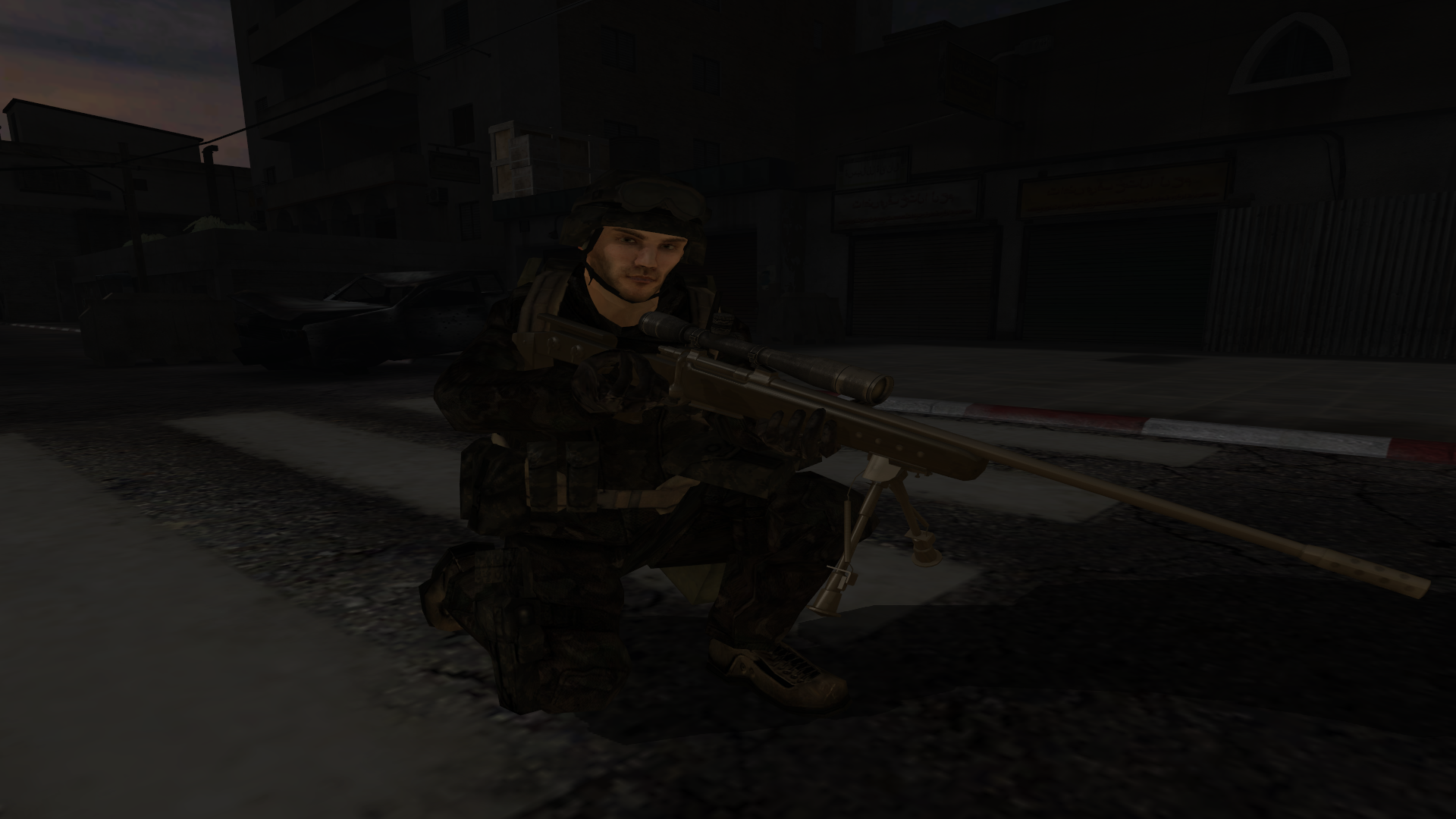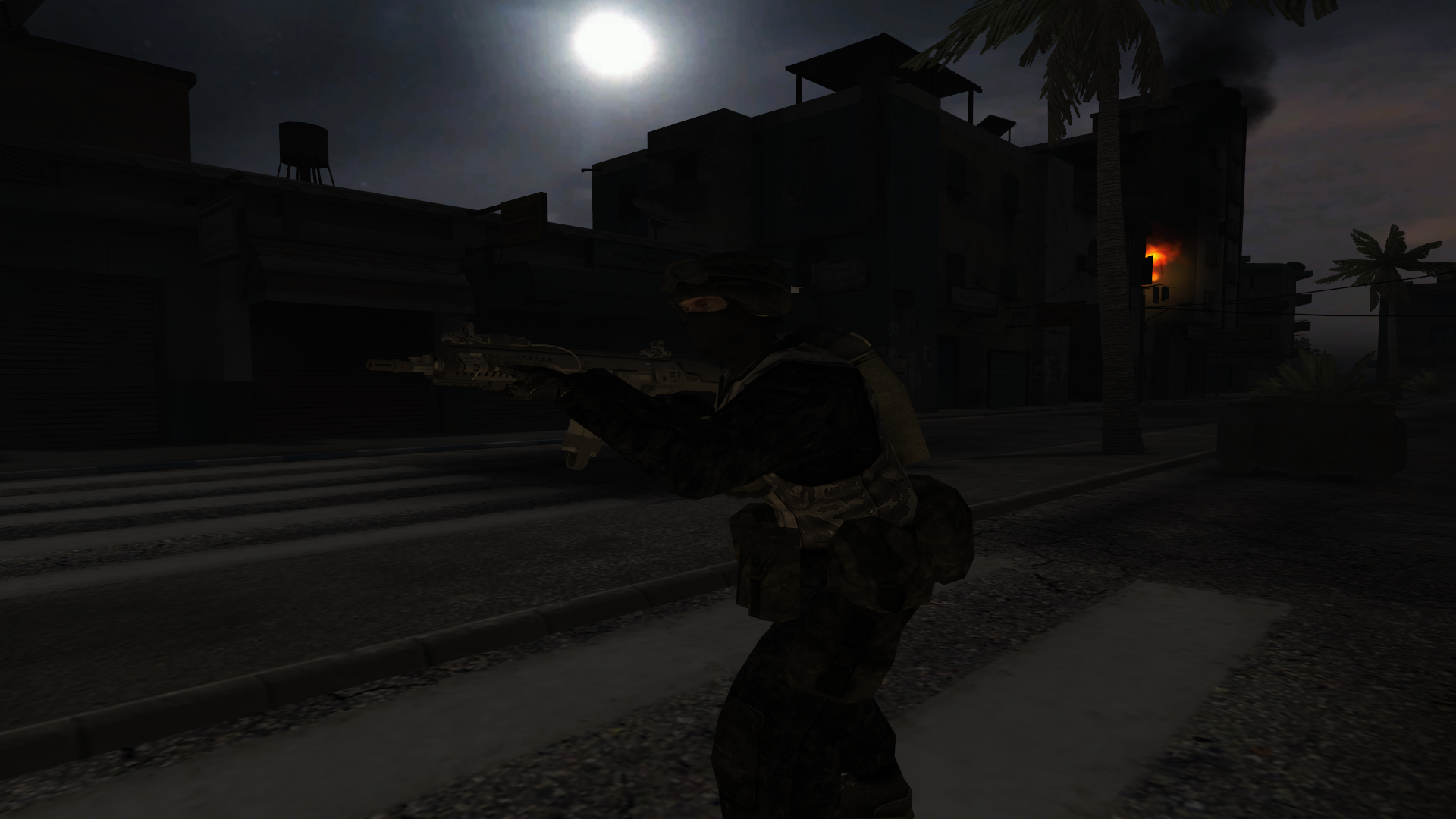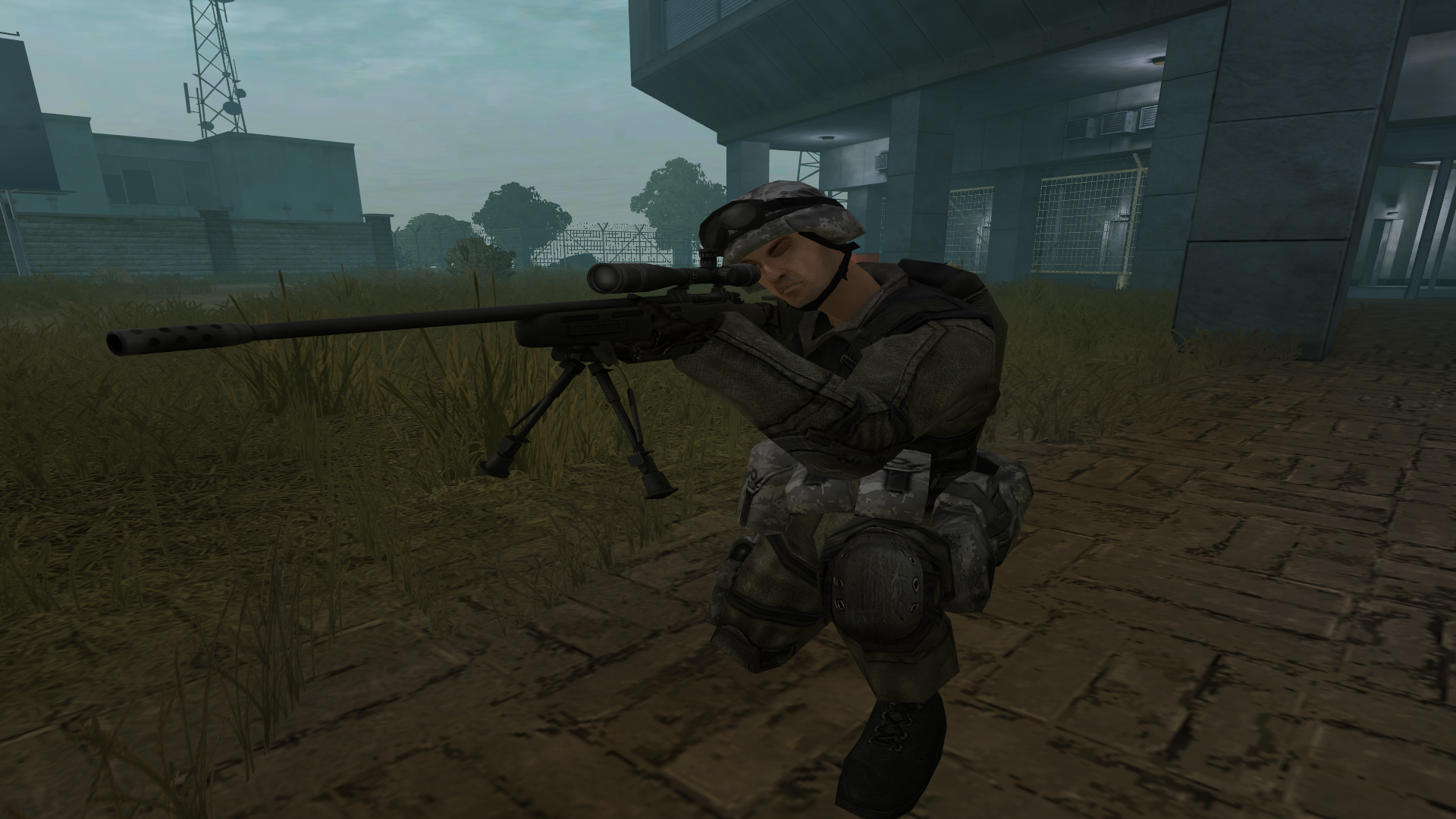 Betrayal Complex Ghost Operative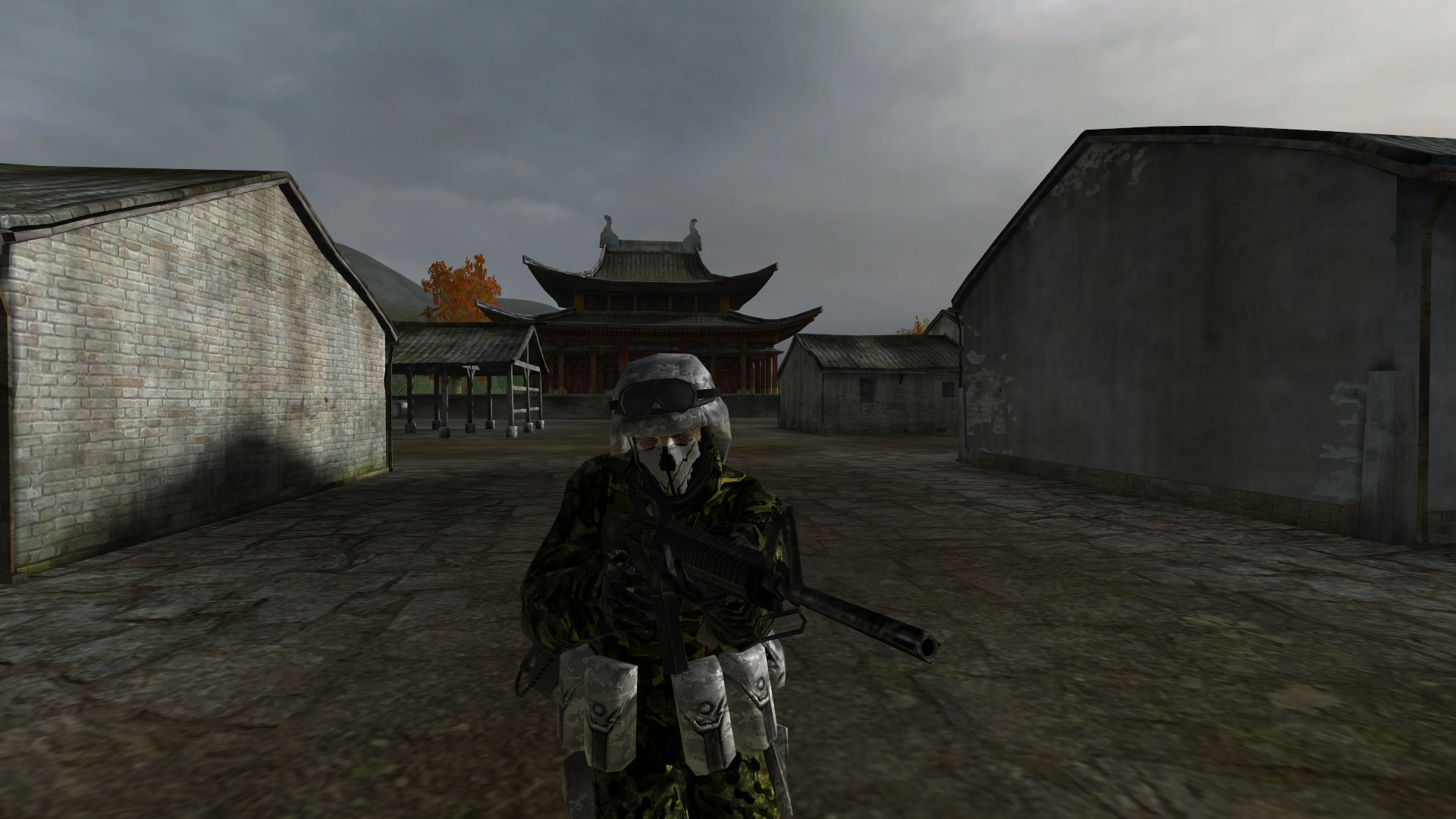 That's it for this April Update everyone, there are a lot of changes applied to ReLive, but they are so many and insignificant, that I won't cover them in these news. However, they would be mentioned completely in the release within the Changelog features.
Version V2.0 ReLive is expected to arrive this week after some beta-testing grounds.
Keep an eye for the release, it's coming soon everyone
This was Betamaxx
See you next time