'Project Remaster' team is excited to deliver you some great updates after some silent period. Great support from fans encouraged to expand project even more and to make some more ambitious content then even before. Mod is going on strong and stable because of passionate team work :)
Custom map "Operation Eastern Storm"
New map "Operation Eastern Storm" (by our mapper Kiaksar2142) is set in middle east industry city. Map offers massive urban territory for all-out-war scenario (both air and ground combat with a lot of vehicles). To tell the truth, Op. Eastern Storm is the biggest urban map compared to original Battlefield 2142 maps! Available gamemodes: Conquest, Titan. AI support for the map is major goal until mod release. And there might be even more custom maps coming from our talented mapper!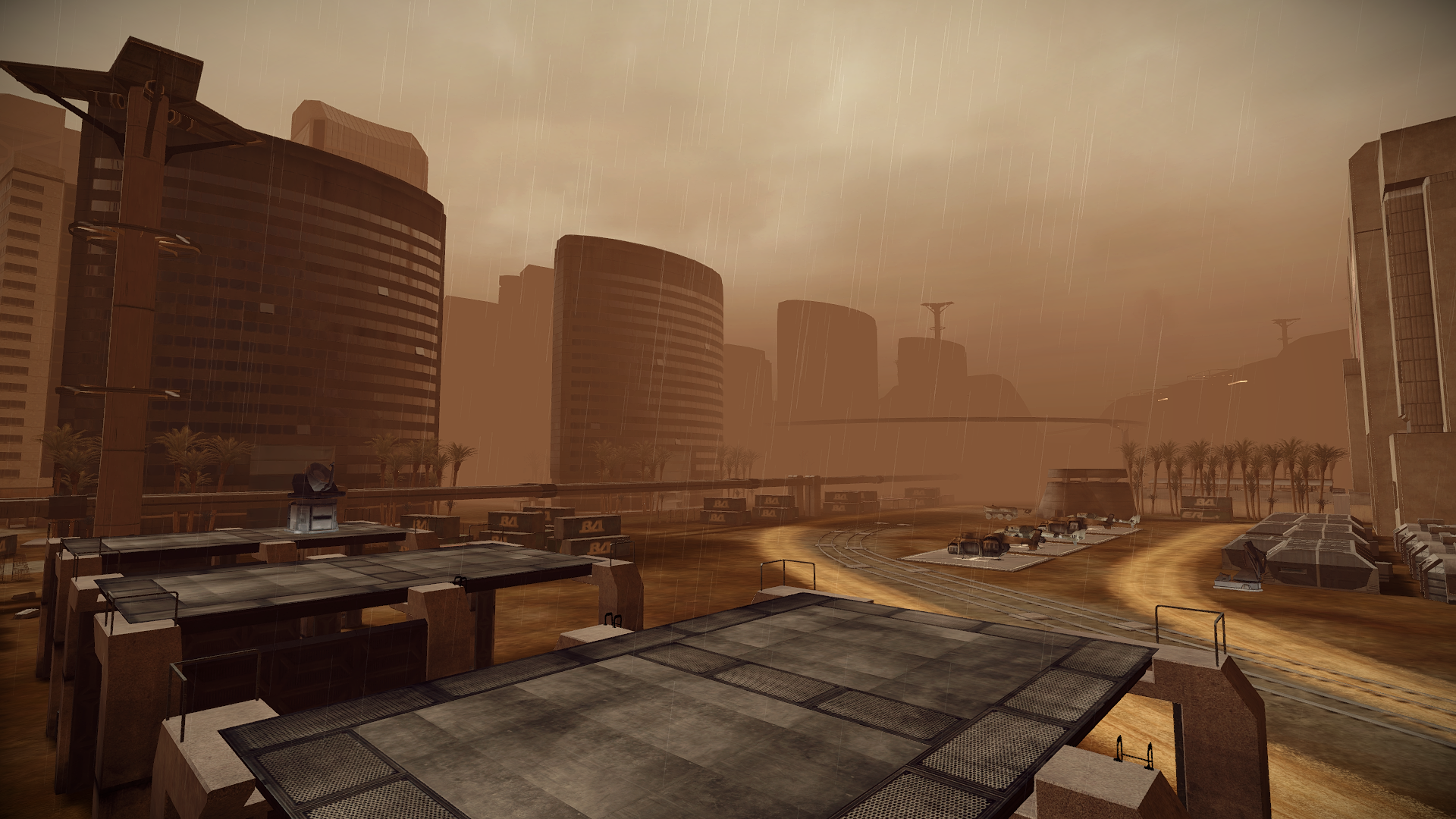 Check out "Operation Eastern Storm" screenshots album: flickr.com
"Project Remaster" mod has been tested on high resolution setting and its visuals went beyond expectations! We are proud to deliver you high quality images captured from ingame. In this case BF2142 is pushed to its maximum boundaries and Vram usage jumps to 2GB and more with a cost of decreased game stability. However, there are no midgame crashing.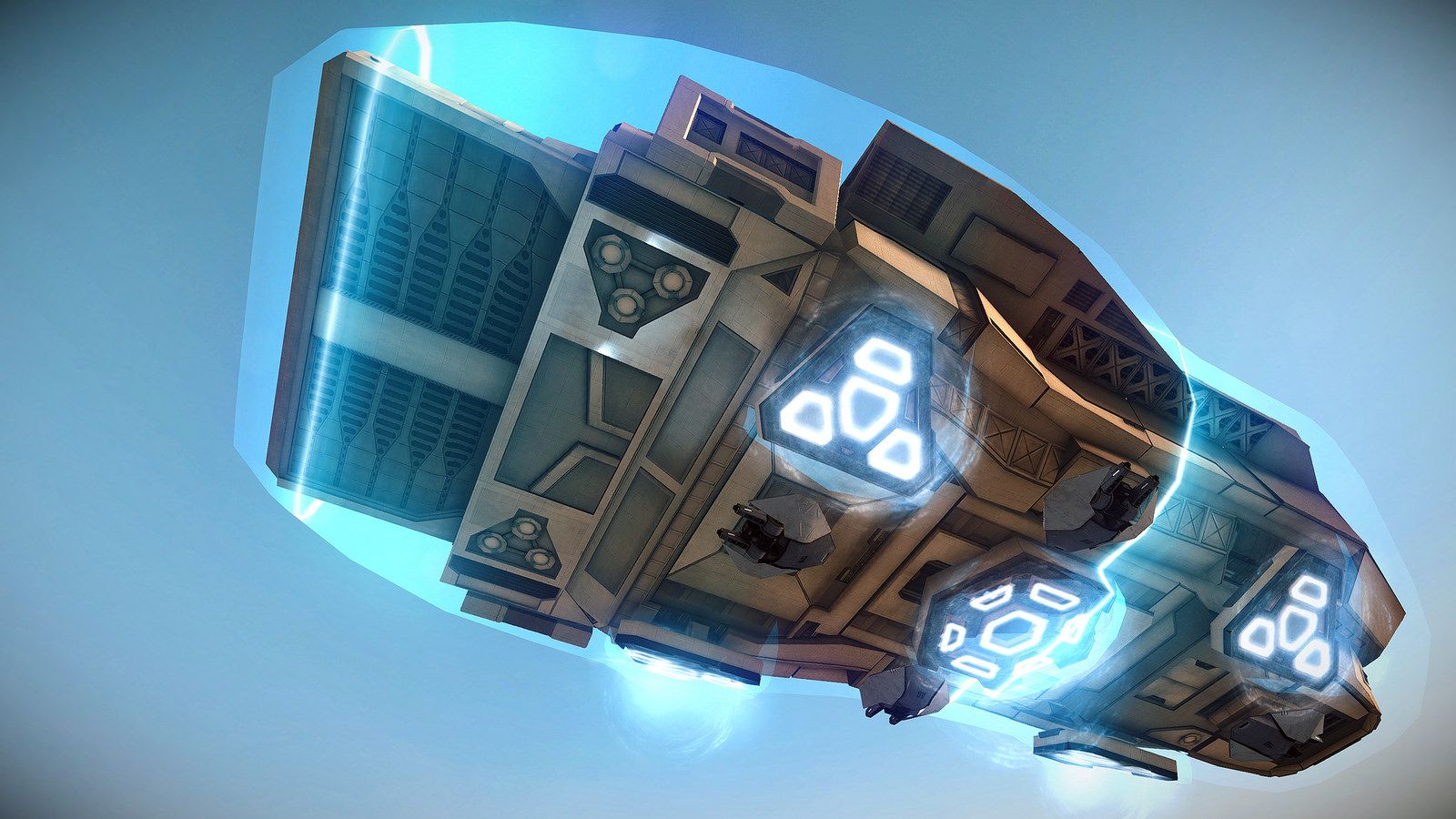 Check out 4K screenshots album: flickr.com

Magnum TR and Ares Predator V are new firearms brought to BF2142 universe by "Project Remaster" team. Both are to be given to Recon classes in order to compensate their firepower in close range combat. Both models are successfully ported and adapted to BF2142 engine. So far only Magnum TR is 'waiting' for new animations.
Morretti sniper rifle animations render
Great example of cooperation of two animators on single weapon :)
New mod 'Beta" build. Good news: mod have left 'Alpha' development stage!
New animations for Morretti, Lambert carbine, Krylov assault rifle
New animations for Gadgets (by xX.Gamer3.0.Xx)
Mesh improvements for Krylov rifle, Park sniper rifle and more.
New Titan interior sounds.
New weapon sounds (fire, reloand and more).
Morretti sniper rifle 1p sight fix. No more bulky texture!
Textures optimisation
Improved stability
New reshade with LUT color grading
For more detailed content updates you can track official gun list: docs.google.com

That's it for now. Keep tracking our project, leave suggestions and ideas to make it even better. We are very excited to share every single update!