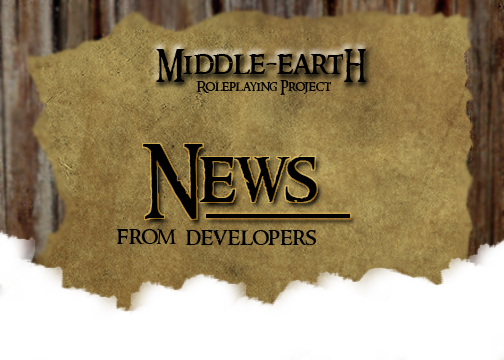 Hello everyone!
Long time no see, eh? Finally, thanks to Aoikani's hard work, we have started working on interiors again, so we are all a bit more active than the past few months! This also means that we are accepting applications for interior design again!
Next, and last in the line, is the exteriors part of the merge, which means that once this is sorted out, the Beta will be released and we will be back fully working on MERP!
Now, i know that i haven't posted any news since February, but we always thought that the end of the merging process was around the corner and i waited till it's released. Well, as you can see we were wrong and it's was harder than we thought it would be. So i sat down and collected the most important work of the past two months, but before i show it to you, i'd like to officially welcome the new members of our team:
DOC - Interiors
ztree - modeling
Aragorn436 - Writing
Raradir - Writing
Baptistus - Composer
Hrothgar - Writing
Gus619 - Writing
lessontwo - Concept Art
theothertwin - Quest Writing
Welcome aboard guys!
And with that, we move on now!
Visual Developement
Alright, let's begin with a cool new creature for you guys! A Nameless Thing(as Gandalf has named them)! For the ones who don't know what they are, let me just say that they are some of the oldest and mightiest creatures of Middle Earth, and they live deep under the surface of the world. I say "are" because we decided to give them different forms. Here is just one of them, made by JustB: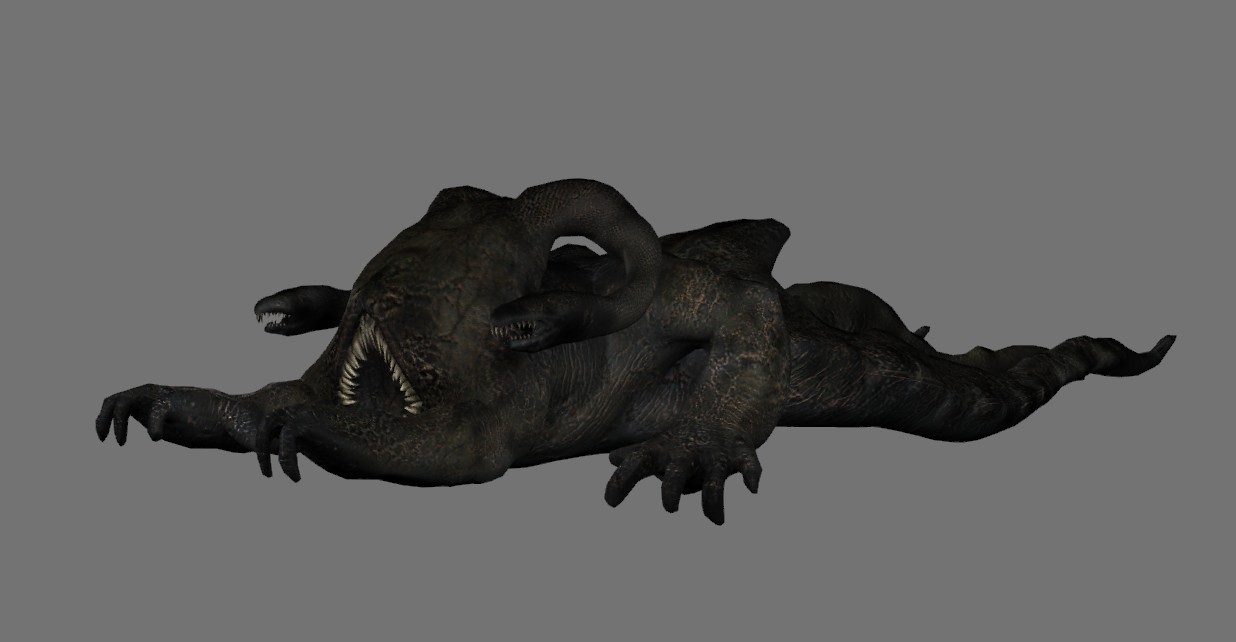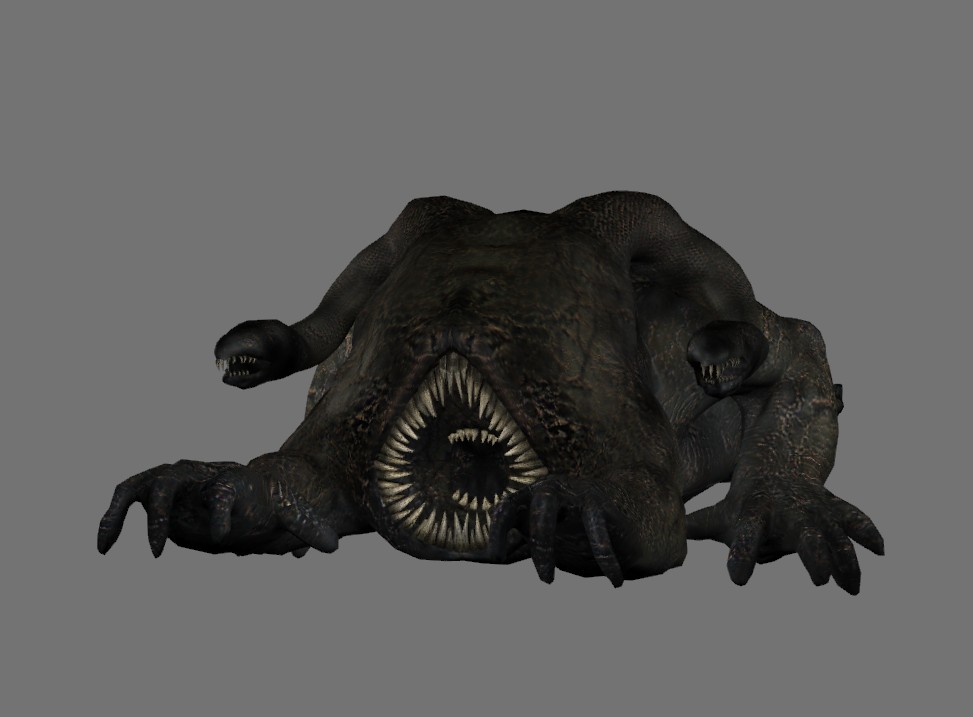 ~Nameless Thing~


Next one is the re-worked model of Amon Sul! For your information, we might give the player the possibility to repair and rebuild some structures of old. One of them will be Amon Sul, so i'll show you here both the ruined model and the possible rebuilt one. By JustB!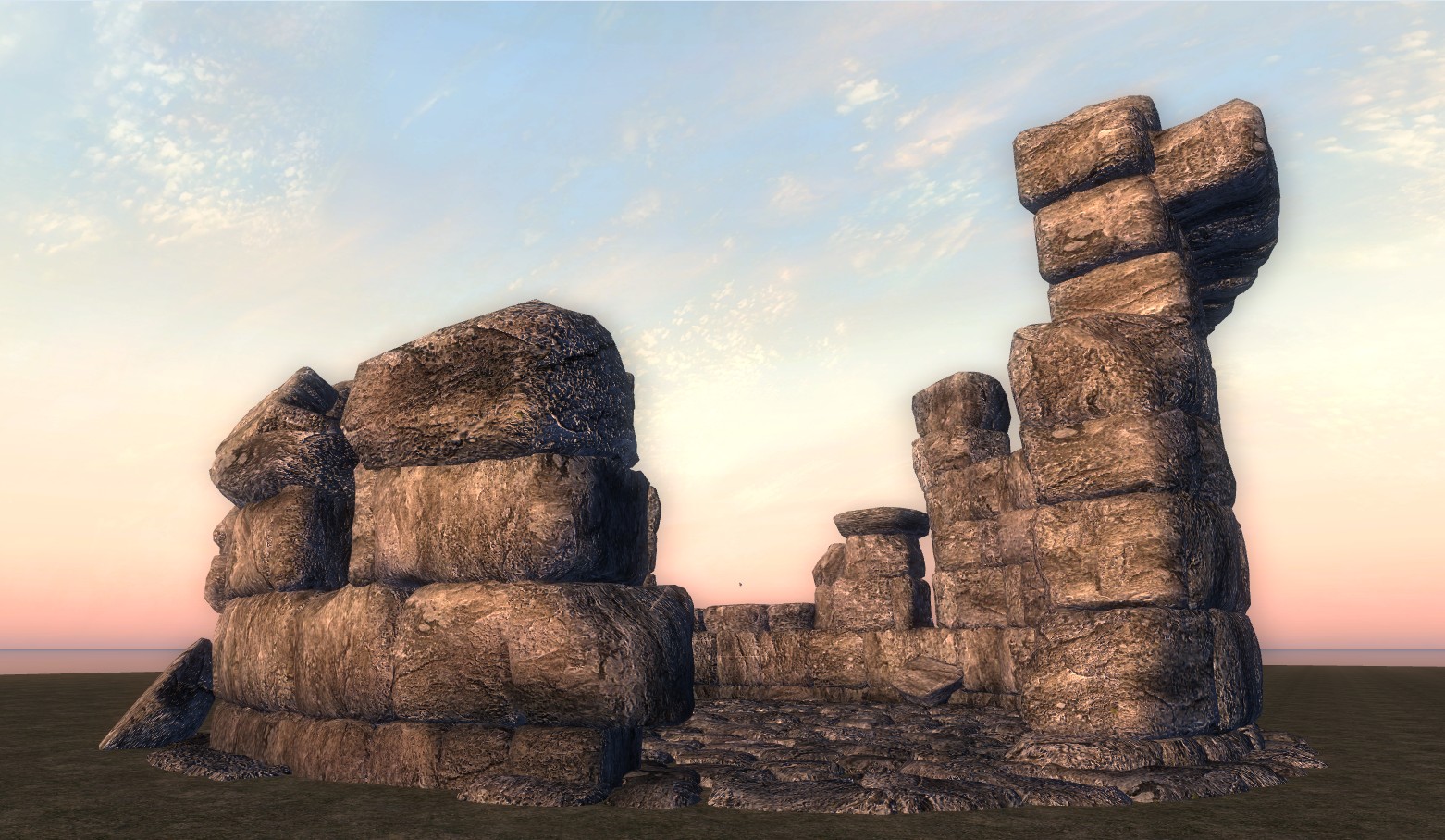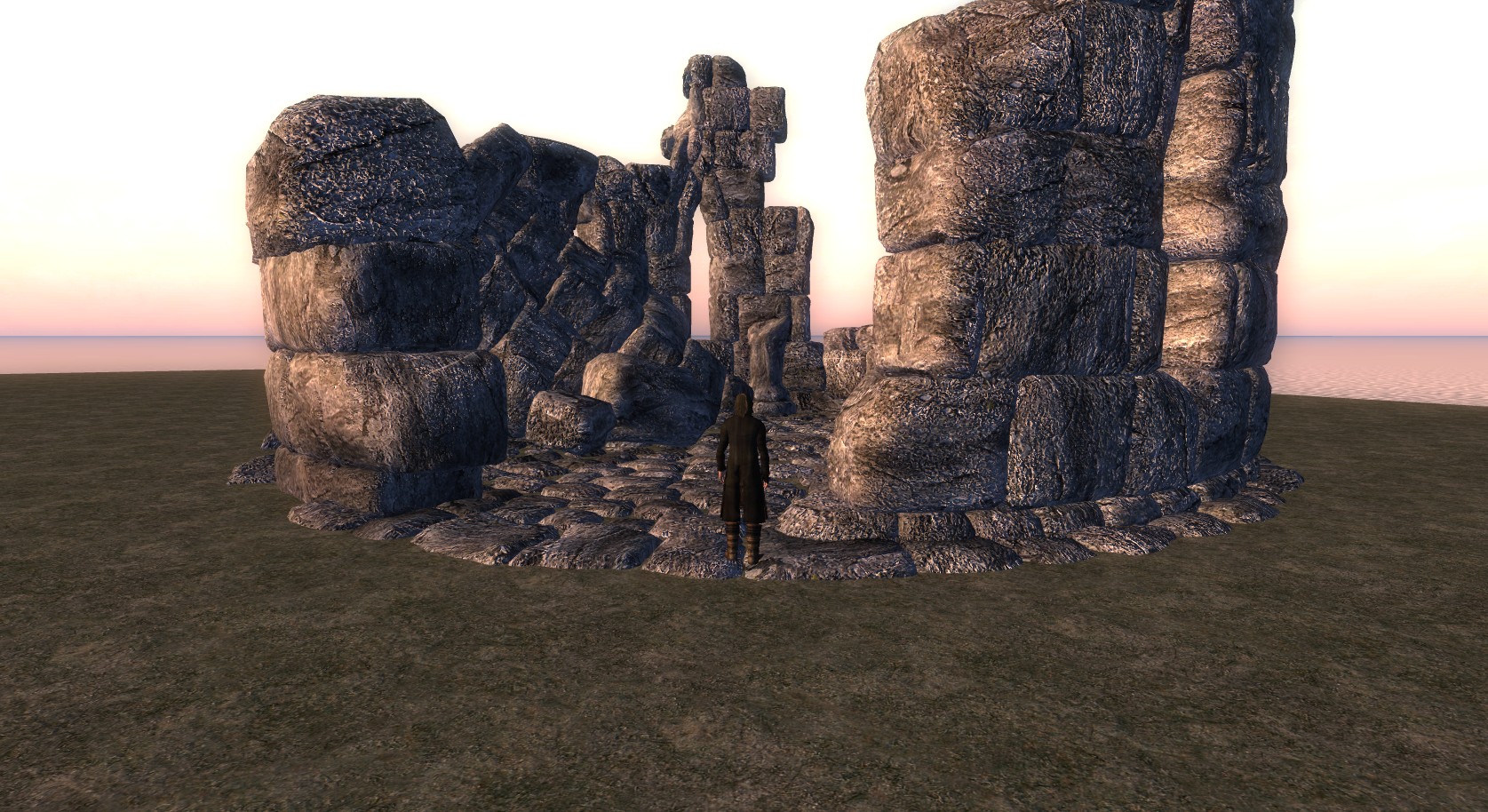 ~Amon Sul~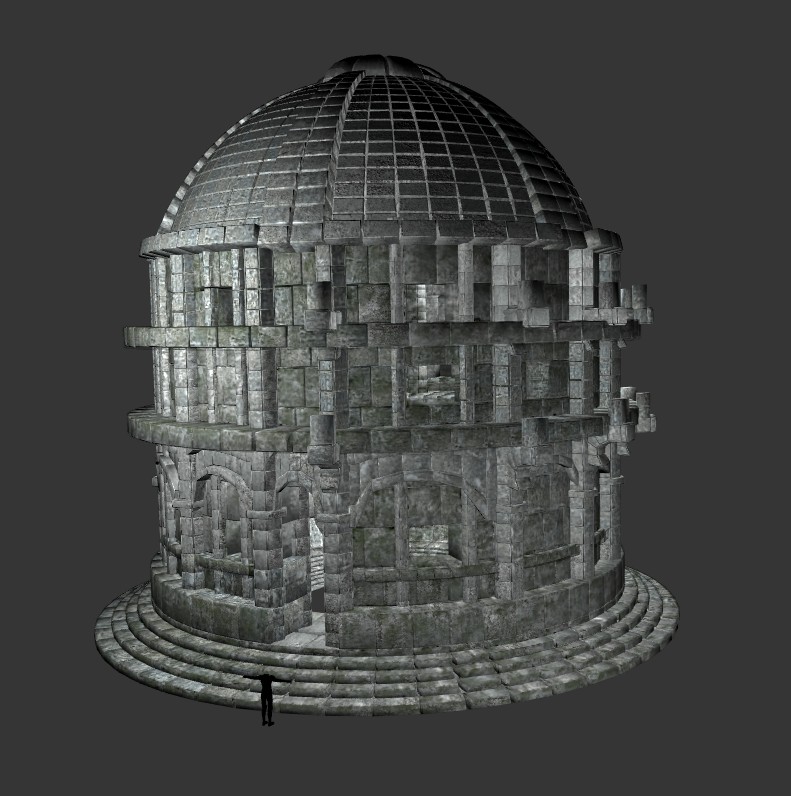 ~Amon Sul Rebuilt~
Concept Art
Thomse collected all the concept art we have, along with some models made out of them, and created a beautiful video for you to watch! Enjoy!
- Drawings on white paper by Lessontwo
- Drawings on chequered paper by Nuvendil
- Colored drawings by Chestman
- Models by Justb
- Video by Thomse
- Music by Abbottaerospace
MERP&Blade
Maegfaer has made some progress on M&B, too! He has finally achieved making polearms available! Still not fully finished, but it's getting close. More type of staggers will be made later, and the block-thrust-deflect anim will be improved (faster). AI will be fine tuned ofcourse. The feint-rage will be toned down too. Here is the proof of what i'm talking about:
~[WIP] MERP & Blade - Two handed Polearm Player Combat~
Music
Well... I was thinking of what to write to introduce you to the following 4 pieces. In the meantime, i was listening to them, and in the end, i realised that whatever words i write, they won't do justice to them... So just listen...
~MERP Signature Animation~
A great animation by Thomse! What do you think?
Also don't forget to visit:
our Dev forums if you want to contact us or you need any help and
our YouTube Channel
If you want to apply for MERP, post an application HERE
Any ideas and suggestions are always welcome!
So that's all for this update! I really hope you liked it!
If a lot of questions are gathered, i'll answer them all in a Q&A some time this month.
Till next time!
~MERP Team~