Happy April First everyone! We have some great news, ever
since this photo surfaced, we have immediately started development on it.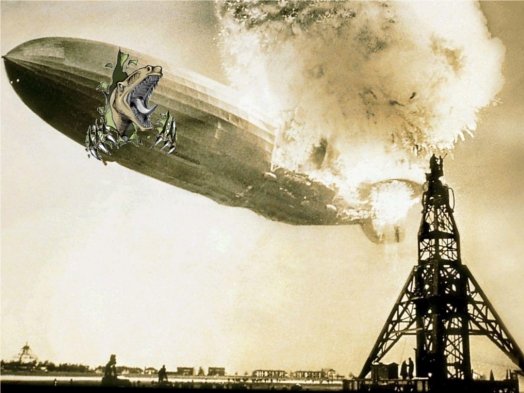 The Anti-Air Raptor has been revealed to
have been used by the British RAF, to counter German Zeppelin threats against London. Development is 50% done, and you can expect it to be in our
first release!