Introduction
After a few months of development, as well as downtime for Unexplained Electrical Parts, I will provide you an overview of what happened so far.
What happened so far?
Northern Patrol ported to Source SDK 2013.
New Weapon, Grappling Hook was created.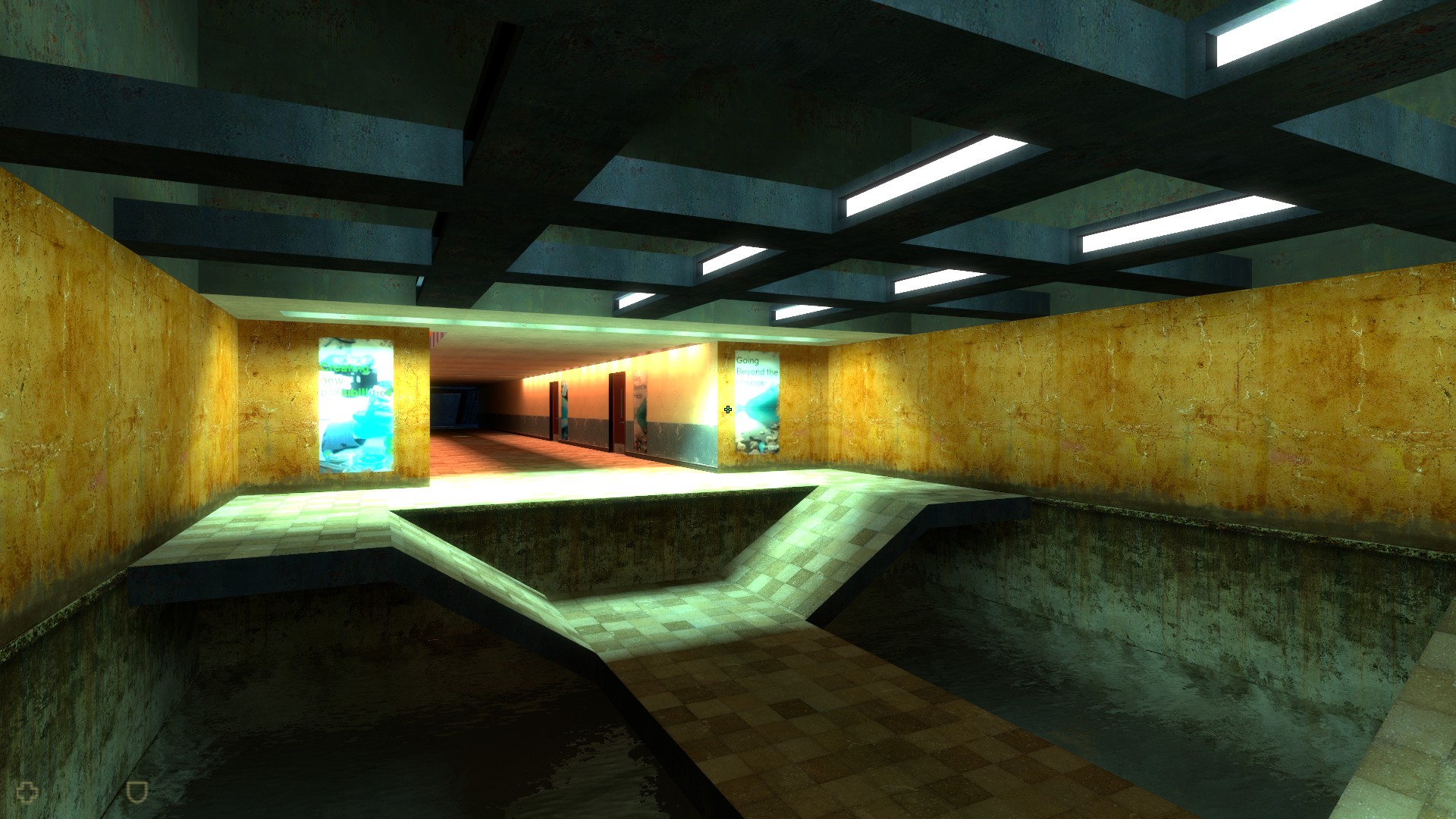 New Chapter, Providence, created and finished.
The Future of Northern Patrol
I have a few objectives so far:
Replace Combine Sound Effects
Finish the other 4 Chapters, obviously.
Possibilities
I am currently considering switching to Black Mesa, as my source, but it will take more time for extensive development and rebuilding some maps and concepts, so it will not be likely that it will be done.
Job Inquires
If you want to help me on this mod, I will gladly appreciate:
Sound Designers
Texture Designers / Modelers
Level Designers
Music Creators
Voice Actors
Unlike Uninsulated Electrical Parts, my other project, I want this to be apart from the base game, Half-Life 2.