It's been a crazy 2(ish) months of development for our first title, Dungeon Rustlers.
As long-time software developers, and even longer-time gamers, my buddy Derrick Schommer and I (Rob Zimmerman) thought it would be fun to take the plunge and make a retro dungeon crawler. We gave ourselves a goal of two months from concept to ship (we were a little late on that). Not looking to do anything fancy, we decided on a simple dungeon crawler mechanic and added a few interesting game play elements to make it our own.
We got the thumbs-up from Valve yesterday and will be flipping the switch this coming Tuesday (November 14th) to release the game. A pretty cool little milestone, for sure.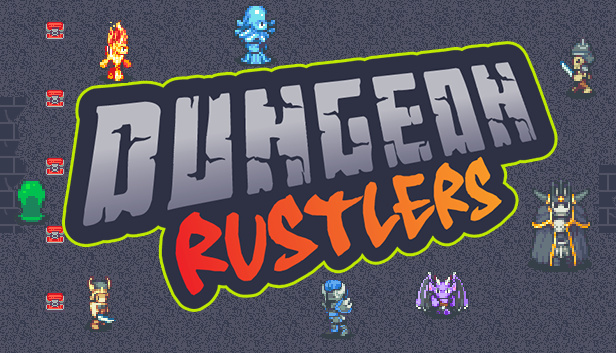 So, what is Dungeon Rustlers? In short, it's a rogue-like arcade game. Choose a character, and romp through a series of dungeons with two goals in mind:
Climb the global leader boards for the best score
Climb the global leader boards for the best time
We're pretty sure that those two goals are mutually exclusive!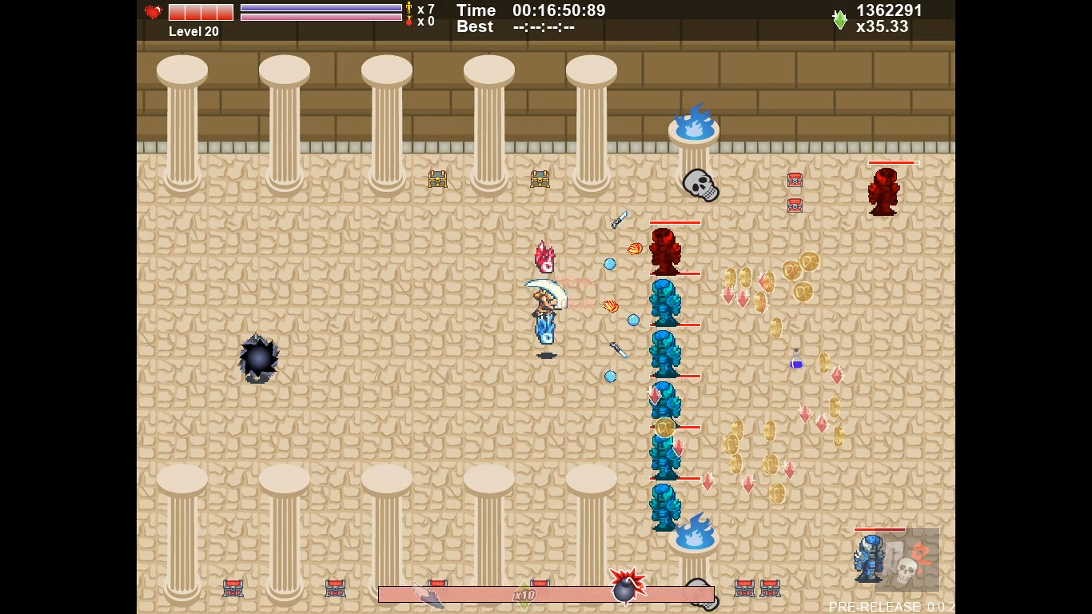 We've decided to go into Steam's Early Access program to get feedback from players as we finish the game. The core mechanics are there, but there will certainly be things we change via feedback from the community. The first EA build has one playable class (the knight) with 25 levels.
We're excited to enter the next phase of our little project and hope you'll swing by to check it out on release day!