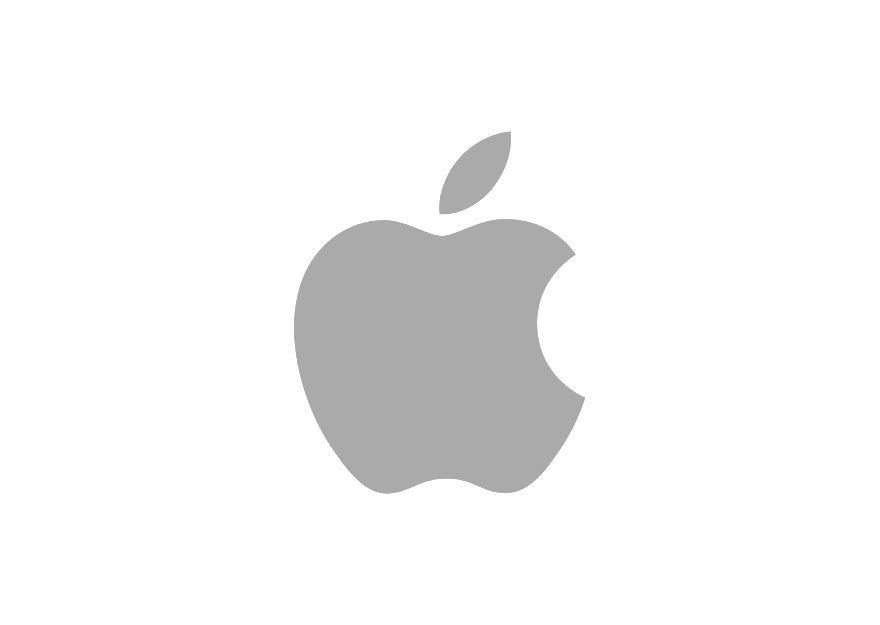 Road To VR has spotted an Apple job listing for a Game Technologies Engineer which seeks someone who is "comfortable with AR and VR concepts." The listing, originally posted on July 23, is for a position within Apple's Interactive Media Group, which is "responsible for developing the gaming foundation for all iOS and OSX based products."
The full description reads:
"Responsibilities span managing low-level graphics frameworks, implementing and qualifying APIs such as SpriteKit, SceneKit and Model IO, and creating innovate game graphics solutions to let developers take their apps to the next level. Our technology enables the advanced graphics seen in today's top games and other apps running on iPhone, iPad and the Mac."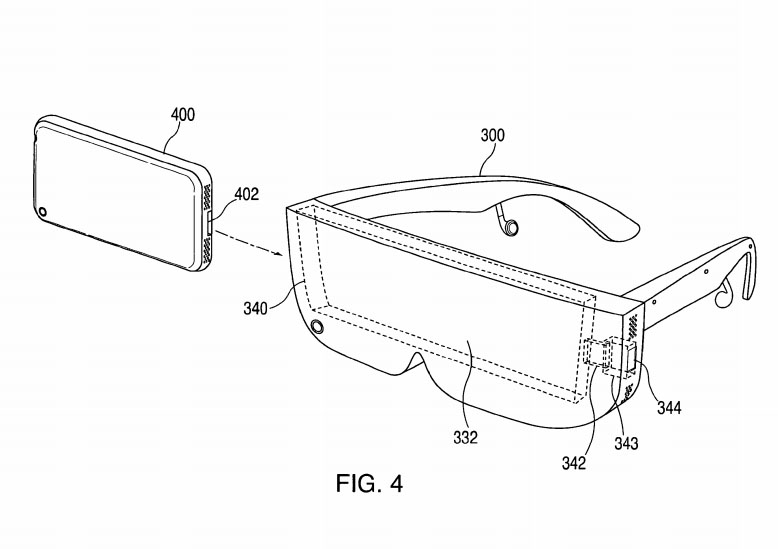 The mention of AR and VR comes in the Additional Requirements section, and since it's not a primary descriptor of the role, it's unknown just exactly how key both mediums are to whatever Apple is working on.
Previous reports suggest Apple is significantly gearing up for its entry into the VR/AR space. Last week, the company was issued a patent for a mobile virtual reality headset. In February, it was revealed that Apple had been regularly visiting Stanford University's Virtual Human Interaction Lab. And, in January, Apple hired virtual reality researcher Doug Bowman, who had previously headed up Viginia Tech's centre for human-computer interaction.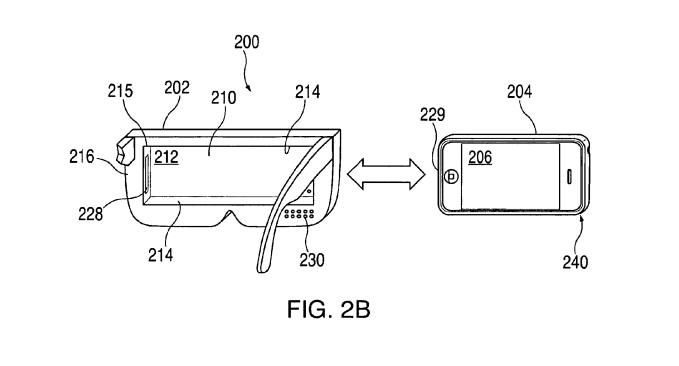 With the iPhone 7 having only just recently been announced, it's unlikely we'll hear anything official about Apple's VR plans until at least its next generation of mobile devices.