APOLOGIES:
Let's go ahead and get the bad stuff out of the way quickly! First an apology for a lack of updates over the last few months since October. I had fallen ill several times in the last months and I have been unable to work on the Mod properly, I did some texture work here and there and did some reading but not much else. And for that, I am truly sorry, I know several of you are waiting anxiously for news. That said, let's get into some good news for the rest of this article!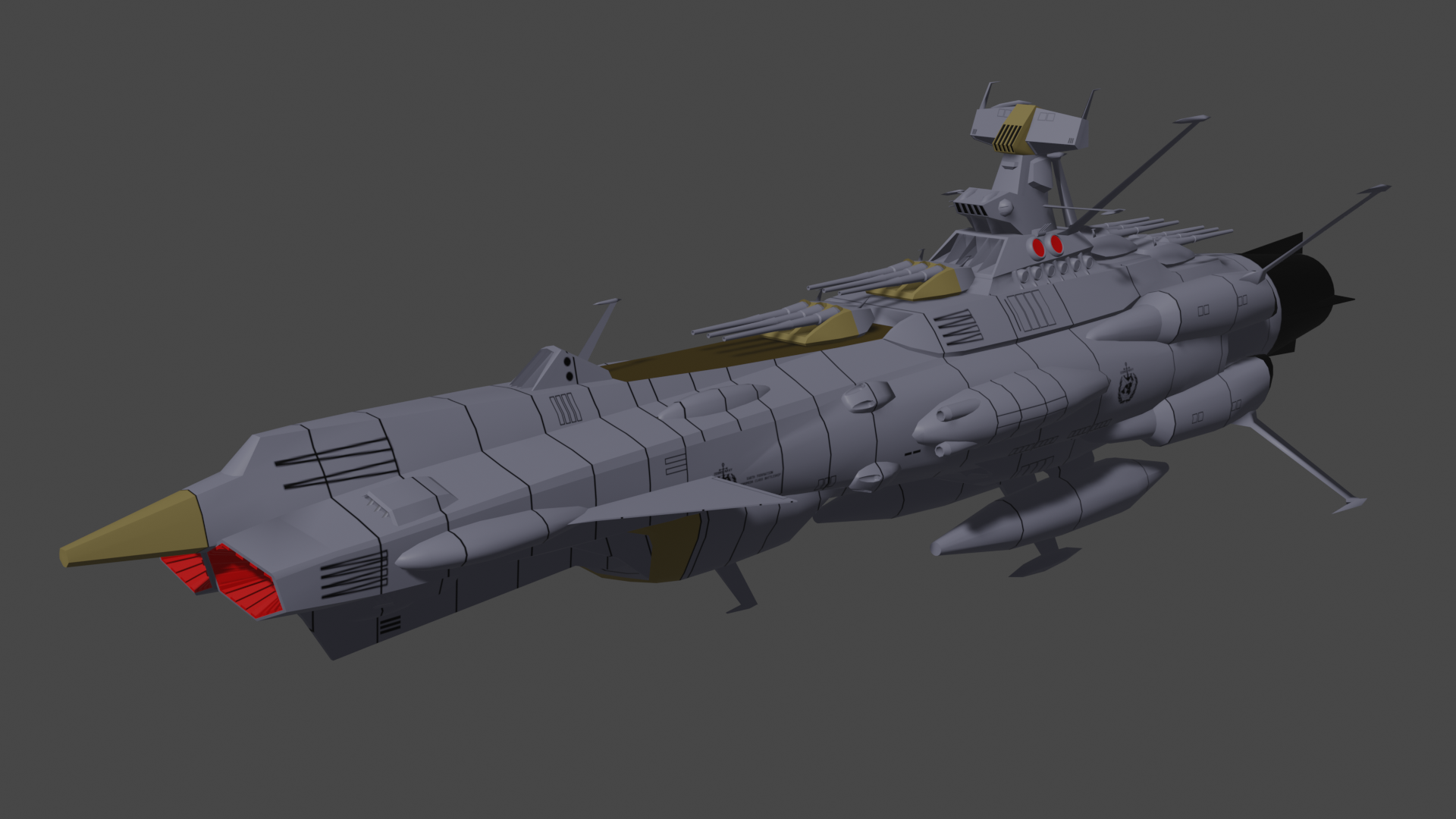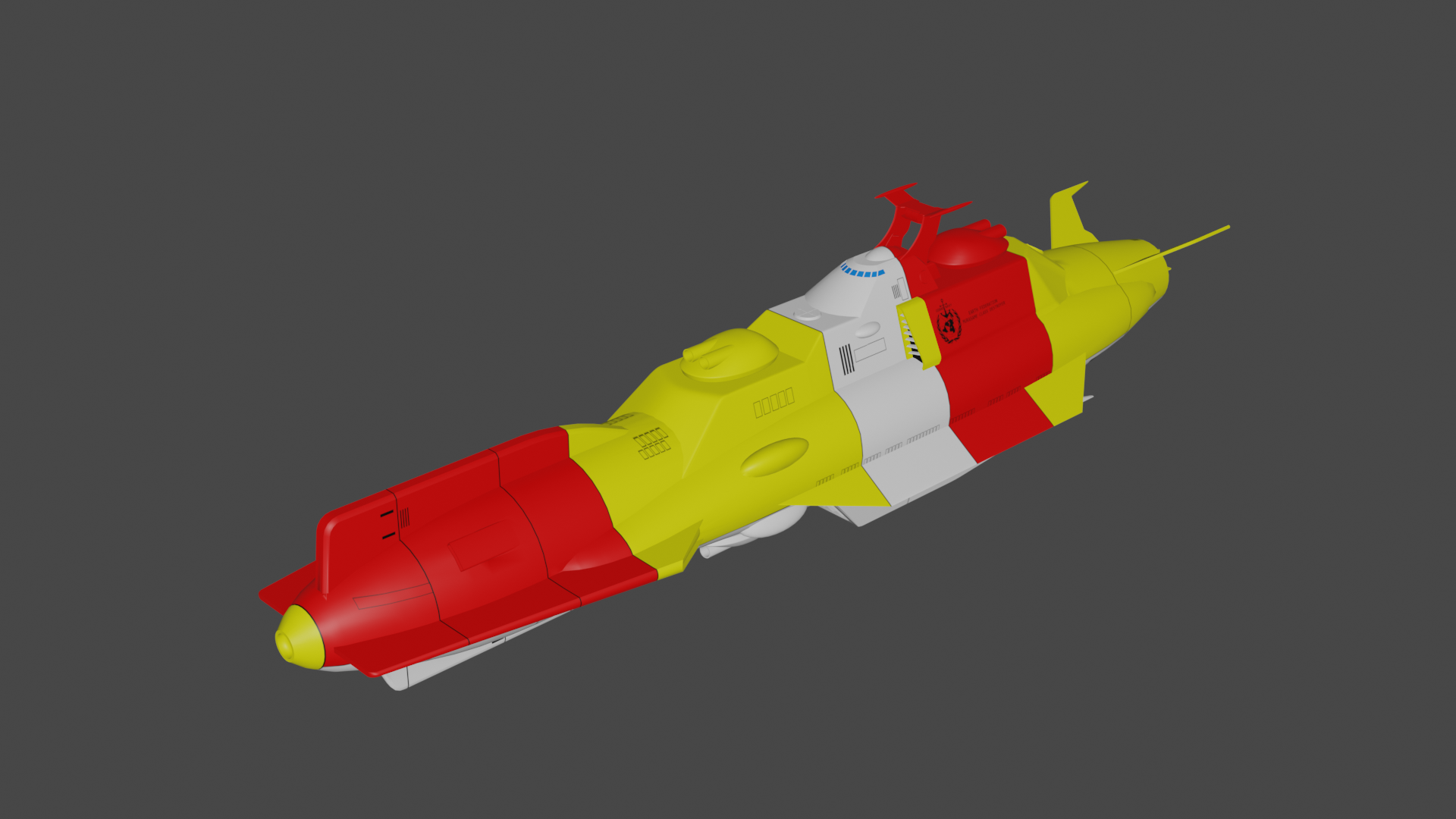 UPDATES:
As you can see in the topic image, I've done some work on the textures for our Cosmo Navy faction! At this time, Yamato, Andromeda, Cosmo Black Tiger, Arizona, Cosmo Pulsar, Lexington-carrier, and Murasame have all received texture updates! The next step for them is to get them into Softimage XSI and get their hardpoints set up for all the necessary bells and whistles. You can see their update images in our newly uploaded images!
We're still looking for help on the team! If you have experience in Blender and working in Sins, we'd like to hear from you! Which brings us to our next MAJOR update! We have nearly 50 people on the Watch List for this Mod and as such, getting to hear from all of you and hopefully coordinate games and set up a Beta Branch is highly important to us, THEREFORE, we have decided to open a Discord Server! You can join the Discord via this link: Discord.gg just follow the instructions we've set up and you'll be good to go! For those interested in joining the team, we're working on an application process that will allow us to review your work and what you'd like to help with!
We need people to help with 3d Art for the other factions, Gamilas, Gatlantis Comet Empire, Bolar Federation, and Dark Nebula Empire. 2d Artists to help with texturing our 3d assets. Particle effects artists to design our special effects such as weapons, explosions, and abilities.
When it comes time to create a Beta Team, we'll send out another application for review! Let's start out 2022 on a great note and hope that we can create a Mod worthy of the Yamato-legacy!