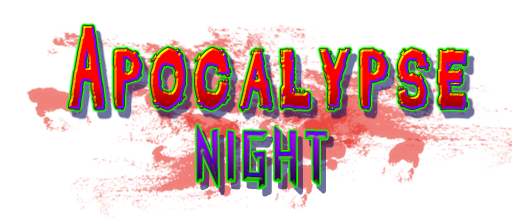 The game is still under development, so you need YOUR help. This way we can improve the gameplay and deliver the game in an improved final version.
Please do not forget to comment on constructive suggestions or criticisms ...
Producing a game is a very time consuming process and we ask for patience for those who accompany it. Support us.
LINK TO DOWNLOAD: APOCALYPSE NIGHT DEMO
STEAM: APOCALYPSE NIGHT
SEND FEEDBACK!!!
THANK YOUALL