The Apocalypse mod is getting an update.
I intent to make it more balanced for multiplayer and extend the combat capabilities of each faction.
- buildings with no animation will have one r be replaced
- some special weapons will be country-specific
- cameos that have missing veteran icon will probably get updated
- I intent to rebuild the AI completely for a better experience; if anyone wants to help on this side feel free to contact me
- single player missions are also getting an update
- more testing will be done to try lowering the change for a crash in strange scenarios


- I will update the progress from time to time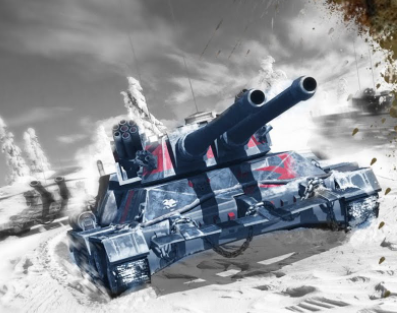 Any feedback, thought, ideas are welcomed and appreciated.


If all goes well, I intent to adapt the mod in the end to also work with original RA2 and will focus it on making a nice single player experience.
Current progress - Week 1: