Being our first game, the joy we got was indescribable and I wish it to all of our fellow game developers!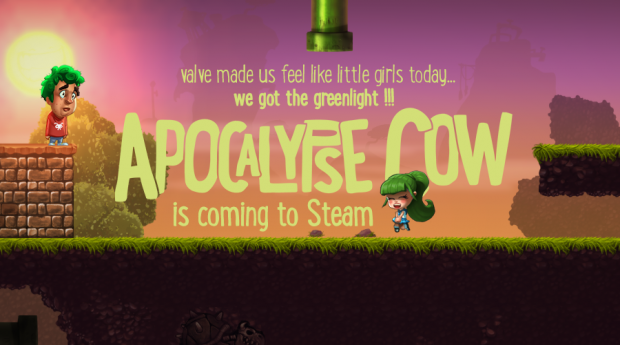 Now comes the tricky part. All we have left to do is finish a quality game, build a community and hopefully make a living out of it... but one step at a time!
The Ability
For now we are celebrating by looking into our core gameplay mechanic: the Ability! Slow the world down, outrun bullets, tip the tides and overcome the world's fiercest mushroom mob army. It allows some pretty cool stuff - plus it makes the explosions and blood particles look really cool! Take a quick look:
As always, if you have any questions or suggestions I'll be more than happy to hear you out. And spread the word! Afterall an Apocalypse cannot happen by itself.

Steam Page:
Steamcommunity.com