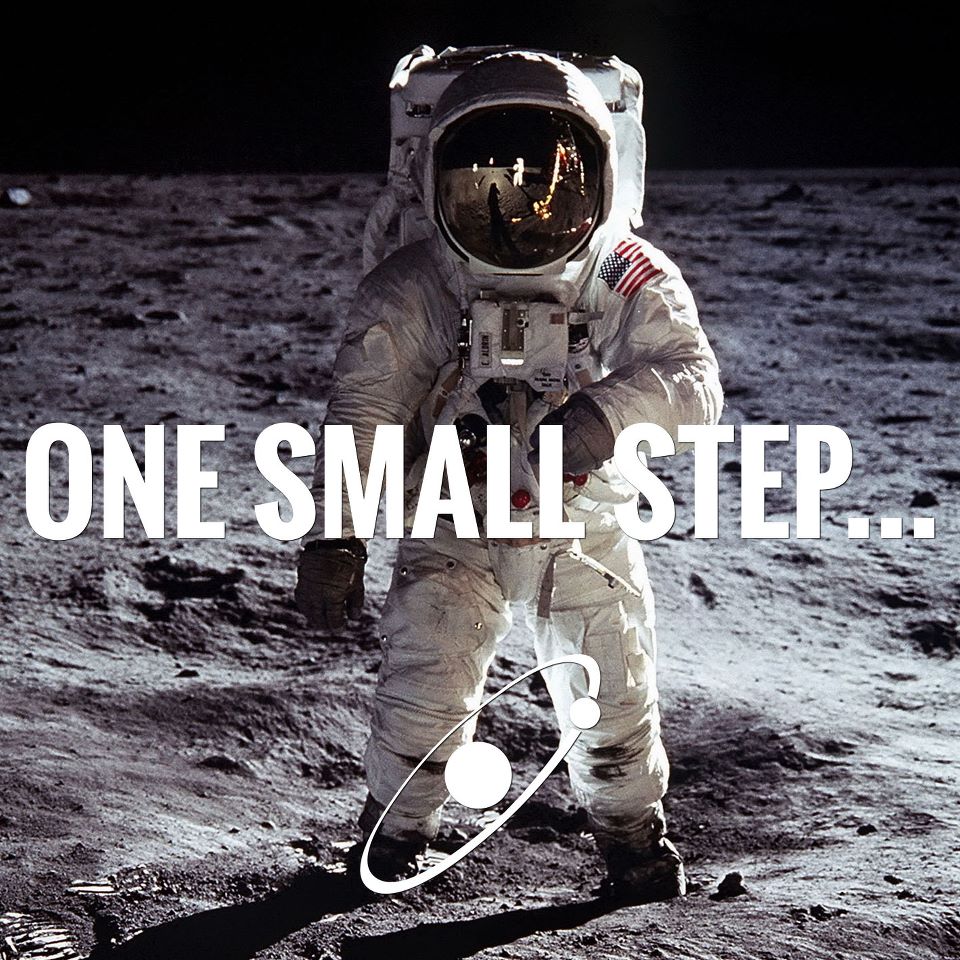 It was last week that I realised the sheer scope of people we were trying to reach with our products, and the sheer scale of platforms that we had to get them working on. That's why we've launched the Aphelio Test Pilots Initiative.
Testing in the games industry gets either played up or played down, depending on who you're talking to. Oddly, many regard it as a low-tier job – entry level, unskilled. I don't think this is the case. Your testing department is one of the only barriers between you and developing a crummy or failing game. They need tools to get the job done, the same way programmers need compilers. A games company that hires underpaid testers with the notion that all they'll do is "play" your game is one that doesn't understand how big a difference their feedback can make.
As a three person company, it's impossible for us to have our own testing department.
Testing, in some shape or form, is done by everyone on the team – even if it's just checking if something looks alright. Feedback is pivotal. In the games industry, ignorance is not bliss…
Thinking back on my experiences as a playtester, the whole gig was rather underwhelming. You go in, sit down with someone watching you, and play a usually quite ugly or buggy build of a game you're not allowed to know the name of. You sign away your rights to discuss your experience in an NDA contract, something I always felt was quite harsh given the lack of gravity held in the situation. And finally, 90% of the time, so-called "external" or voluntary playtesters never hear or get anything back from their session. Instead, they spent a couple of hours of their time to do something they aren't allowed to talk about. All the hype behind seeing "inside" a game studio is lost.
It's not always like that I'm sure. But we can admit, as an industry, that we perhaps manipulate our audiences a little bit too much when it comes to "getting close" to the industry. Just ask the thousands of games students out there, who have gone all in chasing a dream that many won't achieve.
My biggest concern however was the existence of the "open beta."
The term is widely abused I think. Suddenly everyone can now falsely say they were a "tester" of a game. The hardcore of the fanboys will even stretch as far to say they "worked with" said studio. Open betas are primarily marketing driven. They're good for stress and quantitative testing. But when a company like does an Xbox 360 beta of their game two weeks before launch – even after the final game disc has gone gold – you can't help but look at some of these events with some sceptisism.
Our Test Pilots Initiative will be different from that. It will go beyond the short and fruitless tester lifecycle by becoming integrated into the development process, not bolted onto a marketing campaign.
It's exciting because we can do what we want with it. Building a community experience over something that's simply one-way. Something that's honest. Something that's quality.
We're still building this thing from the ground up. I haven't even had time to craft a logo for it. That will come. A portal page as well I think. And it all has to be slick. From the initial sign-up to the point of reporting feedback from a test app. It has to be as slick as possible. That's the Aphelio way…

Applications for the Test Pilot Initiative will only be open for a limited time. Once we feel we have enough initial members, we'll close applications for a later date.
Register at: pilots.aphelio.com

Kraig
CTO
Aphelio Ltd