In the beginning of development, I came up with a simple board for the game, using minimalist black and white areas.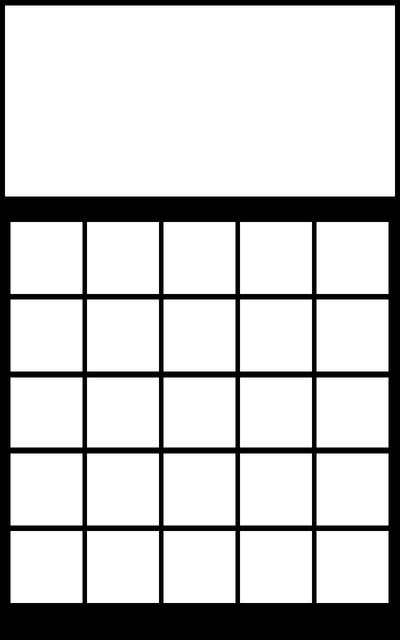 After this, I knew that I had to create something with a little more flair, and the appeal is that it is taking place on a page of a book.
My first attempt: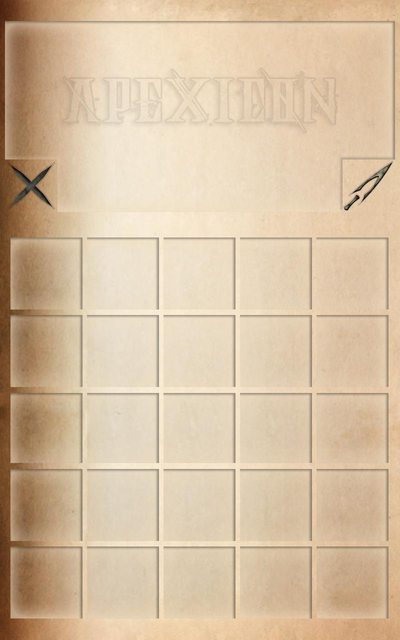 After that, I came up with a better idea about how to display information, and set to work creating this: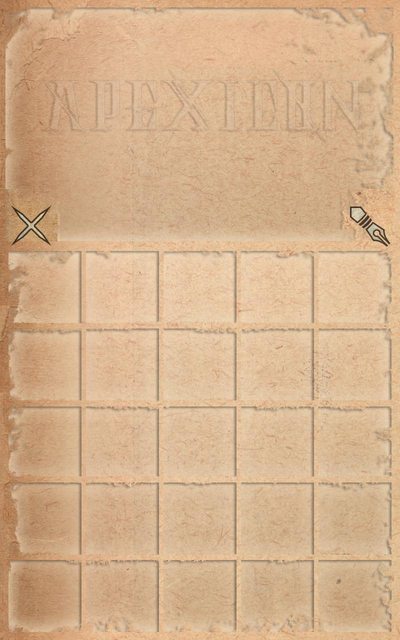 Too ruffly. After that, I worked with a new UI artist to help concept the game as being friendly to more gamers to see and play with.
After much deliberation and iteration, here's the final UI. Everything is complete - all I have to do is change the names when you fight whatever, and it's awesome!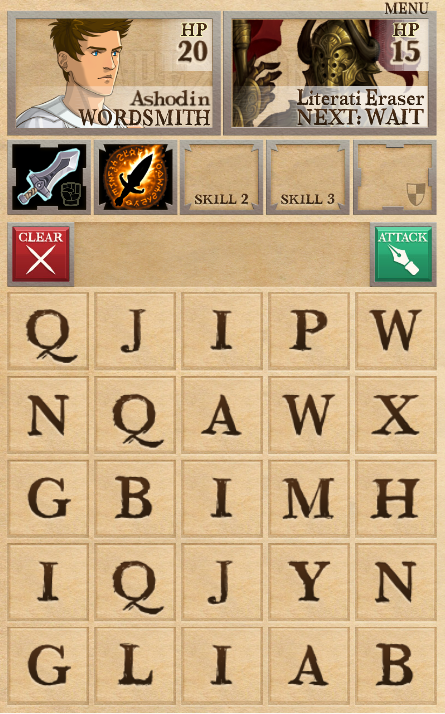 Thanks for checking this development out! Keep watching for more APEXICON news!