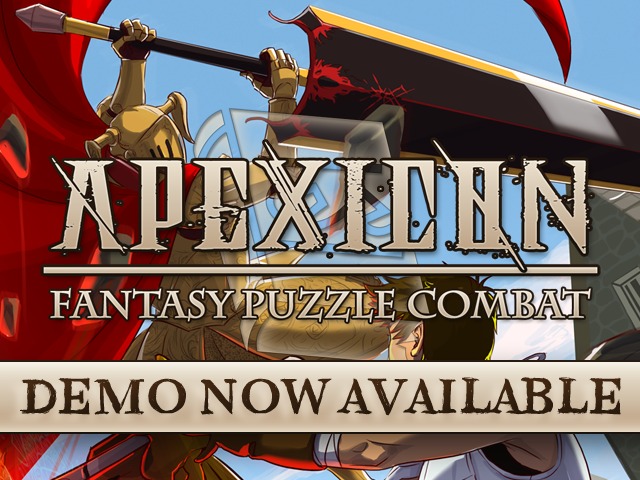 That's right, the APEXICON demo is now available!
Get yours on the IndieDB page, and download it yourself here: Goo.gl

Instructions:
Dear Player:Thanks for trying the demo!
If you are on youtube or part of the press, please write an article or show it off in videos! That would be gravy. As well as a link back to the Kickstarter:
Kickstarter.com
Also, here's some basic controls:
Mouse - Click stuffF11 - Fullscreen/No Fullscreen
KNOWN BUGS:Sometimes Sharpened Wit letters will lose their powered up state. To assist, try using letters beneath them to move the "powered" letter to another slot. Then use as normal.
That's it! Have fun!