First off, here's the official Actos Games Kickstarter poster: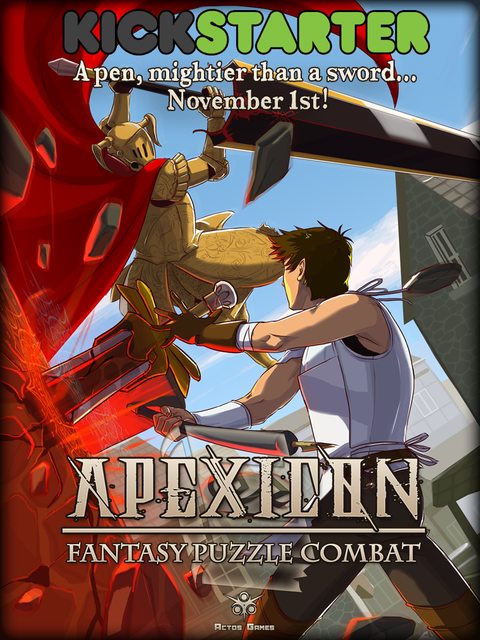 If that doesn't get you excited, here's some more development shots of the game: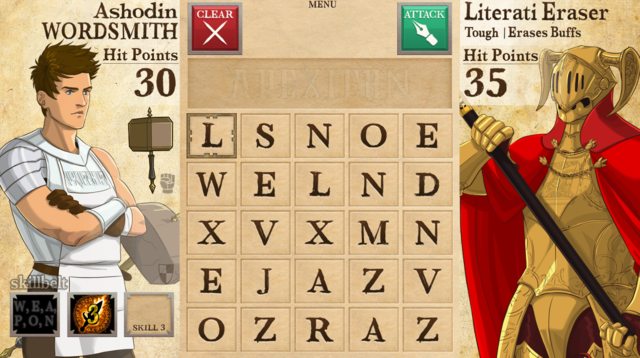 As you can see, I've moved the display of information around, letting you know exactly what's in your offensive slot, and what's in your defensive slot. You can see the gorgeous artwork without it being obscured, basically.
The new name for your skill bar is called the Skillbelt, which you can hotswap between combat between all your various skills. Why only three? Because your offensive and defensive slots also have triggers and abilities, so technically you have five. Mix and matching your skills will allow you to generate combos with ease.
And here's the almost finished character creation pic: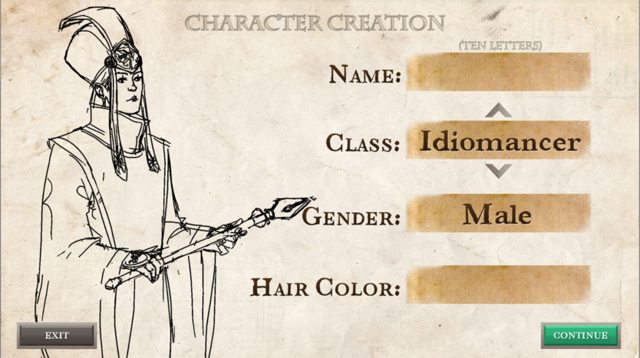 As you "select" your character, it will change from "lines" to fully drawn art. I thought that was a nice touch.
Anyway, keep your eyes peeled for more new info, and of course, as the Kickstarter launch looms, you can bet I'll be sharing details of what you can obtain by backing... which may or may not include a certain book.
See you next time!