Incoming Transmission, FLEETCOM.MO.BL.AM >> CAWCOM
.:BEGIN:.
HI THERE! Welcome back to the weekly update, sorry about the delay but I was busy, anyway, straight on to the action, one pic only from me this week, one of a race thus far unseen in Halo: Covenant at War, the Sentinels.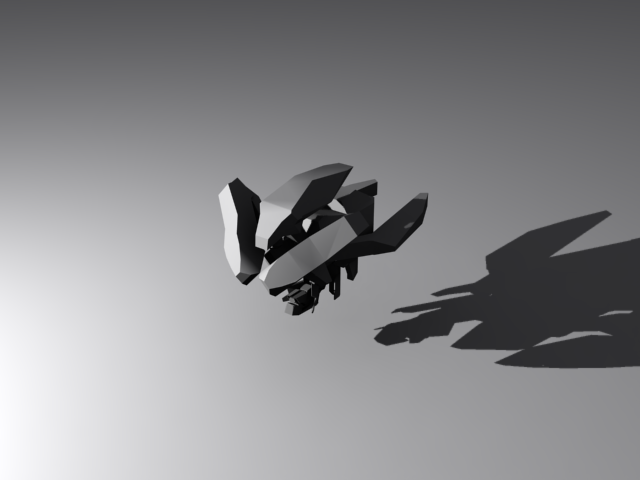 Although the sentinels are a Non-Playable Race, they do pack quite a punch and will play a big part in H:CaW.
.:END:.
Incoming Transmission, FLEETCOM.MO.ANH.NHAN >> CAWCOM
.:BEGIN:.
Hello first,
I'm First Lieutenant Anh Nhan, one of the many employees of ONI Section I. I'm one of the newest, but I work hard, and the promotion from a Chief Warrant Officer 5 to a First Lieutenant was great. Thx, ONI. Today I want to present you my vacation on earth. Here are some monocolor-holographic pictures.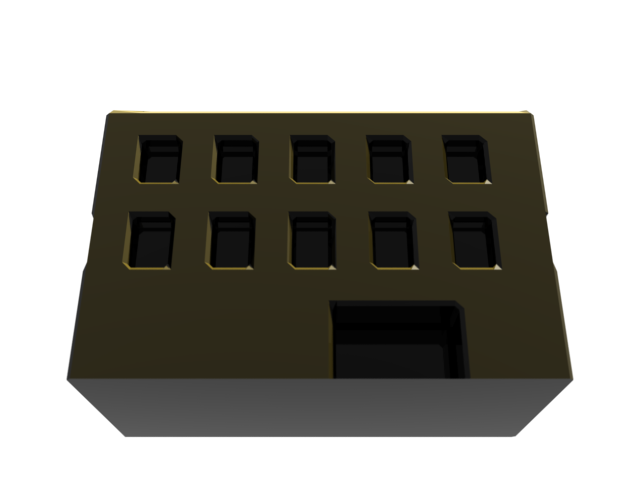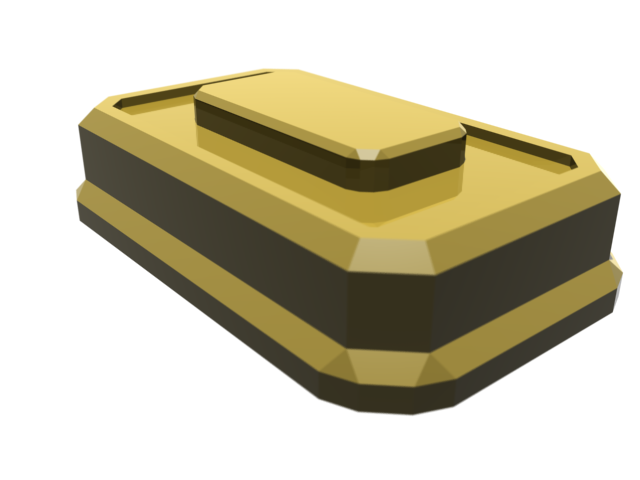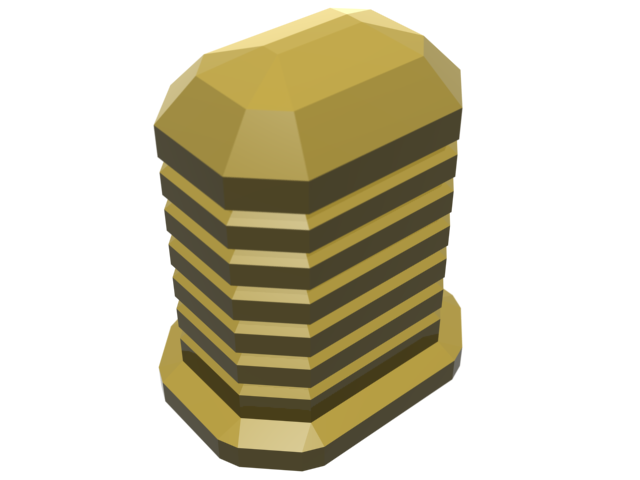 Sorry for having monocolor-pics, but my cam isn't the newest. I'm going to make more pics next weeks, but I don't have as much time as the last three weeks. Sorry, but I have to work there.
Good day, Anh Nhan
.:END:.