Incoming Transmission, FLEETCOM.MO.BL.AM >> CAWCOM
.:BEGIN:.
RIGHT! I promised some awesome, and some awesome I shall deliver, first off we have a W.I.P of the UNSC Supercarrier, based off part of a ship seen in the Halo Graphic Novel 'Second Sunrise Over New Mombasa'. A large section of this ship is in fact hollow to Frigate/Destroyer sized ships to dock within it.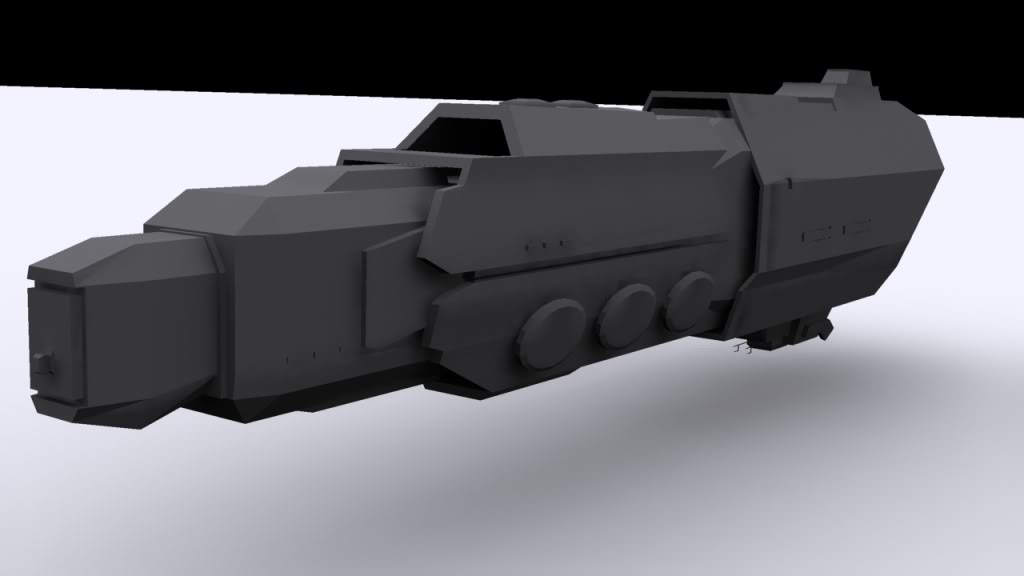 I think that's enough awesome from me, on to IG-11...
Just kidding, here at Apex Studios nothing can ever have too much awesome, so I made this fancy little render, if you were on Halo 2 files a few days ago you may recognise it from their Picture of the Day section: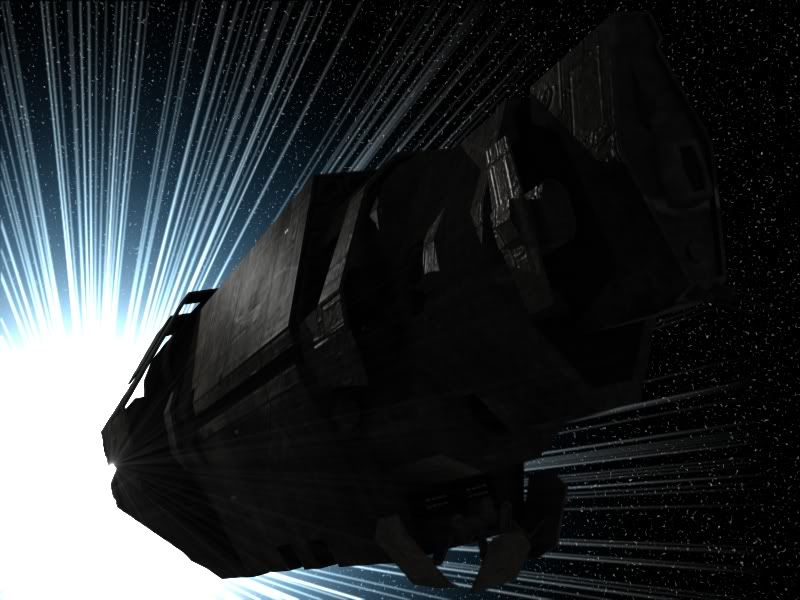 .:END:.
Incoming Transmission, FLEETCOM.CO.IG.11 >> CAWCOM
.:BEGIN:.
Well, I made the space minimap black and removed the grid. I personally like it, and the grid is also removed for land as well.
Here: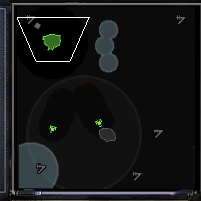 I know, I'm knockin' your socks off, one leg at a time. :P
----------------------------
I've been gone for a while, but I wanted to create something everyone can realate to. So what better than the UNSC capital and homeworld of the human race, Earth? Enjoy: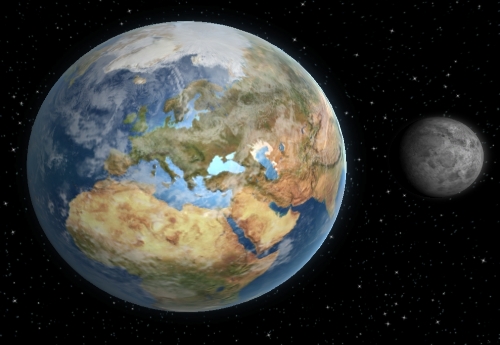 ----------------------------
More small changes for you guys. New selection rings!! Its a small change, but every little bit adds to a more immersing experience. :P
Covies: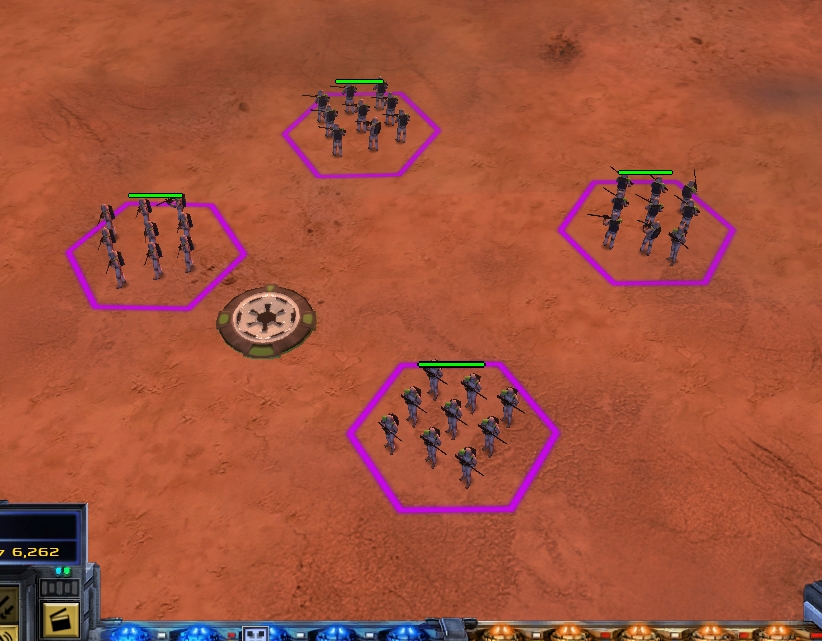 And UNSC: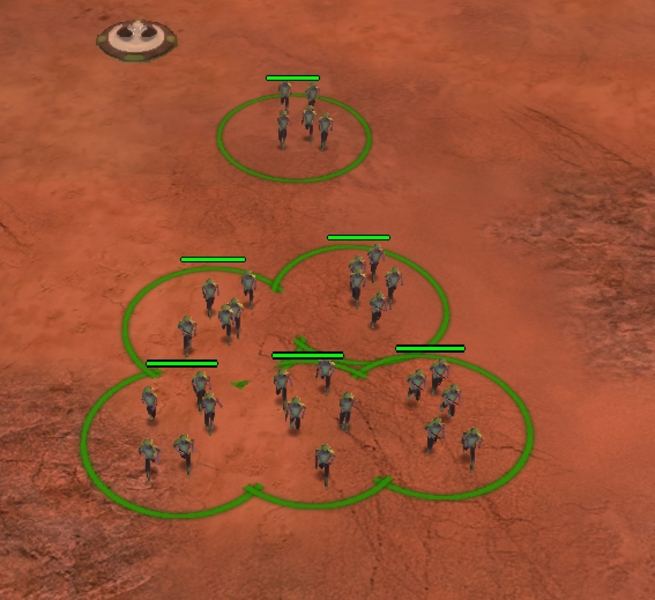 No flood for now, sorry! D:
.:END:.
Incoming Transmission, FLEETCOM.MO.ANH.NHAN >> CAWCOM
.:BEGIN:.
Hey guys, again me has big updates for people suscribing. Other read this, but don't understand me. Me is bored. Yes, very bored. And because of that me has to speak good English again.
Ok, today I show you the UNSC Turret today.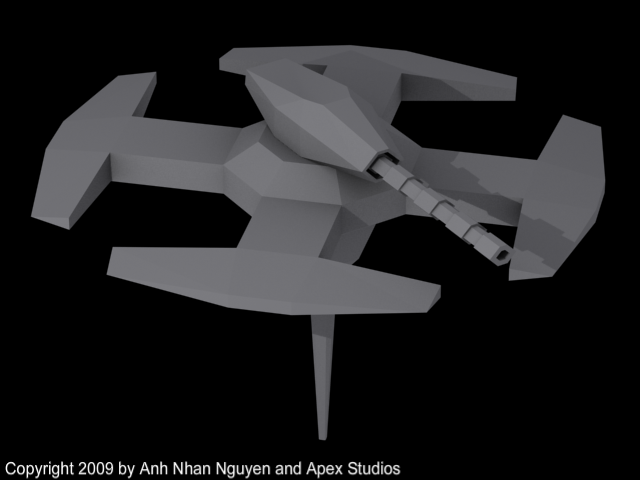 With its rapidly firing 50mm MAC it spams 10 highly precise APFSDS projectiles per minute. With its 20mm of Titanium-A it is able to resist every Seraph attack until the bigger ships arrives. It can be placed everywhere on the battlefield except in other objects and high-gravity areas.
In other words: It'll just pwn covie seraphs. Nothing more, nothing less. They have no chance against the more than powerful war machinery of the UNSC. Awesome, isn't it?
Oh, and i modified the shaders again since last time. Only those who remember the last update can see the difference: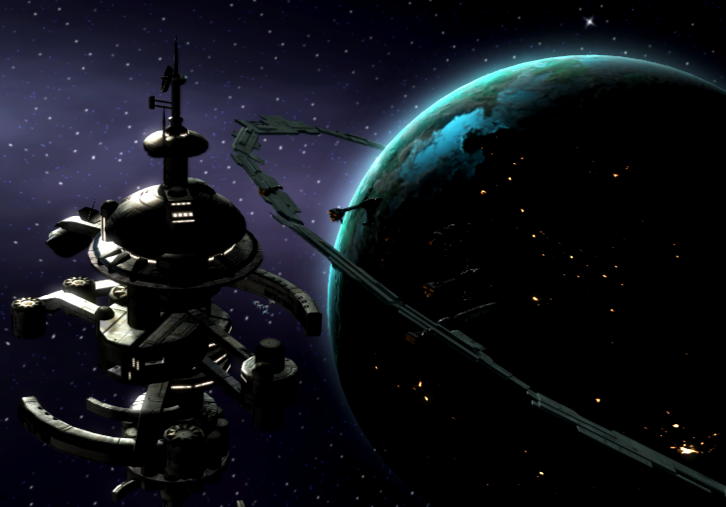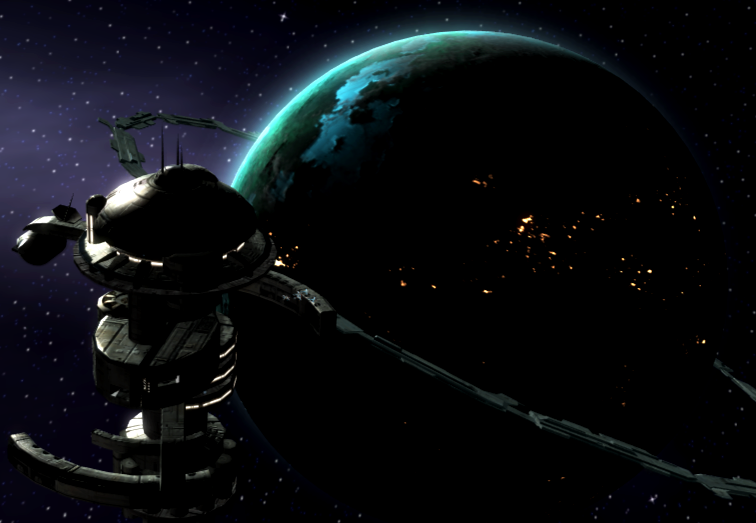 What controlled specular can do with a single image...i think i just got a new favourite word: awesome. the awesome series by egoraptor, the german dubbed version (TheTrueBlacky)... And i'm sure that you know that ESRB now rates awesome content with "A for Awesome", and this mod IS awesome, so you know what this mod will be rated. Awesome is just a perfect word. Not too long and not too short, only perfect. And i think i'm spamming now, and i can't stop. Hey, did you know that i had been killed? But i survived it. Isn't that awesome? Oh, i think i forgot Tankmen, but who cares. Just search on Youtube, and Blacky dubbed it in german ;-)
Here's another awesome stuff:
Pics showing rebel ships in the night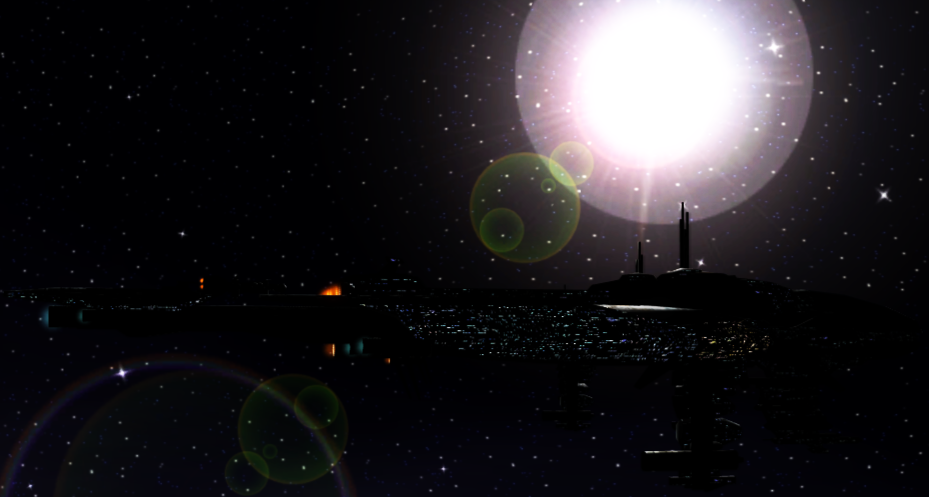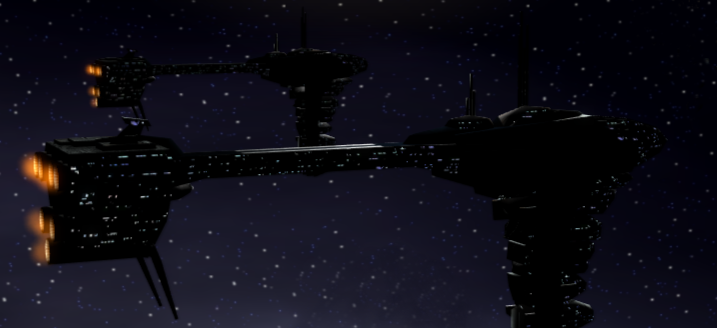 Ever looked in the sun?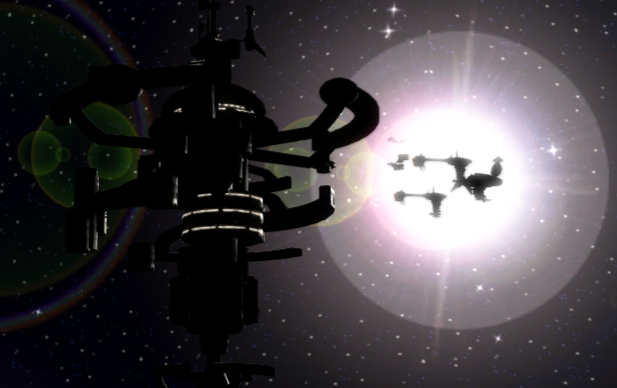 A really awesome one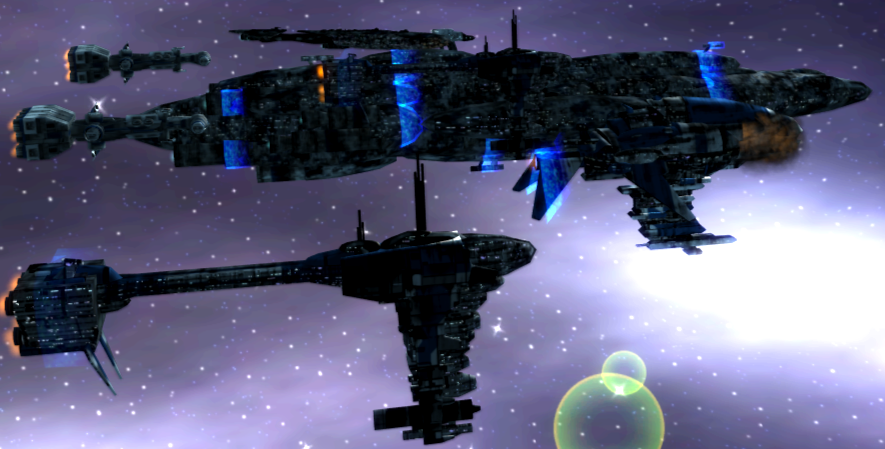 (P.S.: Global Radiosity ;-) )
I really think i should stop with awesome... Oops, i did it again... We also now have a FAQ: Burningreality.host56.com. As always i do not have the latest HCaW files except the ones i made. You won't see much from me.
.:END:.